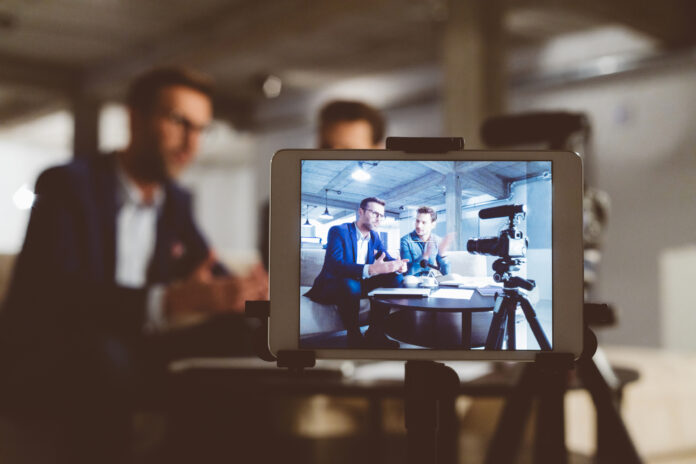 Surely Facebook, and in recent years Instagram, has delighted you with some kind of personalized content, that is – birthday greetings, celebrating an anniversary with some of your friends on that social network, photos that marked your year, month, etc …
Although quite personalized messages, mostly video, there is not one person behind it who creates a video for each user of social networks, but behind that is the data that is collected, and then they become what is called a powerful marketing weapon – dynamic video.
Let's first explain the whole background of dynamic video, to make it clearer what its power is and why it is an indispensable tool for boosting your sales.
Content marketing – the future of every brand if it wants to be relevant and offer customers, future and permanent, a new experience, which will tie them even more to the brand.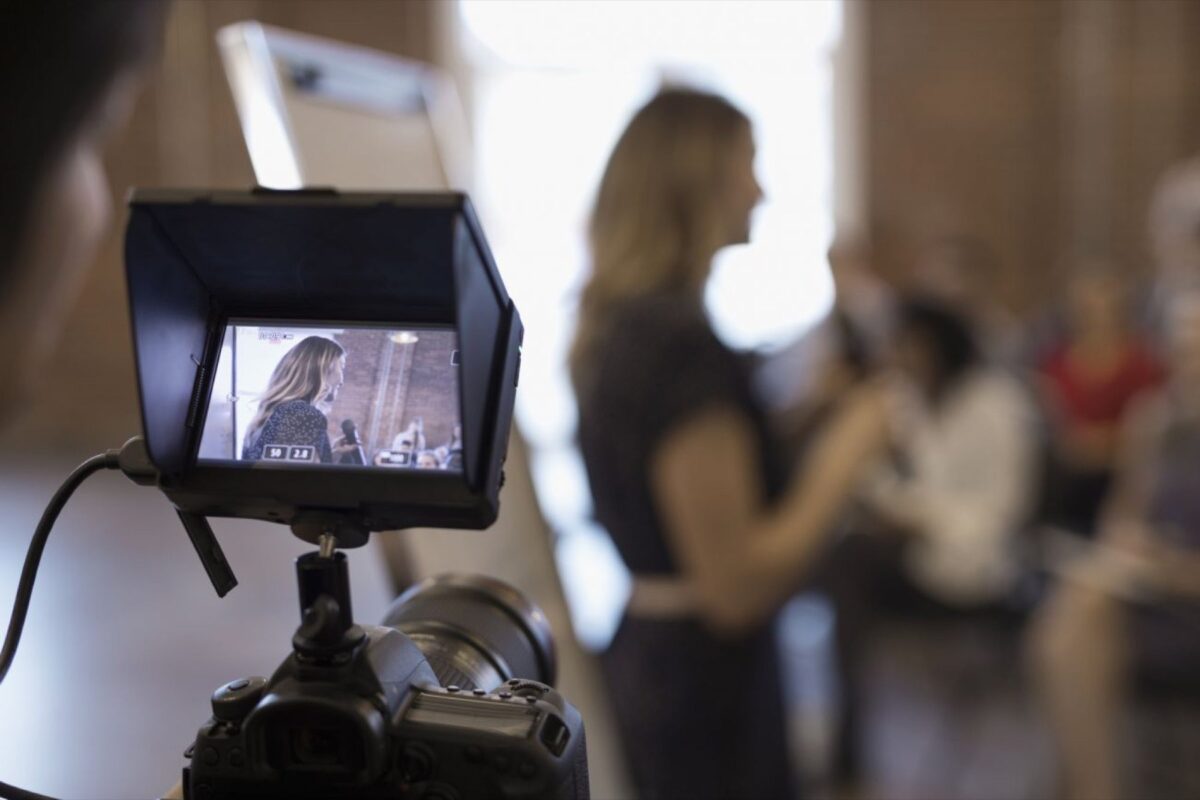 Content marketing is a marketing strategy by which a certain target group attracts, and retains, but also encourages certain steps through various content, raising brand awareness, creating an image of brand relevance, building relationships with customers based on trust, and providing useful information to that target group approaching the decision to purchase your products.
These contents can be various texts, blogs, webinars, and many other ideas and of course video – content that is no longer just a good, but an inevitable option.
Dynamic video is exactly what sublimates the idea of ​​content marketing. Let's be clear, no one today has the time to spend it on various channels watching videos that address everyone or an indefinite wide audience, without being sure what the message is.
You are interested in content created for you or according to your needs! It's a dynamic video.
Dynamic video content and ads, is an interesting topic that gives a sense to the target group that is targeted that the video was created just for them and that it provides them with the information they need, and you can reed more about it here.
And how do we know what the needs of our target group are?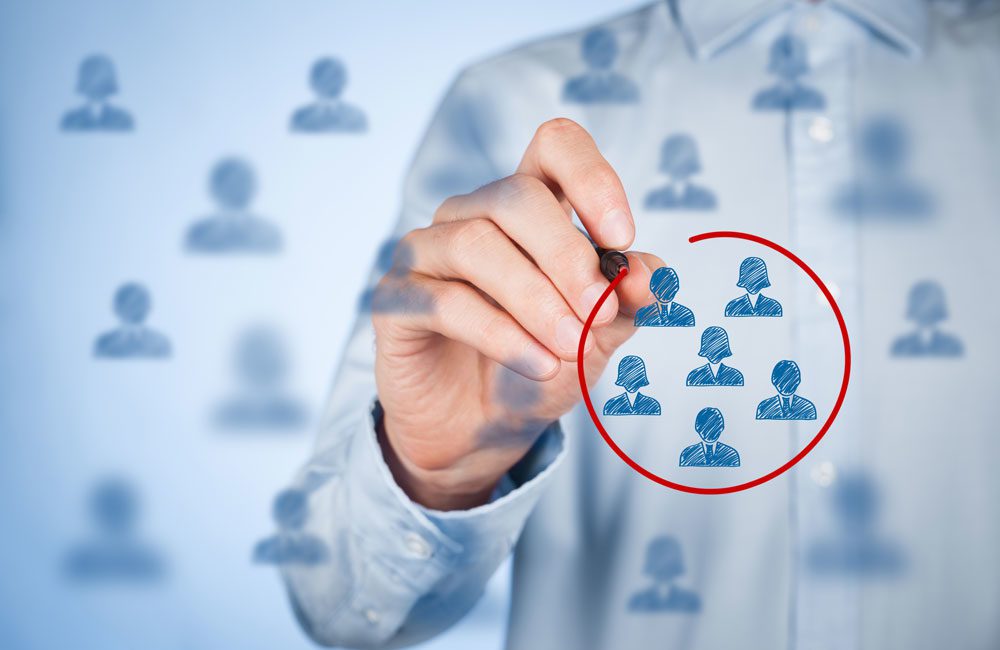 Dynamic video creation depends on the data you collect from your target audience. Depending on what your campaign is based on and what you want to achieve with that campaign, you will also use the data to personalize your message or create a dynamic video.
However, a very important thing that you must not forget is that it is not enough to just personalize the video and solve the problem. Whether you started the video with "Hello Mark ….", if you haven't clearly defined what your goal is and the dynamic video doesn't follow your marketing strategy, Mark will click X on the video after just 10 seconds. The work was in vain.
See personalization of content as something that raises your marketing strategy to a higher and better level of connecting with customers and strengthening your brand, but designing a campaign and clear goals you want to achieve with that campaign is still an integral part of it.
Let's explain the dynamic creation of video most easily.
What is dynamic in dynamic video content in general?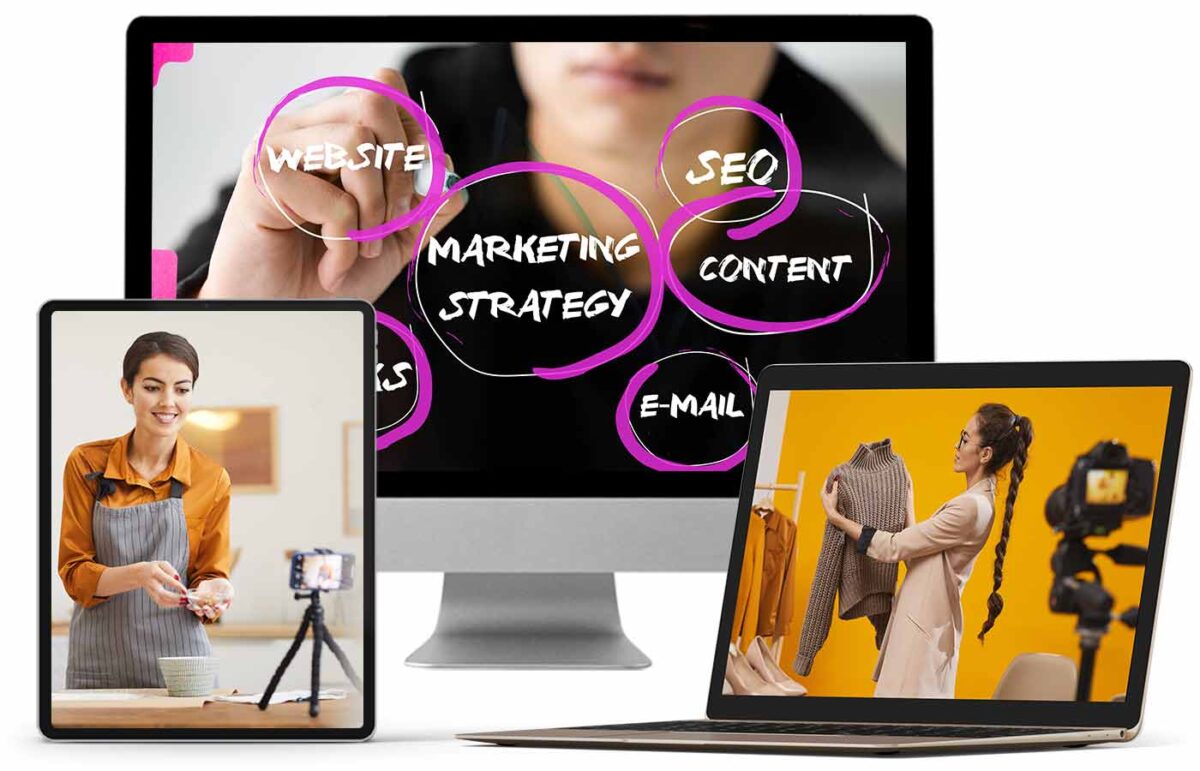 Everything you imagine can be dynamic – photos, shots, audio, statements, graphics, visuals …
However, what makes your job easier and more efficient, in the sense that it saves you time and money, are templates that you can only create once and use for each campaign.
So dynamic video creation can be divided into two segments:
A template, a frame that you will set, something that you will be able to use for two, three, or even every campaign you work on, regardless of the target group
A dynamic part that changes according to your target group
This, conditionally speaking, the static part should be related to the recognizability of your brand – your visuals, with the recognizable color of your brand, recognizable prints, logo, statistics (for example annually or for a longer period than can be useful to you many times), recognizable music, voice, narrative, slogan …
The dynamic part is what directs that dynamic video content to the target group about the data you use.
Dynamic video can use a variety of personal information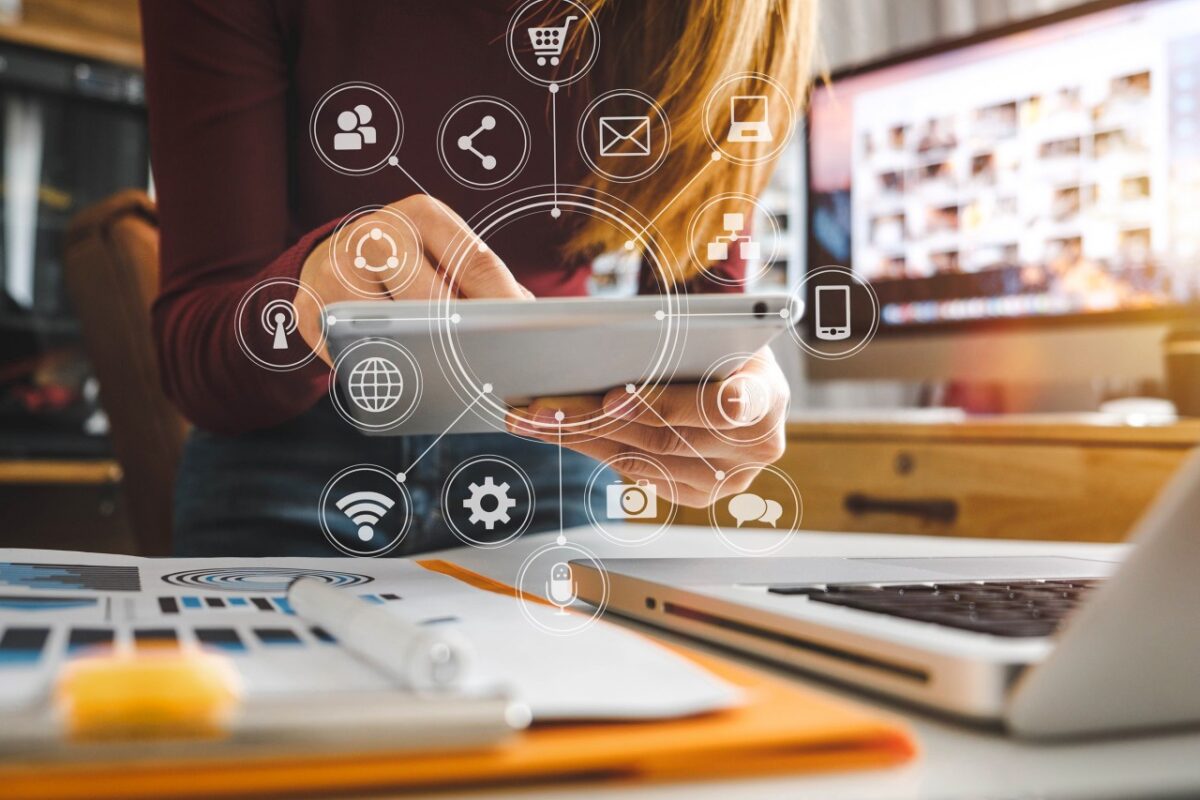 Name or even the name and surname of the client
Location where he is located or location where he is looking for a service or product (for example a holiday arrangement)
Data on customer buying habits and products they have already purchased from the mentioned brand
Data extracted from the customer's search when searching for a specific product
You can even use personal stories or testimonials of satisfied customers, who can also convey the message of your campaign is a great way through their own experience
Information that clients are most looking for
And the debt is long, it depends only on your campaign, target group, their needs, and your ideas…
Important facts to keep in mind when creating a dynamic video:
You try to get your brand through the whole video, to stay in the head of a potential client
Use prints on screens, and subtitles, because not everyone will listen to the video with sound
Try to keep your point and main message at the very beginning
Try to create your dynamic video so that it is suitable for all formats and channels on which you want to place it
Avoid long video formats, no one will watch it today, no matter how much you address someone personally
Why is it important to use dynamic video in your marketing?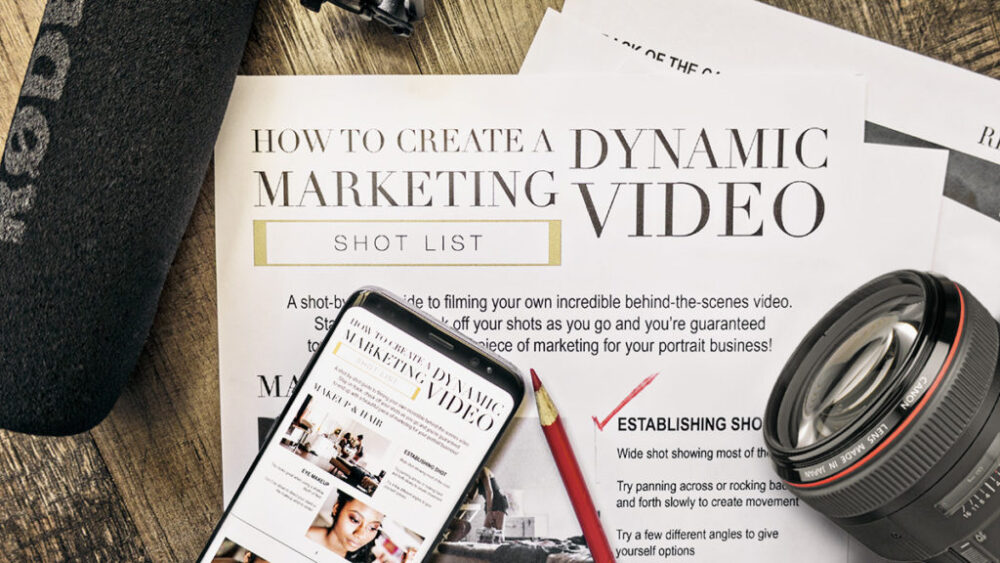 This is important for you because:
-First, you save your money and time because it opens the possibility to create more dynamic video content and with automation, you can easily change only certain segments according to the target group and the message you want to send
-Raise awareness of your brand, you are present, show your relevance and expertise, and try to keep your customers informed and animated in the right way
-An interesting fact is that personalized videos get 164% higher CTR than generic videos, you can read more about it here, which speaks volumes about how dynamic video boosts your marketing and then sales.
-You direct your promotion and campaigns to target groups who can become your customers and who are worthy of your attention and do not waste your resources in vain on a wide audience
For the client because:
He feels that you recognize his needs and respond to them adequately
Build trust
Recognizes the relevance and expertise in you, which is why he addresses you for a solution
We also recommend the top 5 tools with which you can easily and simply create a dynamic video:
    Plainly
    Jivox
    Personal
    Storyteq
    Affectivity
Whether you should use dynamic video is no longer an issue. The only question is how you will use it for the needs of your target group and the campaign and message you want to place for them, as well as which tool you will use.
Be the first in the minds of your customers when they reach for the products you offer. Make your brand synonymous with the relevance, timeliness, and trust that customers give you.
The video itself has already taken maybe even first place in marketing strategies, and you take first place in your field of action, just with dynamic video.