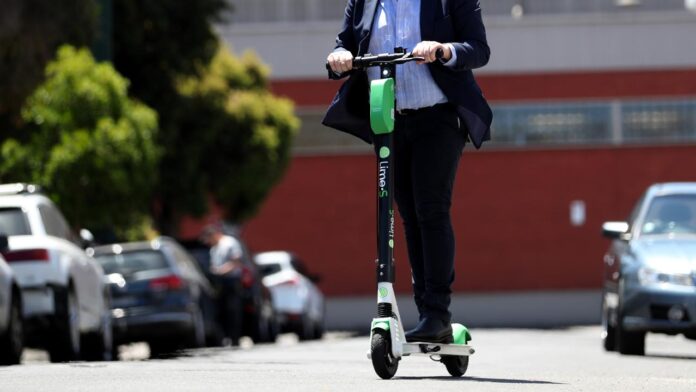 The state of New York has decided that the use of escooters is legal. In other words, they can be used on roads and pathways. Does this mean that the UK is next? We can only wait and see.
New York Governor Andre Cuomo, in addition to state legislators, announced that escooters could be ridden up to speeds of 15 miles per hour. This might not seem very fast, but it's slightly faster than riding a bicycle, for most people at least. However, municipalities that work in much the same way as local councils in this country can ban them. Ultimately, this means that in some parts of New York State, you can ride an escooter, and in others, you can't. This is no doubt going to cause some confusion, but it does at least show the world is moving forward.
Will the UK Be Next?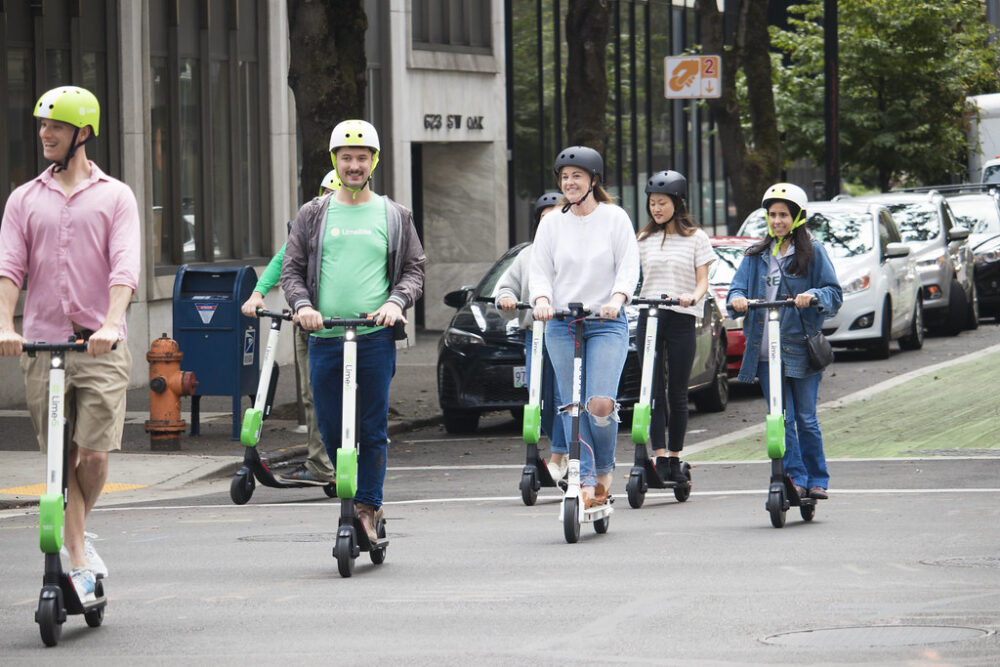 The British Government was supposed to meet in February 2023 to discuss the use of escooters on our roads and pavements. However, it does not look like this discussion has taken place. The advent of Covid-19 might have put a stop to this, but that does not mean things won't change in the future.
If New York State has made these changes, other parts of the United States are likely to follow suit. There will no doubt be pressure from the British public for the Government to legalize them here too. However, we know that what becomes popular in the United States isn't always popular over here for a year or two. This means we might just have to wait even longer, but with more pressure, ministers may decide to give us the "OK".
This is great and finally paves the way for an easy and fun option to get around with, while on holiday or a work and travel trip in the UK. Be mobile, please just don't share one Escooter. Make sure that your travel companion has their own Escooter for security reasons. Here, you will easily find your active travel companion for the UK to surely spend an amazingly active time.
Keep on rolling!
UK Laws surrounding the Use of Escooters
According to www.escooter.co.uk, you should not ride anything on a pavement that could cause issues for pedestrians. While the act does not mention escooters, it has been translated as saying escooters are not to be ridden on British pavements.
If you do choose to ride your escooter in a public place, you might want to consider riding it on a quiet road. However, this is where the 1988 Road Traffic Act can have an impact on what you're doing.
While escooters are not allowed to be ridden on pavements or roads, we have seen more and more of them around recently. They are very useful at getting you from A to B. In addition to this, escooters are also more environmentally friendly than cars, trucks, motorcycles, and other forms of transportation. Therefore, if you want to have an impact on the environment, you could travel by escooter.
Escooters in the UK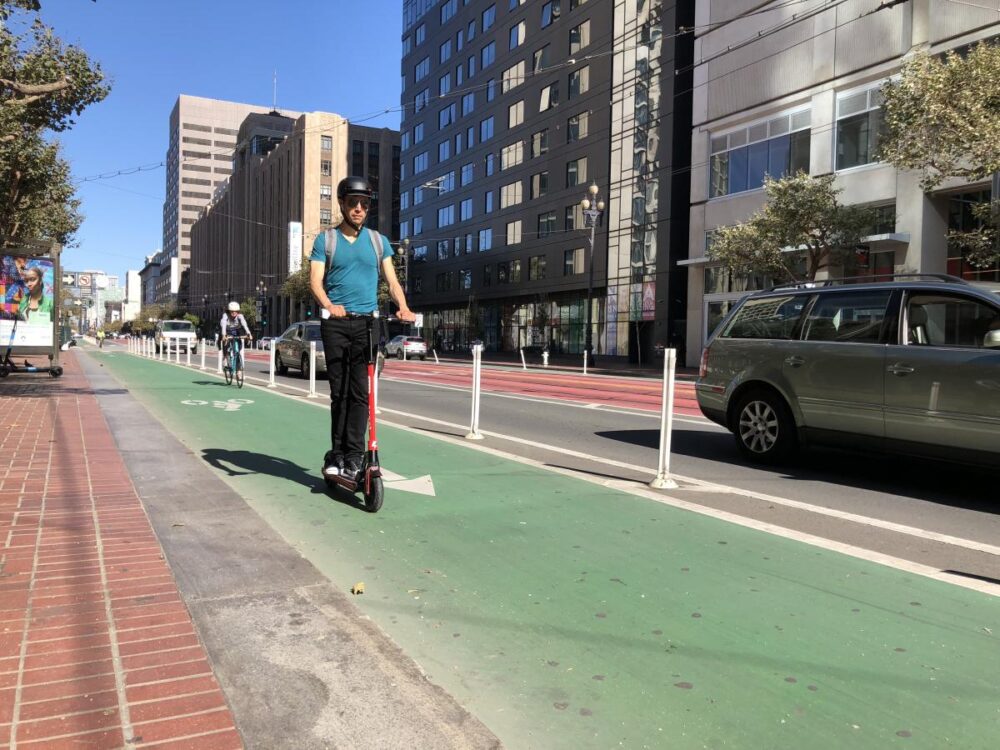 When the Department of Transport and Government ministers give the "ok" to ride escooters, chances are there will be some restrictions. There are likely to be speed limits that will need to be obeyed. In addition to this, speed limits for riding on the pavement are likely to be different from riding on the road.
There might also be questions raised about whether riders should wear helmets. Those who ride mopeds and motorcycles need to wear helmets. It is safe to say anyone riding an escooter will have to wear a helmet. This is regardless of where they're riding it or how fast they're going.
What is Going to Happen?
We don't have a lot of information about what might happen or whether they will be legalized in the UK very soon. However, as the State of New York has already permitted use, chances are other areas will too. While it might be months or even years before they're completely legal in the UK, the more popular they become, the more pressure there will be to legalize them.
Until then, it's up to us to ride our escooters responsibly and make sure that we give them a good name. If escooters have an even better reputation, it's more likely that using them on the roads will become legal very soon.
A new category of motor vehicle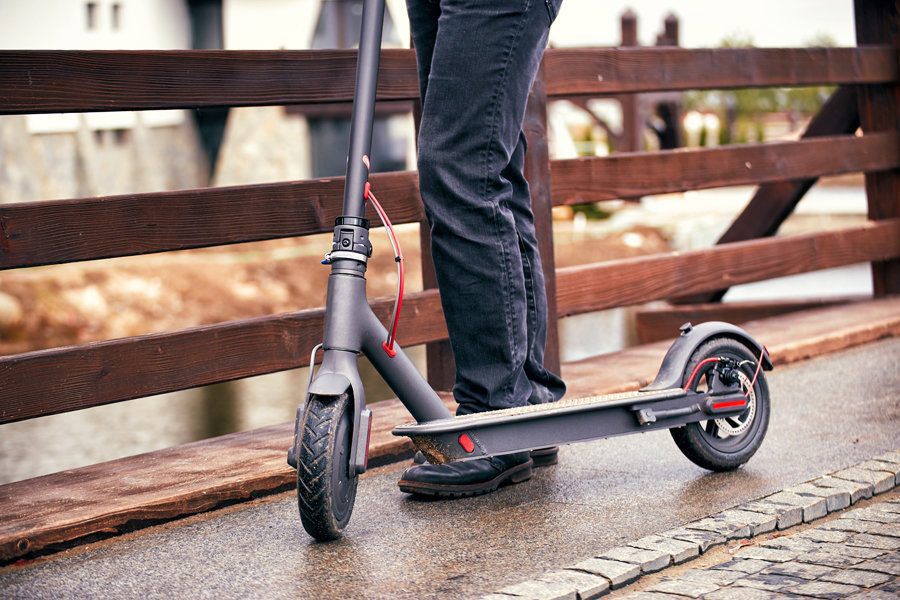 Without a doubt, the simplest thing would be to establish a new category of motor vehicles. Adapt laws so that electric scooters find their place in the legislation and make it easier for both people and the police. The best option would be to equate electric scooters with mopeds, as they have a lot of similarities as vehicles and could be subject to the same law.
Certain legislators believe that it would be best to introduce compulsory insurance of civil liability, which would generally apply to all-electric scooters, and not to certain ones, as is the case with cars. Or even insurance that covers all similar vehicles. The problem with this option would need to take out several insurances when the same scooter if it is being used by several users. These are all problems that remain to be solved.
Impossibility of identifying each scooter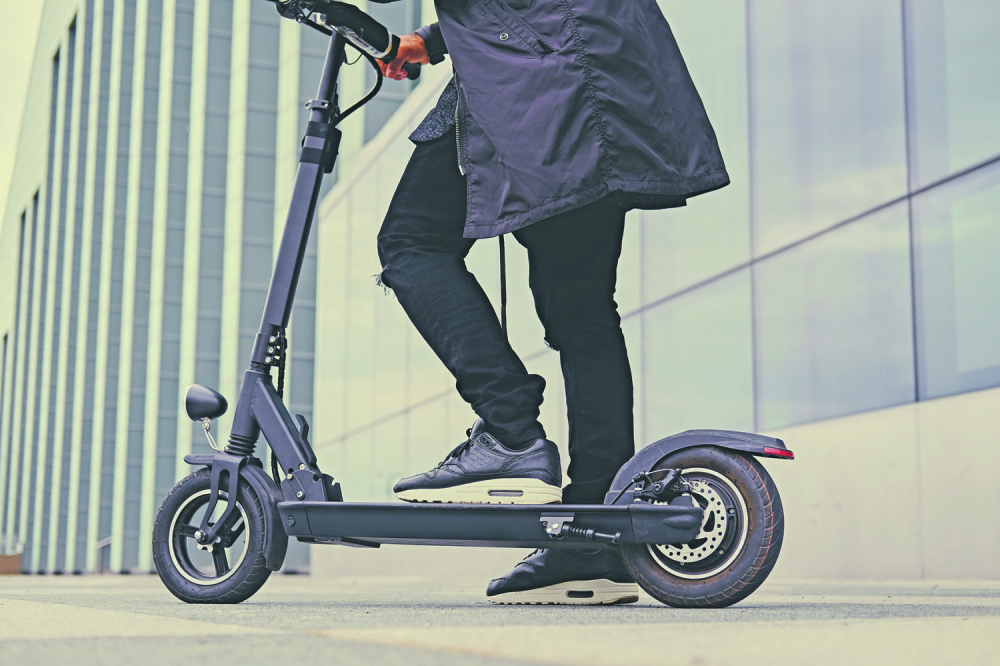 As we have already written, it seems that it would be too complicated to identify each scooter and do something similar, like license plates. There would be major bureaucratic problems and an unnecessary amount of data. For this reason, general insurance for this and similar types of vehicles is the best option.
If the registration of each individual vehicle were approached, it could only be done at the municipal level, which would again lead to problems if you want to leave that municipality and go somewhere else. And as it is very easy to pack it, you may also decide to take it on your way abroad. Only then would a major problem arise in the event that one state requests information from another.
It seems clear the need to establish a system that allows those harmed by the increasingly massive use of electric skates to be protected.