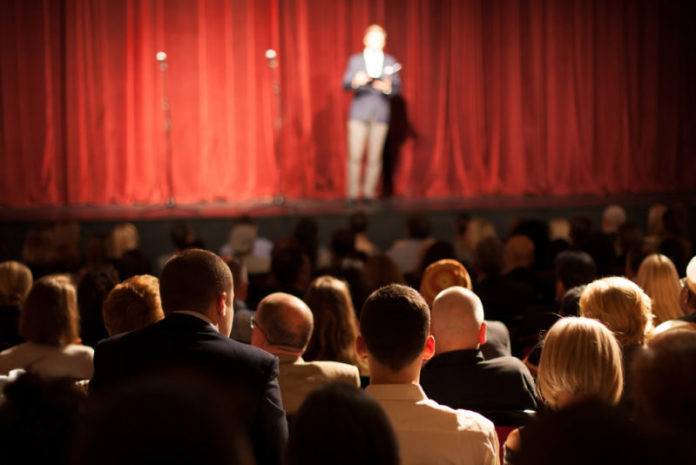 Laughter is the main medicine that not only heals us but also prolongs our lives and makes us happy. That's why we decided to make a rating of the best stand-up comedians of all time, who have always made us laugh and continue to bring us laughter and happiness. So get ready, because you will laugh until you cry, and maybe even until you fall. This will be especially useful if you do not really like to leave the house. We did everything for you, just read and laugh. This is the best comedian performance of all time. In case you are going to be offline you can save these videos on your phone or other device and watch at any time using the websites such as this one.
1. Richard Pryor — Live on the Sunset Strip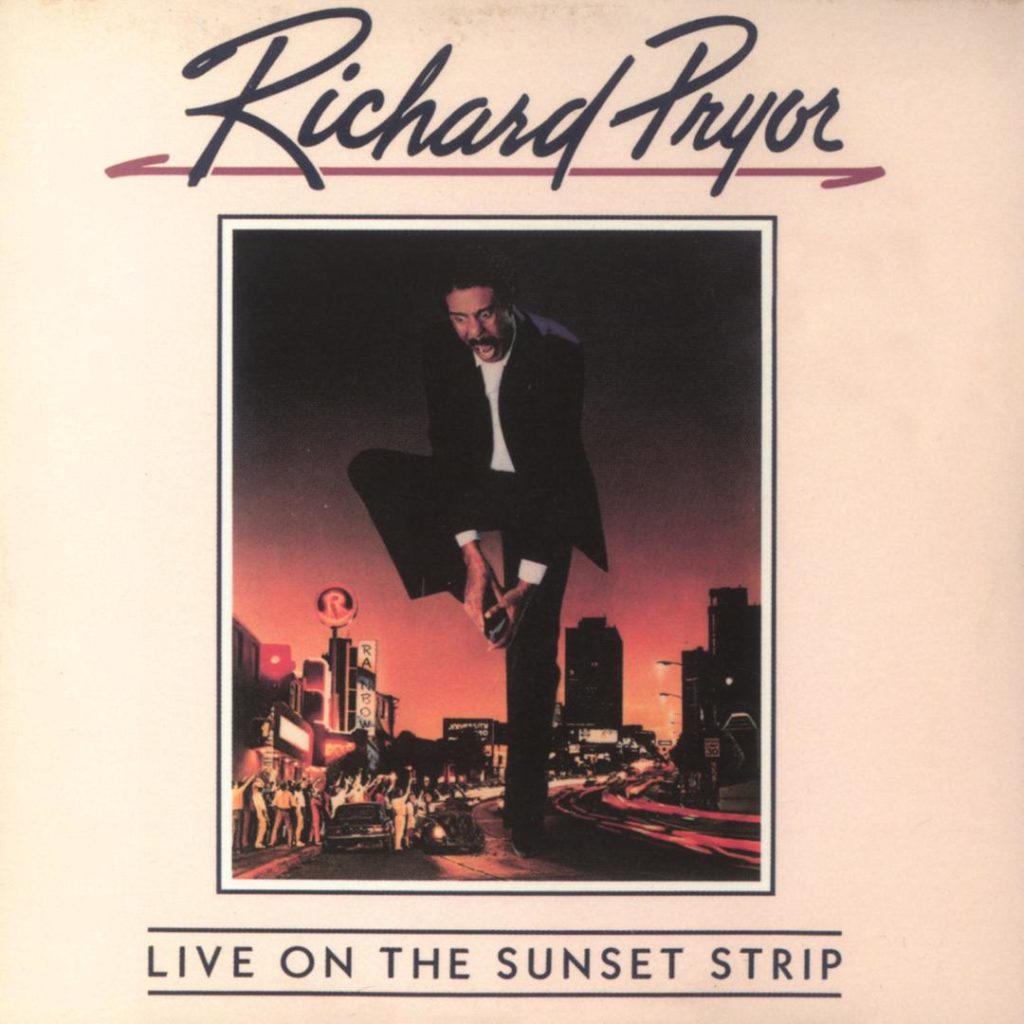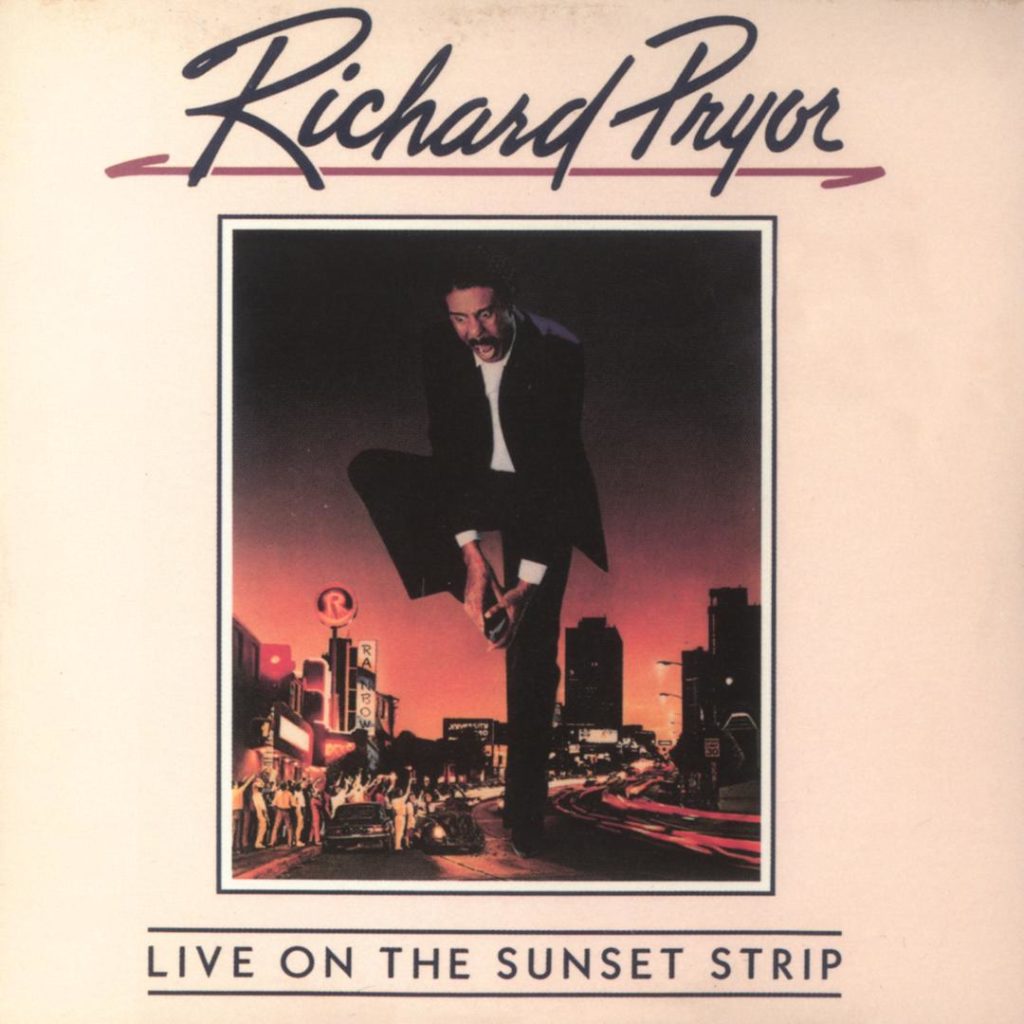 Despite the fact that this performance was already in the late period of his career, Richard was still cheerful and energetic. He communicates amazingly with the audience, which gives a special charm to his performance. He jokes about things like drug abuse, sex, alcohol. But this is not the main thing, the main thing is his frankness and sincerity. These are the things that his audience especially likes. He is completely free to joke about his drug problems, and about the embarrassing stories associated with it. It's worth watching this stand-up special if you like such revelations.
2. George Carlin, On-Location — George Carlin at USC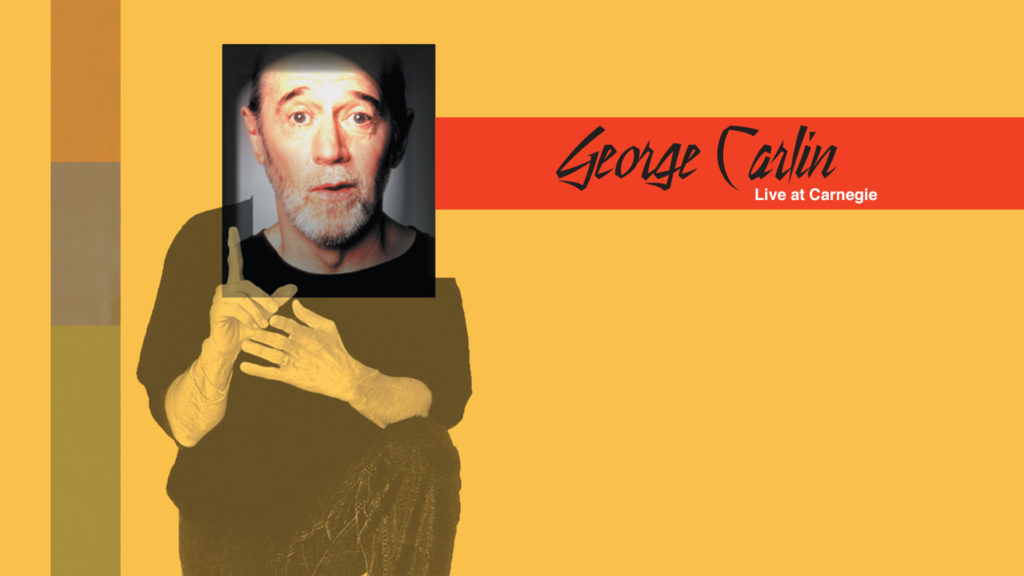 The first Carlin's performance was released in 1977. For its time, this stand up was so provocative that before the start, there was a warning on the screens that the speech would contain contradictory wording and also there was a warning that you need to stop watching this, if you will feel like it's too much for you. It was a bout segment, which was called "Seven Dirty Words". Carlin performed live, but most of the performance just didn't make it to the screens because of the so-called forbidden words. But such rebelliousness and "breaking the rules" are not the only reasons why you should watch this. After all, Carlin is also a lot of charisma, charm and great humor.
3. Eddie Murphy — Delirious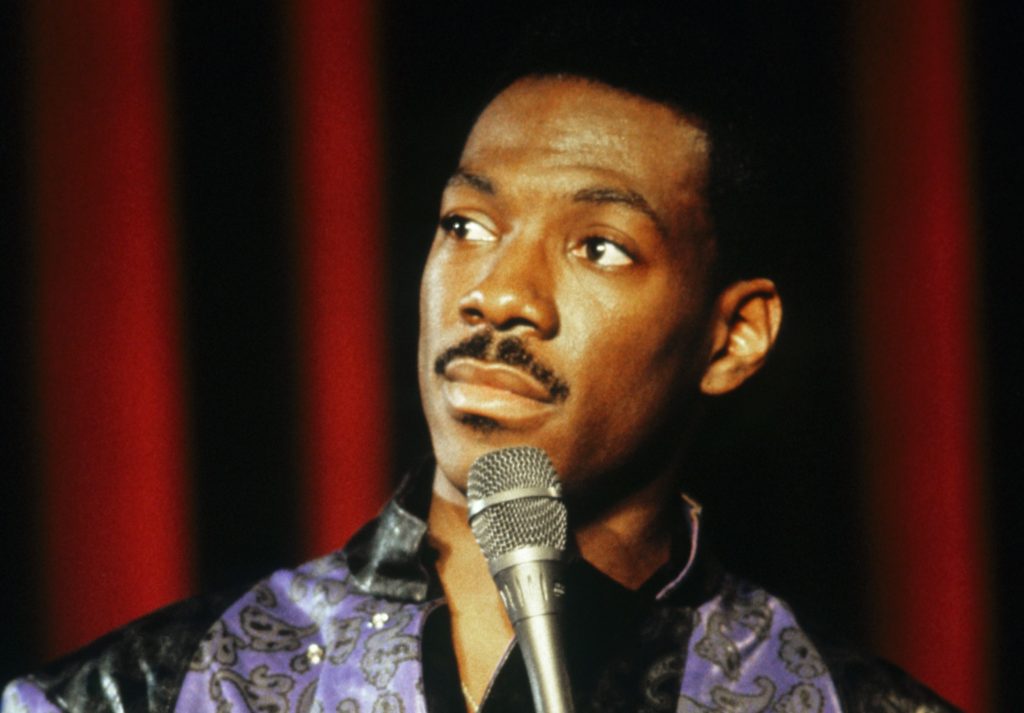 In this performance, even Murphy's look screams that everyone should only look at him and that only he supposed to be in the spotlight. He was only 22 years old when his stand-up special was filmed in Washington, DC. This performance was clearly shocking for this time because Eddie used the word "fuck" almost 300 times in his performance, and it was really shocking and refreshing at the same time. This performance is no less shocking for the current generation, because Murphy's views and thoughts on homosexuality and other things, to put it mildly, are not very relevant now. So it's really worth watching if you want to see something really provocative.
4. Maria Bamford — The Special Special Special!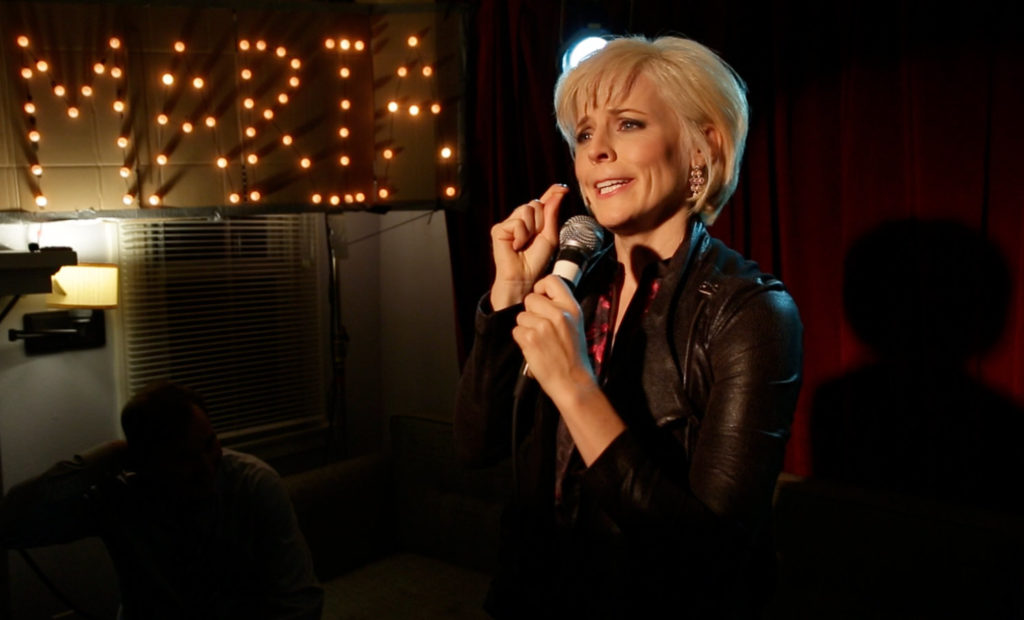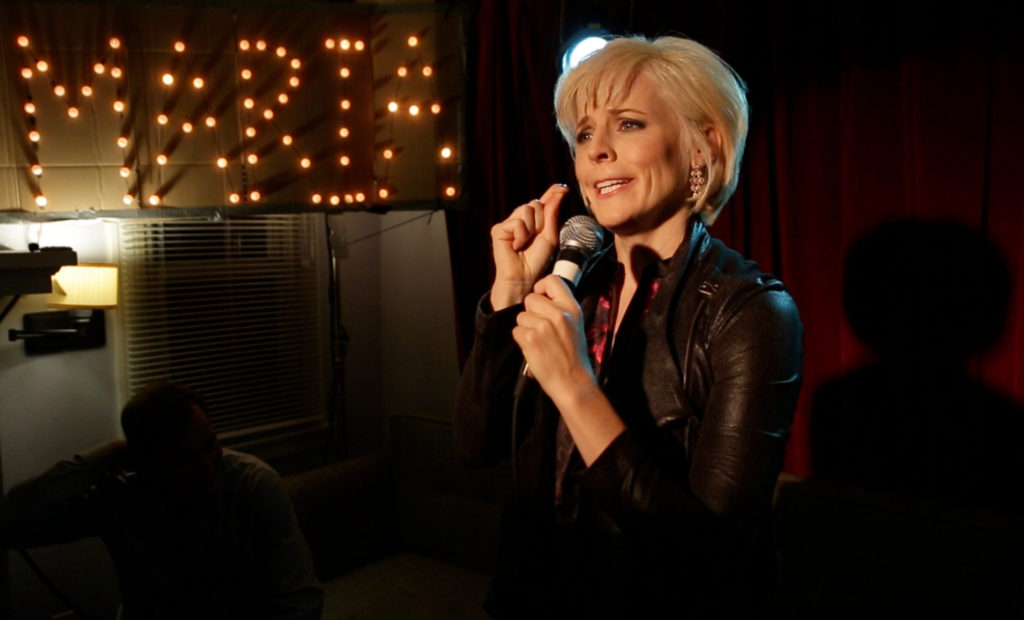 For the first time, comedy seems so intimate and dark at the same time. This is one hour performance, mainly devoted to Maria's problems with mental health. And this is amazing, because her stand-up special allows you to dive into her stream of thoughts so deeply that it leads to a kind of catharsis. And is is really amazing.
5. Chris Rock — Bring the Pain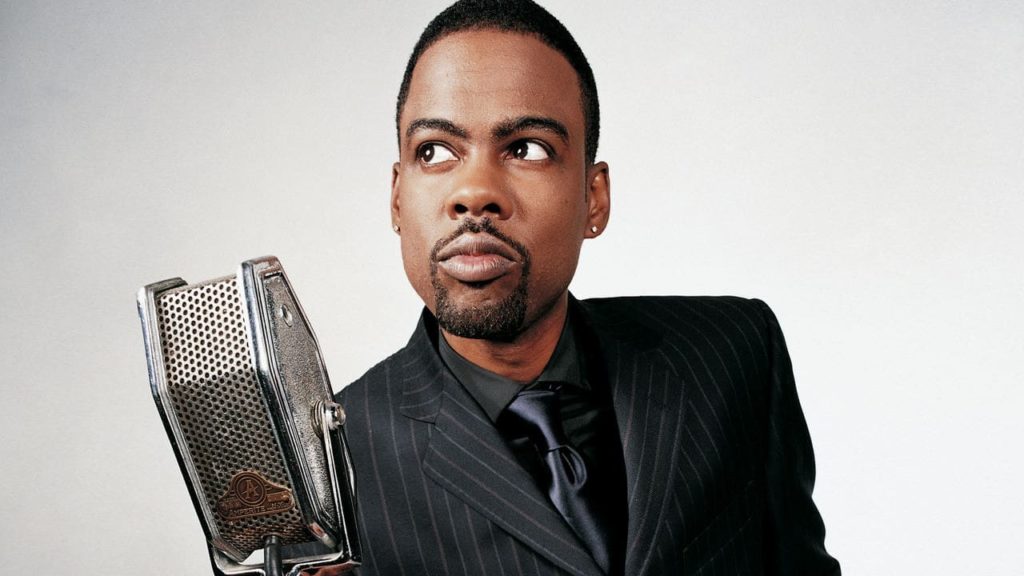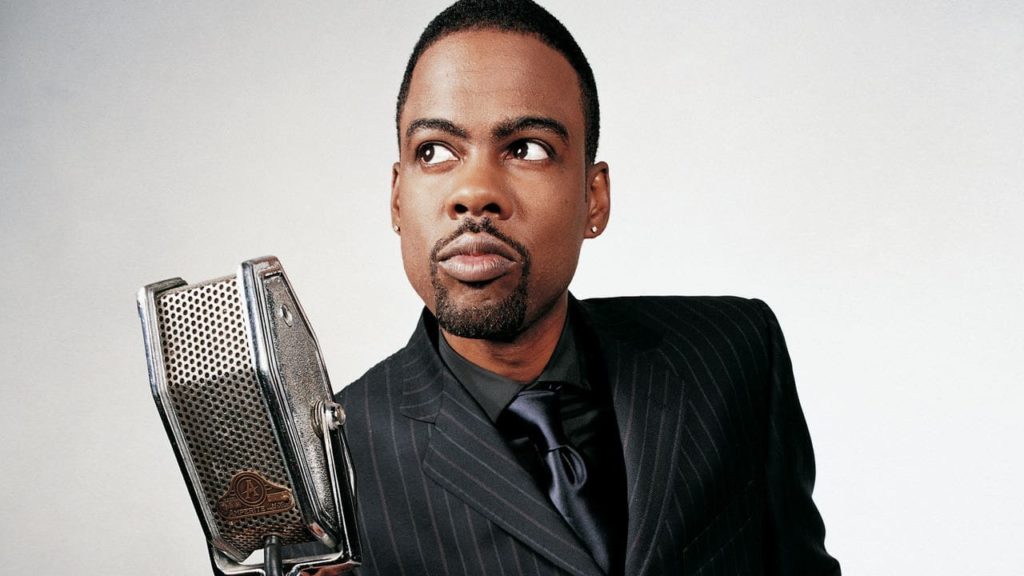 Chris Rock is on his way to becoming a household name. This performance can be called perfect, because Chris honed his skills for a very long period of time. It is this performance that raises very important political issues. But at the same time, Chris makes jokes on such serious topics with incredible ease, which, of course, surprises everyone. His jokes still cause a lot of discussion.
6. Dave Chappelle — Killin' Them Softly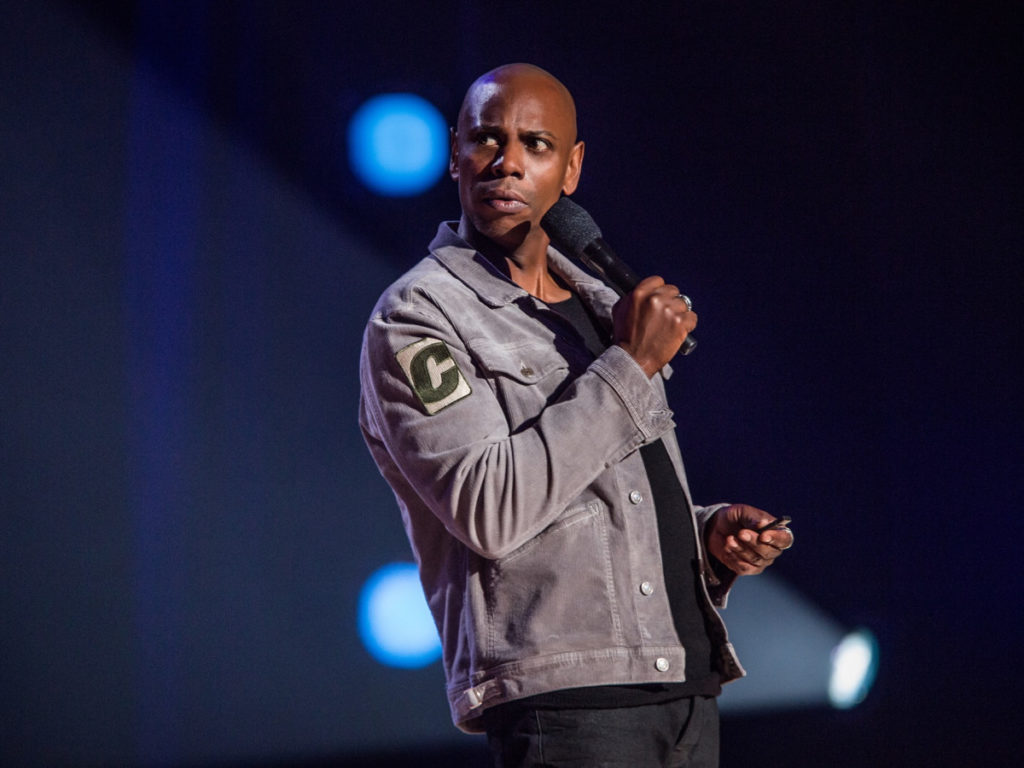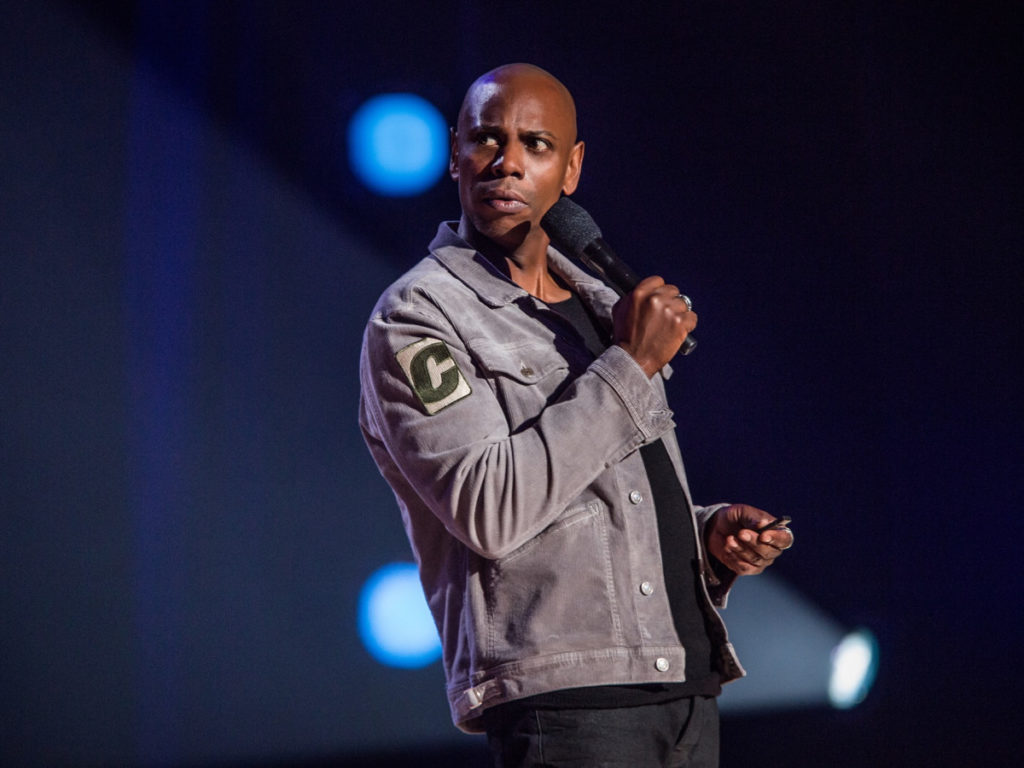 Dave is from Washington, DC. And it was there that his first jokes were heard. Much later, he brought his racially aware jokes to his own show. The ease and dexterity with which Chappelle jokes will definitely make you laugh. At the same time, you can hear a lot of interesting stories from him. However, all these stories with a hint of harsh reality and bitter truth. So, in his performance, he raised the topic of police brutality. Such stories will make you laugh, but at the same time think about the pressing problems.
7. Robin Williams — An Evening With Robin Williams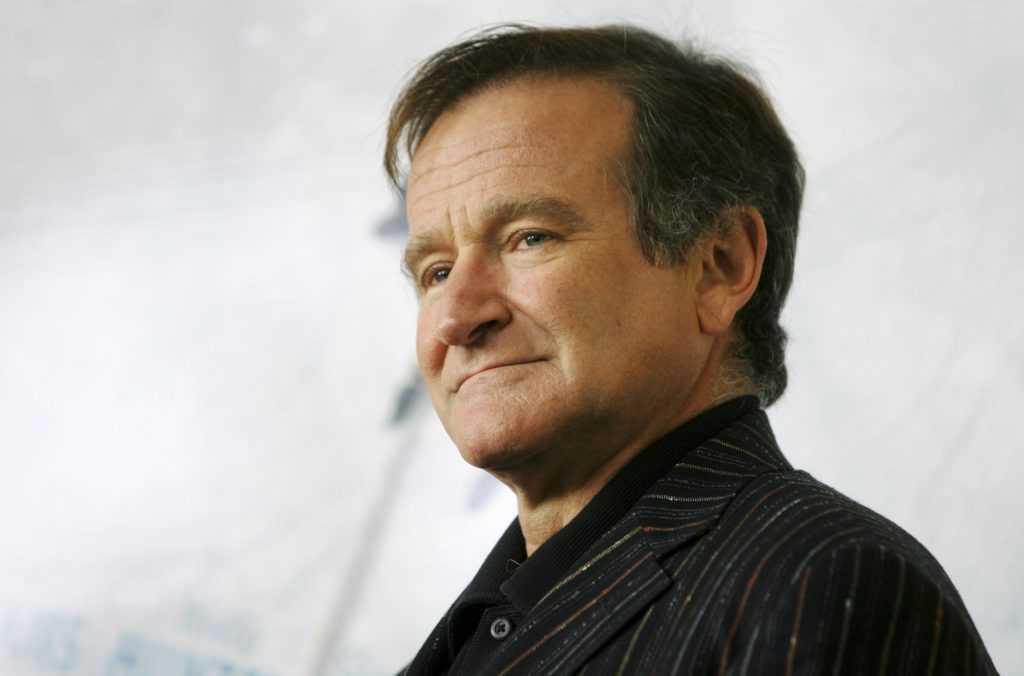 It seems like it's a little unfair. How can you be such a talented actor and comedian at the same time? But because of his charisma and enthusiasm, it is impossible to take offense at him for this. His energy allowed Robin to show characters incredibly in his stories. And his interaction with the audience is simply unique! How he jumped right into the crowd. It was awesome. And even more charm to the performance is given by his radiance on this day, because he was lucky enough to perform in his hometown San Francisco. And the most surprising thing is that his reactions are always incredibly fast and spontaneous, isn't this a real comedic talent?
8. Louis C.K. — Shameless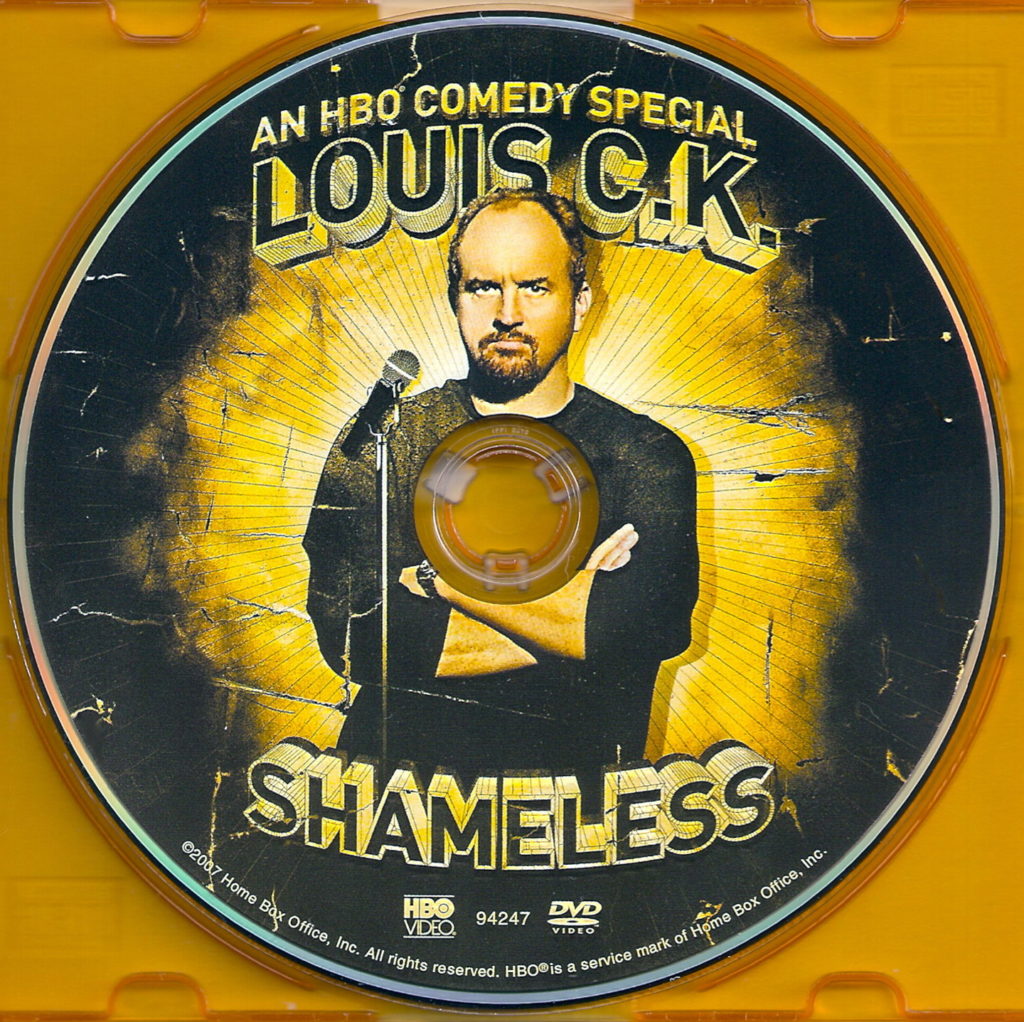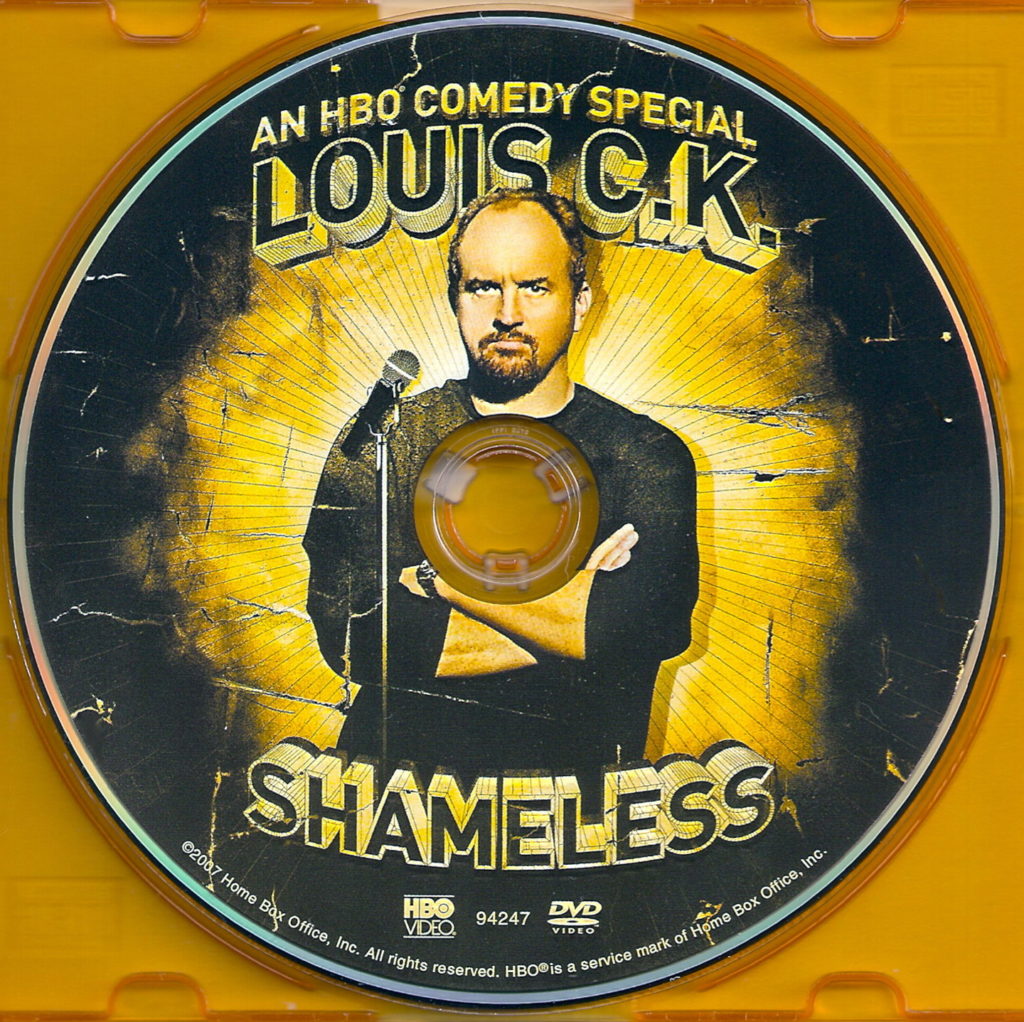 Yes, it was very difficult to choose one of his best performances, because they all are the best. But anyways we did it for you. The performance was released in 2007, and immediately struck the audience. His honest stories about family life really had an impact on people. Prior to this release, Louis also tried out for television, but this, unfortunately, was a failure. But this failure only pleases, because he is a great comedian.
9. Steven Wright — A Steven Wright Special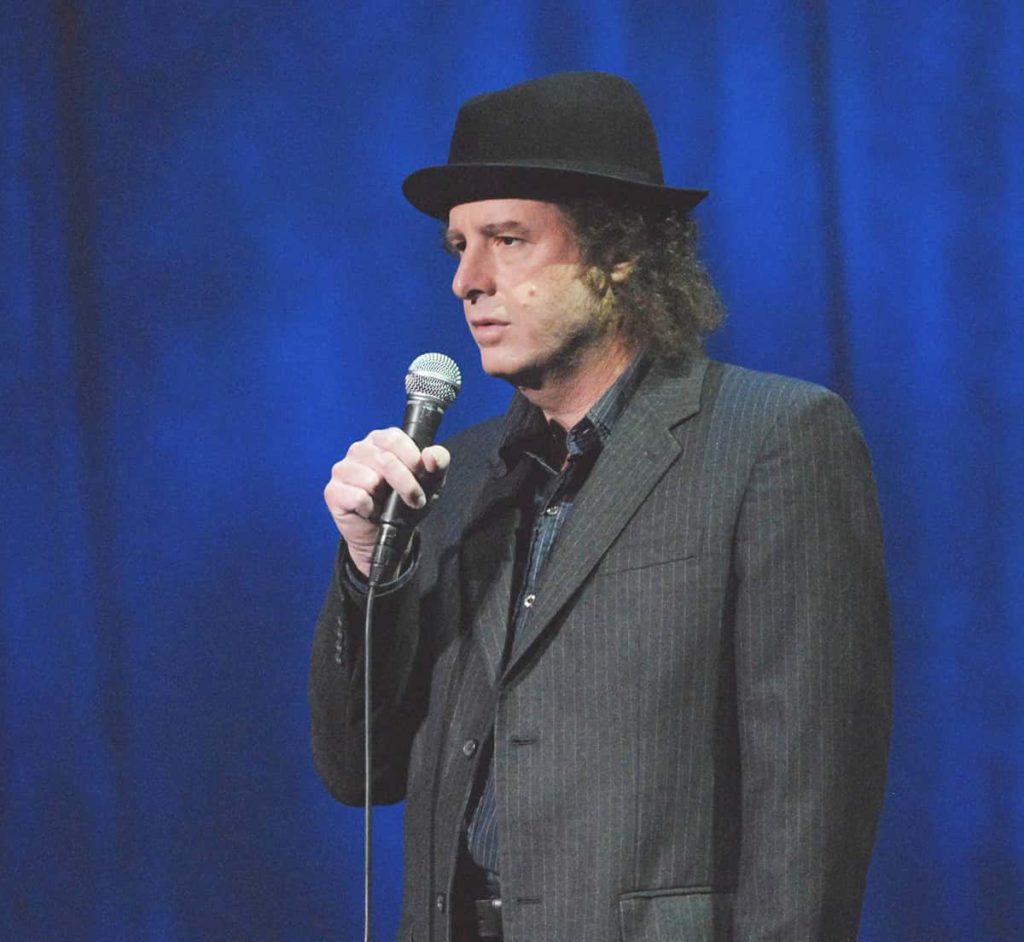 Yes, now it is customary to tell your personal stories in stand-ups, but in fact sometimes a good imagination is enough. For this performance, Stephen wrote incredibly funny stories. He proved that you don't have to get into awkward situations all the time to be a great stand-up comedian, because you can just use your imagination, if you have one. And his trademark calmness and coldness only make everything funnier. It is he who can be thanked for the development of verbal acrobatics of Mitch Hedberg and Demetri Martin.
10. Janeane Garofalo — HBO Comedy Half-Hour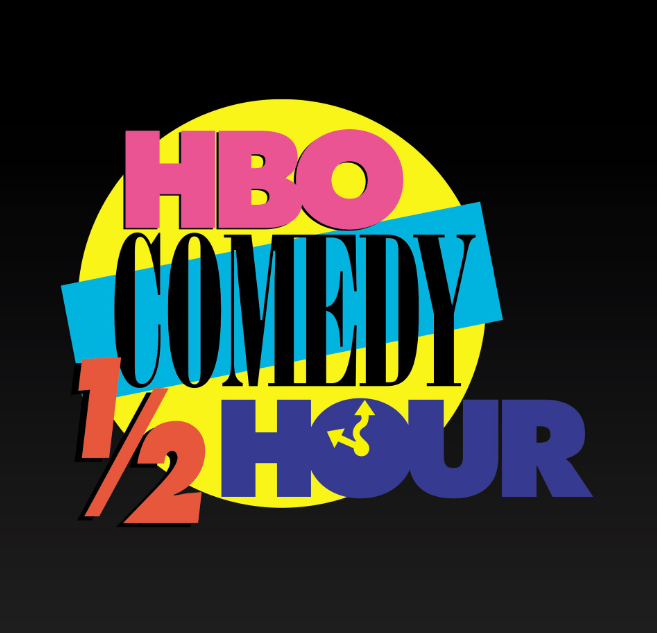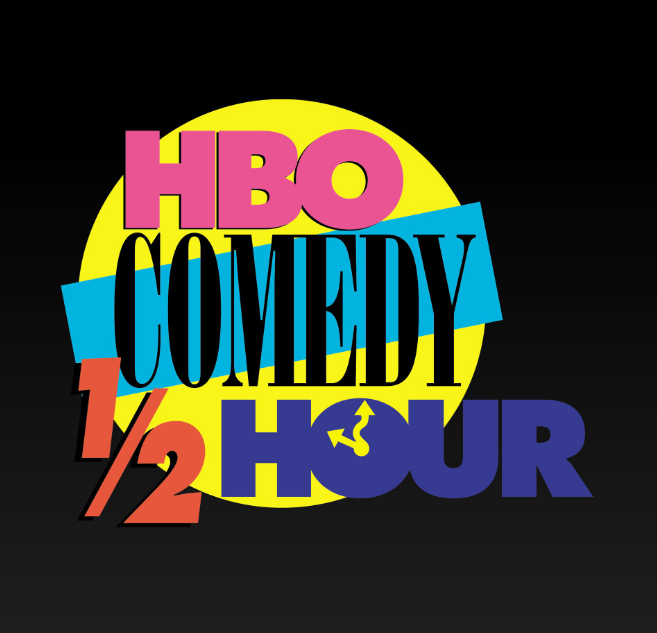 Many comedians who had the opportunity to make jokes on HBO back in the 90s still make people laugh. Among them are Chris Rock and David Cross. But Janine is completely different, she is a real feminist who covers important issues and events of the 90s. For example, models, Starbucks, diets and so on. These themes gave her a place as the Queen of Alt-Comedy. It was this performance that made it clear to everyone that Janine is really talented stand-up comedian.