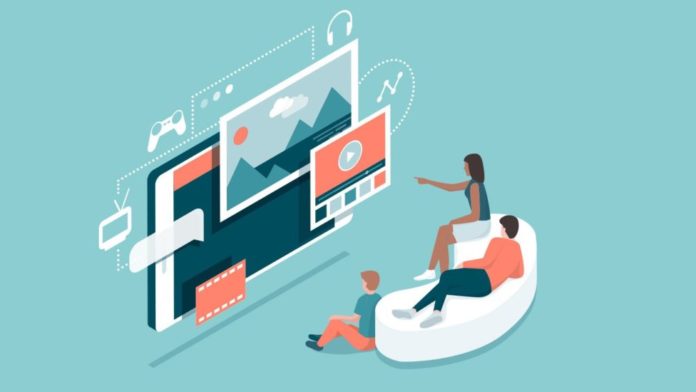 OTT (Over the Top) is a generic term for providing electronic communications (Internet) services by using their existing Internet access to share various content (Netflix, Amazon Prime Instant Video, YouTube, etc.) to their users, or to enable them to communicate (Viber, WhatsApp).
Both aspects of the service are interesting, as they disrupt the established business models of traditional telecommunications providers, such as cable/satellite media distributors or mobile operators. The development of the Internet and the real explosion of user-friendly applications threaten to completely change the market for media content services.
How it all started?
It all started in the US. There has been an intense battle in recent years between traditional cable TV and streaming service providers who have opted to provide media content over the internet.
Infrastructure dependency has led to the emergence of alternative services that will bypass the limitations of traditional cable television. The development of broadband has accelerated the migration to alternative forms of media service provision, which Netflix was among the first to see. This service provider began operating in 1997, as a media distributor by sending DVDs to the postal addresses of its users, and then relatively quickly developed an autonomous model of content distribution over the Internet.
The advantage of this model is that the user only needs to have access to the internet at a certain speed and pay the appropriate fee on a monthly basis in order to have high-quality media content available to him.
This is especially useful for huge countries like India, where there is certainly no adequate infrastructure for cable television in many places. We will present to you the best streaming services in India for 2023.
1. Netflix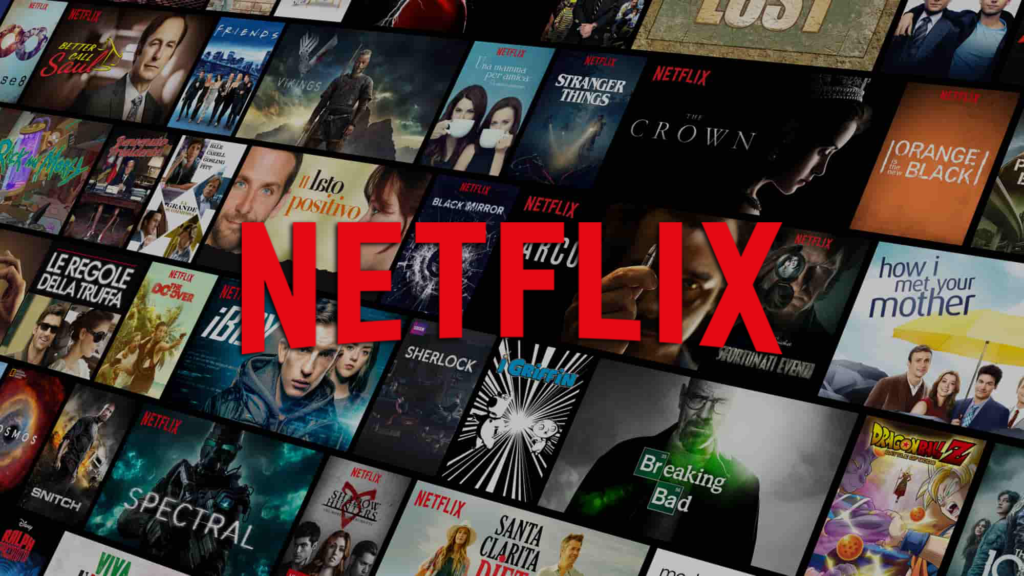 The pioneer of this type of service, the most popular in the whole world, and India is no exception. They began more than 30 years ago, in a way that was available then, and have evolved over the years. They have a remarkable original program, first of all tv shows and documentaries, but lately, they have made great films like Irishman and Marriage story. Both achievements were Oscar-nominated, but Netflix is ​​still waiting for its first Oscar for Best Motion Picture. We expect this to happen very soon. Netflix has many foreign-language movies, such as the Georgian film My Happy Family. If you're interested in this type of movie, learn more at TheVore.com
When talking about the best series in the last 10 years, we have to mention Netflix series like Narcos, House of Cards, Stranger Things, etc. All this is available whenever you want. The price is between 200 and 800 rupees. On basic packages, you can only watch one device at a lower resolution. The 800 rupee option offers you 4K quality, multi-device viewing at the same time, as well as unlimited download, so in terms of price/service offered, this is probably the best subscription option.
2. Amazon Prime
The rate follows Netflix. So far there are not so many original programs, but this is constantly increasing. And at the moment there are more than enough interesting programs. The interface is very easy to use. There are two payment options, one for the monthly payment and the other for the annual payment. A bit more expensive, but in a similar price range to all other streaming services. Music is also available. You can also use it through the Amazon Fire Stick. This USB memory-sized device converts older TVs into smart TVs, bringing you something new to your home.
The Amazon Fire TV Stick is a miniature set-top box with an Android-based OS, which successfully realizes internet and local video streaming on smart TVs as well as on those without smart options. Amazon clearly wants to provide users with compatible hardware, but also to compete with Google Chromecast. The Fire TV is a size of USB memory that plugs directly into the HDMI input of the TV and is powered by a micro-USB connector and the included adapter. You can also use it through the Amazon Fire Stick through Fire TV apps built by companies like Zemoga.
3. Hotstar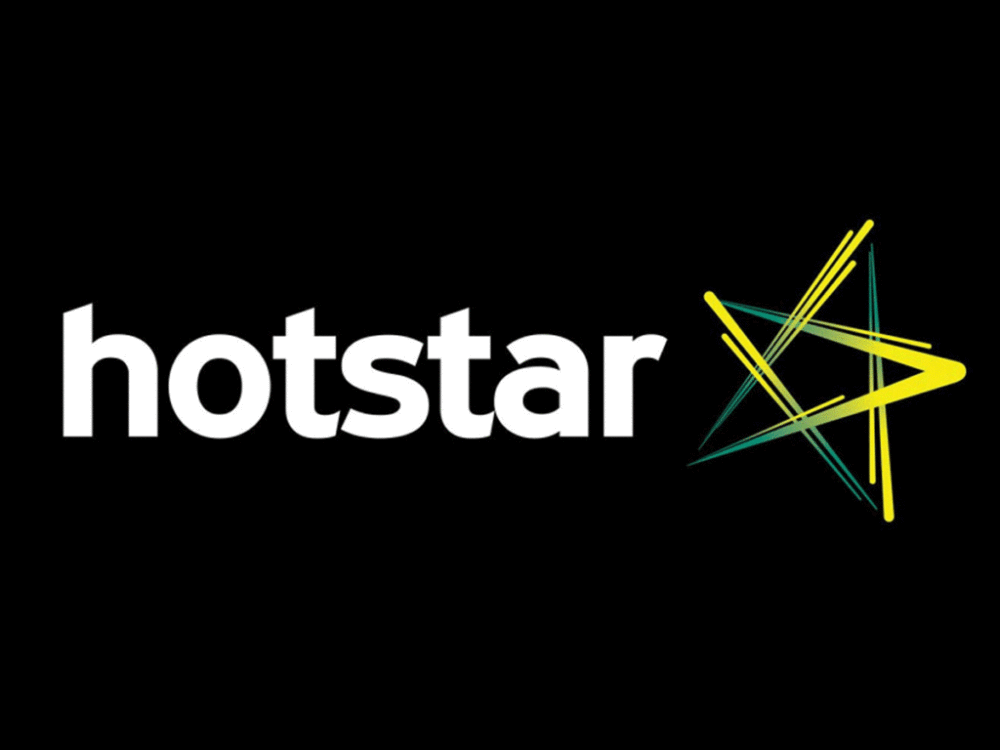 This is India's largest streaming service. It is owned by the largest media company Star, which owns over 50 channels and has over 800 million viewers in India. It has been viewed in almost every home and in various languages. The star is owned by Walt Disney India. The content is incredibly extensive and covers thousands of Indian films and series. Many channels are also available, most notably HBO. HBO is home to the most popular series since Sopranos and Wire. You can also watch sports on this platform, which is not the case with the previous two. Star also has official rights to Game of Thrones in India and they aired only an hour after being shown in the US. The price is the same as for Amazon Prime and is different from whether you pay monthly or annually.
4. Voot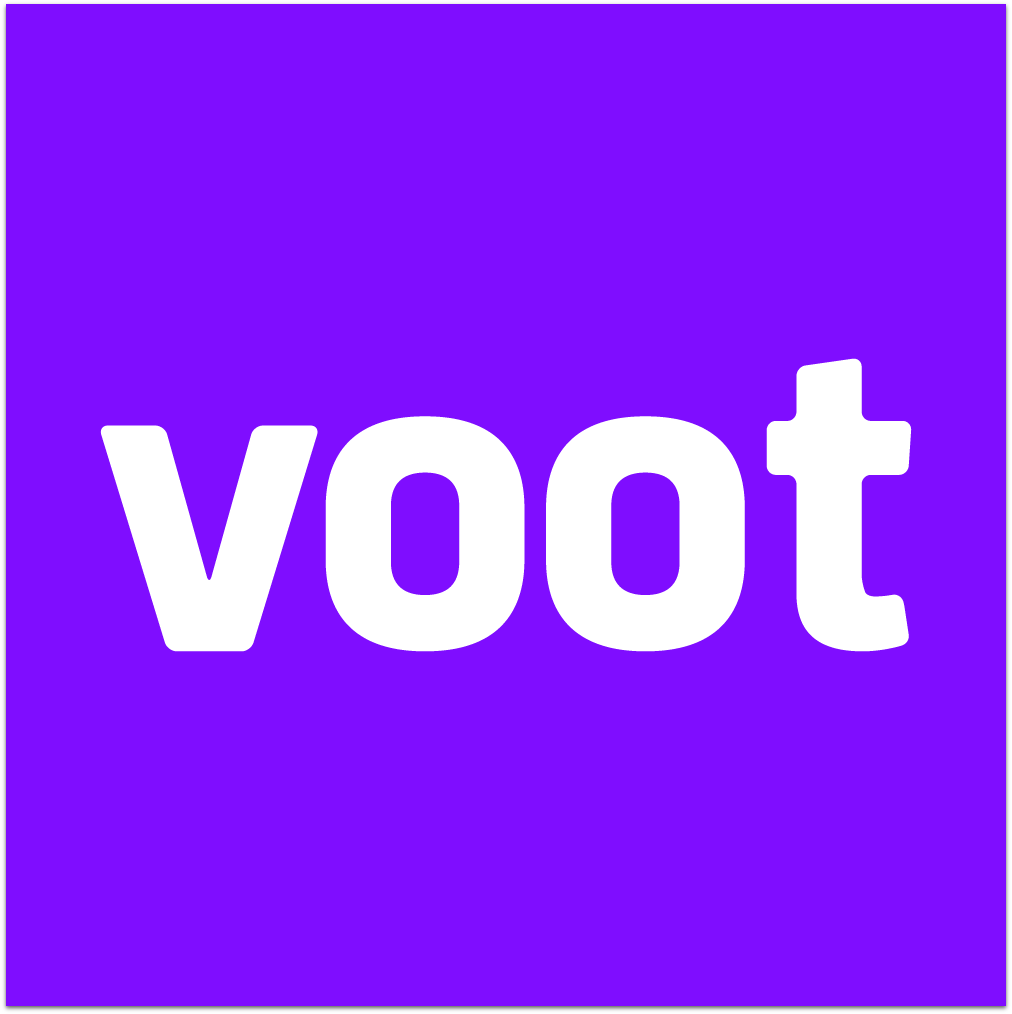 Owned by Viacom 18, a merge between ViacomCBS and TV18. What we have to mention first and what sets it apart from everyone else is that it is free. Although last month they introduced a special Voot Select, which is paid and will have certain rights to the original program. You can watch music channels like MTV and VH1 on Voot. The app for Apple and Andorid devices is very professionally made and very easy to use. It covers a lot of original material as well as the most-watched films. It is watched by over 30 million people daily, so it is very important in India.
5. ALTBalaji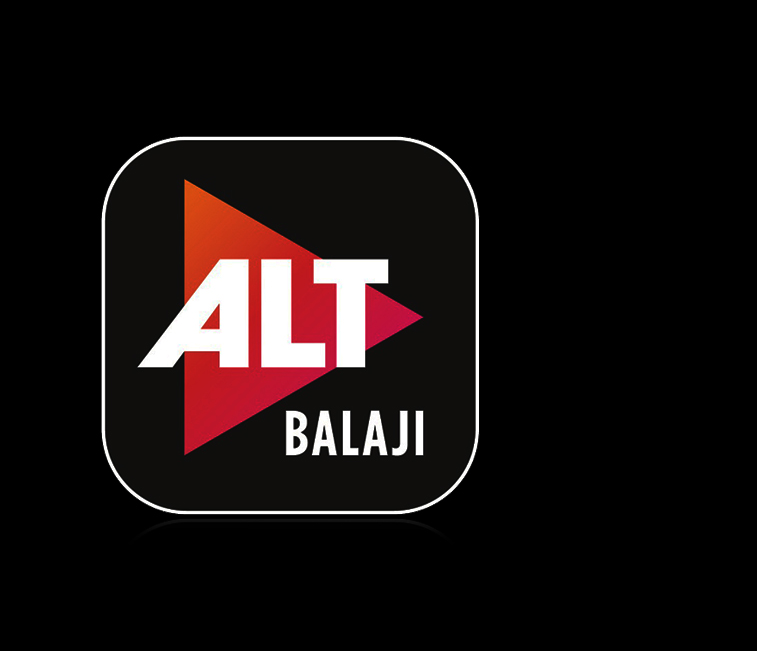 Very diverse content you will find. First of all Indian movies, series, kids program and many other things. It covers all major Indian languages. The cost is 300 rupees a year. And you also have the option of renting a variety of programs very cheaply. It is also known for being ad-free, which is sure to appeal to everyone. The program is constantly growing, and their business policy is known to want to be based primarily on the original program. It is very popular with Indian expatriates.
Conclusion:
These are 5 by far the most popular streaming services in India. There are a few others like Hoichoi, Viu, BigFlix and others that are constantly improving and will surely become a serious competition to the rest.