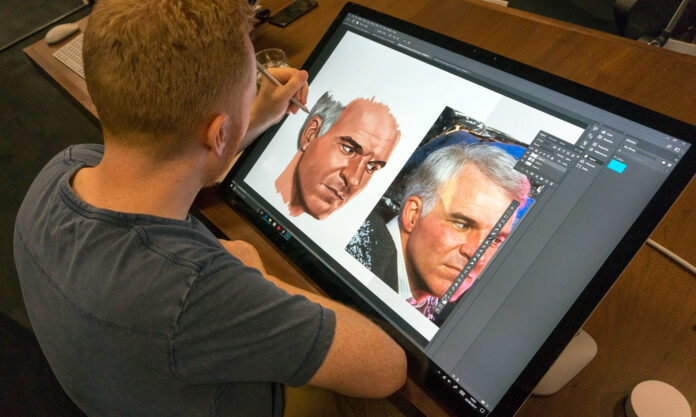 We know, you have a hard time searching for desktop systems that could fulfill your artistic needs and work efficiently. However, newbies and even professionals make blunders while choosing a desktop because they are not aware of factors that need to be taken care of.
In this blog, you are going to get professional opinions and factors that you shouldn't ignore while making the purchases. Here, we'll list down all factors to consider while purchasing the best monitor for digital art. Of course, we won't be neglecting affordability and you'll get more information here.
Size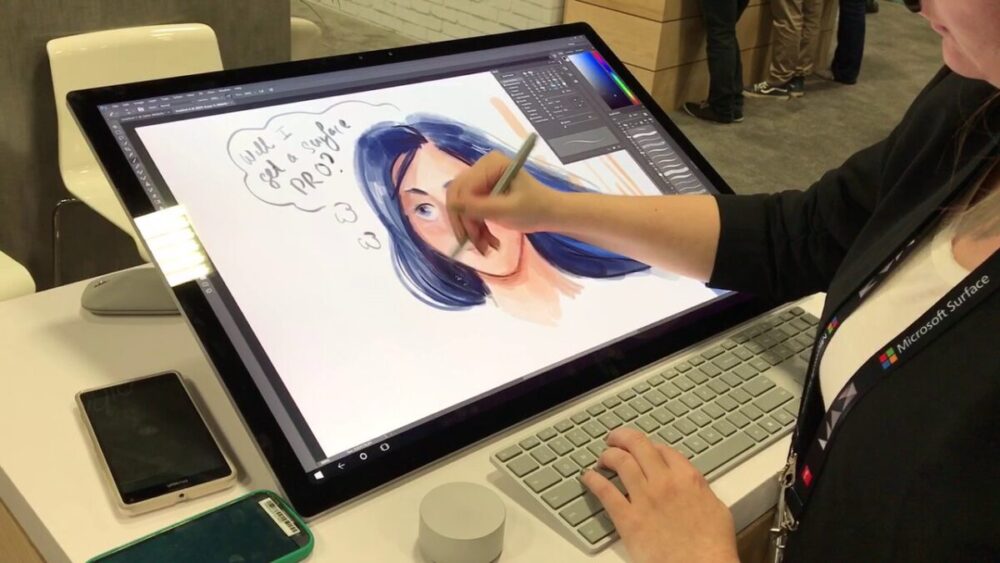 Okay, the larger the screen, the higher the chances to better hunt your dreams. The larger screen you have, the better vision you get. 27-inch screens are best for you if you are tight on your budget. Whereas if you have more to spend, you can get a 32-inch screen too. Well, professionals suggest for newbies that they should begin with a 27-inch monitor and then later switch to a 32-inch screen.
You shouldn't be buying an extra-large screen just for the purpose of showing-off. If you think you can work in 27-inches, it is better to get it. Myself as a graphic designer began with a smaller screen until I realized that I badly need to switch.
Resolution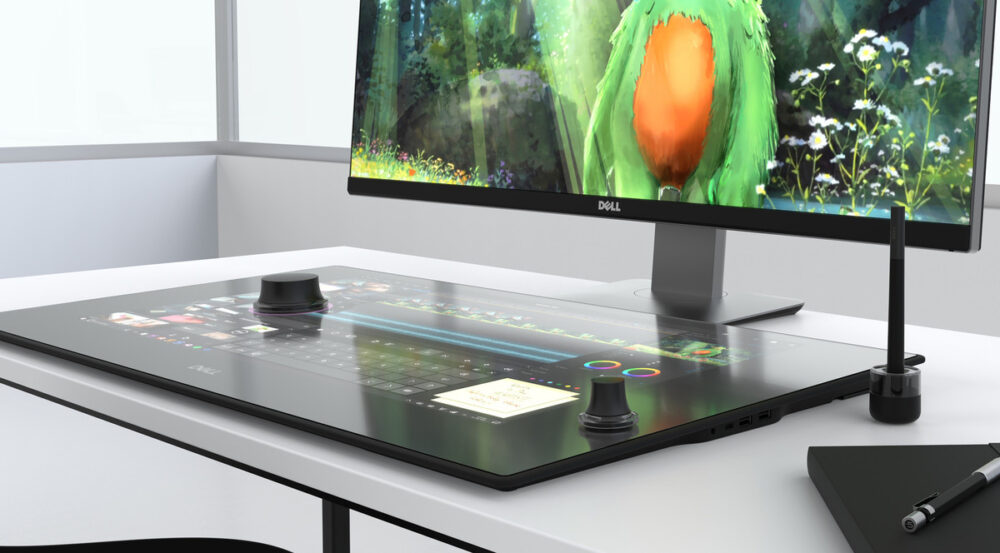 Another important factor is the resolution. Of course, you don't need blurry images or low-quality images with damaged pixels. I guess spending extra on the resolution is a good idea.
Just tell your shop keeper that he should give you a screen with 1920 x 1080 native resolution; you are not going below this. You will really enjoy the decent sharpness on your screen.
The importance of Quad HD cannot be denied. It is a must needed thing when it comes to clear images. For newbies, let me tell what Quad HD is. It is used for larger images, to keep the pixels balanced and not ending up in blurry images. For this reason, you need Quad HD with a resolution of 2560 x 1440 pixels.
4K makes your display sharper and brighter. Of course, I don't mean the annoying sharpening of the image but the good one. So while purchasing a screen, the resolution you need to keep in mind is 3840 x 2160 but below 5K. Also, don't forget to see the brightness of the monitor. You just don't have to go below 300cd/m2 and 1000:1 contrast ratio.
Panel types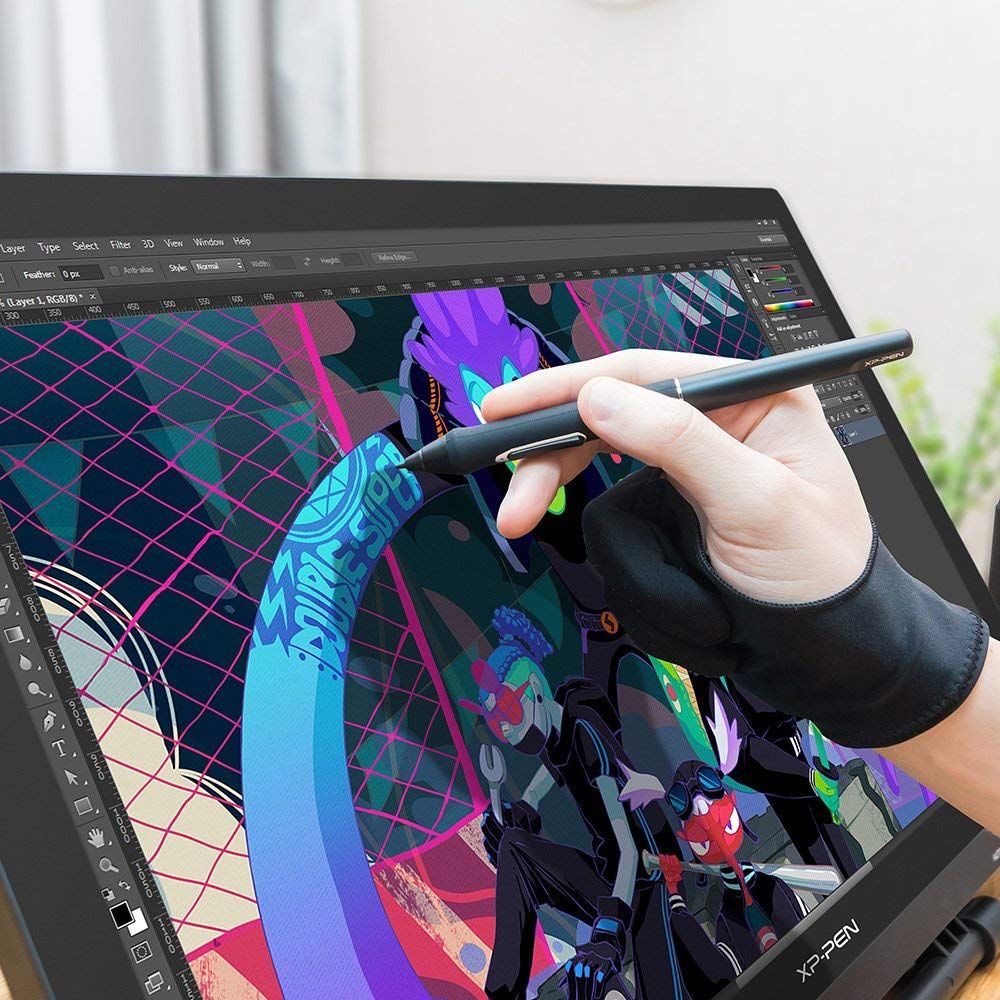 We are not going to forget panel types to choose from for our screen. There are three types of panels:
TN (Twisted Nematic)
VA (Vertical Alignments)
IPS (In-Plane Switching)
In-Plane, Switching is known as the most suitable one as compared to the other types of panels. It has the ability to horizontally shift crystals leads and the image doesn't lose its colors when it is seen from different angles.
At times when we shift our places and get seated to another one, in such scenarios the image color changes and red seems like black, right? For this purpose, IPS is suggested every time.
Twisted Nematic Panel is usually suggested for gaming computers but for graphic designing, In-Plane Switching is the best option. Twisted Nematic Panel is also known for few limitations such as viewing angles or color accuracy.
Moreover, In-Plane Switching Panel will control the grayscale and provide color accuracy. Every graphic designer wants its image to have the exact same colors like that on screen. For this purpose, your selected screen should feature a look-up table (LUT) of 10-, 13-, or 14-bit and give coverage to Adobe RGB color space.
I/O Connections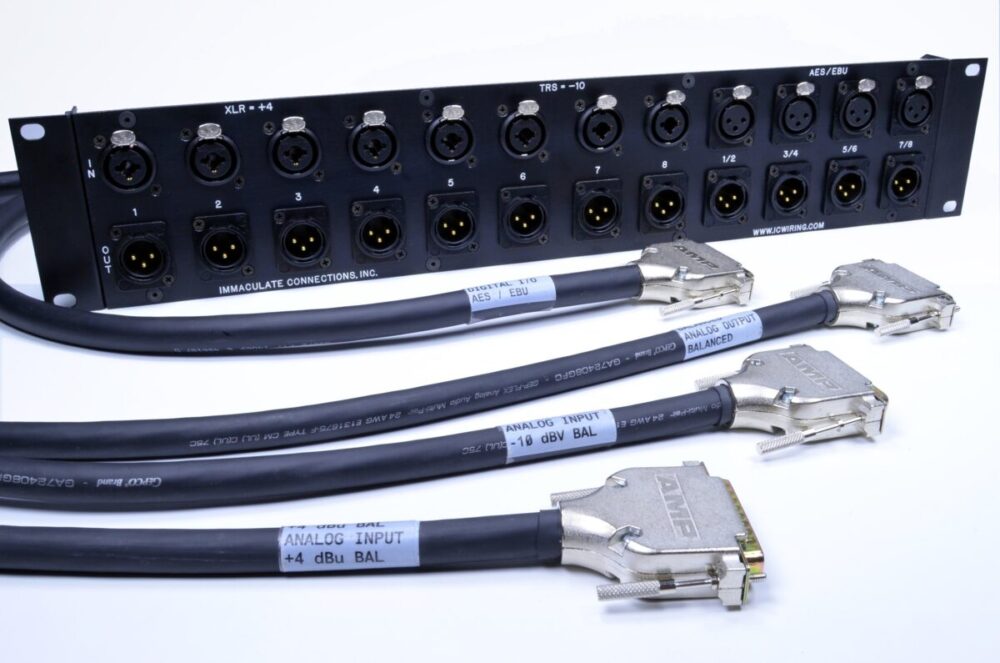 For newbies, I/O connection stands for Input and Output connections. It is basically a communicating method through which a human can communicate to the system. Just, for example, a mouse or a keyboard is an input device, we need to input instructions so output devices like printer or monitors give us the outcomes.
This input and output connection is very important. To enable yourself to fully utilize this feature, make sure that your monitor should have dual-link DVI ports, HDMI, and DisplayPort 1.2. Just in case if you need to connect screens together then you should consider a screen that has Thunderbolt-in and -out ports or a DisplayPort 1.2 to ease you.
Graphics card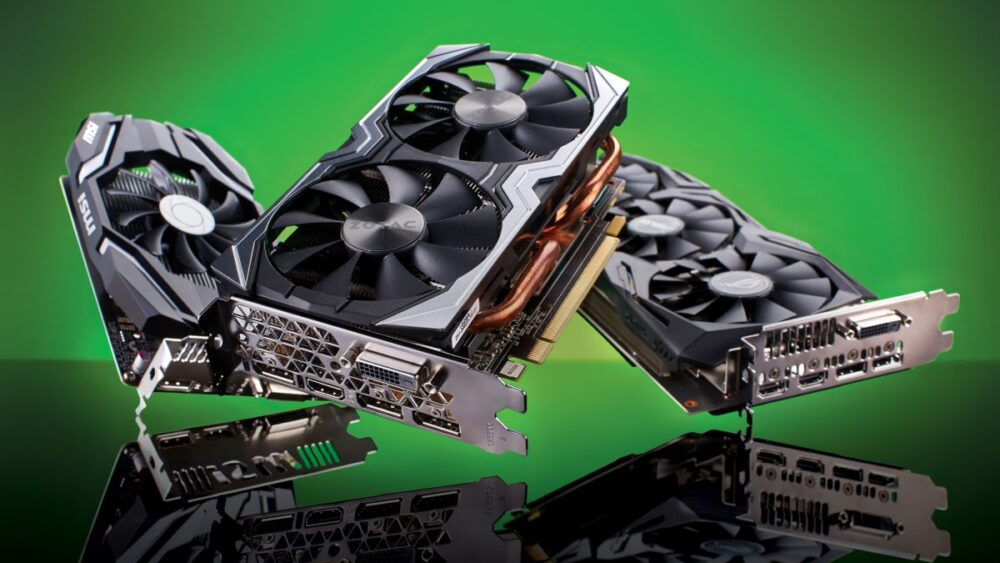 Of course, being a graphic designer, you cannot neglect the importance of the graphic card. This card is known for rendering images to the monitor by converting the data to a signal that is readable for the computer.
A graphic card makes sure that the image is rendered smoothly and quality is maintained. But the story doesn't end here. Make sure the graphic card supports DisplayPort 1.2 input, two HDMI ports, and Multi-Stream Transfer.
So don't forget to get a graphic card for your monitor along with the mentioned specifications.
Ergonomics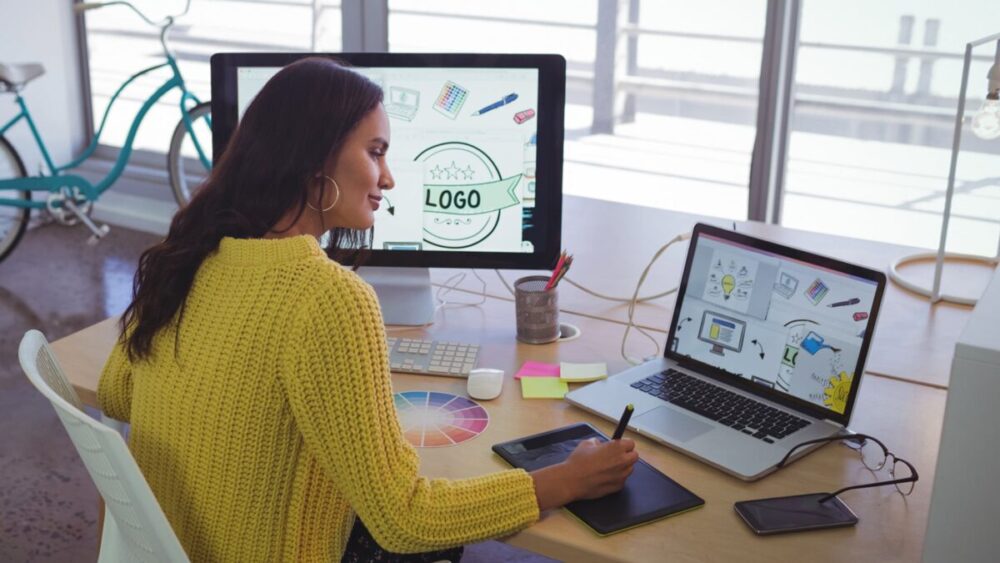 Being a graphic designer, you need to spend 12 to 15 hours each day on a computer screen. As a human, we all have different heights and different eye levels too. Ergonomics means the ability to adjust the screen according to your comfort zone. The more comfortable you are seated, the most easily you'll be able to work.
On the other hand, imagine having a backache due to not sitting comfortably, will your mind work with the same efficiency? No, because your mind will be diverted.
Also, this is medically proven that the monitor or the screen should be on eye level. Otherwise, things can get hectic for you.
Conclusion
In the end, all that matters is your budget. We have a product of every price range in the market. Keeping your budget in mind you can make purchases as per your need.
Remember, if you are a professional graphic designer, a heavy-duty computer screen is going to be your investment. Although the specifications mentioned above might not be the cheap one, once you start making money with this, you'll earn a lot. Also remember that these options are not the cheaper ones for a reason, so it is worth investing.