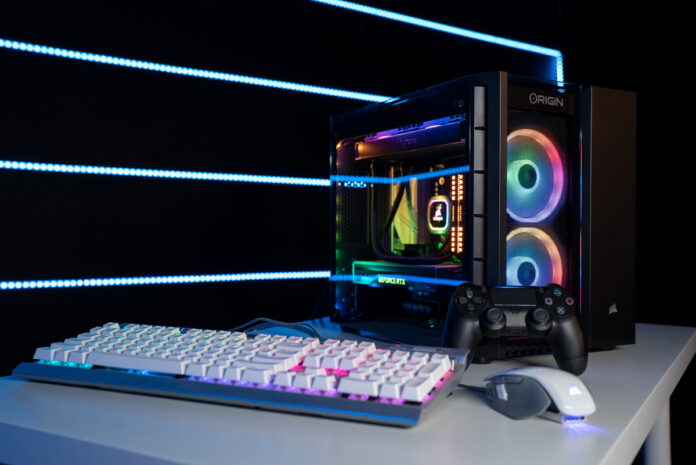 While there are some awesome machines that come pre-packaged and ready out of the box if you are a serious gamer you need to look more closely at the hardware. We are going to assume that you are such an extreme gamer that you are willing to undertake your own PC build. You want to guarantee you have the highest graphics settings possible and the best sound coming at you from all directions. The CPU needs to be of the highest quality, as well the many other small components that come together to give an epic performance.
If this is your first build, then seek out a how-to guide online or go in at a lower cheaper spec for your first attempt. The building of an extreme gaming machine is a costly business and you may want to practice first before you undertake your dream machine. You also need to think about future-proofing your machine too. Even when you pay big money, the components won't be viable forever. Therefore, you need to include opportunities to expand and upgrade components in the future.
The Processor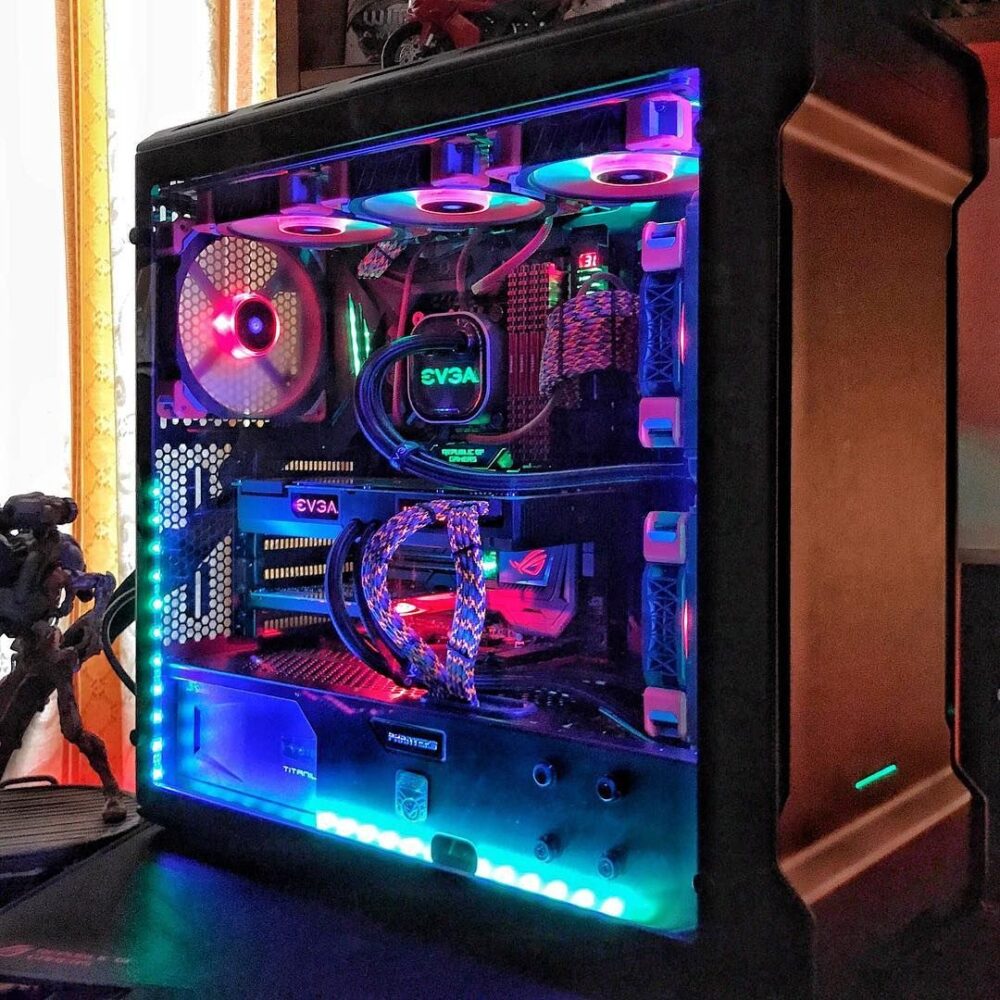 The gaming CPU is the beating heart of your extreme PC. According to Casino.Borgata, if you are working to a tighter budget, then your best option is AMD processors – such as the Ryzen 9 3950X. However, if you are ready to go big or go home, our best tech experts suggest the world's fastest gaming processor is the Intel Core i9 10900k. With 10 cores, 20 threads, a base clock of 3.7Ghz, and a Turbo Clock of 5.3Ghz, this is one powerful computer processor. There is also overclocking potential, a 20MB L3 cache, and 125W of TDP.
In short, for about $650, you can buy a processor that would make a nuclear scientist blush with happiness. It is the small things you will appreciate – not least the cooling capabilities of this processor.
Motherboard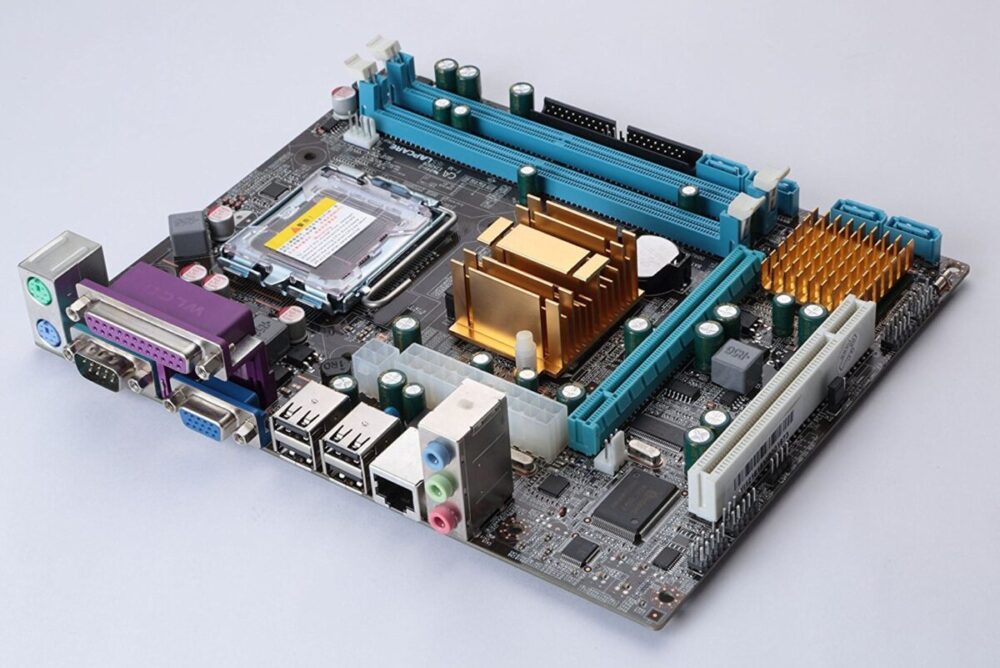 The motherboard is your expert driver for your extreme build and if you are going big with your CPU then you need to go high end here too. Oddly, one of the best, which is the ASUS Maximus XII Extreme is not as expensive as the top-tier boards but offers top-tier capabilities. While we would never suggest skimping on your motherboard, ever, we do think that this Asus offering has more than enough juice.
It has the Z490, meaning it is primed to handle the 10th gen Intel processor. However, more importantly, it is likely to handle the 11th gen too. There are 4 M.2 slots to play with and 2 CIMM.3 riser boards – which are just genius.
There is also a lot of potential for networking too – Ethernet as well as Wi-Fi 6 wireless connectivity. With loads of USB slots, this is a great option for your extreme gaming PC.
Graphics Card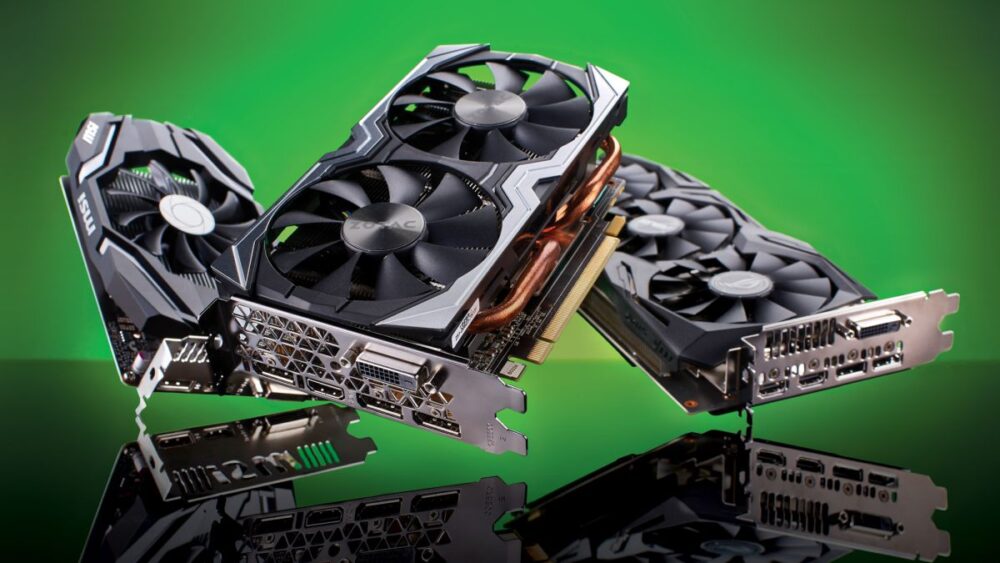 If you are a serious gamer you need a serious graphics card and should be happy to pay well above £1.5k for the experience. The fastest graphics card for 8K with ray tracing and everything you need, is the Nvidia GeForce RTX 3090. It is fast, with more than enough power for gaming and so much memory it's embarrassing. You can enjoy a memory speed of 19.5Gbps (per second!) and 24GB GDDR6 memory capacity.
While you can invest more for some of the more extreme graphics cards, you seriously are unlikely to scratch the surface of their power while gaming. So, if you are looking for value for money for the experience you get, this is the graphics card to choose from. Remember it is sold on the idea of 8K gaming – so you are future-proofing yourself to a time when we have actual 8K TVs that can handle the processing too.
Memory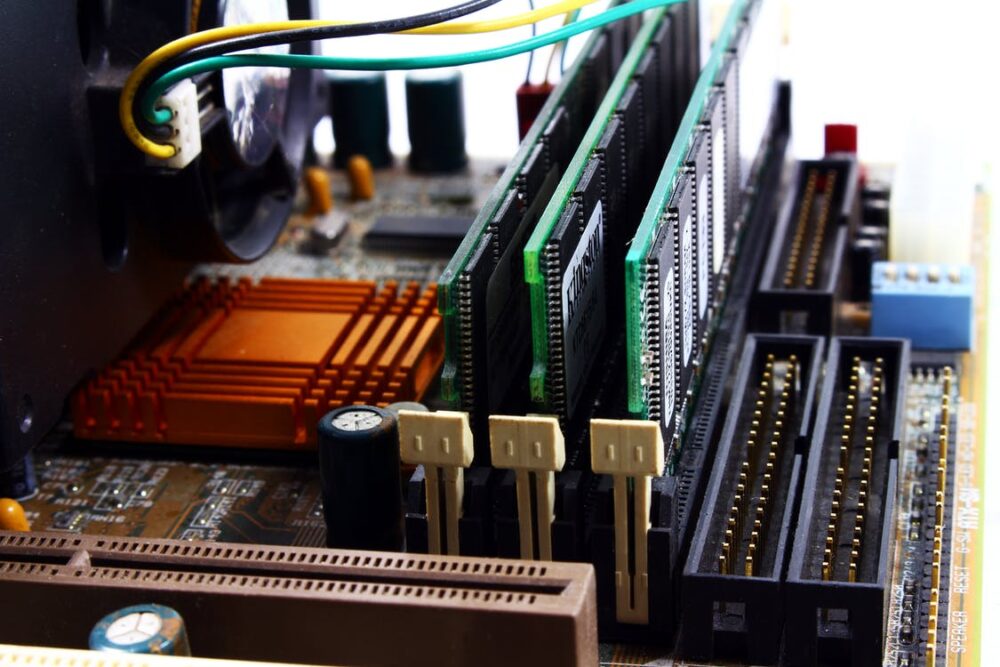 For the best gaming experience, you need oodles of memory to deal with the demands placed on your PC. The G.Skill 32GB TridentZ DDR4 3200 RGB (4 x 8GB) is plenty of RAM for gaming and can handle some pretty serious video editing too.
While you could build a PC with up to 64GB of memory, for gaming this 4 x 8GB is more than enough. You can always pay more to have more – with the bragging rights to go along with it – but it really won't impact performance.
Fortunately, RAM prices are coming down too and you can get a 32GB kit for about £150. RAM technology is pretty much on a par with whatever you buy – so most often you will be choosing on color or price. There will be the smallest performance differences between the most expensive and the cheapest.
Storage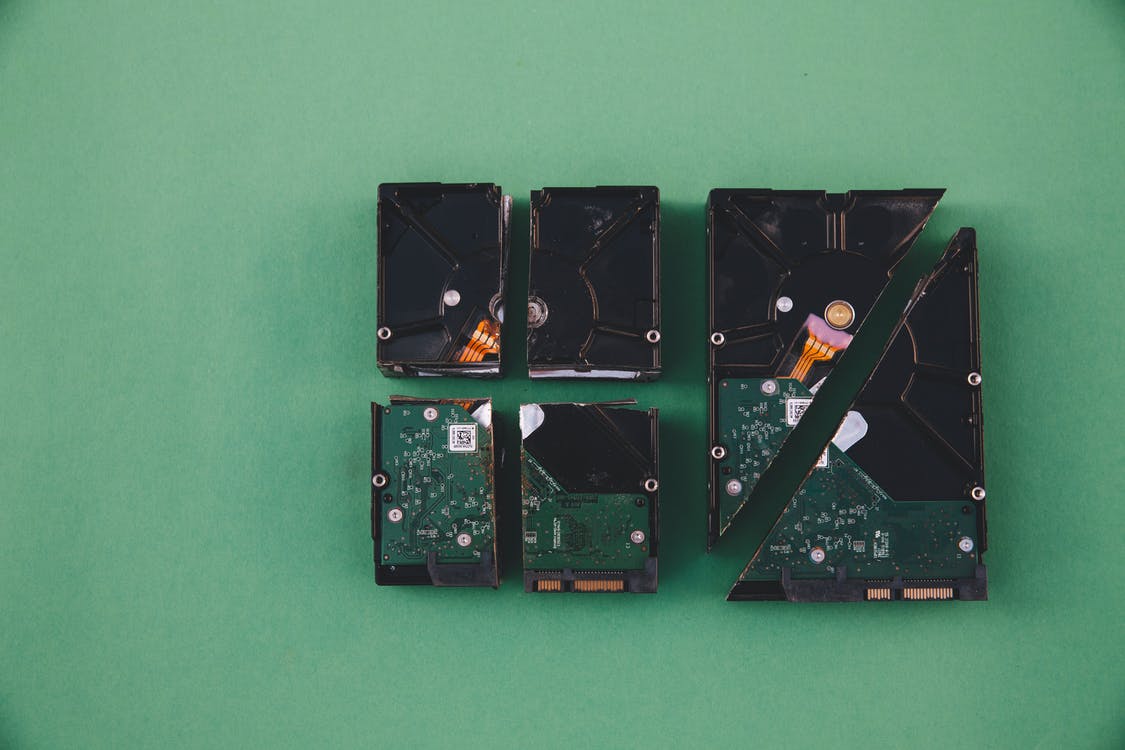 So, you need a place to save your progress. Then, you need the tiniest SSD with the mightiest storage space. You should go for the Sabrent Rocket Q 4TB. Over 4000GB of capacity is huge – well beyond fathoming. This little card comes with a whole lot of speed and for the size is a reasonable price too. It is about the same size as a stick of chewing gum but with the same power as some of the chunkier MLC drives.
You might worry that this option is not as bandwidth-friendly as other drives, but to be honest the speed you buy here goes to waste. This SSD is more than enough juice and you will save about a grand on the price of your extreme gaming PC.
Power Supply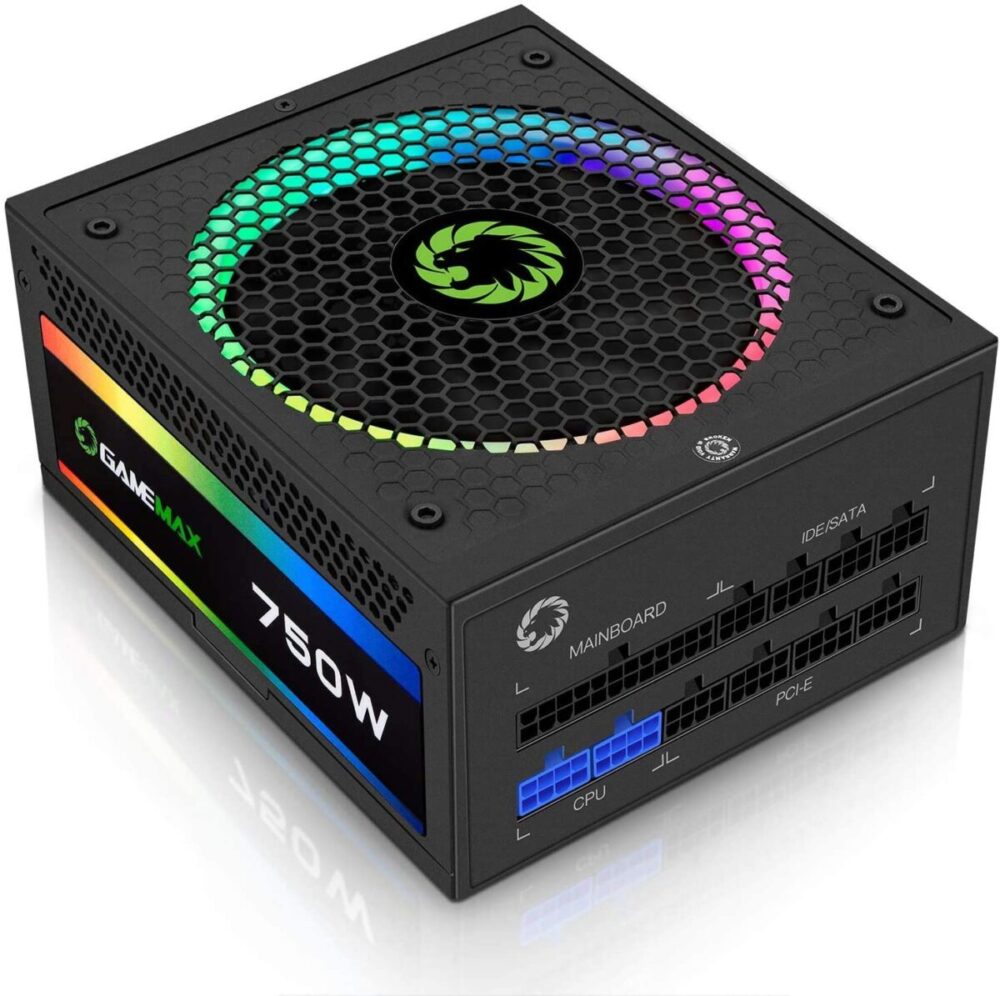 You need enough power for overclocking if you are to have the best gaming experience. Fortunately, the EVGA SuperNova 1000 G5 is more than enough bang for your buck. It also comes fully modular, so it's easy to integrate into your build. What is better still is that it comes with connectors to spare and a 10-year warranty.
Before you worry it is too small and insignificant for such a beast of a machine – look at the 1000W of power on offer – that will be one smooth gaming experience.
Case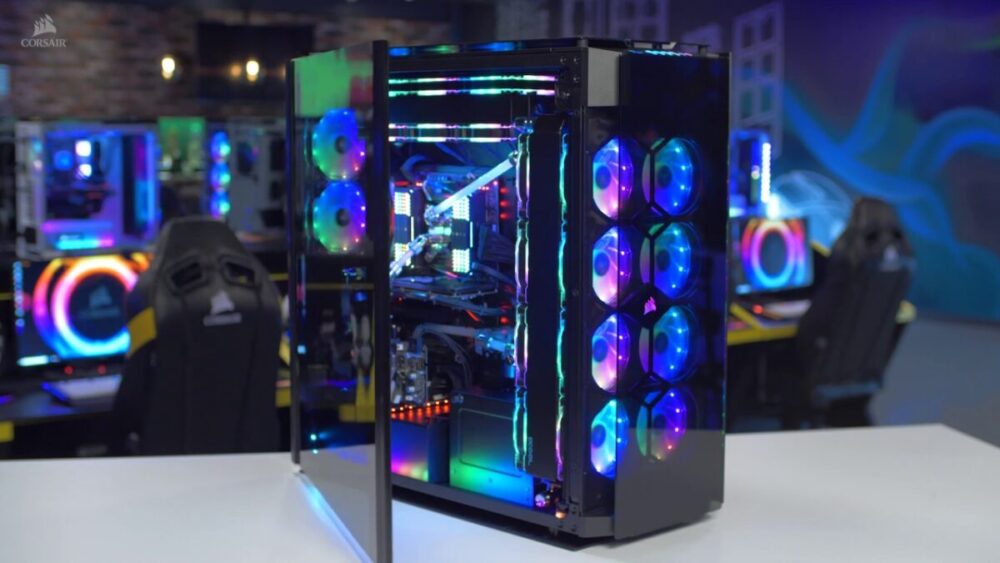 The final piece to your build is the case. While it might seem like a small thing – just cosmetic – you shouldn't think just anything. You need the cooling capabilities and no extreme gamer should be happy if the inner workings of the beast are not on show. Therefore, go for the Corsair Obsidian Series 1000D. Whatever build you decide on this case will do the trick. It has been the top choice for most serious gamers for a while now and nothing seems to be coming along to know it off its throne.