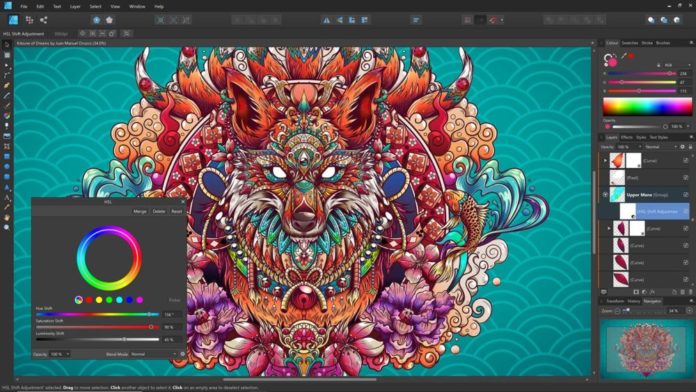 We live in a world where everything is changing day by day. And that is amazing! Now we have the means to finish things faster and to create better products. You probably know that technology is used in medicine, in construction and pretty much in every other aspect of our lives, but did you know that you can create paintings with the help of the technology?
Chances are, you've been using your computer or tablet all day long, and now you can learn about the different things they are able to do. Here we are going to help you learn about digital art and how it can change your life.
There are a lot of people who are creative and want to pursue art, but they don't have the means, the time or the space to become painters. If you are one of the people who are creative but do not want to try the traditional methods of painting, then this article is for you.
Overview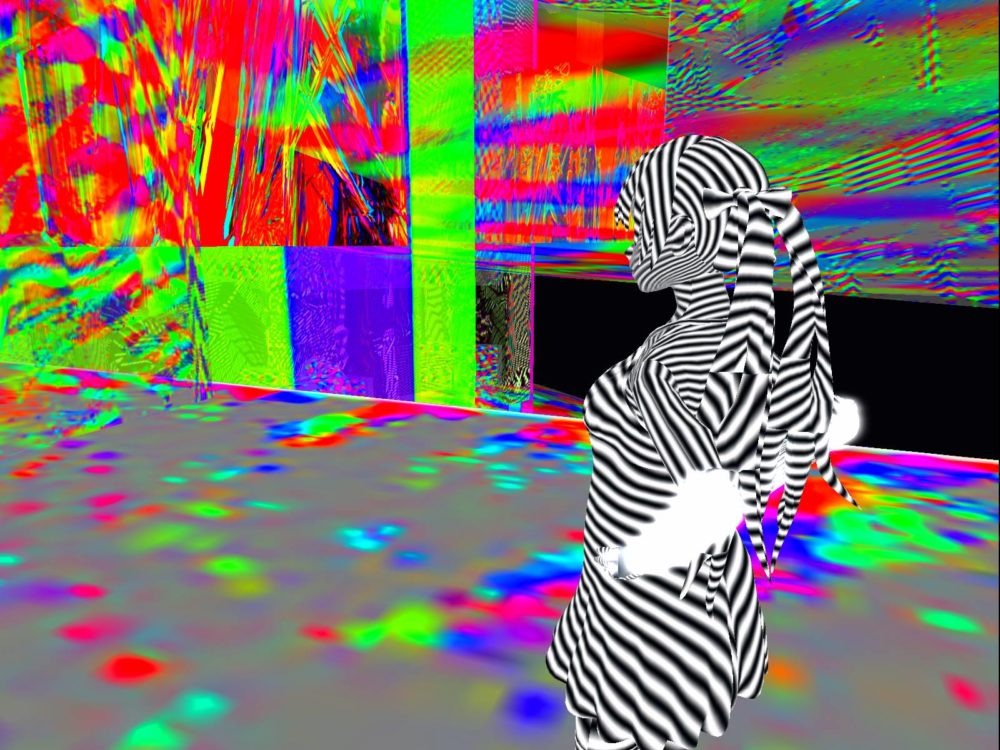 Let's start from the beginning, how is digital art different than the other types of art? Well, the answer is simple – there is no mess. We live in a world where everything is connected with technology, so why should art be different.
You can forget about messy brushes and colors all over the place, the only thing you need is a device that will allow you to explore your creative freedom.
Benefits
There are a lot of benefits to this type of art and here we are going to mention only the most important ones. Let's start with space. There are so many people who want to paint, but they don't have the means or space for it. With digital art, you can do it anywhere and at any time. The only thing you'd need is a tablet or a computer and they don't take much space at all.
The next thing is that is a lot cheaper. You won't have to spend a lot of money on canvases or paints. You have everything you need on your device already. The only thing you may need to buy is the program you are going to use, and of course, the device (that you probably already have).
Now let's talk about speed. Have you ever tried to make painting the old fashion way? After you are done, you will have to wait for hours for it to dry. And if you want to mix colors or add layers, then you need to wait for everything to be dry before you proceed. With digital art, you can forget about all that and the whole process is overall a lot faster.
Find a mentor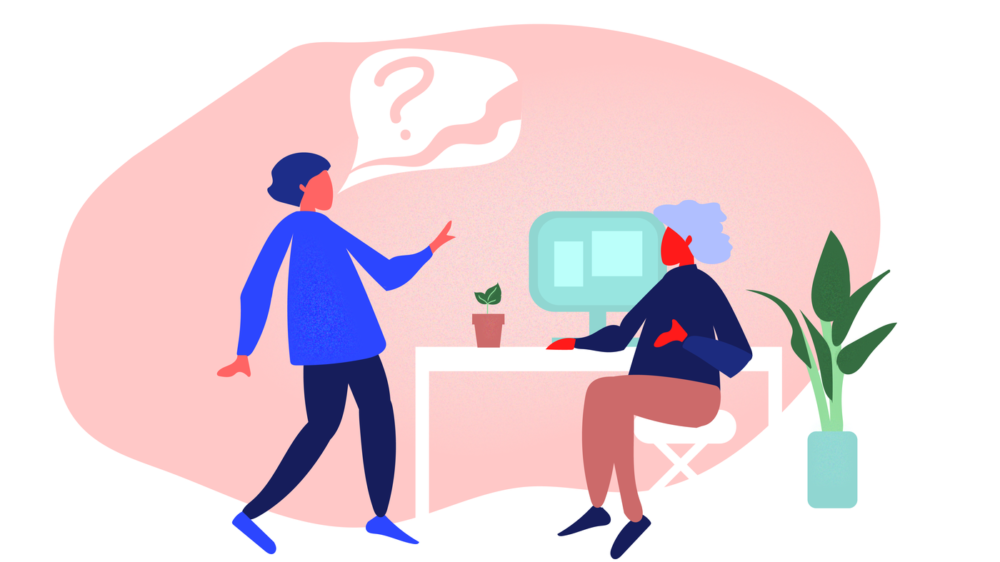 Before you start doing anything you will need to know what you want to create. What do you want to paint, what is your style? You probably already know a lot about art and you probably have your own favorite period, but is that something you want to continue with or do you want to try and create artworks in different styles?
Why is finding a mentor important? Because you can learn everything better and easier if you have a mentor. However, if you want to do things on your own, then you don't have to work closely with another person.
Many people find it easier when they follow the style of a famous painter. Look at the artwork of your favorite artist and try to follow their guidelines. There are a lot of things you can learn about that painter's style online, for example, you can learn more here about Asher Brown Durand and the techniques he used to create his work.
It is said that it's easier to learn when you try to copy another person's work. You learn how to create the forms and how to choose the right colors. However, it is really important to know that if you want to succeed, then you need to follow your own style.
Choose your device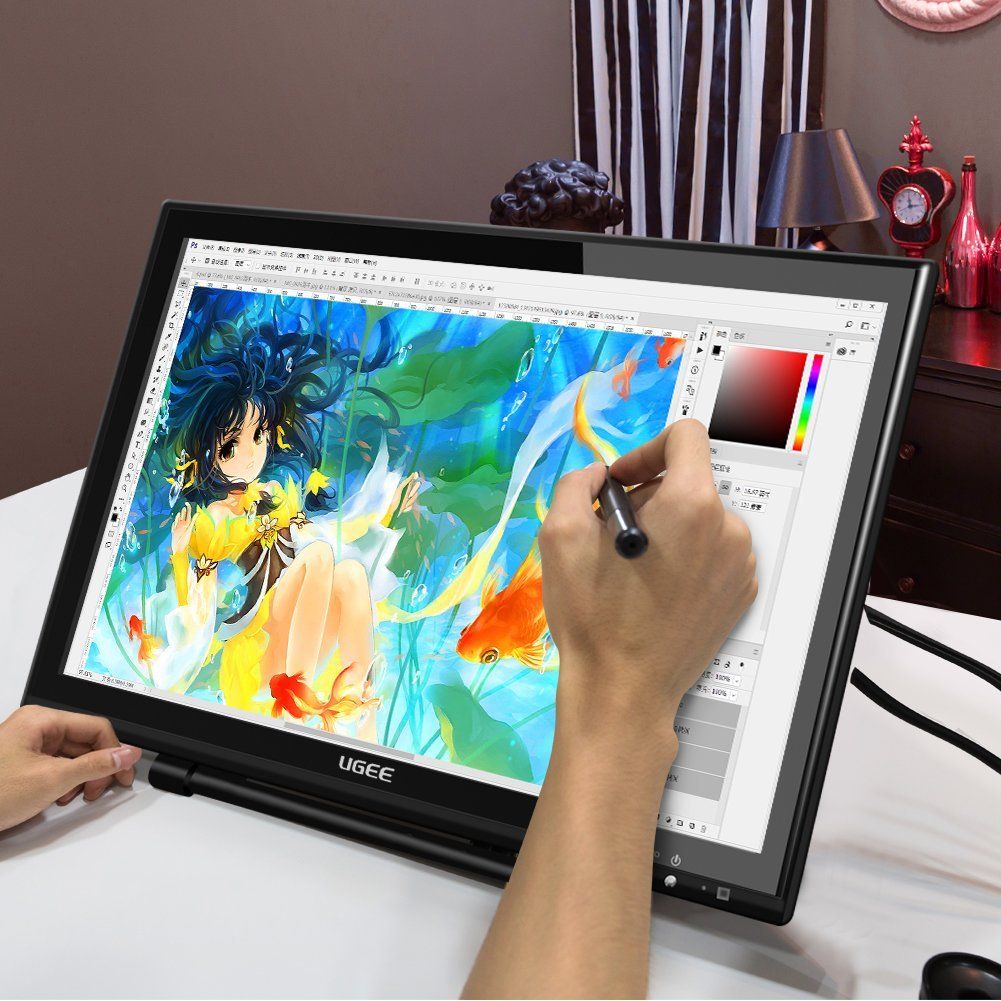 Now we are going to talk about why one device is better than the other. Overall, it all depends on you and what you want to use. The most commonly used devices are the display tablet, the graphic tablet and the all in one tablet. Let's see the pros and cons of all of them.
The display tablet will allow you to work more naturally and the drawing on it feels a lot more natural than drawing on a touchpad. However, they are a lot more expensive than the graphic ones, they also need a computer to work properly and in time, you may experience dead pixels.
When it comes to graphic tablets, they are definitely the cheapest option available on the market. You don't need batteries for them and you don't need to charge them. And the best thing of all is there is no screen that can get damaged over time. This is a great option for people who tend to forget things or people who are clumsy. However, they do require a computer so they can work and you will need to look at the computer screen which means that you won't be able to focus on the things you are doing on the tablet.
Now let's talk about the all in one tablet, they are the most popular but definitely the most expensive option as well. When you use them to draw, you will get that natural feeling that you don't get with touchpad devices. The best thing about them is that they are portable and you don't need a laptop or a computer to be able to work on them. There are not many negative sides, but the price is definitely one of them. Another thing you will need to pay attention to is the software. There are not many programs that are compatible with the all in one tablet.
Software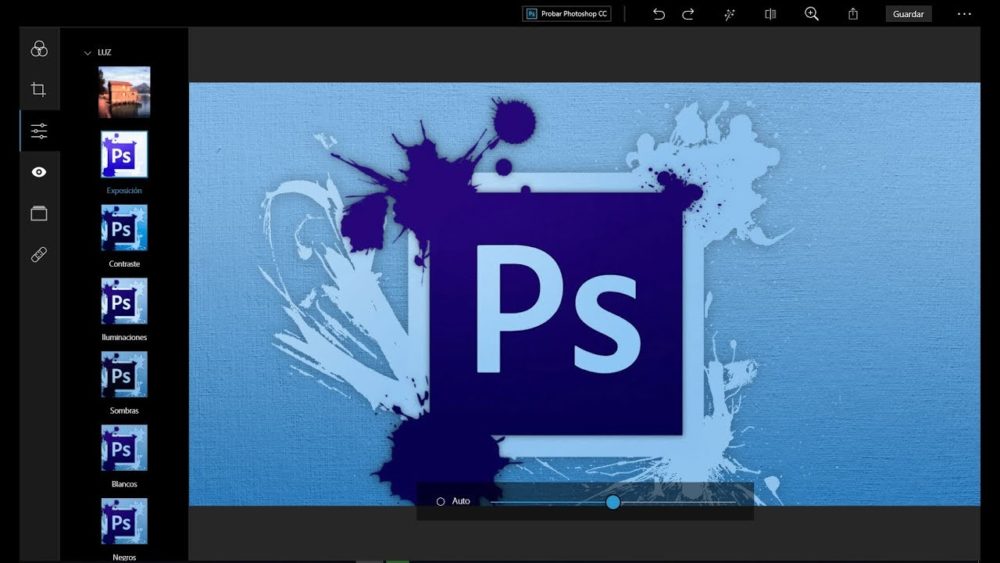 There are a lot of different tools and software you can use when you are creating your digital artwork. They all depend on the device you are using and the skills you have. You can start with something that is easy to use and inexpensive, and in time you can update and choose better, more complex software. Some of the programs digital artists use include:
Adobe Photoshop
Krita
Procreate
It is said that digital art is going to become as popular as the oil paintings. If you want to become a part of this movement, then you only need a good device and some creativity. Remember that all good things take time, so you cannot become a famous painter the first time you are going to use your tablet or computer. Take your time, utilize your skills and have patience. Who knows, maybe you are going to become the next Picasso?