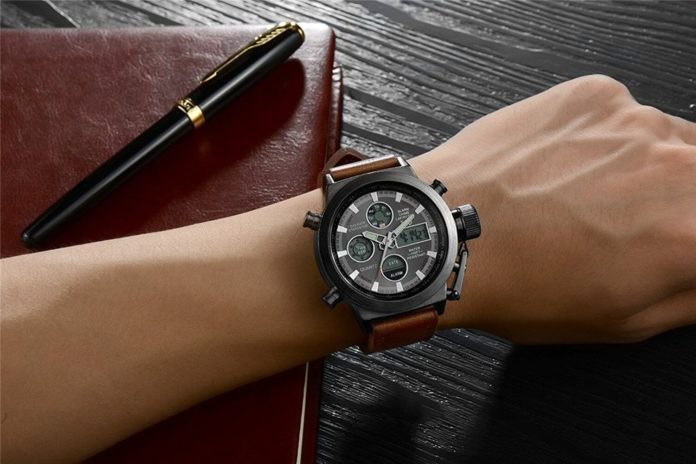 When it comes to class and elegance, every men should have at least a few watches that they can combine with different clothing styles. Each one of us will eventually have to go to an event that's formal and you to meet a certain dress code, and when it comes to being classy, nothing represents it more than a good watch on your wrist.
Today we're talking about some of the best watch choices for 2023, so if you are currently looking to purchase one, or you're simply curious to learn more, feel free to read until the end. Here's what you need to know.
What does a fine watch mean?
A fine and luxurious watch is a heirloom that you will be able to pass down to the next generation, eventually making it so valuable that makes it a big honor wearing it. Not to mention that old watches that were once expensive and are now still in great shape will become even more valuable in the next couple of years. People appreciate old and sophisticated things such as watches, as long as they're kept and maintained in great shape. Let's take a look at some of the finest choices.
The Vacheron Constantin Patrimony Automatic 40mm Watch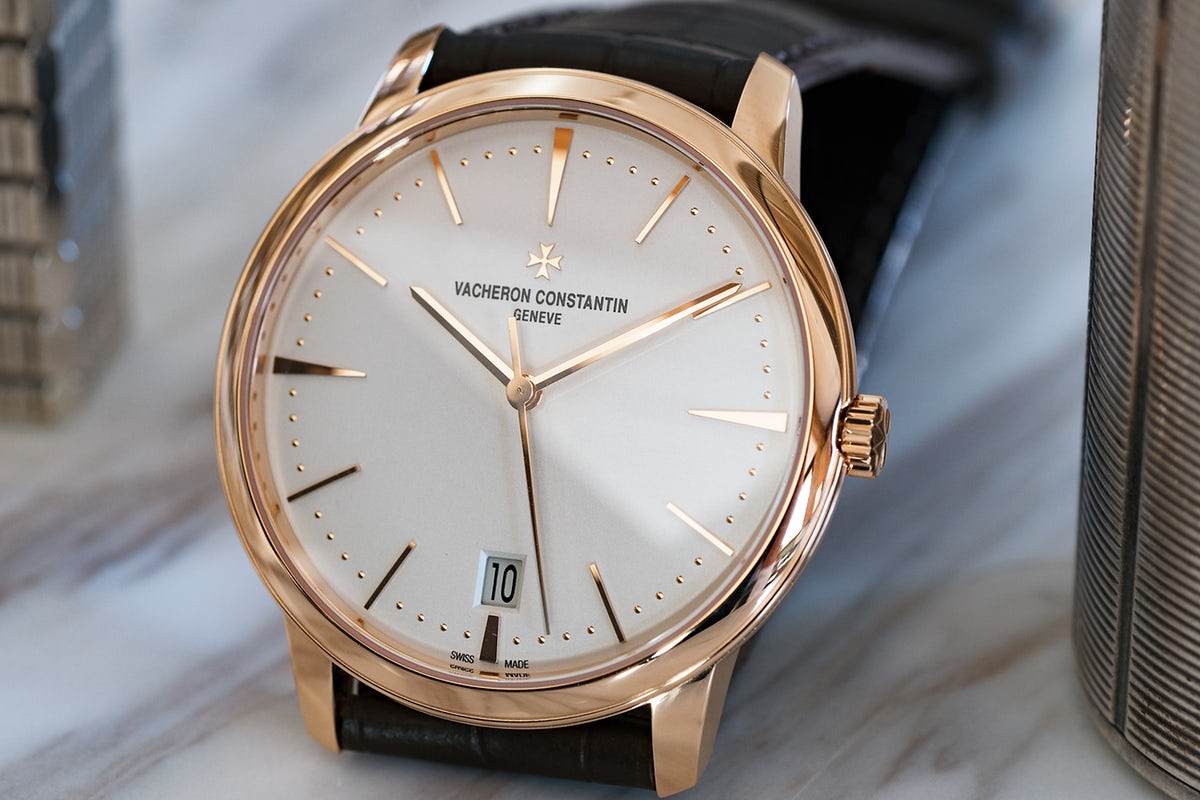 This thing first appeared somewhere in 1800, not too long before the Vacheron Constantin Company was founded. Their watches are very luxurious and have a sophisticated design, making it safe to say that they're one of the most aesthetically pleasing ones on the market. If you're trying to look classy and expensive, there isn't a better choice than this one.
Bell & Ross BR V1-92 Automatic 38mm Watch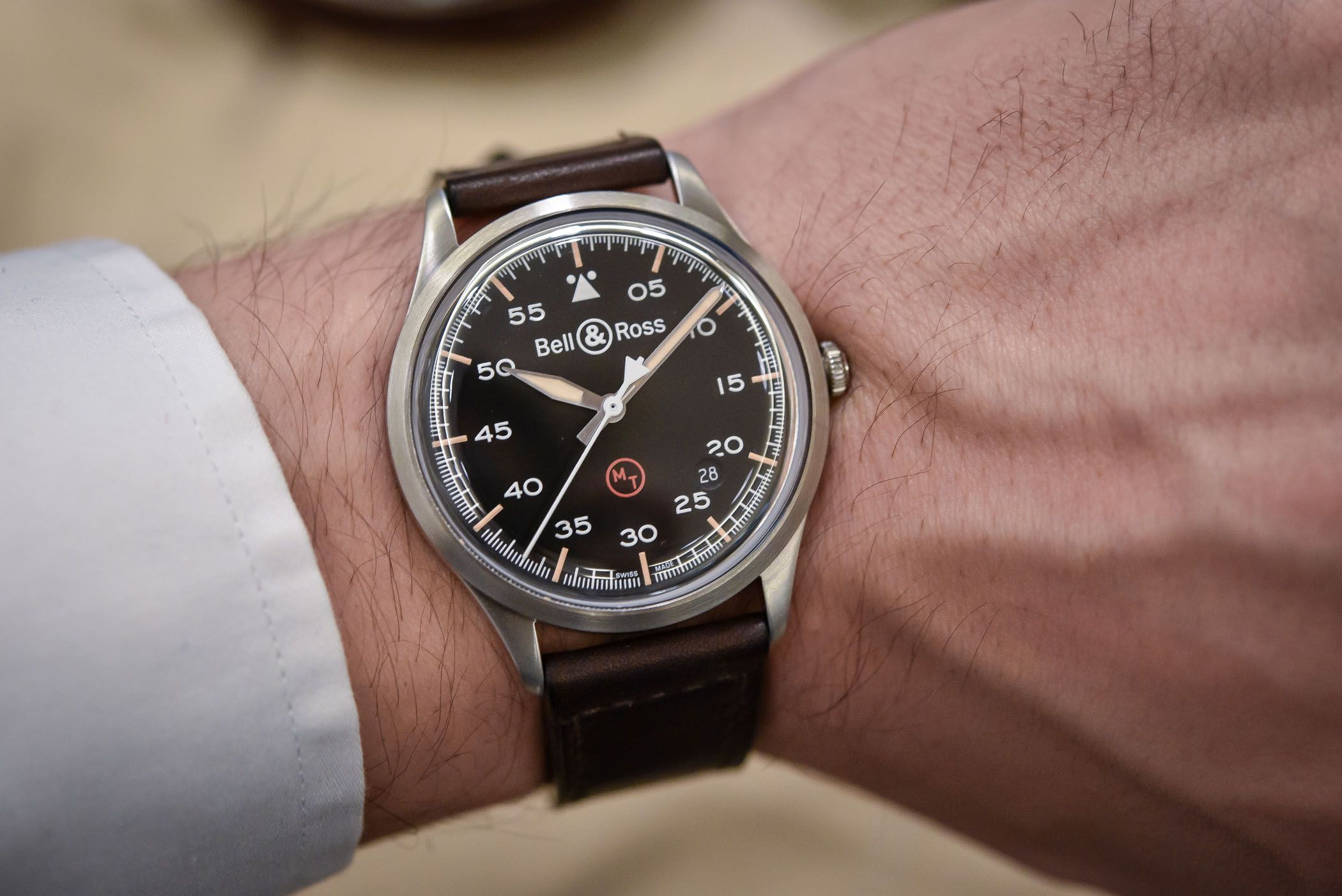 The design for this watch has been inspired by military and aviation heritage, and every watch that's manufactured by The Bell & Ross company always puts functionality and performance first before anything else. We're not saying that their watches are not aesthetically pleasing, but you will find a much bigger pleasure in the way they perform. Their watches are worn by pilots, submariners and bomb disposal experts. If you are interested in buying a fine watch for a reasonable price, feel free to visit here.
Piaget Altiplano 40mm 18-Karat Rose Gold Watch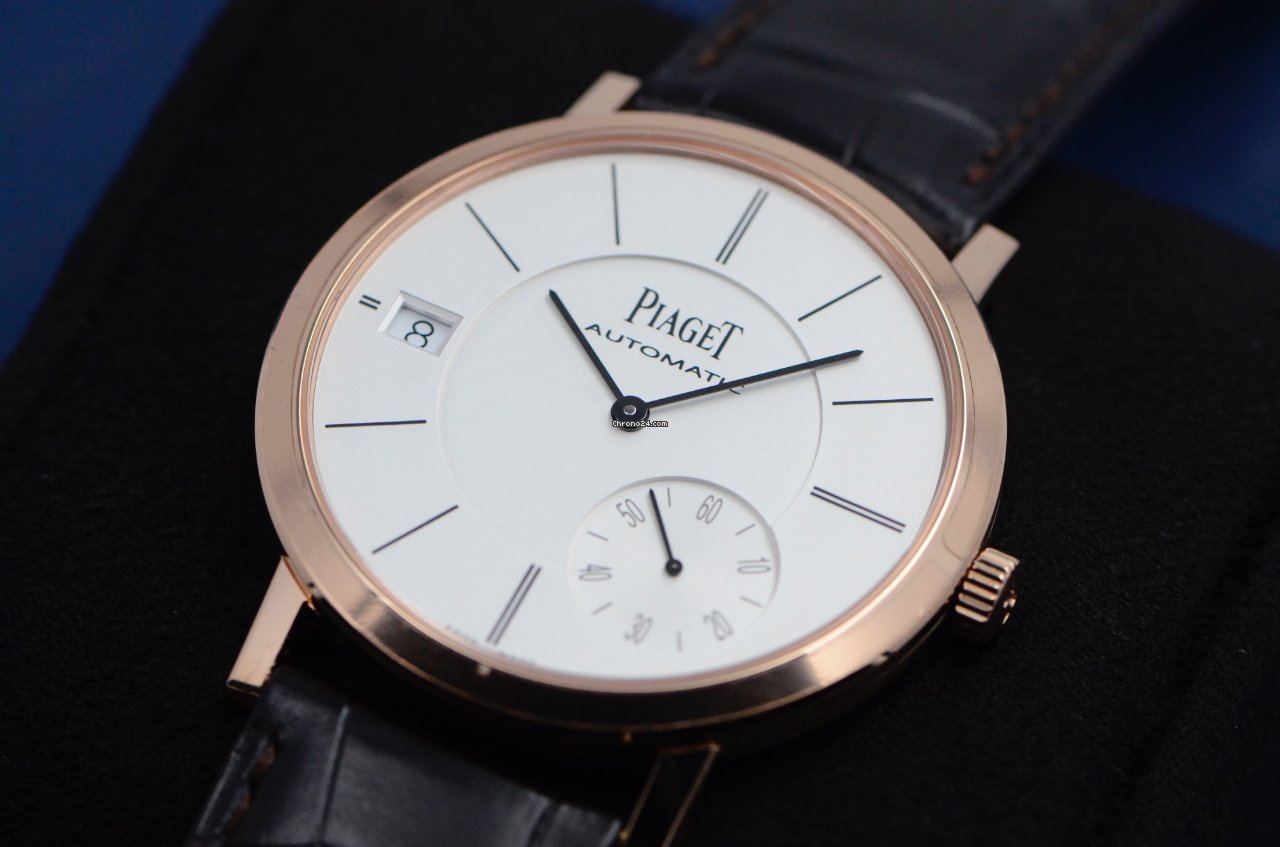 This is a very genuine and classic dress watch, and this exact model has been in production since the early 1958. It offers amazing performance with a slick and elegant design, meaning that you can look great as always while also being on time. The case is just three millimeters thick and it is made in 18 karat rose gold. A lot of experts call this watch "A Slice of History", and it is something that will totally elevate your style as soon as you put it on. The watch is just incredible.
Oris Aquis Date Relief Automatic 43mm Watch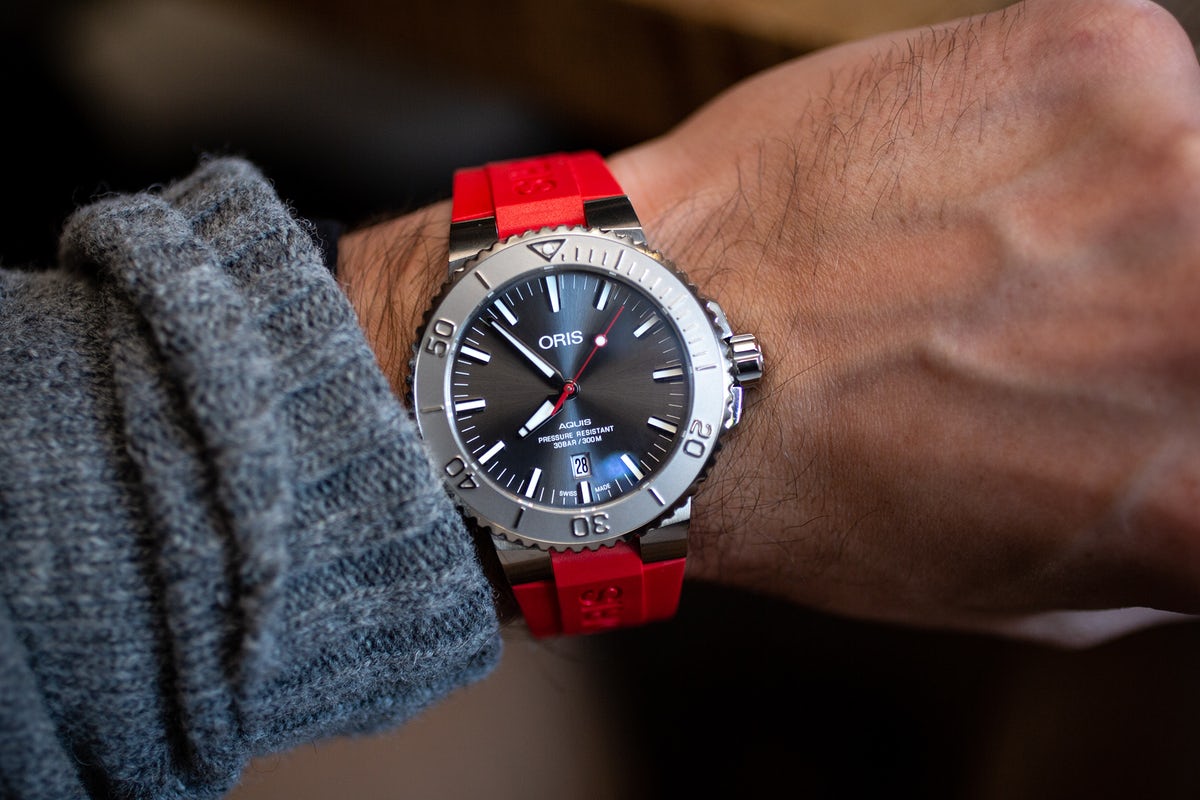 This watch is more about performance than it is about looks, but there are still some people that appreciate the style in which it has been designed. It is a very masculine watch and it offers a lot of extra features, such as the rotating bezel which allows you to track seconds, while the luminescent parts allow you to track time during day and night. The design reminds of stormy seas and it just so special.