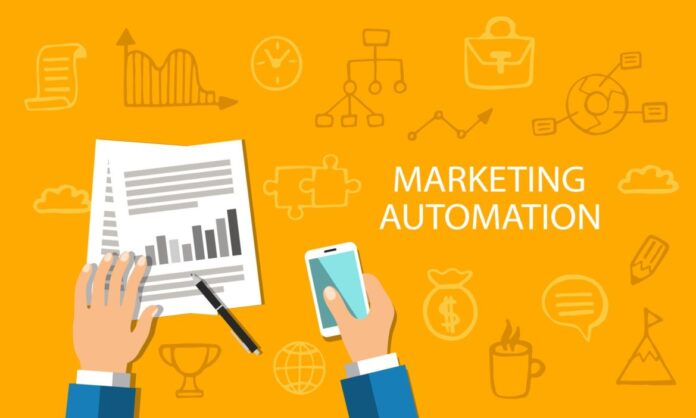 Competing with multi-billion companies is one of the major concerns for small businesses. The competition has almost limitless resources, while on the other hand, small businesses are at the beginning, and therefore, they don't enough to stay competitive at the market. Thankfully, there are some tools and methods you can use in order to stay as competitive as possible. 
So, there are a lot of different features they can use in order to overcome these problems. Using these provides an opportunity to convert many potential customers into loyal ones, who will stand alongside the brand in question for many years to come. Quite frankly, it would be a mistake not to use them. Therefore, any business owner should conduct research and take a look at all the possibilities.
One of these approaches that can provide you with a lot of benefits is marketing automation. This is an approach where you will be able to use all the features and approaches that will provide you with the opportunity to make them automatic and avoid wasting time on checking them every now and then. If you are interested in checking some of the vest marketing automation tools, be sure to check EngageBay.
We can see that around 63% of B2B companies recognize generating leads one of the most challenging marketing goals. Therefore, turning to automation is surely one of the best things you can do in order to increase your chances of becoming more successful in this regard. What needs to be said is that this is not going to be an easy task. Even though it became obvious how important this method has become, there are still many uncertainties about this concept. So, we've decided to provide our readers with a list of the ways this approach can boost your small business in the best possible manner.
1. Communication is Much Faster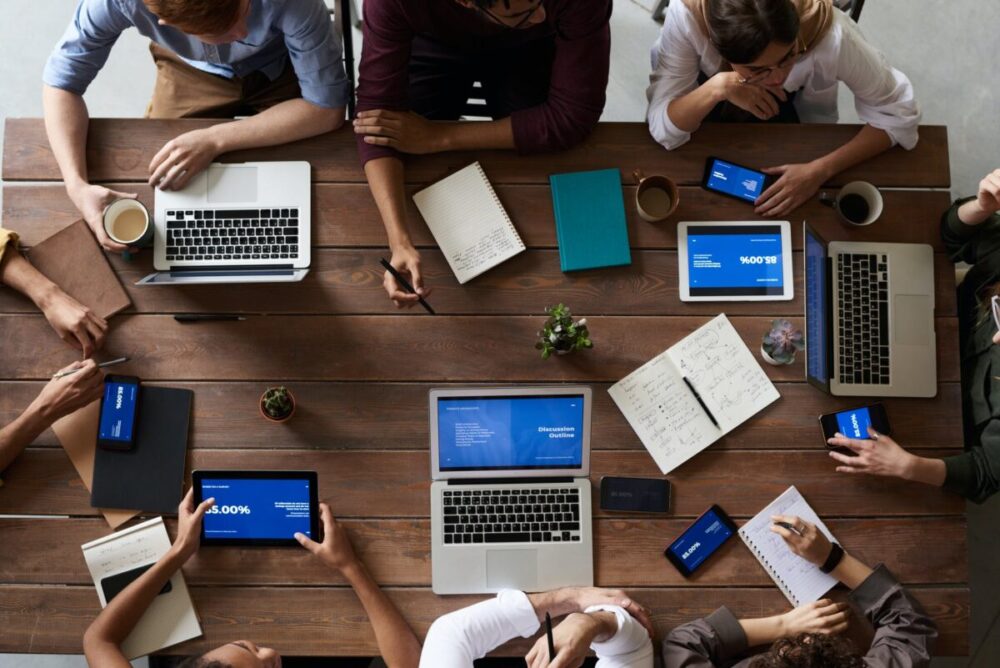 As we've mentioned, multi-billion companies have a plethora of resources they can spend on various things. At the same time, they have become so big due to their success in making communication much faster. Therefore, this is a great way of building your business. Having a much faster communication within the organization means that you will be able to resolve all the obstacles that can emerge every now and then. At the same time, you can use this approach to boost your email marketing approach. This means that you will be able to use all the contact from your potential customers and inform them about the newest activities about your brand and business. 
2. Generating Leads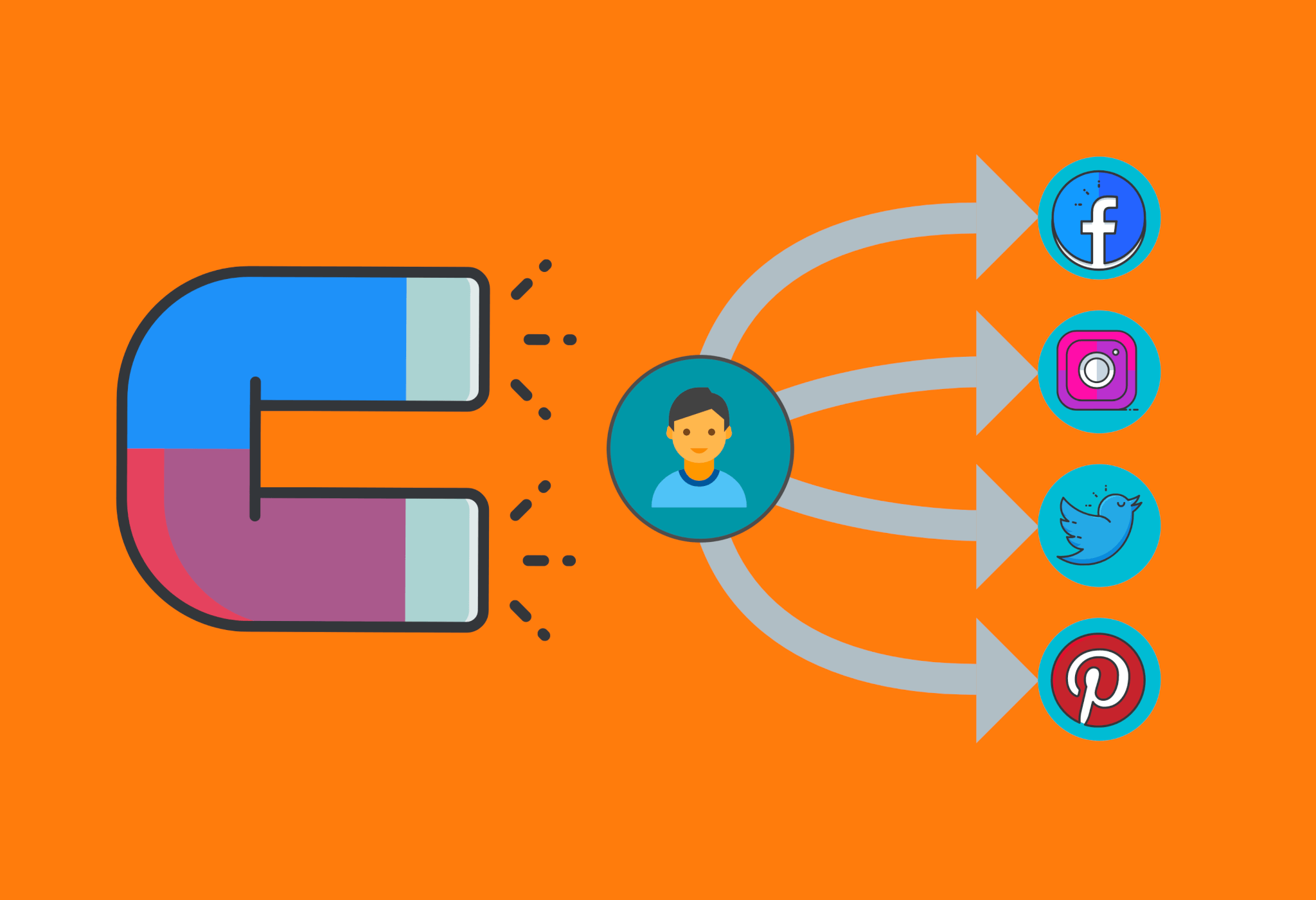 It doesn't matter if you have some kind of contacts database or you are in the process of building one of these, you can be sure that marketing automation can have a positive effect in terms of converting potential customers into loyal ones. Your team will have a much easier task to gather all the leads and convert them in the fastest possible way. These leads are scored by the information you have been provided, and you can be absolutely sure that it will have a major say in converting them in a proper way. You will have a much easier task of being organized on questions about what, who, and when you can focus on generating more leads. At the same time, they will have a much easier task to understand why.
3. Saves Resources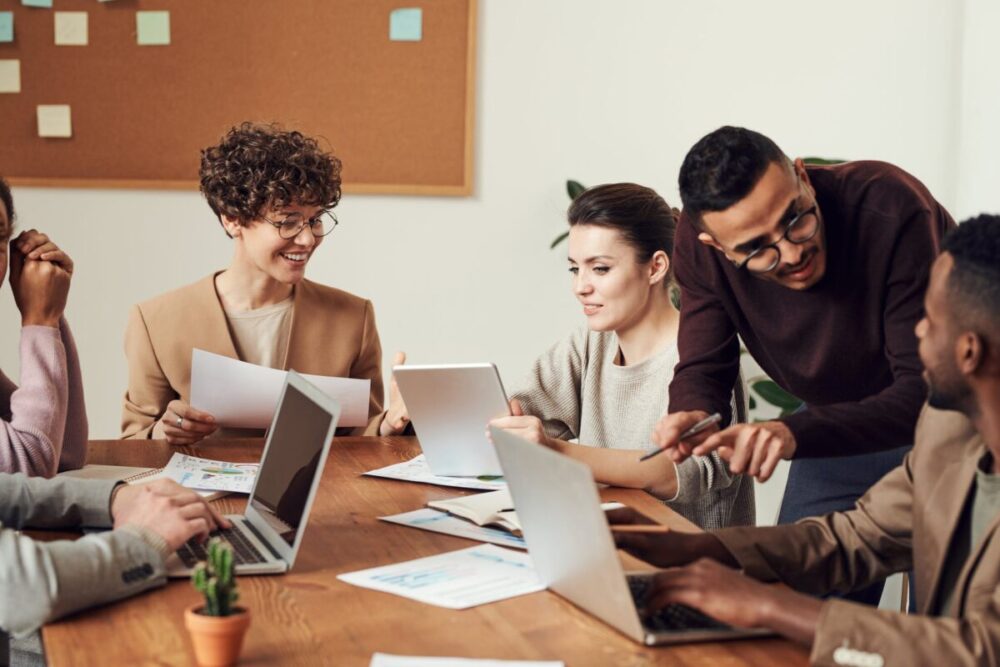 Marketing automation has a lot of benefits, but one of the most important ones is that you will be able to relieve the organization from spending a plethora of resources from time to time. Instead of wasting these resources on marketing, you can focus some of these resources on other things. Therefore, you will be able to save a lot of them after some amount of time. This is especially important if you are the owner of a small business. You can imagine how bad it would be for you to waste resources on things that you don't really need to. Therefore, you should do your best to implement marketing automation and prevent waste completely. For example, you can hire additional staff by using the money you've saved.
4. Multiple Channels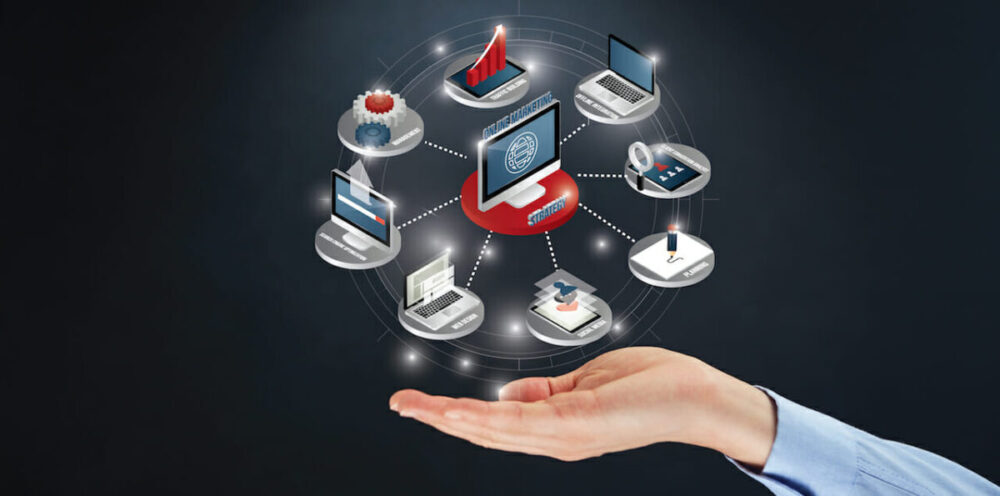 One of the most important benefits of using marketing automation is that you will be able to use it on many different channels and platforms. So, instead of focusing on just one of these, you can be sure that you can implement this automation to many different ones, which will result in your business is much more successful down the road. Naturally, you will be able to make your business much success in a wide array of different approaches, like CRM, social media, and ultimately, SEO. With so much of these options being available to you, you can be sure that you can use them to your benefit for how much you would like too. Marketing automation is really an investment, but you can be sure that you will collect all the benefits in no-time.
5. Marketing Team's Efficiency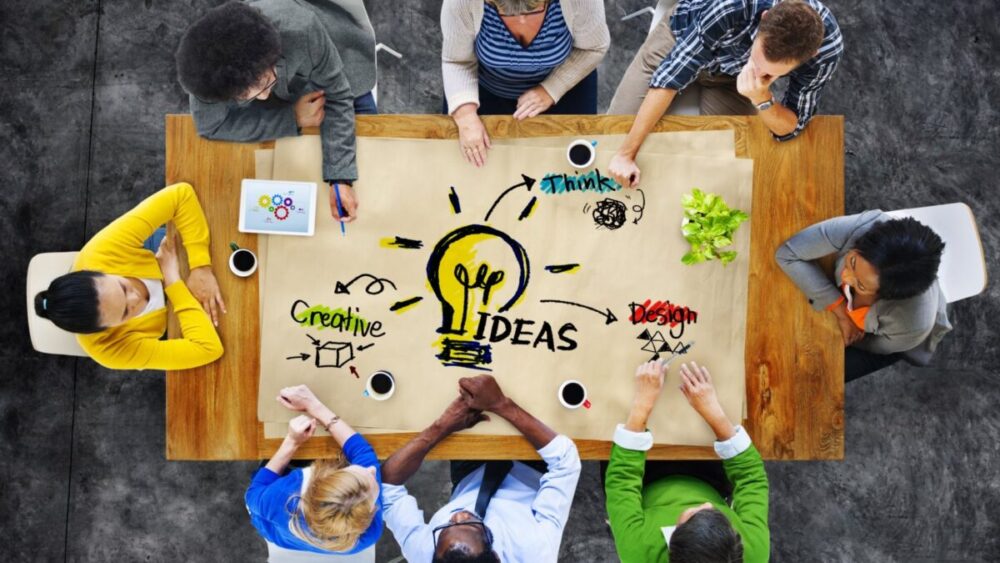 As you can imagine, automating some process makes it much more efficient and provides a plethora of benefits. There is no reason why it should be different for marketing. So, your marketing team is going to become much more efficient, even if you decide to reduce the number of staff, due to the automation process. All of the tools that you use for marketing will be implemented into the process and you will have the ability to perform all of the tasks in the shortest amount of time possible. However, that doesn't mean that they will lack quality due to the shortness of the process. So, instead of wasting your time on the whole process, you can invest in strategic campaigns instead and then make them automatized. 
In Conclusion
Since it's inevitable to make some investments along the way, you should choose carefully about the things you will invest your money. As you can see, there are a lot of ways you can use marketing automation to build your small business from scratch. So, you should think about investing your money into something like this in the nearest future.