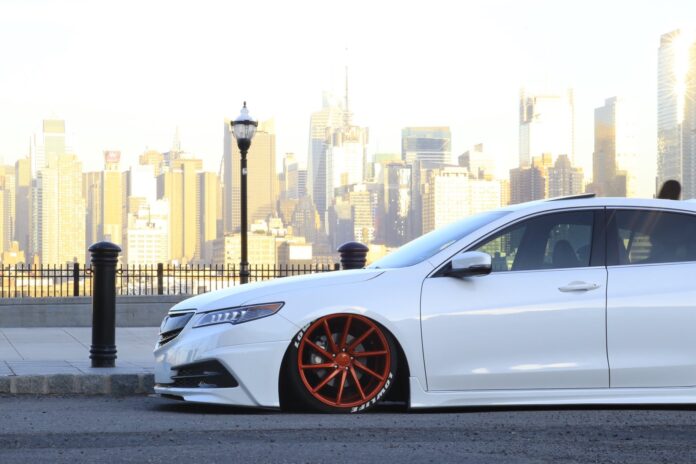 This is not the most straightforward question to have a quick answer. The global car market is fully saturated, and almost all continents have at least one car manufacturer. Today we are going to discuss the five most reliable Asian car brands to buy in 2023. Back in the day, when the car industry in the far east was young, this part of the world wasn't famed for its cars. Fast forward a few decades, and some of the world's biggest brands come from Japan, China, and Korea. Buyers of today have many criteria for their cars, starting from safety, performance to technology. Most of these things can be found in vehicles that come from Asia, as you'll see in the rest of our article. Some brands are more popular, some less, but all of them have their market and customers satisfied with their product. We are going to start with one of the best luxury brands not only in Asia but in the world – Lexus.
Lexus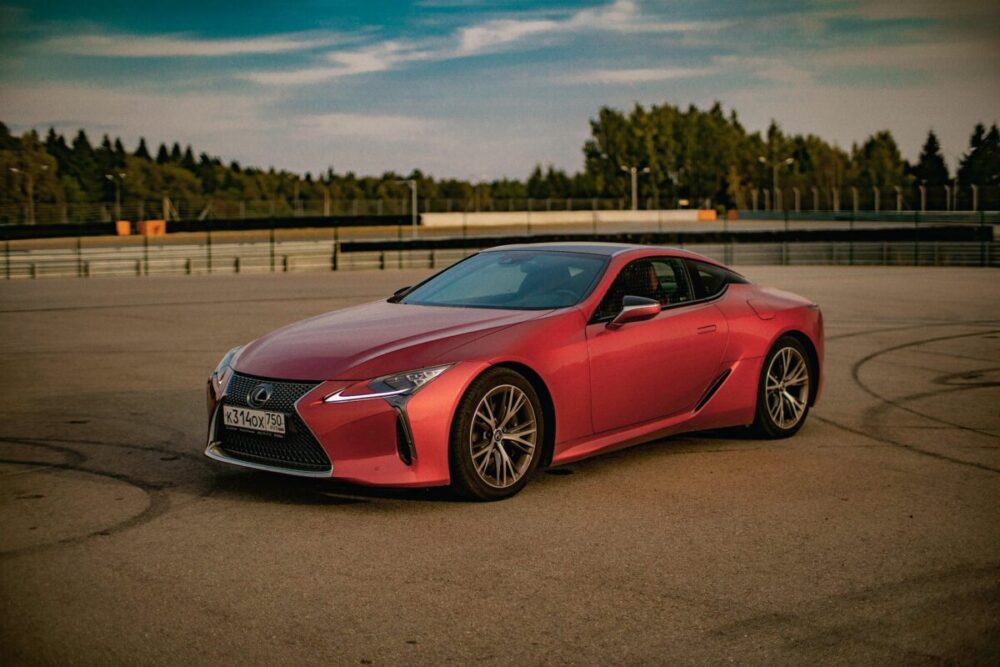 With pretty and modern design combined with the latest technology, gadgets, and powerplant options, Lexus quickly became one of the most sought brands on the market. Their models run on high power diesel, petrol, and most of all, hybrid motors, which creates an offer that can satisfy anyone. Their cars are considered almost perfect, as less than 7% of owners had an issue to report. Their braking system could be improved, but besides that, there's nothing much to complain about.
They offer a variety of models, including sports cars, limousines, and SUVs. Some of their most coveted models include LC, GS, RX, ES, and NX. They use the two-letter nomenclature, which is unique for this brand. The overall design of their models is considered to be artistic and of the highest quality by buyers. Every automobile that comes out of their factories is equipped with the best equipment for the latest manufacture. With all of this said, it's no wonder they're considered a luxury brand.
Toyota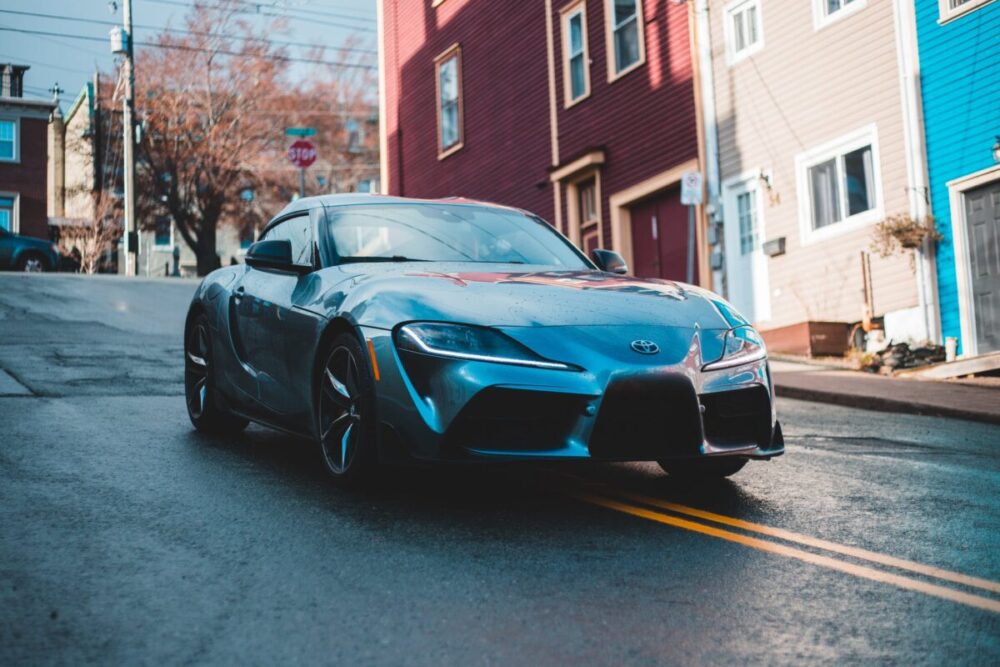 It is going to be hard to tell you something about this car-maker you haven't heard already. Toyota made a name for itself in recent years, and today is considered one of the strongest brands in the world, and we're not talking only about the car industry. Japan has many companies to be proud of, and Toyota can easily top that list. They are the one brand that hovers above all else. This manufacturer stands out, not with their flashy models, but with the effort put in product development. This is what makes them one of the most reliable car brand in the world. There's aren't many car-makers in front of Toyota in this department if any.
They are famed for being able to manufacture millions of copies of their cars. It is because of the high volume of manufacture that they're able to make their models almost perfect. The accent on models such as Auris, Camry, Land Cruiser, or Supra is not on their flashy design but the performance, reliability, fuel economy, and high-quality engines. They manufacture a lot because they sell a lot. Their cars fill the best selling columns for years, and there are no signs this is going to change in the future. This is what makes Toyota a brand for today and the future. It is as their slogan puts it: Today, Tomorrow, Toyota.
Nissan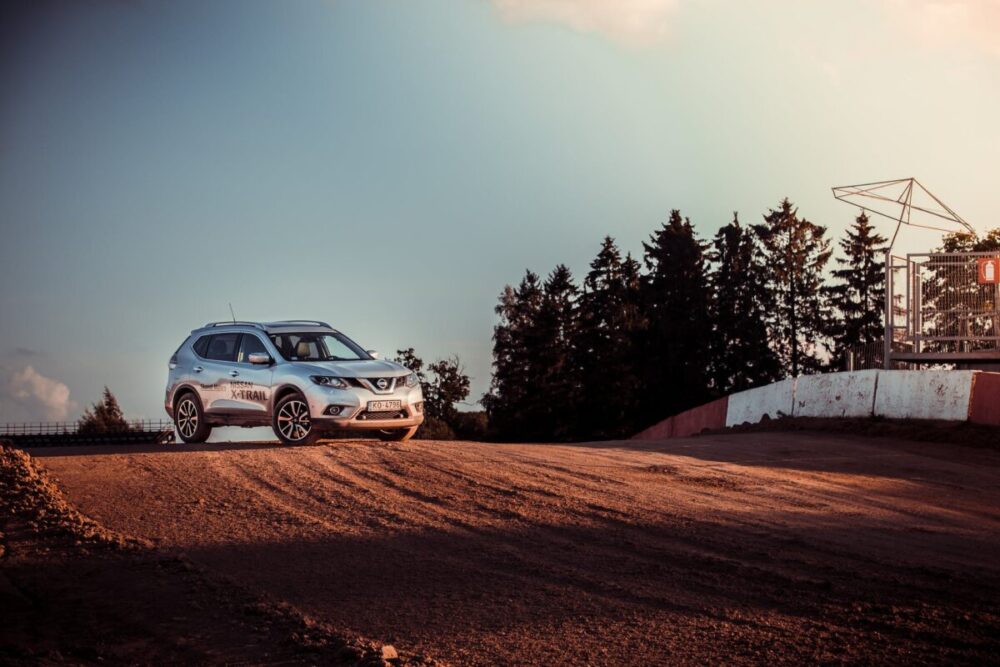 Nissan is just as reliable as Toyota, but only a tier below. They take pride in the manufacturing process behind their vehicles, and with a reason – they're one of the world's premium car manufacturers. Nissan excels in making some of the best trucks and hybrid cars currently available on the market. But, the most beautiful flower in their garden is, without a doubt, the fully electrified model named Leaf, which is one of the world's best selling electric cars fighting toe to toe with Tesla.
This Japanese company has something for everyone, which is testified by their smallest model, such is Micra, and one of the biggest trucks out there in Nissan Titan. It is because of this massive range of automobiles that vary from tiny models such as Micra to Trucks such are Titan that Nissan has huge diversity among their buyers. We won't even mention the super sports car named GT-R, the famous Godzilla, which is one of the most reliable cars of its kind on the market. IN the mid-range, you have Nissan Qashqai, one of the best-selling SUV models in Europe.
Hyundai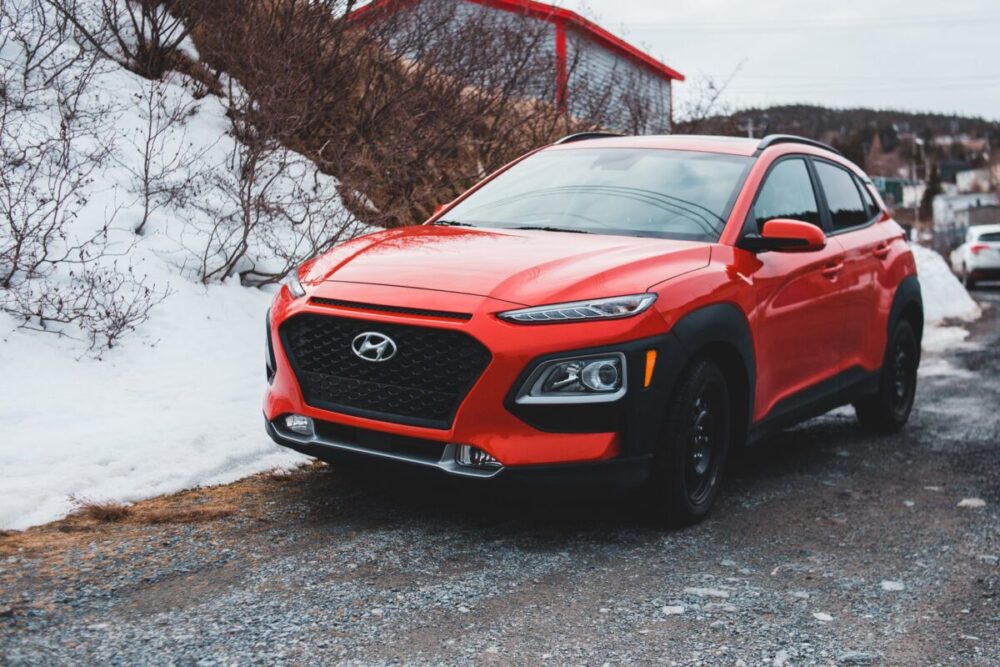 While Japan leads the race in the car industry when it comes to Asia, they're not without competition. One of the biggest global brands that come from Asia is, without a doubt, Hyundai. The Korean manufacturer is fighting Japanese manufacturers on equal ground when we take into account their success achieved in recent years with models such as Sonata and Tucson. Their cars are super-reliable and can be compared even to some European car-makers. They're famed for the warranties they issue on their vehicles, fearing no malfunction.
Thought the years, Hyundai is one company that managed to run away from its beginnings when they were known for making cheap cars. The days of the 70s and 80s are far behind, and today, Hyundai has some of the most technologically advanced vehicles in the world. This wasn't an easy path to cross, but the Korean car giant made it, and today they can claim that their models, such as Santa Fe SUV, are as equally good as Land Cruiser or Honda CR-V.
Honda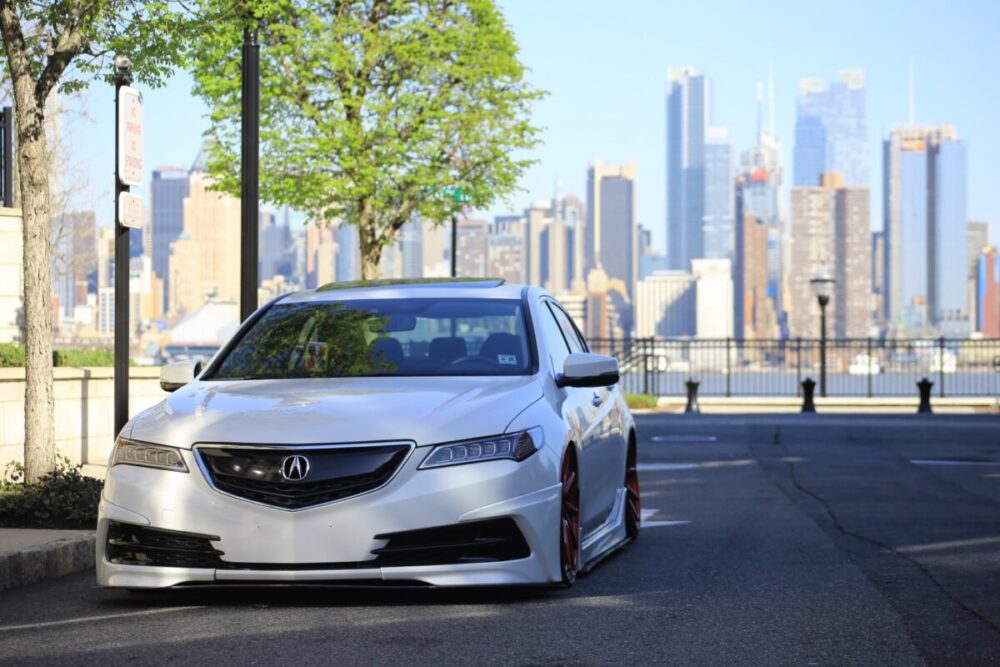 Yes, there's a chance we bored you with Japanese manufacturers, but they're hard to counter in the department of quality and reliability. This list couldn't have been imagined without Honda. Their models can be found in every segment among the best selling vehicles. Jazz, Civic, Accord, or CR-V are cars that can be found on every road thanks to the quality they supply. Honda began their journey in the 1960s, and so far, they've sold over 100 million cars and are still going strong. We could continue this list until tomorrow, but if you want to know everything there is to know about vehicles, please read more.