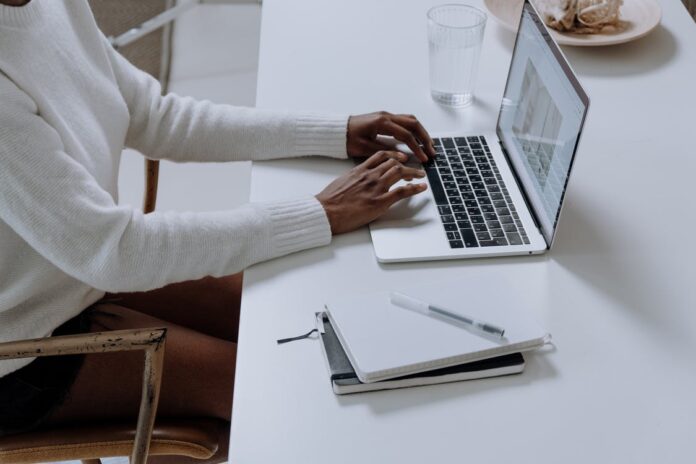 As fun as college life is, it isn't a cakewalk. You'll have many responsibilities, a lot of information to digest and absorb, and challenges to handle, spreading you thin, meaning that you'll hardly have enough time to navigate the field comfortably. Fortunately, with the ever-evolving technology, you can find an application designed to lessen the burden. Can you remember the last time you went a day without using your Smartphone? You already love the gadgets, and you can get a lot more from the tech marvel by finding the best learning apps to make your college life more fun and manageable. Let's look at some of the best apps you can include in your learning endeavors.
Google calendar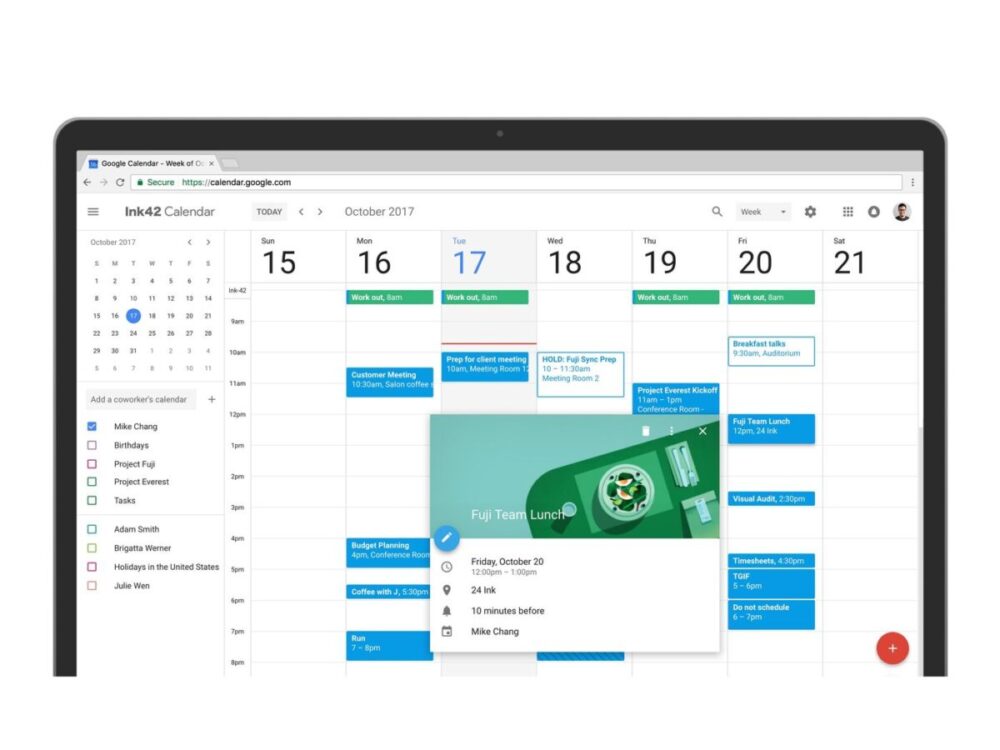 You probably are familiar with Google, the giant that provides a range of tools, including the Google Calendar. This is a helpful app that can enhance your organization's pursuits. From scheduling events and creating reminders, Google Calendar eases your quest to stay organized and on track.
Evernote
With the capability of syncing between your PC and mobile devices and chat functionality, facilitating collaboration with other users, Evernote is an ideal solution for your research, data, and note storage and management. While working as a group, you can easily share your work, chat, and ensure that the collaboration leads to successful project completion. While working on a research paper, you can easily manage the process by keeping everything, including notes, articles, and website resources, in one place. Think of it as your electronic folder, offering the convenience of easy access to facilitate a smooth learning process.
My Study Life
My Study Life app offers the needed flexibility to accommodate various considerations. While most planners are rigid, this app acknowledges that your days aren't the same, offering a chance to rotate schedules as per the situation. It is a handy tool that you can use to plan the whole semester or year and adjust accordingly following the changes. From assignment and class reminders, you can organize a lot, including out of school concerns.
SimpleMind
Available on PC as a downloadable app and iOS, Android, and Windows, SimpleMind is an ideal solution for the organization of your thoughts. The graphic organizer lets you manage your process and constructively navigate the mess. From brainstorming ideas to keeping track and establishing the methods around the challenges, the min maps can dramatically improve your information consumption and memory. Simply put, the app is a web where you map your ideas, and it offers other functionalities such as the inclusion of videos, pictures, and websites to your chart.
StudyBuddy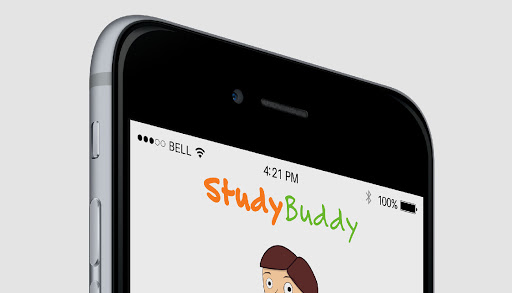 Are you having a hard time sticking to your schedule, especially study time? Distractions are a menace, and they can significantly affect your study sessions' productivity. The worst part is that you might not even realize it until it is too late. StudyBuddy helps you to hold yourself accountable by mapping how you spend the time. Suppose you are continually dealing with distractions, such as spending more time on the phone instead of studying. In that case, the app will show the drifts, allowing you to spot areas you need to address and improve productivity.
iTunes University
Have you been looking for a free learning materials resource pool? iTunes University app is your answer. It is loaded with millions of books, lectures, and videos from the top universities globally, making it a valuable resource that you can leverage to hone your skills. Such access, direct to your mobile device or PC, makes learning a lot more comfortable and productive, allowing you to enjoy a smooth college experience.
Quizlet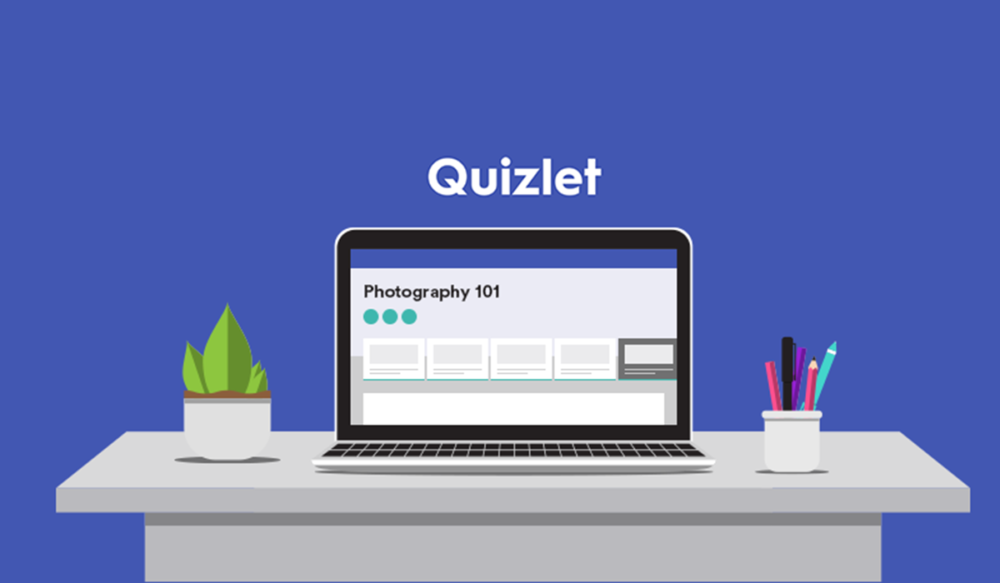 Do you want to test and sharpen your skills? Quizlet includes flashcards, quizzes, and games that you can either create or search from the directory. The app boasts over 100 million study tests already designed, meaning that you probably will find one that matches your study needs.
EasyBib and RefME
Following correct citations isn't always that straightforward, yet you could drop valuable points. These apps do your work easy, scan the book's barcode using your phone's camera, choose the citation style you need, and let it generate an accurate citation. It is that easy, yet significant as it can help you boost your performance by learning the possible mistakes you make.
Dragon Dictation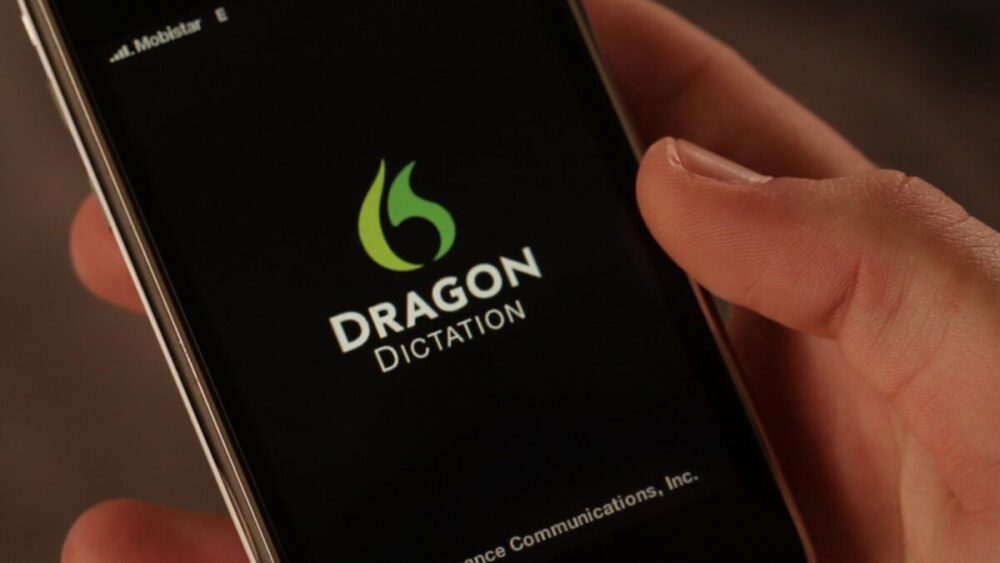 Writing isn't everyone's cup of tea, and with Dragon Dictation, your progress won't take a hit. You talk into it, and the app converts your speech digitally, which you can utilize in ways such as sharing with other apps, send an email copy, or save the file.
Office Lens
Capture pictures from whiteboards, magazines, receipts, and blackboards, to mention a few, and let the app convert them into editable and sharable text. This is a valuable hack that can save your time and money, especially while dealing with limited resources. For instance, you can hit the library and capture images you need to furnish your research or homework and walk out. There is no need to borrow the book or buy one, a contribution that makes learning a lot more comfortable.
Google Drive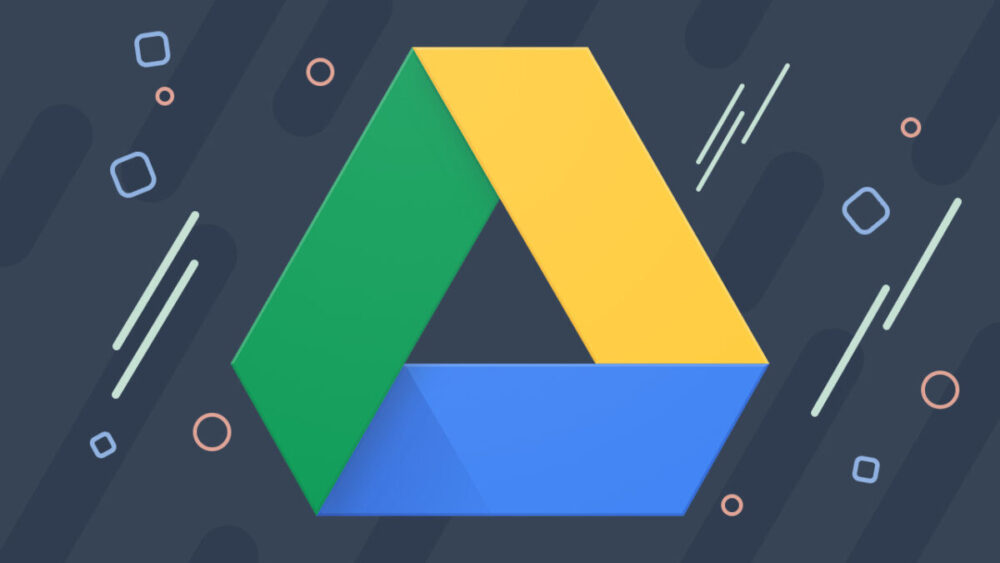 Cloud computing is popular and for good reasons. Should you lose your PC or phone, you have a backup, a significant save that keep you on track. Google Drive lets you save and store your documents online, and you can also work offline and collaborate with your peers.
Mathway
Is algebra, statistics, trigonometry, among other areas giving you a hard time? Mathway is an ideal app that can ease your quest. Key in your problem or upload a photo, and the app will generate a solution, or opt for a step by step guide to hone your skills.
Oxford Dictionary
Are you struggling to find that word or understanding some? A dictionary comes in handy, especially while spicing up your papers.
In today's tech-driven world, students can dramatically improve their progress by turning to some of the best learning apps. It gets better; with access to additional professional services, such as from Homeworkdoer, students can comfortably stay on track as they pursue their educational goals. You no longer have to limit your gadget's contribution to making calls, sending and receiving texts, social media, and games; you can use it to up your game and enjoy better college life.