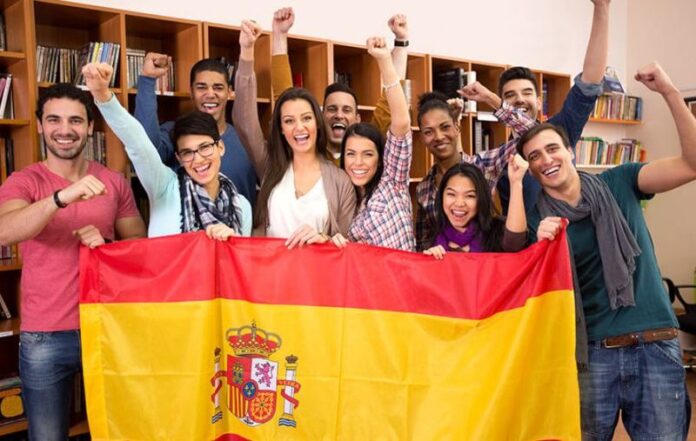 Spain attracts many young people with relatively cheap prices for education and accommodation in comparison with other European countries. But everything has a flip side. It turns out that it is not so easy to get a scholarship for international students at a Spanish educational institution. Therefore, it seems appropriate to consider this issue in this article in more detail.
Scholarship for International Students: Basic Information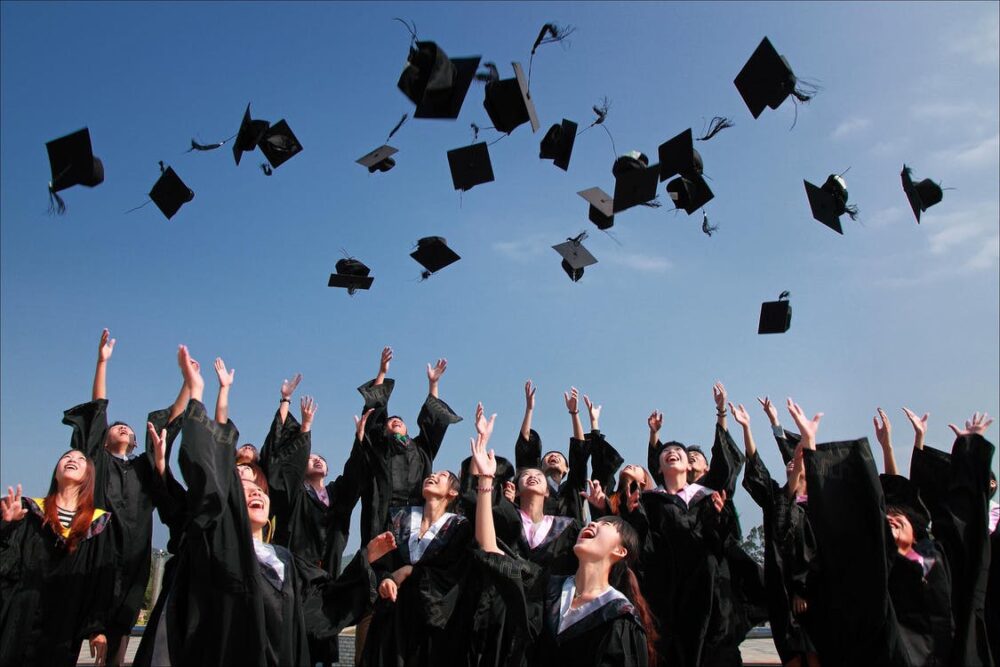 In Spain, there are a great number of public and private universities, research centers, and business schools. Education in a public university will cost from € 500 to € 8000 per year, in a private – € 5000-15000. Tuition at a business school can go up to € 35,000 per course. The catch is that public universities for the most part offer a small number of scholarships and only to Spaniards.
As a result, we get the following situation: the cost of studying at a state university is small, but there is practically no chance of getting a scholarship. Private universities offer scholarships for students, but studying there is very expensive. Taking this into account, it should be mentioned that the best option is to secure full funding for yourself while studying at a state university or make a choice in favor of a private institution.
Therefore, Spain really provides a scholarship for college students. However, unlike, for example, rich Sweden, there are not so many scholarships here, and full coverage of expenses is extremely rare. All scholarships can be divided into two types, depending on the source of funding: public and private. State programs offer maximum amounts for scholarships, but Spain has a special state plan for the development of international relations, which lists 23 countries from Latin America, Africa, and Asia, with which it is preferable to develop these relations.
Scholarship for College Students: Requirements of Educational Institutions
According to the above data, in Spain, there are quite a large number of universities and business schools that offer scholarships to foreigners. It is important to consider the requirements of these educational institutions.
Scholarship for Talented Students at Pompeu Fabra University
The scholarship is granted to applicants for training in master's programs in business, marketing, finance, human resources, communications, journalism, law. The candidate must provide recommendations and have a minimum GPA score (average diploma mark) of 3 out of 4. Successful applicants receive a discount on tuition from 25 to 75%.
Scholarship at EADA Business School in Barcelona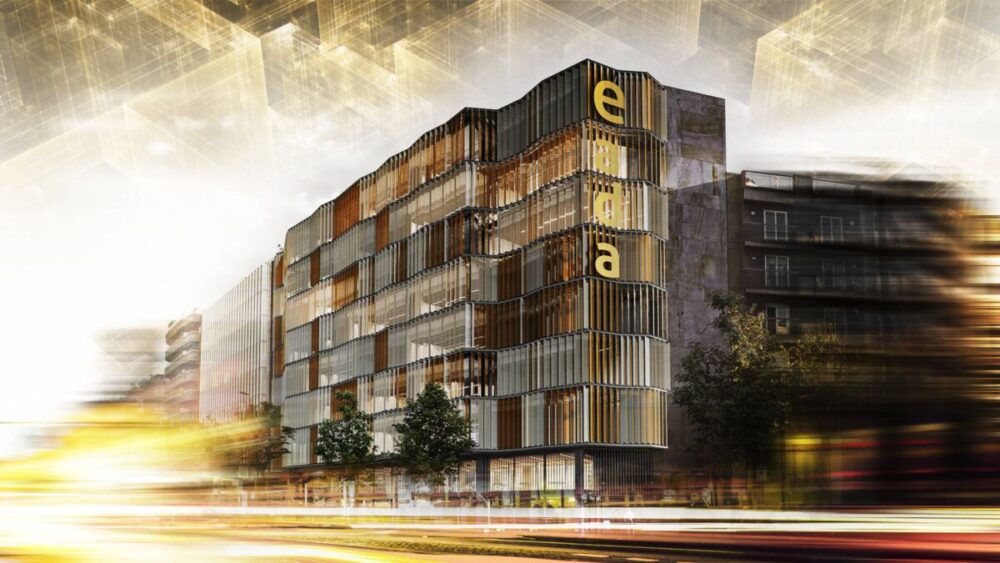 EADA offers two common types of scholarships: scholarships for high performance and special scholarships for residents of central Europe. The first scholarship covers 50% of the cost of education, the second – only 25%. The amount of scholarships depends on the level of training. In order to get a scholarship, an applicant must represent a motivation letter, as well as recommendations. But if you want to receive a scholarship for high academic performance, a GMAT certificate of at least 700 points is obligatory.
ESADE Business School Scholarship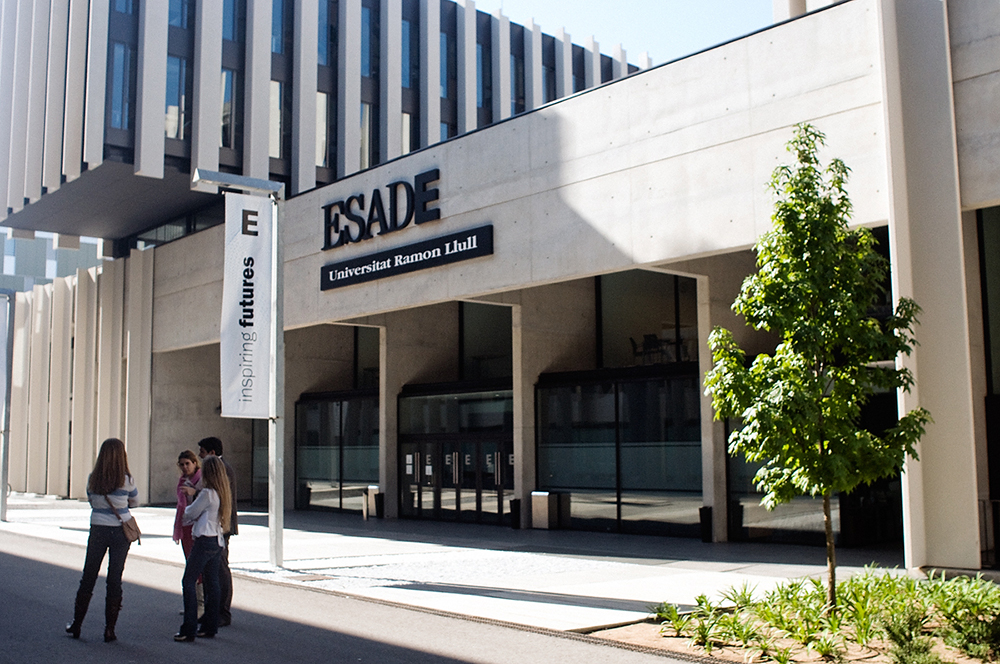 ESADE provides scholarships to students from Eastern Europe undergoing an MBA program. The scholarship is awarded based on the results of training and covers 50% of the cost of training. To receive it, you must write an essay on the topic "Why do I deserve a scholarship" and present evidence of academic success. Information about the insufficient amount of material resources in the family also does not hurt.
Zaragoza Logistics Center Scholarship for Women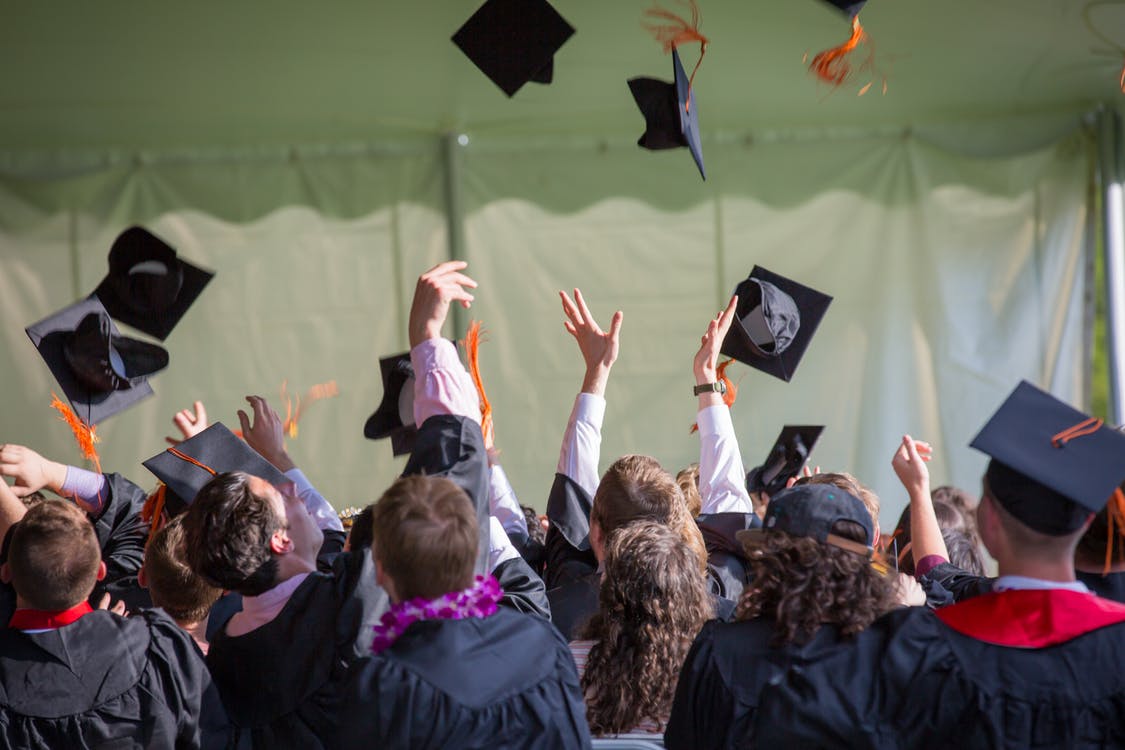 Zaragoza Logistics Center offers a scholarship for women who are going to study for a master's degree in Logistics Engineer. The scholarship covers 50% of the cost of training. Applicants must show evidence of academic achievement or work experience by profession, high GMAT / GRE and IELTS / TOEFL scores.
Graduate School of Economics: Scholarship for Outstanding Achievements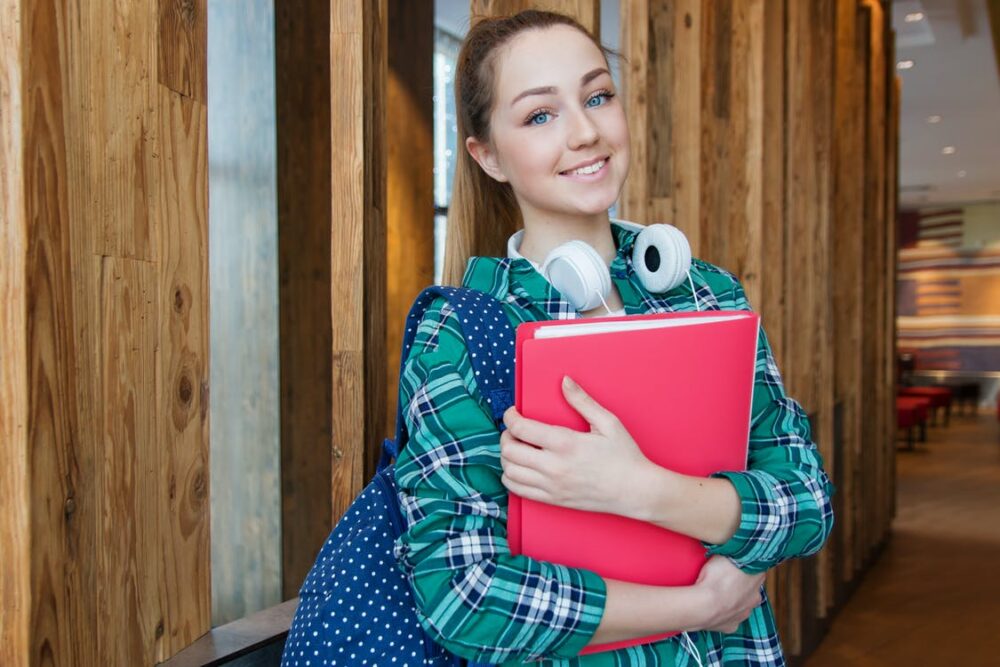 Every year, GSE awards scholarships to a third of all its students. GSE provides both discounts on tuition fees (from 25 to 100%) and full funding for students with outstanding academic achievements who enter the magistracy. The application for a scholarship is not submitted separately, simply each applicant is automatically considered as a scholarship holder. The high GPA scores, motivation letters, recommendations, and advanced English are expected from applicants.
Scholarship from the Center of Spanish Studies Abroad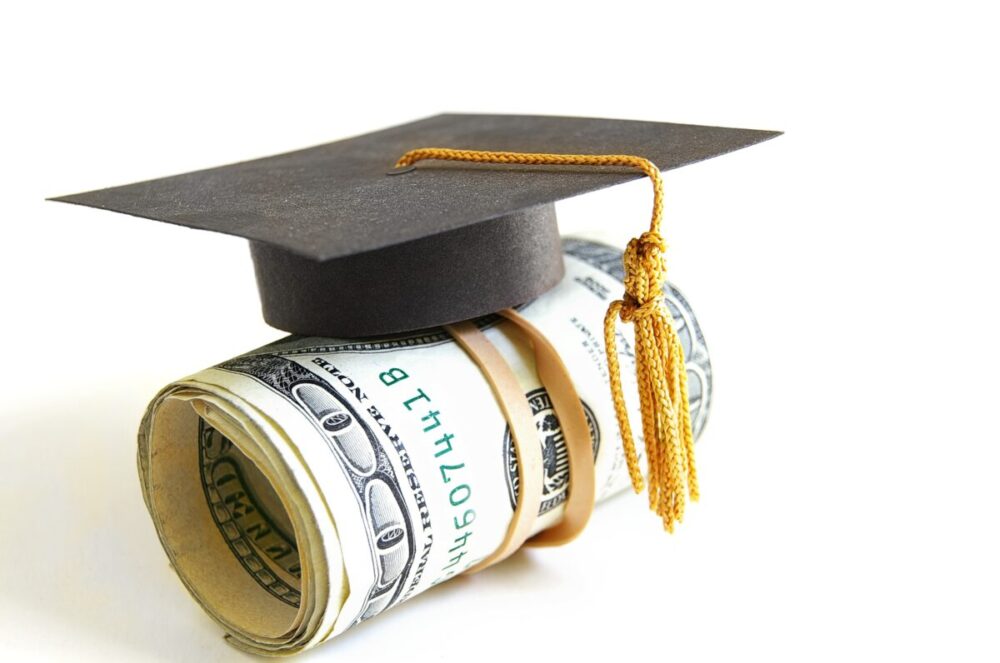 As it is known, the Center of Spanish Studies Abroad annually offers a number of unique programs for international students. The courses are held on the basis of large universities in the country. Students can apply for a scholarship in the amount of 1,500 euros.
Thus, when entering a Spanish university, it is better to consider the scholarship as a possible pleasant bonus, rather than a serious source of funding. However, those students who manage to receive it really get good support.
In the framework of this article, it is also important to indicate that in case of difficulties with writing a motivation letter, essay or any other college paper with the aim of receiving a scholarship, you can contact the online platform AdvancedWriters.com, as it is considered the best writing services online today. Just contact the specialists with the request "Please, write my essay" and you will surely receive help. They have extensive experience in the field of writing custom papers and, therefore, are ready to offer customers high-quality and effective support. The site provides many reviews and samples of work, so, you may study them at any time.
The article was written in collaboration with Joan Young, an outstanding journalist, and writer with deep knowledge in various scientific fields.