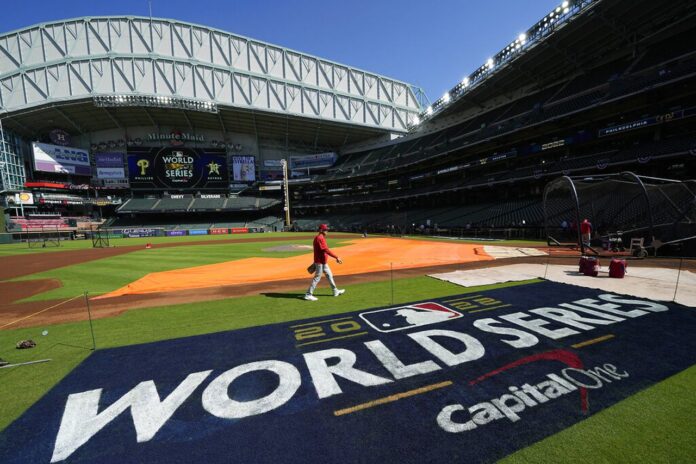 Baseball is America's Favorite Pastime (over 130 years), and the World Series includes all kinds of crazy baseball facts. While not a subway series, this year, the Phillies (NL) face the Astros (AL) in the Fall Classic, which runs through Sunday, November 6, 2023 (if game 7 is necessary).
With shocking MLB facts perfect for the water cooler, here are some cool facts about baseball we bet you did not know.
World Series Facts
1. The World Series Name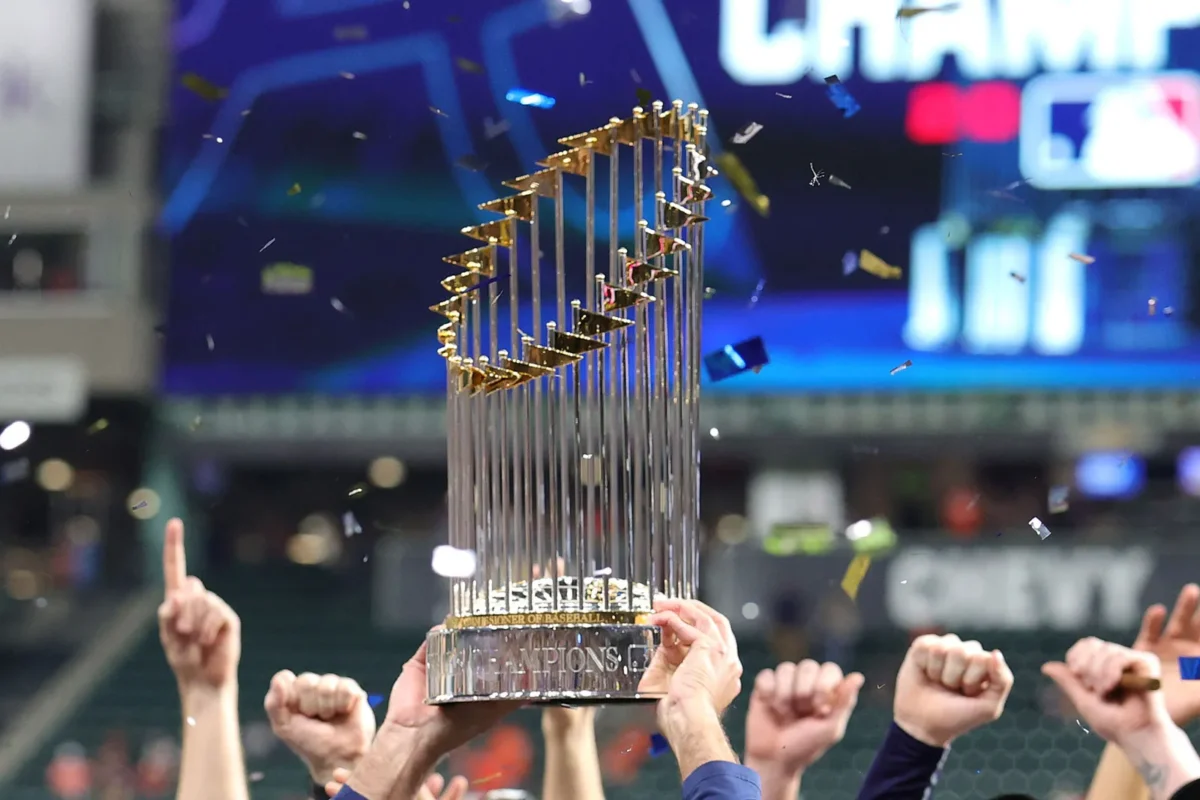 In 1903, the Boston Red Sox (Boston Americans, American League champs) played the Pittsburg Pirates (National League champions). Pirates owner Barney Dreyfuss challenged Henry Killilea, Sox owner, to a World's Champion Series, which they eventually shortened to the World Series.
2. Call 911!
Yankees player Johnny Damon did a double steal off a single pitch in 2009. With catcher Carlos Ruiz giving up the chase, the Yankees scored three runs for a 7-4 win against the Phillies.
While MLB parlays are increasingly popular, i.e., bet small and win big, they are notoriously tough. There are sites like SafestBettingSites.com that provides information on reviews, strategies, and odds about the World Series games.
3. Seeing Double
In 1963, Sandy Koufax, an LA Dodgers pitcher, and Elston Howard, a catcher for the Yankees, won trophies for the Most Valuable Player. And they both wore the #32. It must have some good mojo, as MVP Jim Brown is also #32.
4. Fowl Ball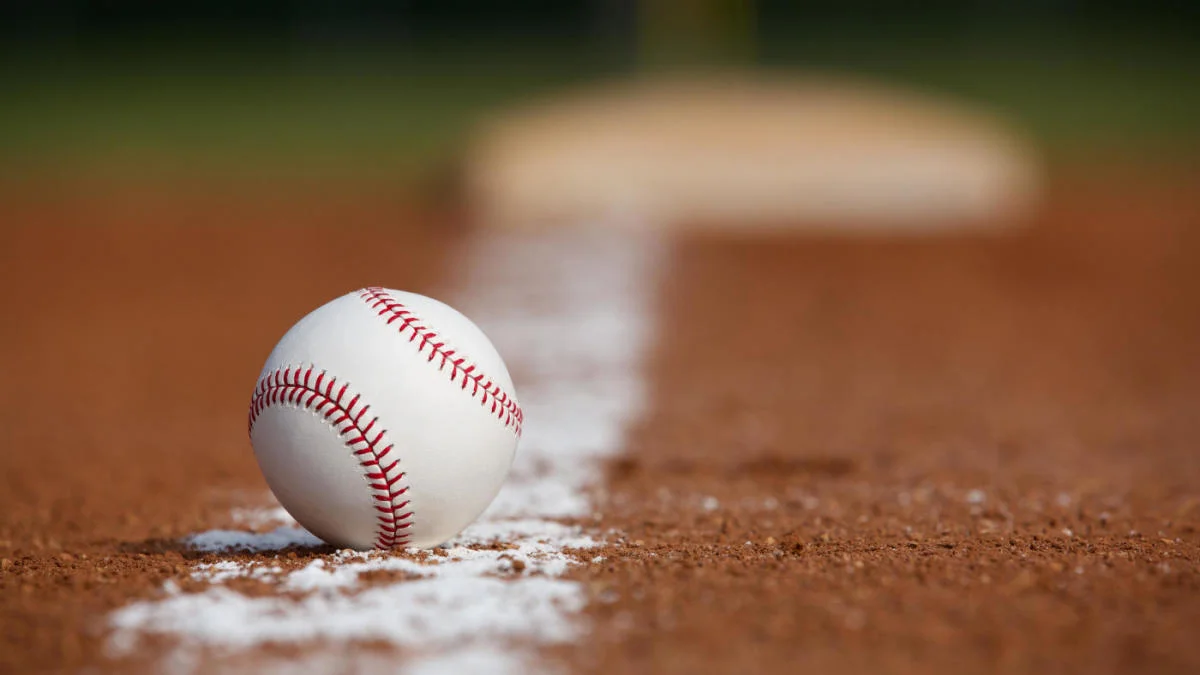 When the Yankees and Blue Jays played in 1983, Dave Winfield threw a practice ball that killed a bird. Fans called fowl, and the police arrested Winfield, charging him with animal cruelty. Luckily they dropped the charges the following day.
5. Bird-Brained
Bill Veeck, a Browns owner, shared Sportsman's Park with the Cardinals. To get rid of them, Veeck decorated the park in Browns colors. He also hired former Cardinals Dizzy Dean, Marty Marion, and Rogers Hornsby (1952, 1953). But the plan failed.
Anheuser Busch purchased the Cardinals, and the Browns moved to Baltimore after Veeck sold the park to the Cardinals. I guess birds of a feather DO flock together!
6. Need a Better Bounce
Home runs had to bounce on the field and then go over the outfield fence. Omitting Babe Ruth's homers, Lou Gehrig had more bounce with his swing!
7. Nothing to See Here, Folks!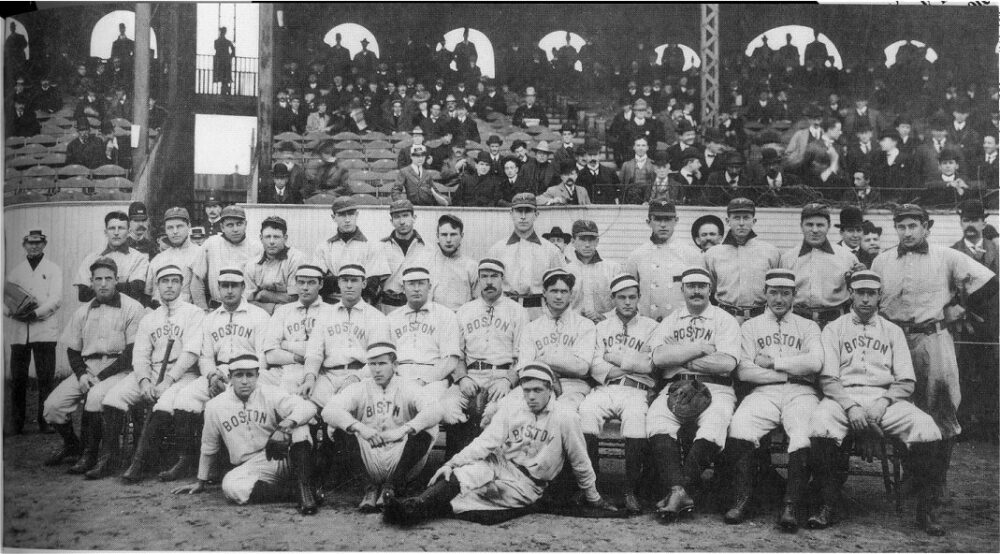 The 1903 Champion NY Giants would not play rival Boston Americans citing the AL was not real. John T. Brush declared the Giants the champs, and the second faceoff never occurred.
8. I Second That!
Walk-off home runs did not exist until 1920, as home runs (bottom of the ninth, bottom of an extra inning) counted as singles, doubles, or triples based on the advances.
9. "I'll Have the…."
With the 1994 MLB strike, Minnesota traded Dave Winfield to Cleveland.
A season cancellation occurred two weeks later, with Winfield not playing and no player exchange. Instead, executives had dinner with the Indians executives footing the bill.
Talk about the "special" of the day.
10. 50-50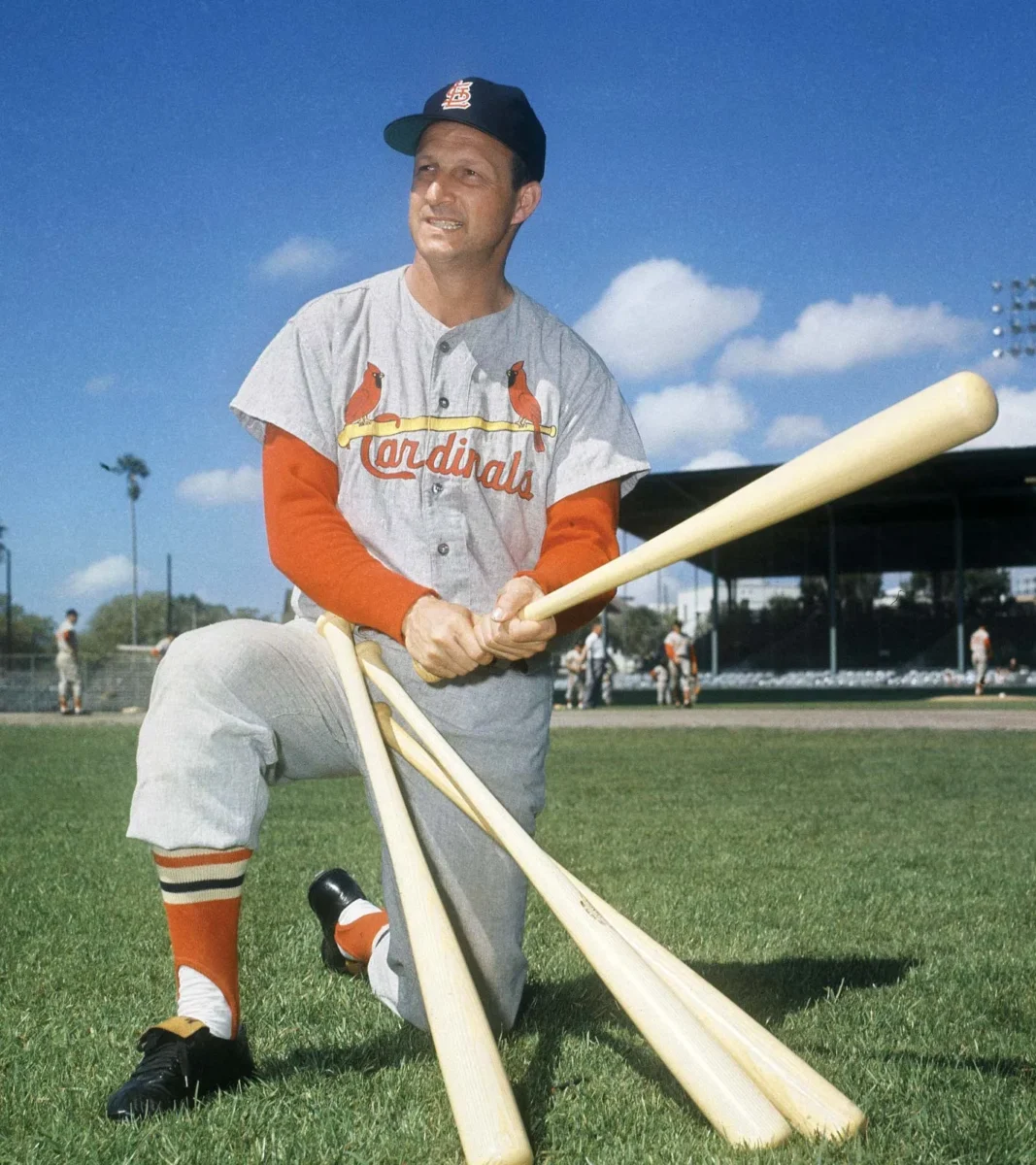 First baseman Stan Musial, a Cardinals Hall of Famer, retired with 3,630 hits in 1963 (trailing Ty Cobb). He had 1,815 home hits and 1,815 road hits.
11. Two-For-One
In 2009, the Yankees opened a Stadium against the Indians as CC Sabathia faced Cliff Lee. Six months later, in the first World Series there, Sabathia faced Lee again but pitched for the Phillies.
With two stadium debuts and the same pitcher, they both traded after receiving Cy Young awards.
12. Switch-Hitting 2.0!
Opening Day 2009, the D-Backs faced the Rockies. Felipe Lopez homered off Aaron Cook and hit right-handed for a second homer against Glendon Rusch, a lefty receiver.
Hitting homers from both sides of the plate happened again in the next inning. D-Back Tony Clark homered off Aaron Cook and Rusch (bottom of the fifth).
13. Blame Game
Canceling the World Series in 1994 was hard. Owners fought over salaries and revenue. With the strike lasting from 1994-1995, the big strikeout was fans having to miss their favorite games.
14. Can You See Me Now?
Former Giants and Packer player Cal Hubbard officiated baseball (AL) from 1936-1951. He suggested four umps on the field so players could see their calls.
15. Not Good in a Pinch
Babe Ruth had a batting average of .344 but was only .167 for pinch hits (13 hits in 67 at-bats).
16. One Major Leap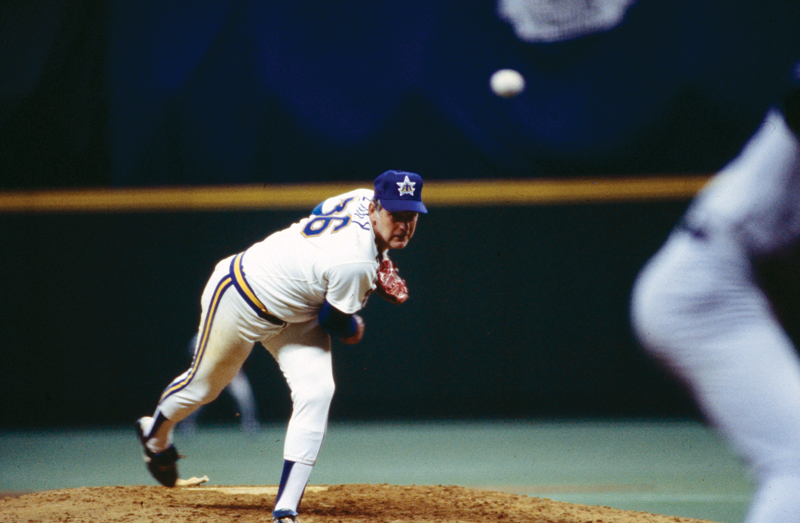 In 1969, Gaylord Perry, SF Giants pitcher, said, "They'll put a man on the moon before I hit a home run." Twenty minutes after Armstrong walked on the moon, Perry hit a homer.
17. Scaleable
In 1998, Mark McGwire broke Roger Maris's home run record (1961) with 70 homers. Totaling 29,958 feet, which is the equivalent of scaling Everest.
18. Fugget About it!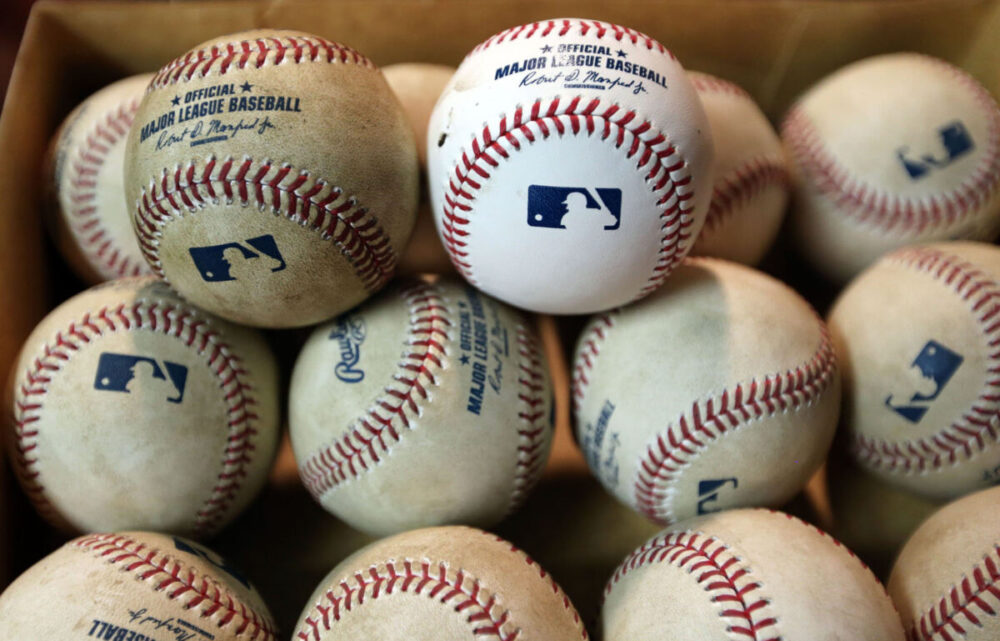 Before MLB games, around six dozen baseballs are run through New Jersey mud to remove the shine. Wipe on, wipe off!
19. Don't Put a Ring On It
Winning teams started receiving rings in 1922. However, Frank Crosetti played for 17 years and coached for 20 with the Yankees.
After Crosetti's 17th win, instead of another ring, he requested an engraved shotgun (probably worth a lot of bucks!).
20. Nighttime is the Right Time
The World Series officially switched to night games in 1971 (Pirates vs. Orioles), as people had school and work obligations.
Employers probably heard lots of excuses the next day!
Hey Batter, Batter!
With all kinds of mind-blowing facts about baseball, fans are thrilled about the World Series and Mattress Mack's potential  $75 million payout.
From muddy balls and double steals to switch hitters and championship rings, baseball is entertaining and unpredictable, so only use the most trusted online sportsbooks and offshore betting sites.