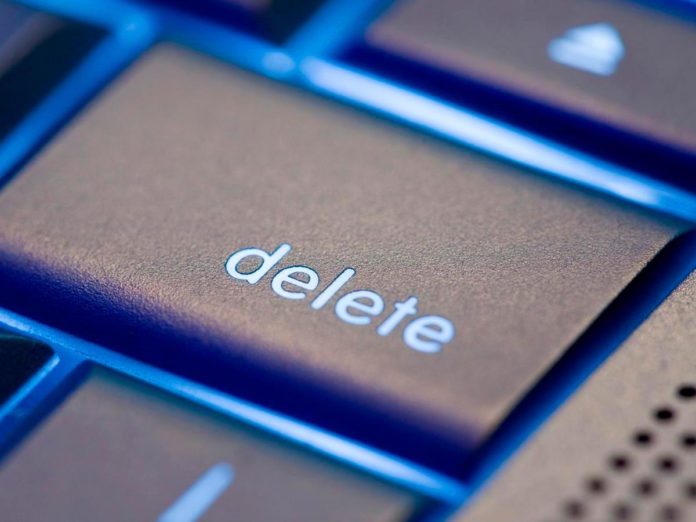 Have you ever deleted important pictures, documents, or any other files, and now you need them? Or did you accidentally format the wrong partition? Maybe the virus destroyed your data? Or was there a system error that caused the important files to be deleted?
Don't worry, there are many reliable data recovery tools on the market. There are various and mostly you will have to pay for a premium version, but you can always try a free version that is slower in scanning and the percentage of success is lower. The paid ones are much easier to use, they scan faster, and the success rate is higher.
With the free tool, you will be able to find an image, which you had previously deleted, but it will only be returned as a Thumbnail. You will have to try very hard to manage to restore it as a whole picture.
The next question is what tool on the market to get, and the answer is very simple. You should try EaseUS for many reasons.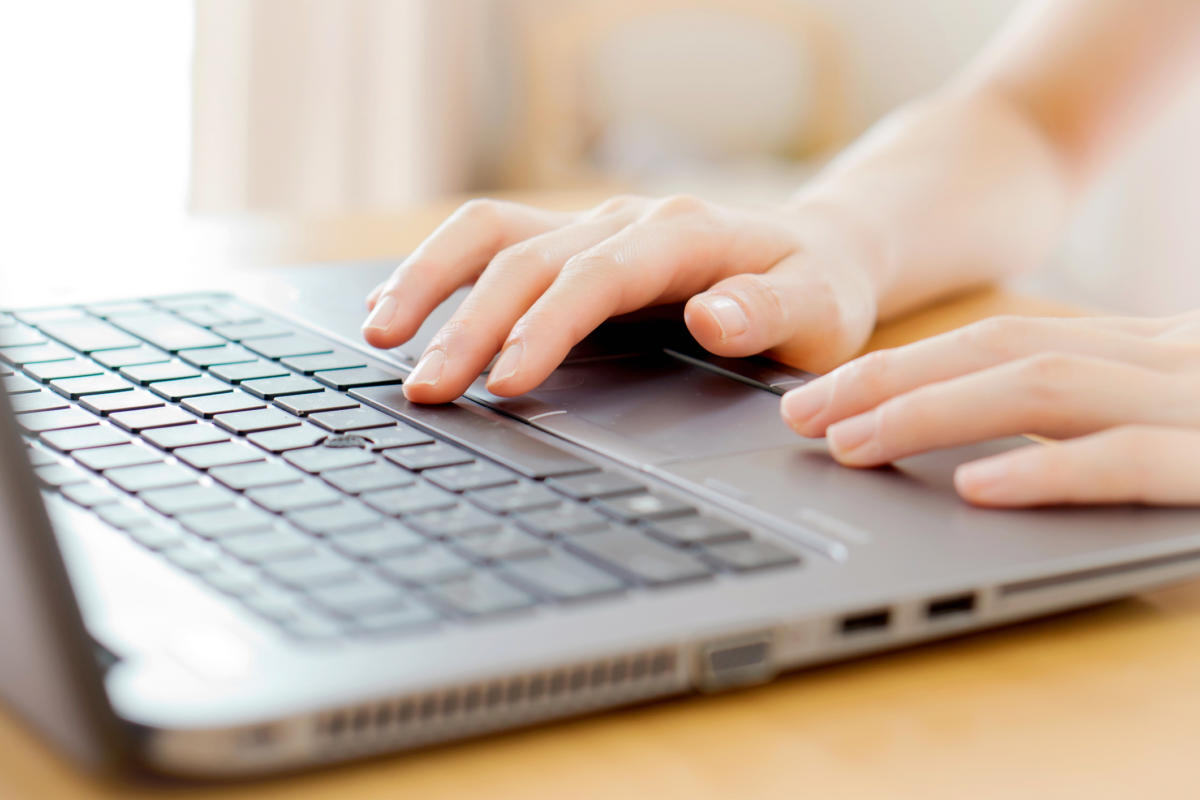 This tool is very simple, transparent and has an intuitive interface. The process of scanning is very fast, and you will be satisfied with the restored file. It has the option of a deep and fast scan and supports a wide range of devices. Works both on Windows and Mac.
Some of the great possibilities are quickly scan of all files on a partition, scan emptying waste bins, and restore formatted drive data. You can also restore data from a lost partition, it supports external devices, returns data eaten by viruses, and returns the data that was deleted during a system failure. It can also find all files lost in depth.
The benefits of this recovery data software are 2GB of recovery limit, everything specifies by folder, and you have an amazing preview option.
You can recover lost files from PCs (HDD / SSD), USB sticks and memory cards.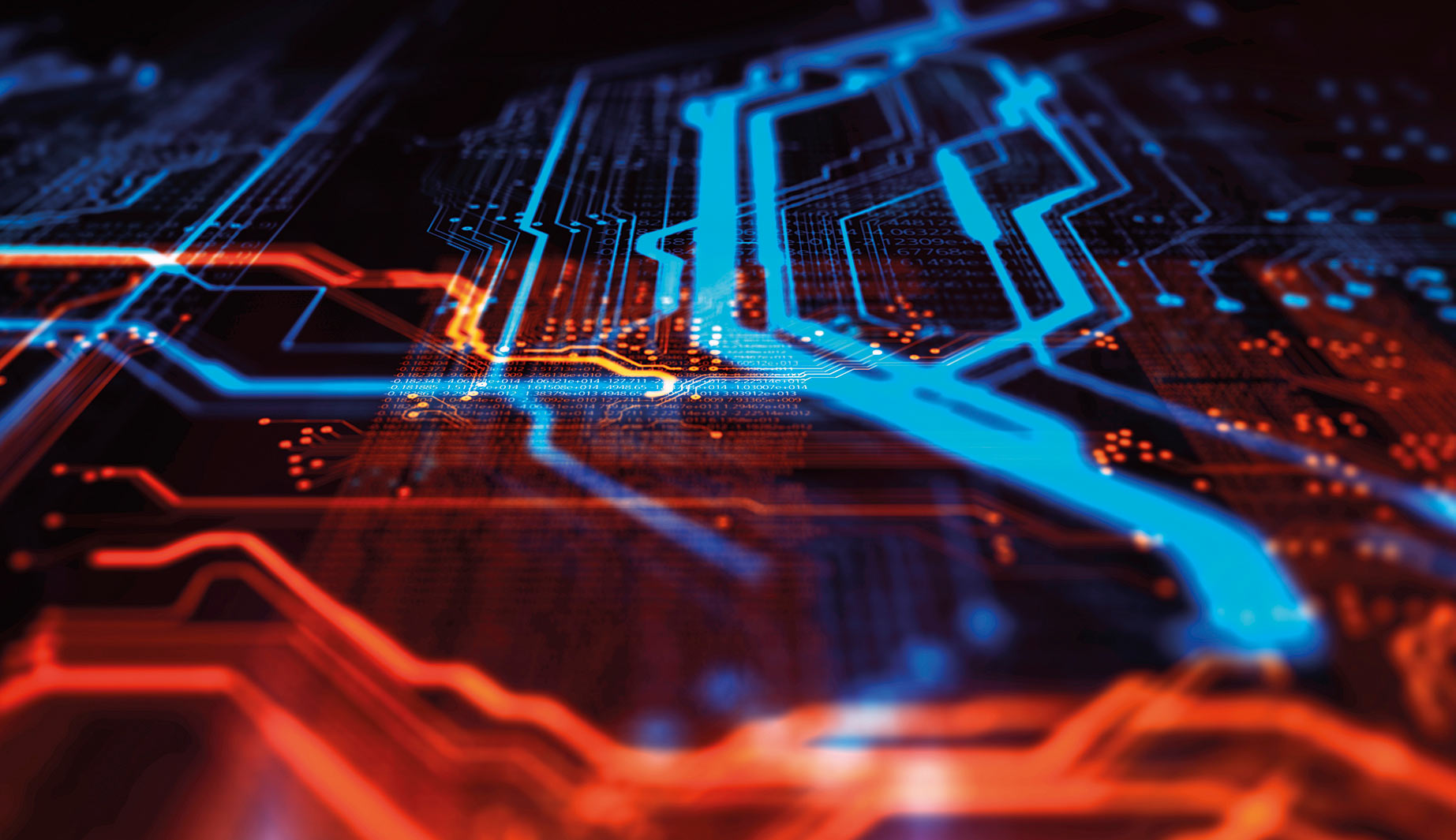 Currently supporting these devices: PC / laptop, HDD, SSD, external drive, USB stick, memory cards, video cameras, digital cameras, mobile devices, music players, video players, iPods, RAID, CF / SD cards, Zip drive, Pen drive … And the file system formats are supported by FAT (12, 16, 32), exFAT, NTFS, NTFS5, ext2, ext3 and HFS +.
The whole process of recovering files is very simple, and you can see the demonstration of recovering files on their website. You do not need the previous knowledge to start up this process and recover your lost files.
You can recover your lost data in a just few clicks very easily. First, you will be asked which drive you like to be scan for recoverable data, and after that, you just need to click on the Scan button. The process will be much quicker if you know exactly where to find your lost file. The scanning results will be shown in an Explorer-style view, and from there you just need to restore them.