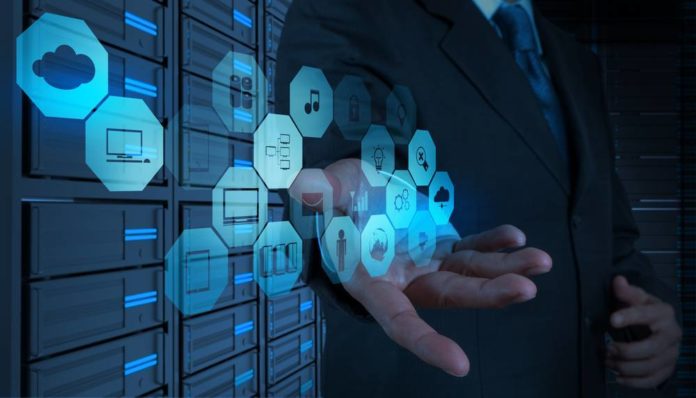 Choosing a managed service provider, or also known as MSP, is not easy nowadays, and it is something that requires a little bit of research and consideration before making a decision. We currently live in a world in which the Internet has a tremendous influence over everything, including the business world, which means that all businessmen who want to be successful these days need to take everything they do and start doing it online.
The Internet is an amazing thing. It helps businesses grow, expand and reach new audiences, allowing them to crush their goals each day. However, it comes with a few "downsides", such as cyber-security threats, server management, and other similar things of that nature. To avoid all of these previously mentioned "downsides", we need to hire a managed service provider company. If you are interested in learning more about this, feel free to read until the end. Let's take a look.
What's the job of an MSP Service?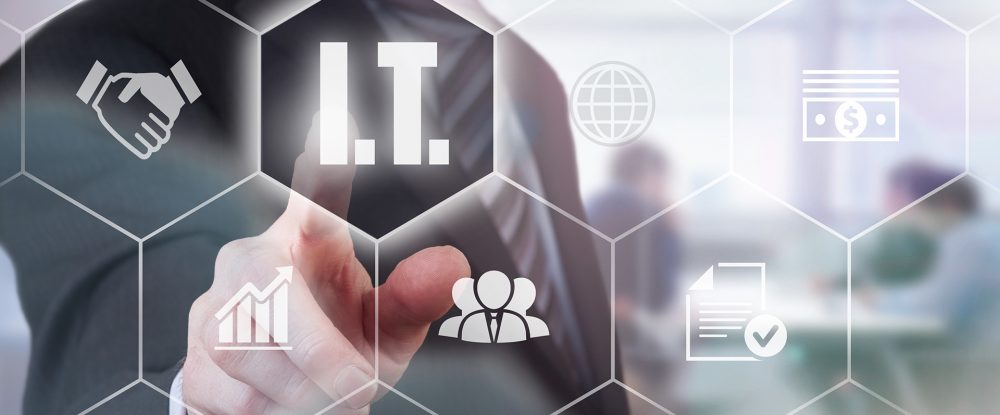 If you want to use computers to maximize efficiency, you'll need a group of IT Staff that will run all computer-related operations and take care of your computer systems. However, if you happen to be a smaller company, agency or even a smaller organization, chances are that you don't have the required number of people to split in half and make IT Staff out of it.
Managed Services are companies that allow you to work closely with them, and they consist of skilled IT professionals, who can dedicate their entire attention to all of your IT-Related Responsibilities, allowing you to focus your crew on doing their tasks in which they are skilled. According to Network Outsource, an MSP Service will take care of everything that's computer related for your company, and it is advisable to outsource such service if your goal is to grow, expand and maximize efficiency.
Availability
When it comes to hiring an MSP Service, availability is one of the most important factors that we need to look at. Usually, top-tier MSP Services are available 24/7, but obviously, they'll cost you more. If you're into a more serious business, hiring a non-stop available MSP service is advisable. You might not be working 24/7, but your computers do, and your IT Support needs to as well.
The ability to Act with Urgency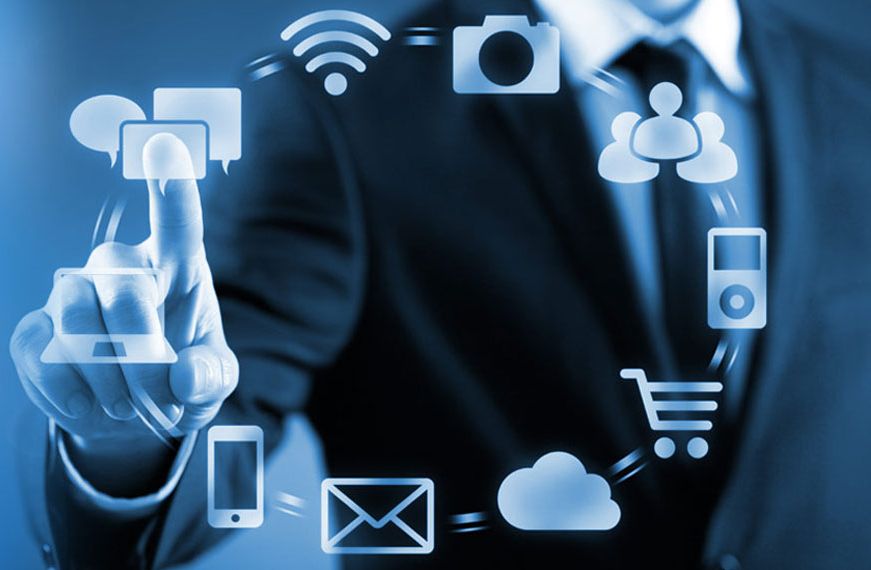 What separates good MSP Services from bad ones, is the ability to act with urgency whenever there is an emergency. If your MSP is responsive and can fix problems as soon as they occur, before causing any further damage, then you've made the right choice. If they're not able to handle the situation in a quick manner, you might've gone with the wrong option.
Price – Budget Ranges
Every businessman should keep a track of their budget, that's their main job after all. The point is to always get more profit out of your investments, so if a certain MSP Service is costing you way too much, and dragging your budget into the ground, you'll have to reconsider your options. Search for an MSP Service that has fixed monthly bills and reasonable pricing plans, whether monthly or annual.