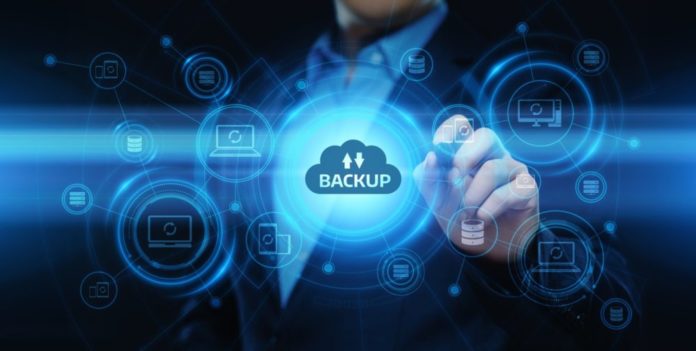 It's not fun to think about, but disasters strike at the moments you least expect them. That's why it's better to prepare in advance. It's true for personal (and work) data that's stored digitally as anything else. Yet many, if not most people, tend to be a little lax about backing up their important files.
Sure, it's a chore, which is why so many people tend to put it off. But backing up data doesn't have to be a big commitment or even take all that long. Keep in mind that there are a few different options out there. Some will cater to lazy people who do it because they know they have to. Others work brilliantly for those who want to get super organized.
Whether you plan on putting in little or a lot of effort, have a look at these secure ways to backup your data.
Why Backing Up Data is Important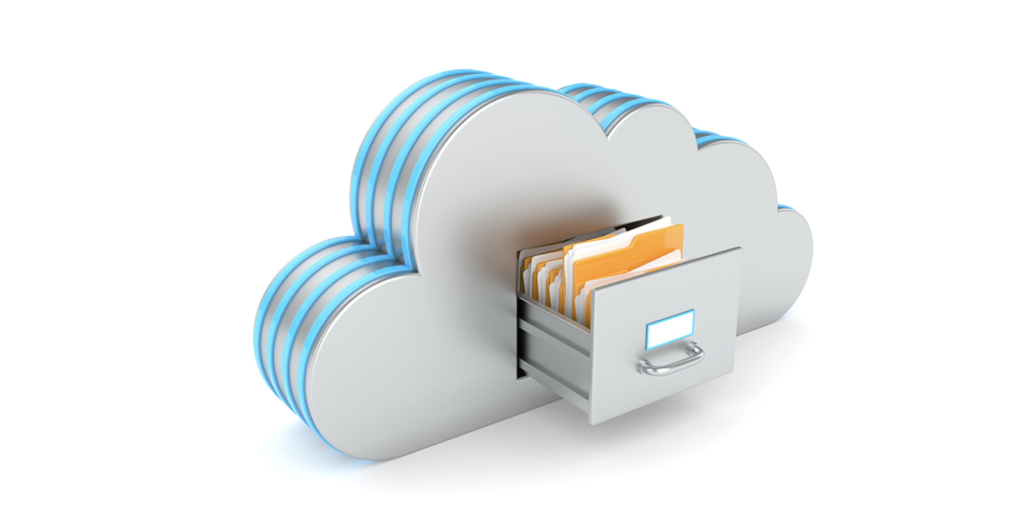 The whole point of creating backups is to ensure that you can retrieve your files if anything ever happened to the primary device you store them on. It is why many apps, games, and messengers sync to the cloud these days — to prevent loss. People who don't think about backing up files haven't experienced what it feels like to lose them yet.
Another goal is to have backed-up data organized and accessible whenever needed. But even someone who backs up different bits of data here and there is better off than someone who doesn't back up their files at all. So take a look at these options and use one or even a few of them depending on how things go.
Moreover, make sure to back up on a regular basis. It ensures that the latest versions of files don't get lost to the void should disaster strike. And don't count on an IT expert being able to restore any lost data either, as that's not always possible. Most think they can lose data in case a device gets damaged or files become corrupted. But theft is still a real threat, as well.
What Does Backing Up Data Involve?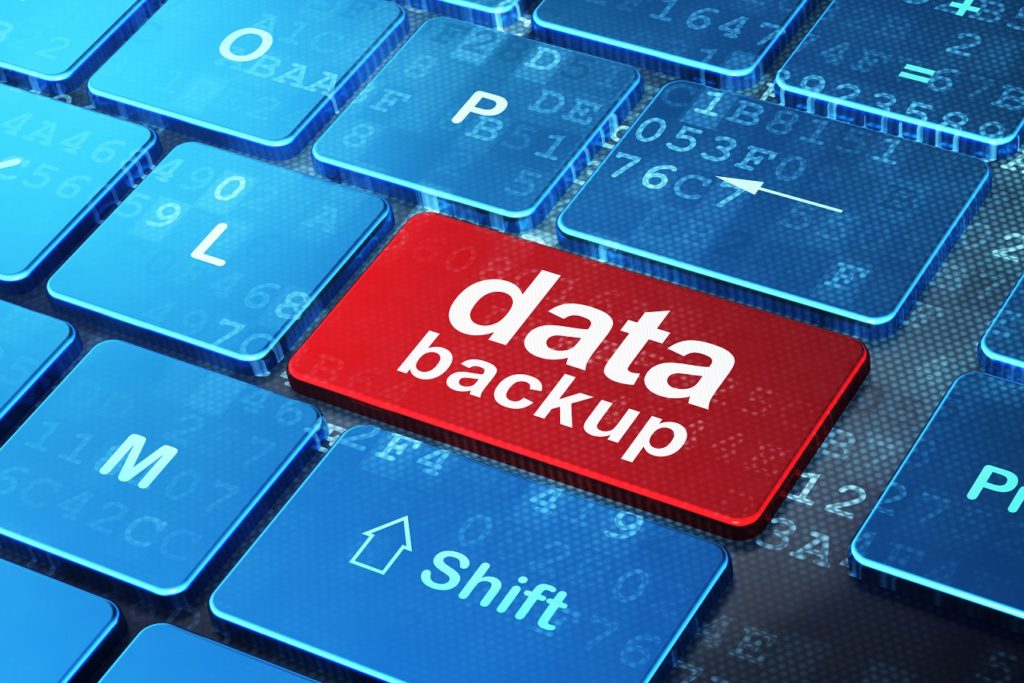 In essence, backing up is saving copies of files in another place. That could be a secure online server or cloud, as well as an offline device. Though, most people might find the latter a little overzealous and don't want to put in as much effort, which is fine too. The important thing is that files have copies, and you have these stored in a secure place.
Of course, the cheaper and less effort-requiring options are also less secure than their "overzealous" counterparts. But it's still much better than doing nothing at all.
Backing Up Data — The Easy Way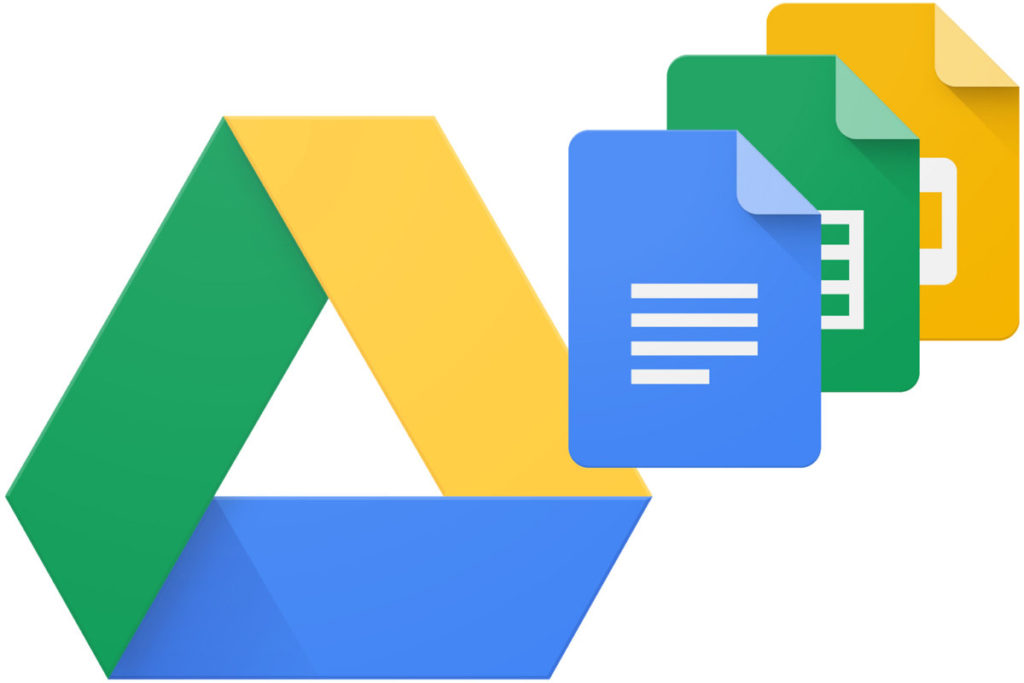 Decide What's Important, Then Look For Associated Services
Anyone who doesn't want to spend a whole lot of time backing up their files should decide what's most important to them. Be it photos, contacts, messages, or music. Whatever the case, these are the files that you should back up first (or at all). Make sure that any irreplaceable files and important personal documents are on that list.
The next step would be to search for the easiest way to save them. Usually, that means picking a cloud service. There are many options out there. They differ in offered storage space, price, and security.
Start by choosing one that makes sense for the files that you are going to store. For example, Google Drive already comes installed on most Android devices. Meanwhile, iCloud is an available option for iOS devices and Macs. Other solid choices include Dropbox and OneDrive.
These services are easy to set up and need almost no effort to keep organized. A bonus perk is that services like these are typically free, though storage space is usually limited. But you can remedy that with a couple of bucks a month — which is still a bargain.
The Backup and Sync Feature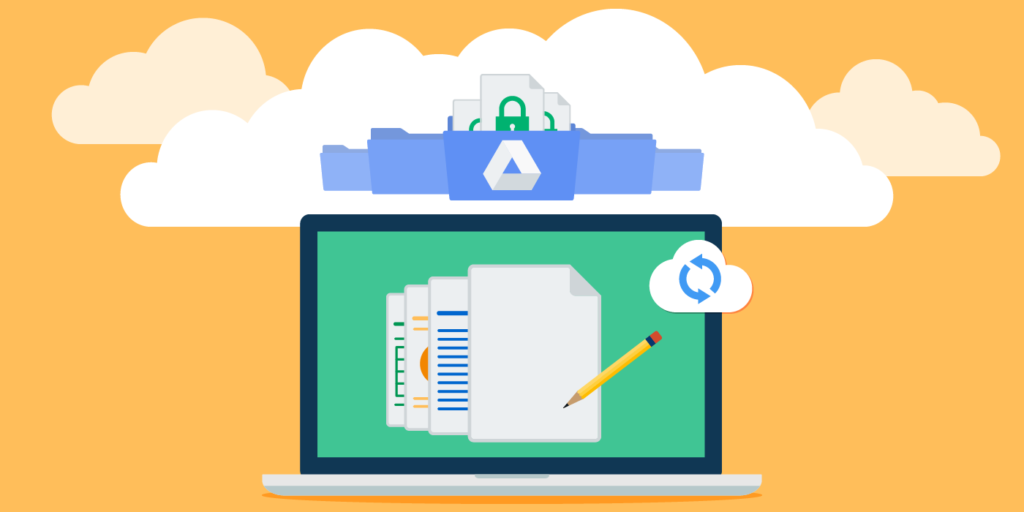 Many people use at least a couple of devices to store files or connect to the internet. That's why backup and sync is one of the essential features to look out for in any app or service.
For one, it guarantees that you have copies of your files online. In case you make changes to your data on one device, you can see the modifications online. For example, you can edit a document on your computer and, shortly after, find the changes on the same doc when viewing from your phone.
Nowadays, most cloud backup solutions offer backup and sync features. Other software solutions, such as password managers, adopted it too (check this). Always check for this option in the app settings when available. It can be a real life-saver, and usually backs up data automatically with the opportunity to sync to any new apps or devices.
Backup Options That Require a Bit More Effort (But Are Also More Secure)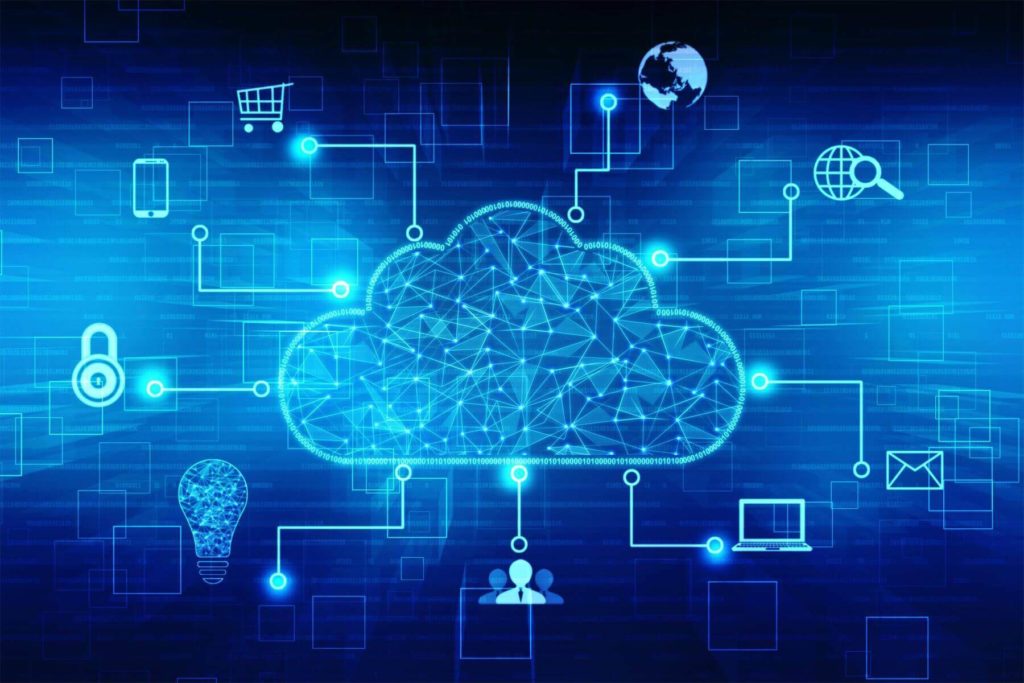 Cloud services are still an excellent option for people looking for a more robust organizational structure for their backup plan. The only caveat is that it will take some research and planning to get the best available service. But it pays off in the end when you can restore all data with the click of a button. No more searching between different services to get important files back.
The best backup solutions not only save data but also offer more robust settings. For example, they can restore data from different devices fully or partially or keep data encrypted. The good ones will cost money and a bit of effort. Cheap backup options like Google Drive may be convenient, but they don't offer full support. They only make some files available across many devices.
Backup solutions like Backblaze or IDrive, meanwhile, offer better features, such as physical storage. Physical storage, in particular, is a huge plus. Though it doesn't negate having to create a local physical backup on an external drive. You should keep the latter in mind because relying on one company to keep all data safe isn't great either.
The Bottom Line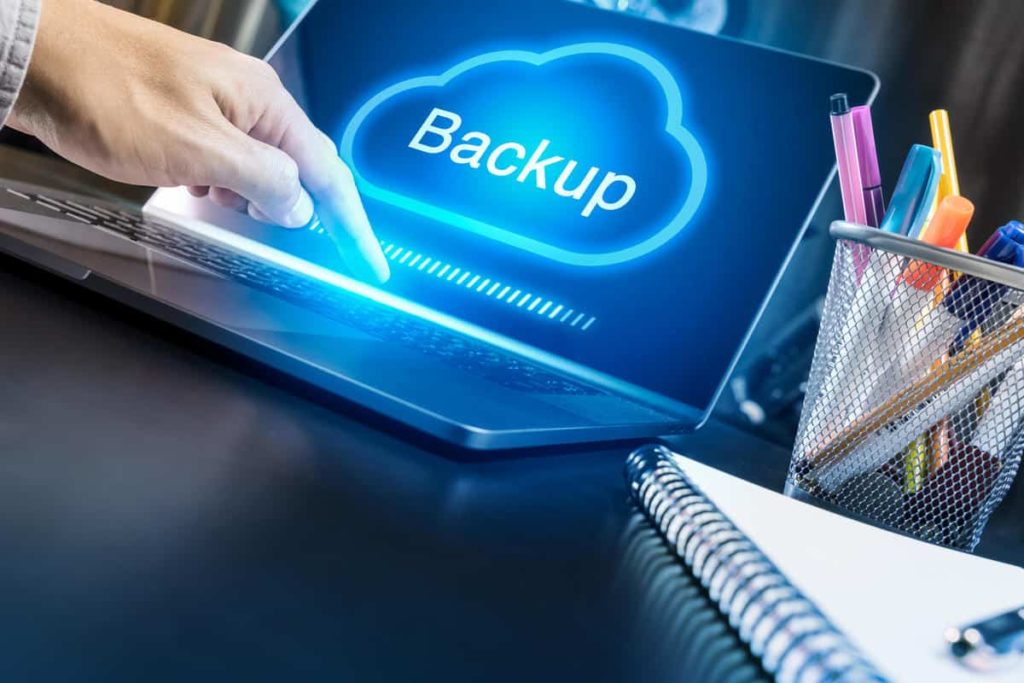 There's no perfect approach to backing up data — which is why cautious people prefer more than one method. Whatever someone ends up choosing, and whether they back up to more than one place or not, the act of backing up is what's important. Being prepared for the worst is always the best solution.