Up to 15% of new passenger cars sold worldwide in 2030 could be fully autonomous, according to Mckinsey & Company. Advancement in technology is transforming how we drive at a rapid speed. What's even more compelling is how previous tech innovations that once seemed futuristic have become an essential part of our driving experience. With automakers always searching for advanced technologies, the next generation of cars will feature exciting technologies.
As witnessed in the past decade, we can expect to see incredible features like the advanced vehicle tracking devices with no monthly fee. So, if you are an avid car enthusiast, here are some exciting vehicle tech developments worth knowing.
Self-driving cars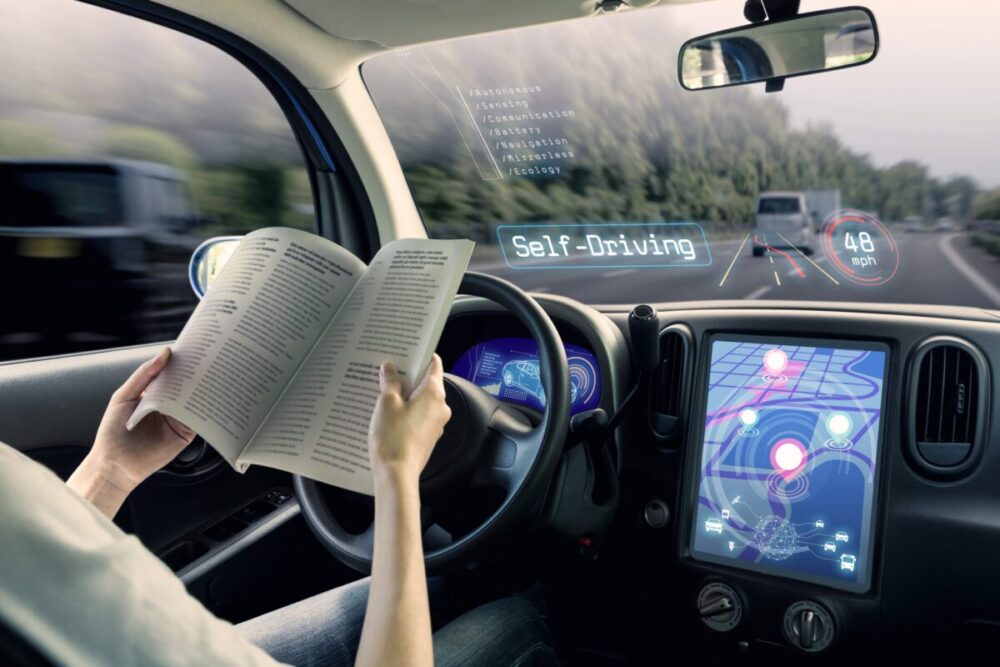 The idea of autonomous or self-driving autos was once far-fetched. In recent years, however, carmakers are actively testing self-driving vehicles on open roads, and the results are promising. Although the current automobile models are not fully autonomous, they feature semi-autonomous capabilities that make driving safe and comfortable.
These features include advanced driver assistance technologies like blind-spot detection, lane departure warning systems, automatic braking sensors, and adaptive cruise control. Auto experts predict that fully autonomous vehicles will reduce the rate of traffic accidents and fatalities, as they will rely on different cameras, EPS motors, sensors, brake actuators, and laser scanners.
Predictive Automobile Technology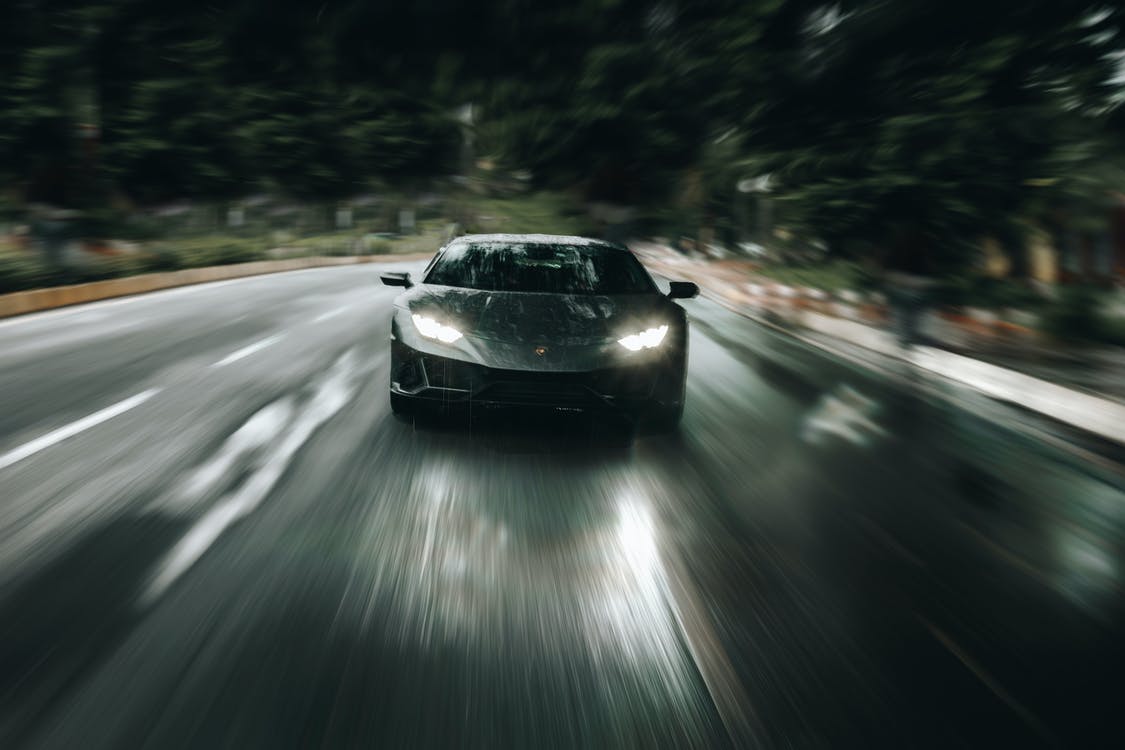 Thanks to Artificial Intelligence and Machine Learning, modern cars come equipped with predictive technologies that enhance your driving experience. Many automakers are integrating algorithms that rely on data to automate the car manufacturing process, application preferences, and infotainment system. In simple terms, cars are now IoT devices, meaning they can connect to smartphones, accept voice commands, and even change the user interface.
This tech development also uses in-built sensors that provide real-time data about your vehicle's performance and potential malfunctions. There are numerous benefits linked to predictive car maintenance technology, including reduced downtime, extended automobile lifespan, and low repair costs.
3D Augmented Reality Heads-up Displays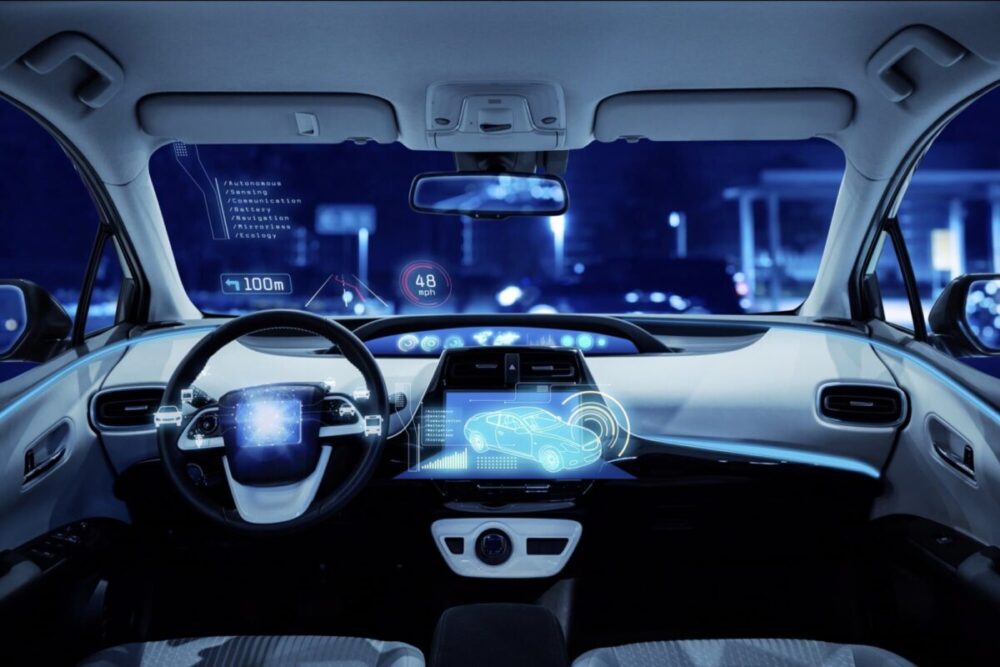 Augmented reality technology plays a significant role during the car buying process. It will work in similar ways to sites such as J.D. Power as it provides guidance similar to expert reviews for your vehicle purchasing decisions. The ability to take virtual tours inside your dream car in life-size 3D visuals helps you make informed choices. But that's not the only application of AR in the automotive industry. Auto manufacturers are utilizing augmented reality inside automobiles to streamline how drivers view data.
Augmented reality helps drivers focus on the road rather than on navigation systems and dashboards by displaying information on the windshield. For example, the first-generation of cars that feature augmented reality, have a heads-up display system. This innovation enables drivers to see details about speed, direction, and engine status on the vehicle's windshield.
Viewing road warnings and traffic jam updates on an eye-level setting enhance safety. Additionally, 3D augmented reality heads-up displays provide clear navigation prompts to ensure you don't miss turns and lane changes when driving on unfamiliar roads.
Communication System for Vehicles

Popularly known as vehicle-to-vehicle communication (V2V), this system enables cars to speak to each other and nearby infrastructures like traffic lights and signs. By utilizing high-speed internet connectivity, connected cars can share information about road conditions with each other. Your vehicle can collect and analyze data in real-time through its onboard computer to determine if there is an accident or traffic jam on a specific route.
With vehicle-to-vehicle technology, accidents caused by human error could reduce by up to 80%. Other advantages of vehicle communication technology are reduced traffic jams and carbon emission. V2V also has a vital role in enabling fully autonomous driving because of its ability to connect cars and road infrastructure via secure communication networks.
Automated Parking System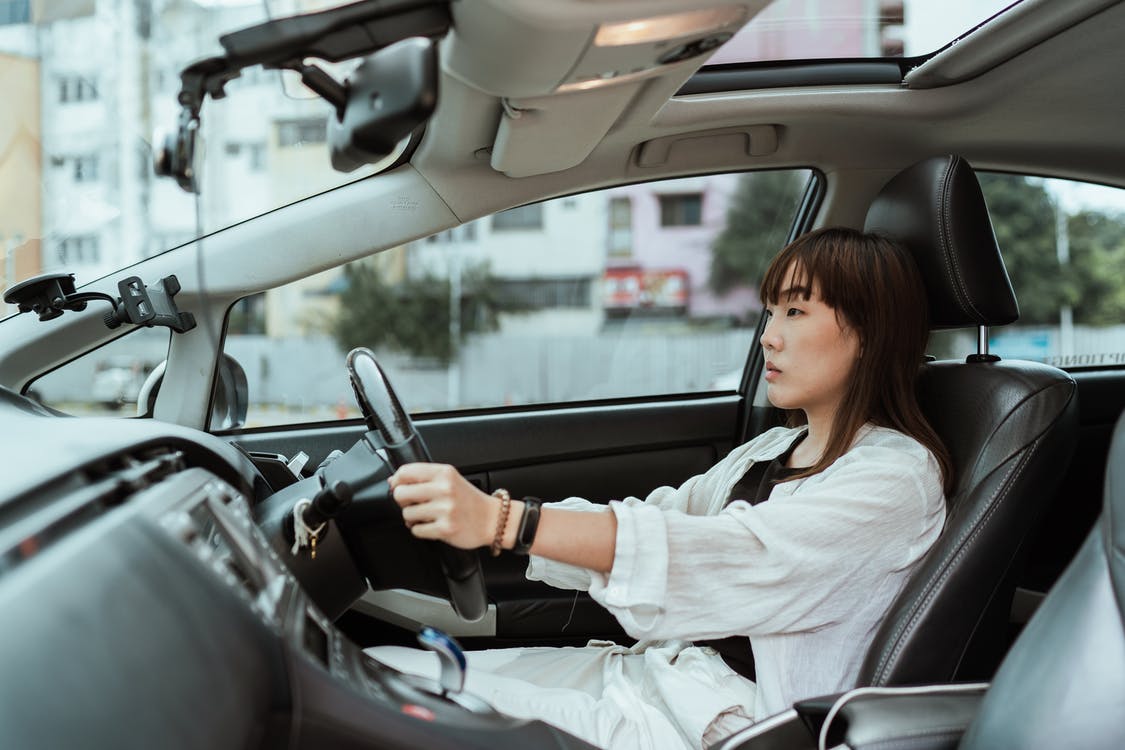 Automated parking assistance technology helps vehicles find parking spaces without human intervention and then take the necessary steps to park. Parking assist uses various high-tech components like sensors, cameras, and electronic power steering. Using automated parking systems has proven to enhance accuracy, reduce maneuvers, and eliminate curb strikes when positioning a vehicle in a parking spot.
Based on a study by AAA, 81% of drivers experienced a few curb strikes when using self-parking technology. Another survey revealed a 47% reported reduced maneuvers when this system parallel parked a vehicle.
In-car Apps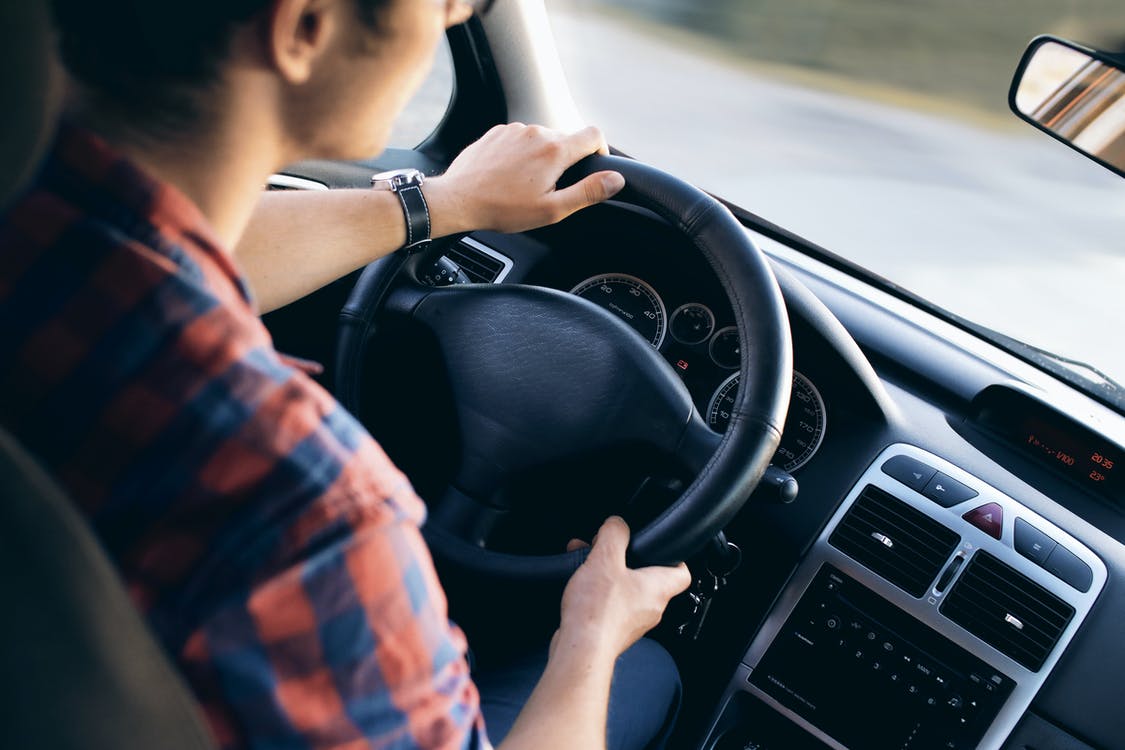 The popularity of apps isn't limited to smartphones and tablets only. Automakers around the globe are now integrating applications in vehicles. What's more interesting is that you don't have to splurge on a luxury car to enjoy the convenience of in-car apps. The most affordable models in the market also allow you to sync your phone with infotainment systems via Apple CarPlay and Android Auto.
So, whether you choose to use Android Auto or Apple CarPlay, you can navigate, check text messages, or listen to music using car buttons or voice commands. Syncing your phone with the car's entertainment system eliminates the need to hold your smartphone. If you must pick a call, you can do it hands-free. As a result, you reduce the risk of getting into accidents caused by phone distractions.
Biometric Automotive Technology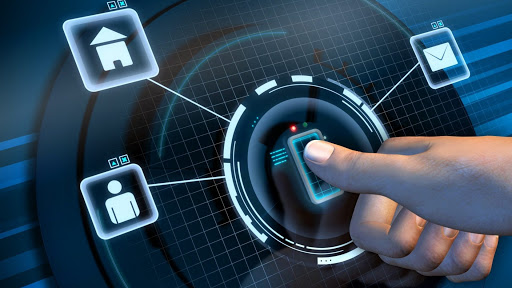 The possibilities of biometric technology in cars are endless, and they all focus on enhancing security, comfort, and convenience. Within recent years, we've seen key-fob-less entry and ignition, a technology that allows you to unlock and start your vehicle with nothing more than your fingerprint. Currently, automakers are using biometrics in car seats to personalize in-vehicle settings like temperature, seat adjustment, and entertainment.
Biometric seat tech also detects anxiety and signs of fatigue based on data collected from your palms, face, and real-time info from the autos steering wheel, throttle, and clutch. Once it notices any sign of drowsiness or inattentiveness, biometric sensors send notifications instructing you to take a break to avoid a potential collision.
Advanced automotive technology is taking over everything from speed control to parking, and personalized driver experience. After all, tech features like V2V, augmented reality heads-up, predictive maintenance, and biometrics guarantee safety, comfort, and convenience. As automakers continue experimenting with different technologies, experts predict that more models will have the capabilities to drive themselves within the next few years.