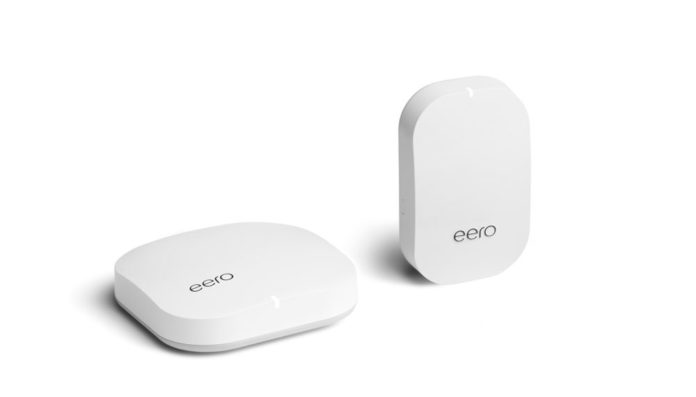 A slow network connection in your home or office is frustrating and can lead to huge losses. And as a fact, no one wants to ensure long waits when loading a page or even get stuck when time matters.
Eero, which is one of the leading Wi-Fi routers in the market today, provides just the right speed you need to get results. You will love the elegant design, powerful connectivity may be, and the freedom to surf the web from any location in your house.
Now, if this is your first time to install a Wi-Fi router in your home or you want to make a change, making a choice can be an issue. But to narrow it down for you, let's take a look at Eero and Eero Pro and how they compare.
Overview
Eero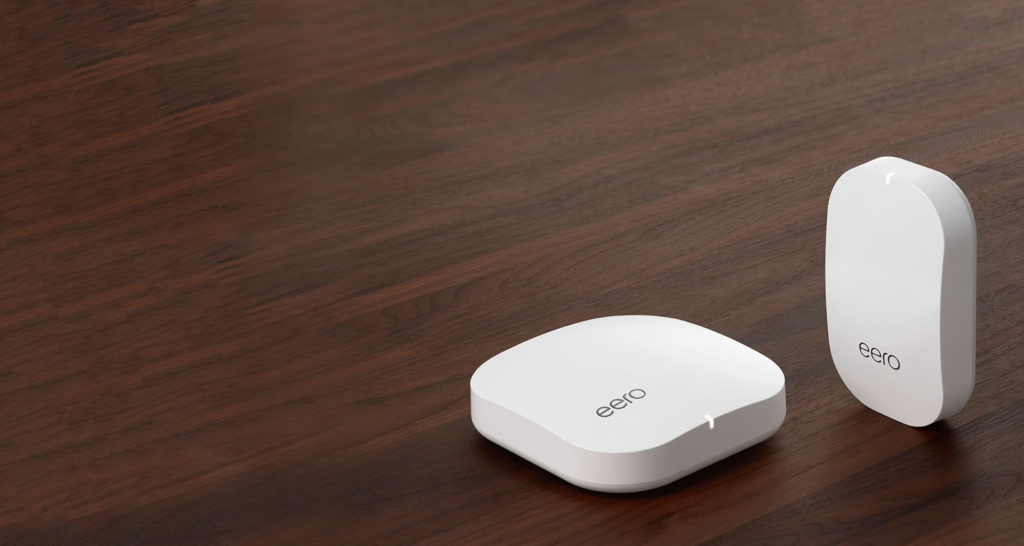 Eero, a wireless router that is simple, beautiful, and easy-to-use made for the budget-conscious buyer. The router has a dual-band (2.4 GHz and 5 GHz) that facilitates stable, fast internet speed, even with multiple users.
It also has amazing software and does not require a lot of tech knowledge to install and set up. The Wi-Fi router has a coverage of about 1500 sq feet, which makes a significant network expansion gadget.
Eero has two auto-detect Ethernet ports – one for connecting to your modem, and if you have other devices you need to connect, you'll use the different port. For instance, you can connect a video console, an Ethernet switch, or a printer.
When multiple gadgets are connected to Eero 2.4 GHz band, it will reach a point when the router shifts to the 5 GHz frequency. This way, you will continue to enjoy fast connections regardless of the number of users.
Eero Pro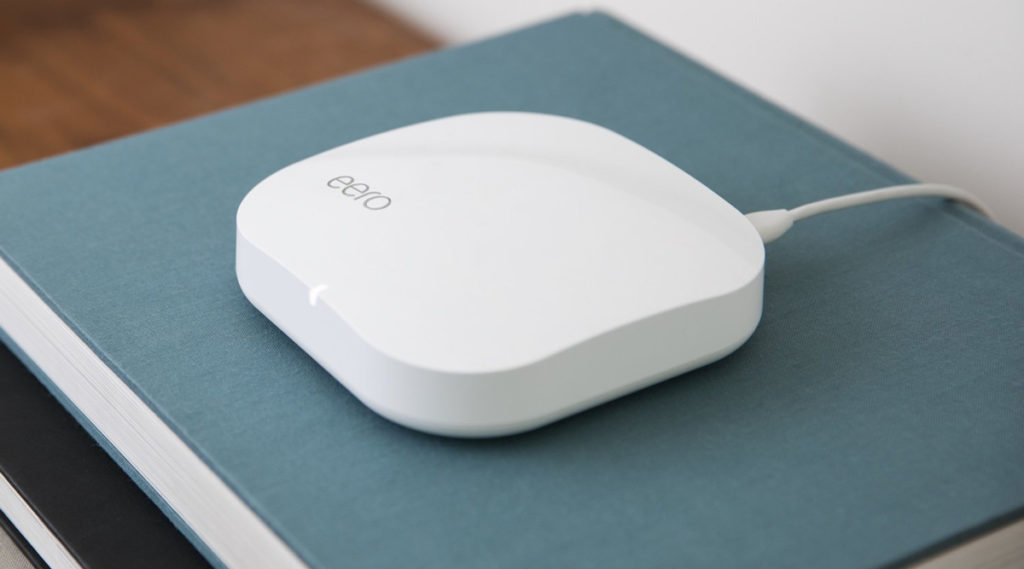 Just like Eero, Eero Pro has a beautiful design that will perform all the functionalities of Eero. What makes it stand out is the extra power that the router possesses, thanks to the tri-band Wi-Fi router.
BestTechie.com claims that having three frequencies does not automatically mean higher internet speed, but your chances improve. The additional band will help in supporting more users without interfering with the normal internet speed.
Just like Eero, Eero Pro has 2.4 GHz and 5 GHz bands plus an additional 5 GHz frequency to cater to even more device connections. If the router is in your office or a public space, you'll not have trouble with internet speed, thanks to the extra 5 GHz band.
Setup
One of the most significant wins when using Eero and Eero Pro is the ease of setting up. You'll not require intense knowledge in networking, except a desire to have strong internet connectivity in your home.
First of all, you'll need Eero's iOS app or Android app, which can only be used in portrait form. Once you install the app, you'll then create your account and then follow the simple installation procedure to install your router.
Eero Vs. Eero Pro: The Battle of the Bands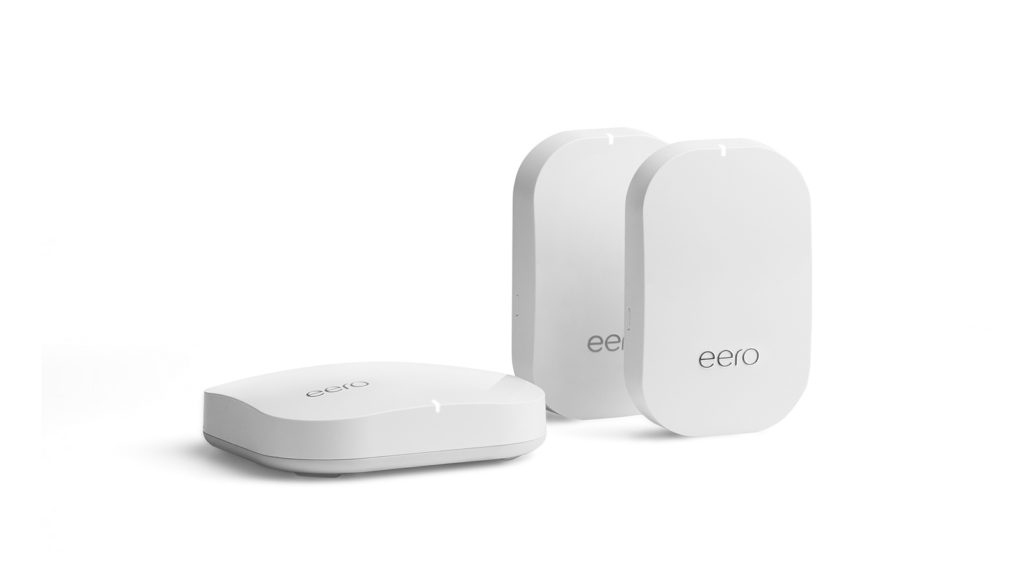 The key difference between Eero and Eero Pro is the number of frequencies/ bands through which they operate. Eero uses two bands, whereas Eero Pro uses three frequencies, which explains the difference in the number of devices each can support.
Here is a more detailed look at dual-band and tri-band:
Eero
With the dual-band, Eero uses 2.4 GHz and m5GHz frequencies, either one at a time or both at the same time. The choice will depend on the number of devices connected at once and interference from other networks.
For instance, if many devices are connected, Eero will automatically shift to the 5 GHz frequency or use both at the same time. This will allow the network speed to remain constant, and in case it reduces. It will not be by a considerable margin.
Now, during that time, when many people are using your Wi-Fi, your router will detect what devices are engaged in fast browsing and switch them to 5 GHz. For instance, if you are downloading stuff, involved in gaming, or other data-consuming activities, the router will shift you to a higher frequency.
Then, the devices that are being used for normal browsing will use the 2.4 GHz band.
Just like other dual-band routers, Eero uses 2*2 MU-MIMO though it has a more excellent performance. You will, however, notice a reduction in its performance as you move further from the source. For instance:
If your router passes 30 feet through two walls, the speed will be 445 Mbps.
When your router passes 33 feet through a wall, then a ceiling, the speed will reduce to 136 Mbps
And if the router will hop 45 feet through a ceiling and then two walls, the speed gets even lower at 117 Mbps. This is 14% less than the original speed
Amazingly, if your router will pass 68 feet through a ceiling and four walls, the speed will get so much better.
Eero Pro
When setting up Eero Pro, you will notice that it doesn't have ports like Eero. This means you need to start with Eero that has two ether ports so that you can complete the primary settings.
Unlike Eero that will begin to slow down once the 2.4 and 5 GHz frequencies are overcrowded, Eero Pro has the power to host more devices, thanks to the third frequency.
Should I Install Eero or Eero Pro?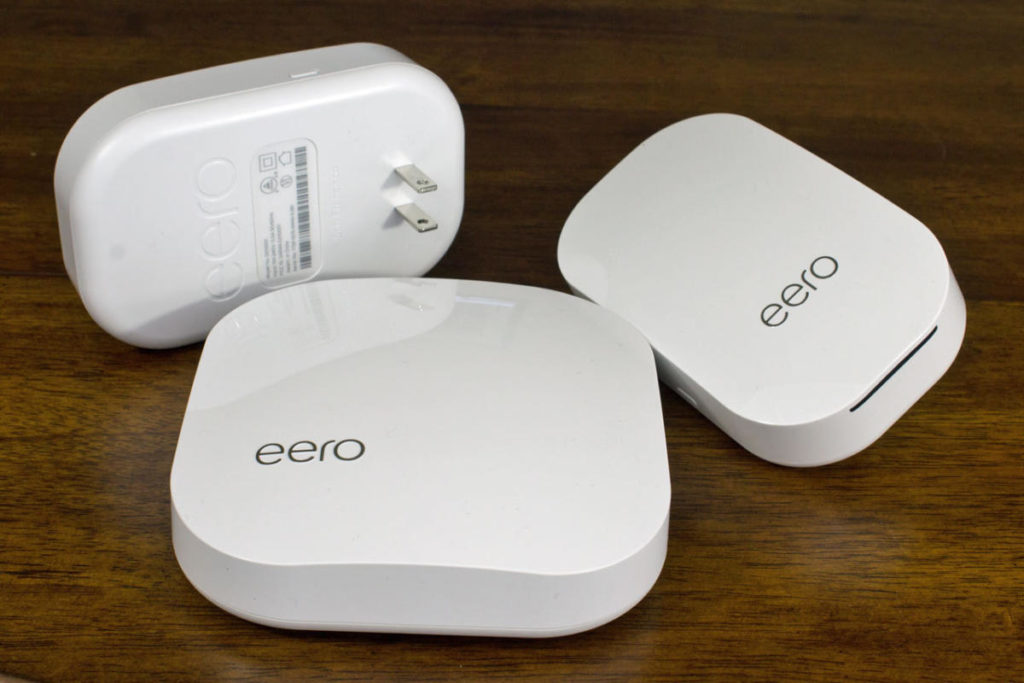 To help you choose whether to install the dual-band Eero or the triband Eero pro, here are the pros and cons of each:
Dual Band Router
Pros
Can support many devices and still offer stable, fast Wi-Fi connection
More affordable at $99 compared to Eero Pro's $199
Compatible with any device, including those that only use 2.4 GHz frequency and those that require the mode advanced 5 GHz frequency.
Offers more connections compared to single-frequency routers
More flexible when setting up
Cons
If your home has multiple doors, windows, furniture, etc., you'll notice that most places will have the 2.5 GHz frequency. This means the connections may be slower for most devices except the ones that can take in both 2.4 and the 5 GHz frequencies.
The older devices will not be able to make a shift from the 2.4 GHz to 5 Hz when there is network congestion. This means you may not reap the benefits of the dual-band unless you make an upgrade by replacing or updating your current device.
Tri-band Routers
Pros
It can connect to even more devices compared to the dual-band router.
Offers more frequencies
Less likely to struggle with network congestion as the devices will be distributed among the three frequencies.
Allows more intensive browsing without any issues with slow internet connections.
High-quality processor, thereby allowing faster data transfers.
Cons
As a result of the intense marketing for tri-band routers as being very fast compared to other routers, most people get disappointed.
The truth is, a tri-band router will only allow your Wi-Fi to host more devices and still offer great internet speed. If one band is congested or you are into heavy browsing, the router will shift you to the less congested frequency.
More expensive to buy. If yours is a standard home where only a few people use the internet at a time, the high cost is just not worth it.
It Will did not benefit you if your device is not updated to support 5 GHz frequencies. You will need to either replace your device or upgrade your device's software.
To Sum it Up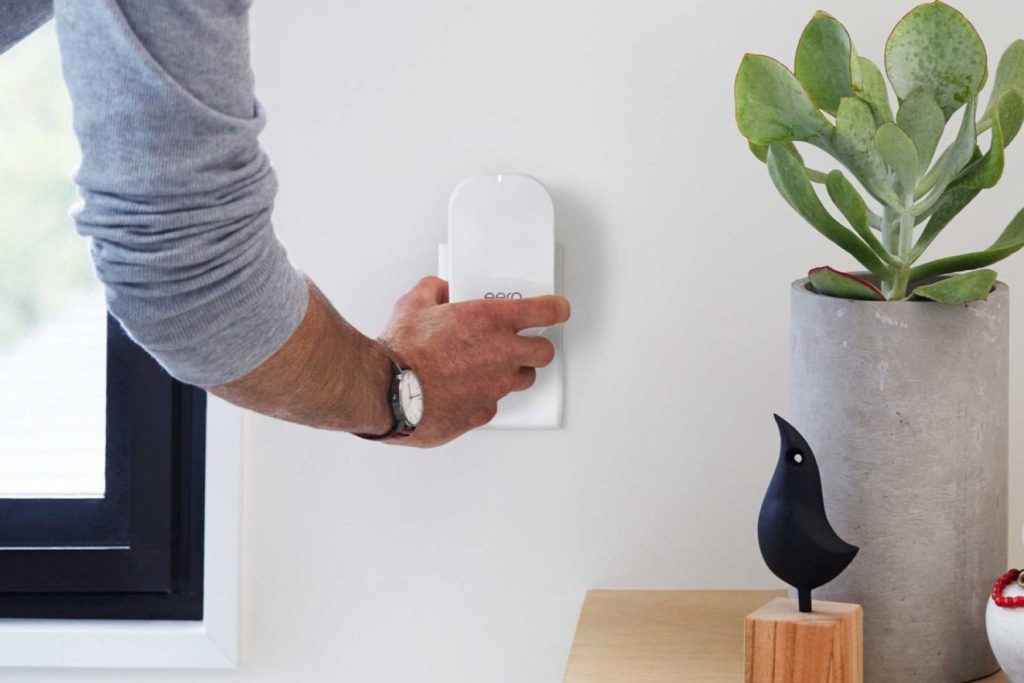 The truth is, both Eero and Eero Pro make great Wi-Fi routers. When making a purchase, your choice will depend on your budget and the number of people in your home. If there are a handful of data users in your home, your best choice will be Eero Pro.
In summary, here is what sets Eero Pro and Eero apart
No. of Bands: Eero, which is a dual-band router has two bands that include 2.4 GHz and 5 GHz, whereas Eero Pro has three bands namely 2.4 GHz, 5 GHz, and a second GHz.
Now, when using Eero Wi-Fi router, the more people using it, the lower the internet speed will get.
For Eero Pro, however, if the first two bands have too many users, some of them will automatically connect to the third 5 GHz. This means the internet speed will remain considerably good regardless of the number of people using it.
Wireless capacity: because of the additional band in Eero Pro, it has the ability to facilitate connection to many devices.
To sum it up, Eero, which is a dual-band router and Eero Pro, a tri-band Wi-Fi router, provides excellent connectivity in your home. However, the size of your home and how you want to use the
Wi-Fi router will help in determining which one to buy.
If yours is a small to medium-sized home, get Eero. For office use or a Wi-Fi router for public use where many people will connect at a time, Eero Pro will be a perfect choice.