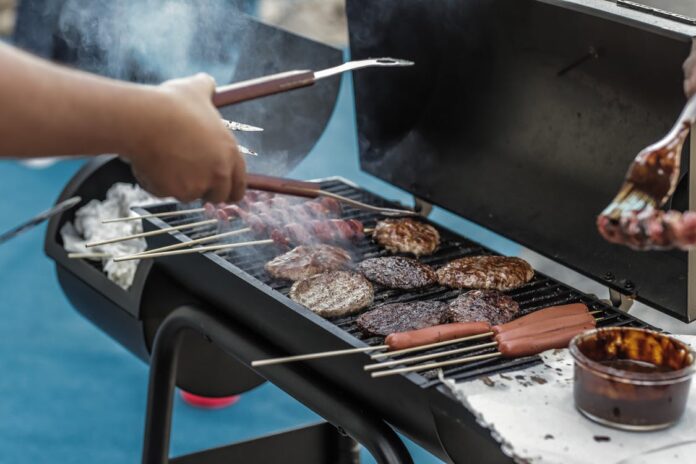 Picture this: It's winter, you're all bundled up in your favorite chair near the fireplace.
It's cozy and warm, you're almost drifting off, but right then the fire crackles, and you're hit with the smoky smell and immediately transported back to your grilling days during the summer.
Your stomach rumbles and you think of the delicious smoked meals you could prepare with all the meat freezing in your refrigerator. You wish you could grill now, but it's cold and snowing outside. So, how can you possibly pull it off?
Thankfully, now you can grill outside even if it's snowing and cold and this is where we step in! If you're looking for a way to grill, then follow these 5 amazing tips we're providing for you and make your wish come true.
Let's not waste any more time and jump right into it!
1. Keep Your Grill Snow Free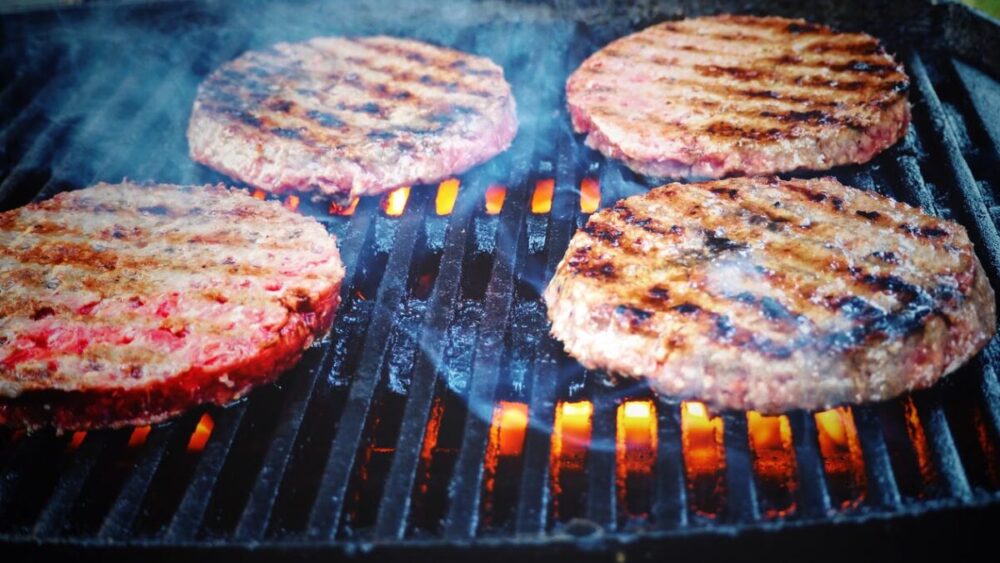 When dealing with snow, it's better to clear all ice or snow that's sitting on your pellet grill.
Since the weather will be unforgiving and tough and you'll already be shoveling snow out of your driveway, it's best to clear a path from your grill to your house as well.
This helps you to go quickly back and forth, and not deal with wet socks (because wet socks suck!).
We advise you to get a grill cover for your grill to help protect it from the harsh elements of winter.
You can grill in peace, just brush off the snow and you're good to go. However, if you can't invest in a cover, then use a broom to remove the snow.
If you're interested in learning more about the best grill pellets, then click here!
2. Refrain Yourself From Peeking!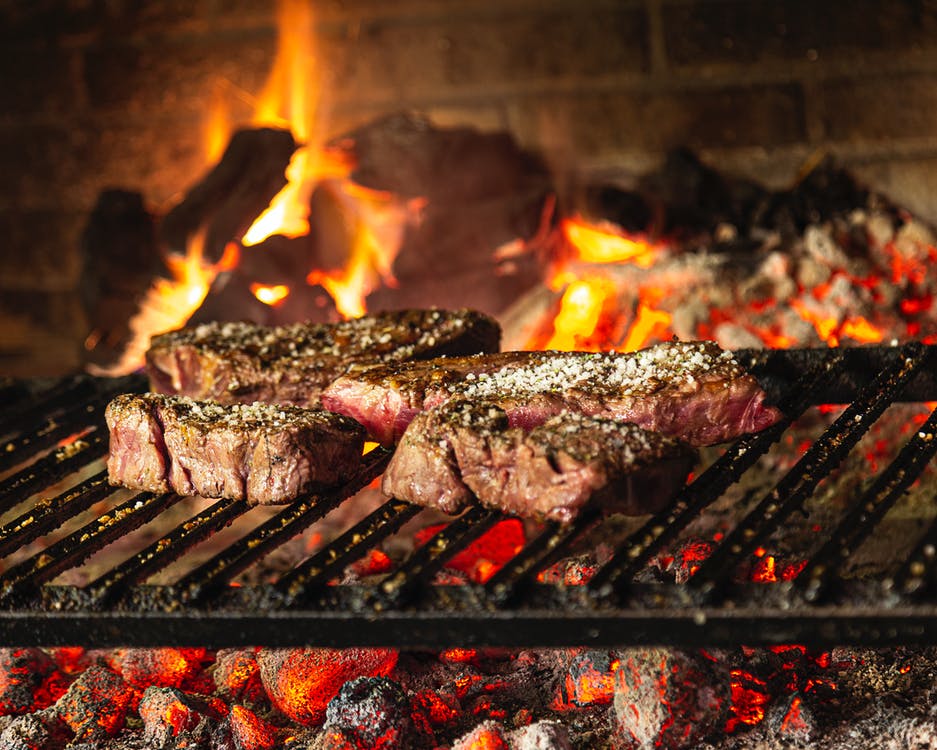 As much as you might want to know whether your food is cooking properly or not, it's not a good idea to take a sneak peek at your smoky wonder.
It's especially important not to move the grill lid unnecessarily just to check the condition of your food, because in cold weather the second you lift the lid, the temperature inside your grill will drop drastically. This will take longer for your food to cook and may even ruin it.
Food Safety
Food safety should always be a top priority. If your pellet grill has some problems in maintaining the proper temperature, this can be a risk factor for your food.
Some meat requires to be cooked at certain temperatures. It's vital to be aware of the safe temperature for cooking and sometimes it may not be possible during the winter season.
Once you've placed your food on the grill, close the lid and head back inside in the comfort of your home. Trust your grill to get the job done right.
3. Take Advantage of the Latest Technology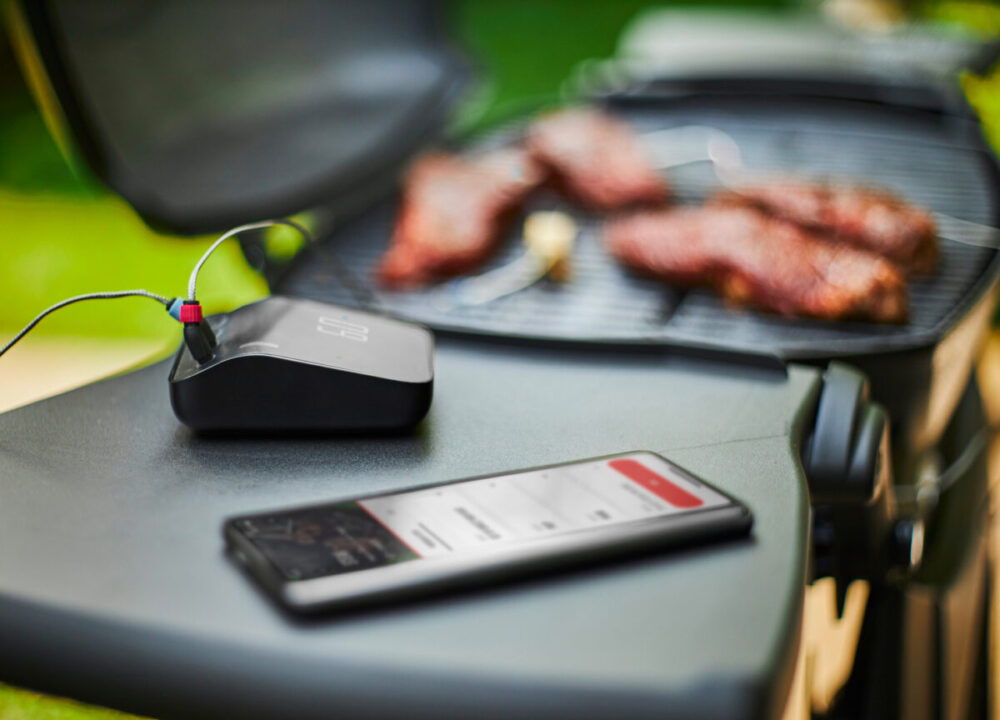 Thanks to the advancement of technology, you can now grill remotely by using an app. This neat little hack is great because it offers you countless pellet grilling options.
This is an ideal way to grill because you can control the temperature and it stays exactly the way you want it to be.
You don't even have to step outside (except when you're getting your food once it's done). Just control your grill wirelessly using Bluetooth from over 200 feet away.
This nifty little app works behind the walls as well.
The best part? You can monitor the whole process right from the comfort of your warm, cozy home.
4. Always Use Premium Quality Pellets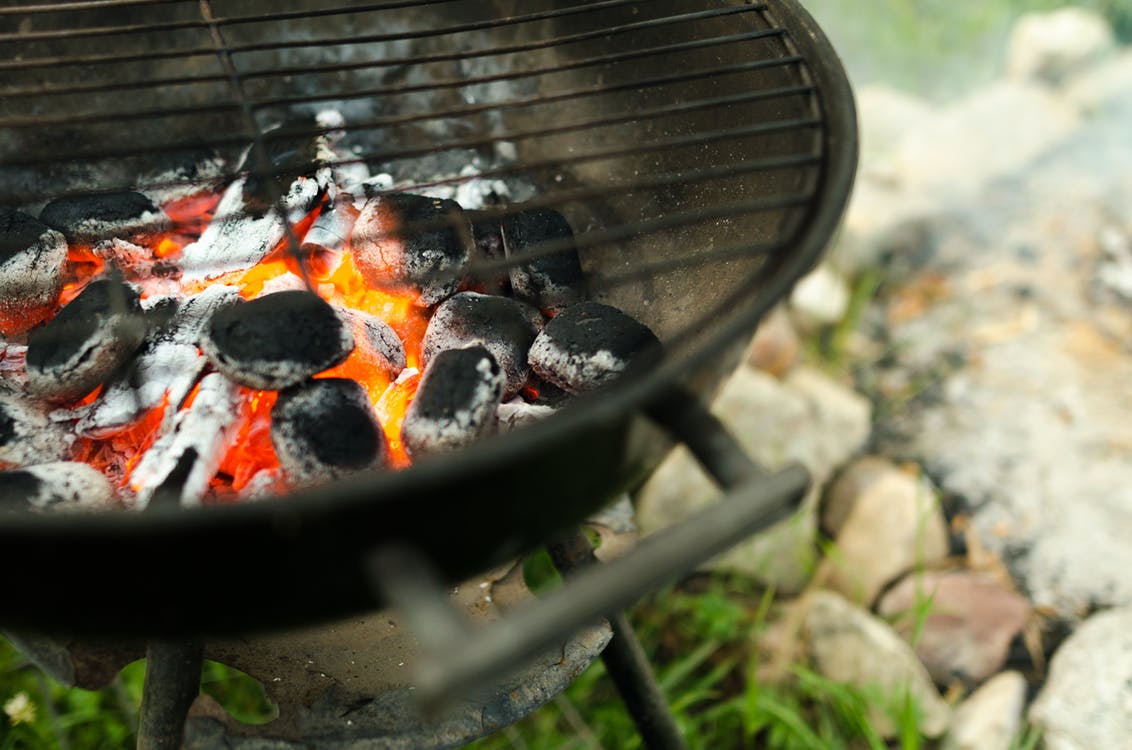 Another essential tip is to stock up on extra pellets as you'll be burning those faster than usual.
Some pellets give excellent results in the summertime, but may not ideal for the winter.
For instance, pellets that have recycled wood material or chemical fillers will not emit the right temperature for grilling because it will pull in cold air.
For the cold weather, it's recommended to use high-quality wood pellets. These pellets will burn at a very high and compatible temperature, generating the right conditions for grilling.
5. Safety First, Cover Yourself Up!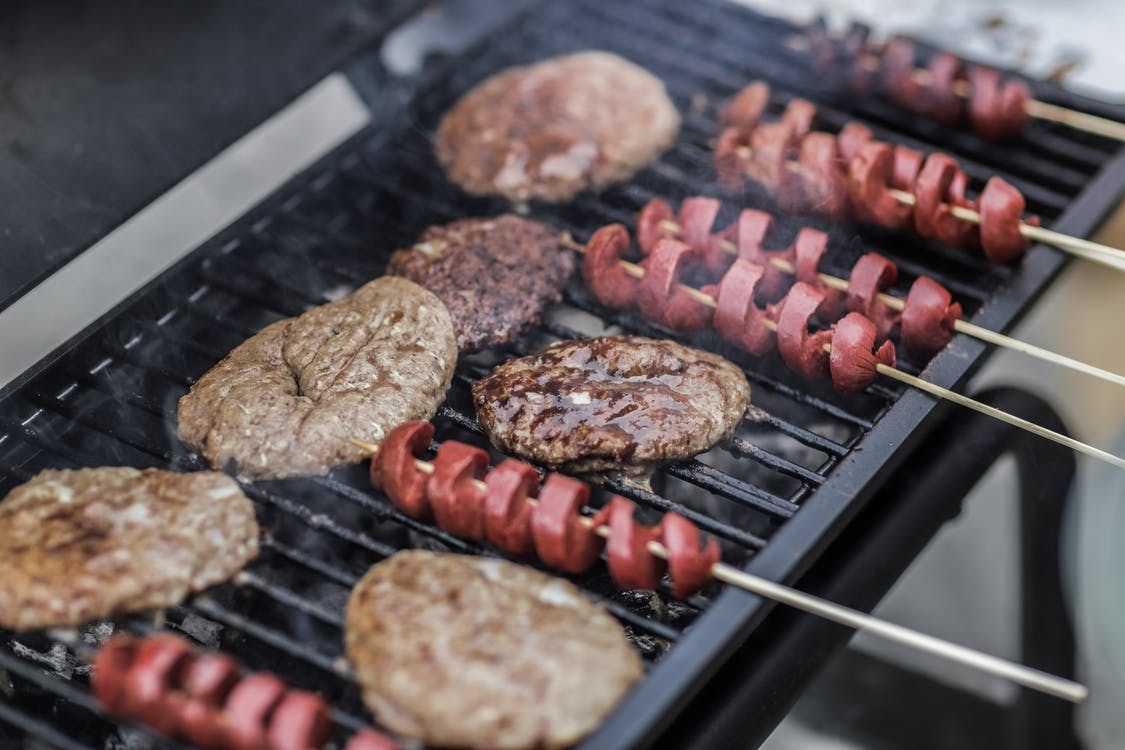 Not only should you be concerned about the safety of your food, but don't forget to pay attention to your safety as well! You should be careful before heading outside to check on your grill.
The Importance of Covering Yourself Up
Winter easily fools us. When we see the sunny weather outside we may think it is not cold enough to cover up, but the minute we step outside, the cool breeze forces us to feel otherwise. We forget to think about our body temperature and the external chilly wind which often causes our body temperature to fall drastically.
We become vulnerable to hypothermia and frostbite. So, you should make sure to bundle up, wear warm boots, gloves, and a heavy winter coat when you're going outside to check on your grilling.
It's never a good idea to underestimate cold weather. By bundling up, you can grill in peace without getting frostbite and chances of getting sick.
Final Thoughts
In conclusion, we'd like to say that the tips we've provided give you the confidence you need for cold weather pellet grilling.
Isn't it great that you can now just sit inside and control your grilling right from your phone? The next time winter comes around there's no need to sit inside and grumble about not being able to grill.
Just remember to bundle up before heading outside, and try not to check on your food often, before it's done! Go, get your grill on, and declare yourself as the cold weather grilling expert!