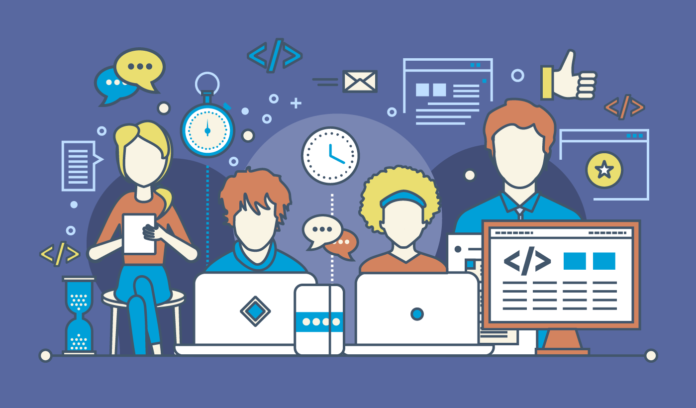 Software has become the main imperative in the business of each company. This is mostly because it effectively saves time and money. It is also a great base for further business development. However, if you're wondering how to choose the best development company and software for your business – you may easily get confused and in doubt. This is a very important decision to make because it greatly affects the business and development of your company. Therefore, we will try to show you the easiest way to select a business software development team in 2023.
Licensed And Genuine Business Software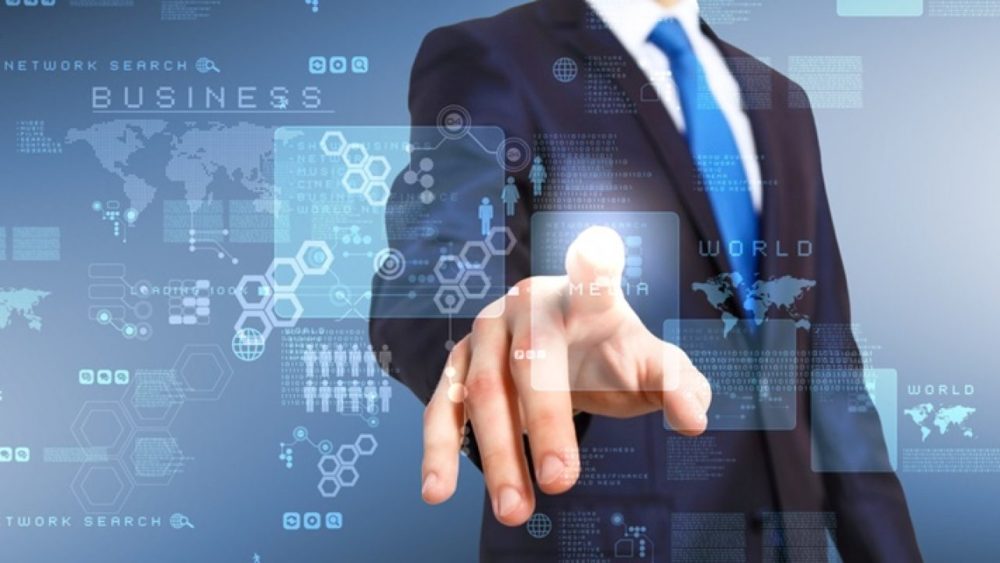 To begin with, regardless of your business activity, we need to draw your attention that the business software you choose must be licensed and original. Any business software on the market that is not licensed and made as a copy –  can very easily lose all the data you need for the business. Therefore, it is very important that you first check that the business software you have selected has all the necessary permissions to set it up.
For those who are not good with new technologies, and even those who are familiar with them – we suggest that business software should be translated into your language, for easier communication with each of your employees. One of the goals that every business software has – is to facilitate and then improve the business. This can only happen if the business software is easy to understand and easy to use by anyone.
Selecting A Business Software Team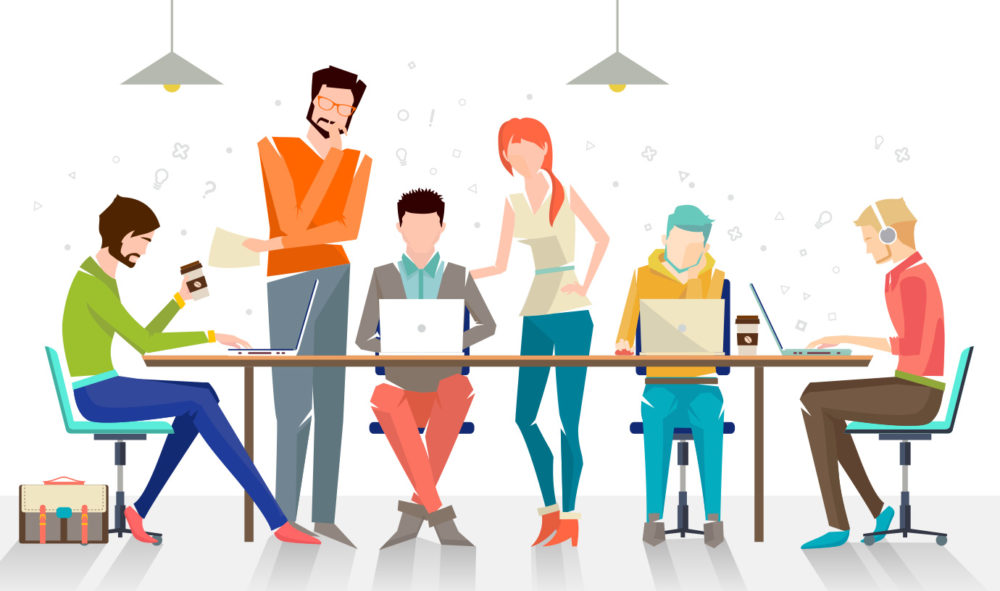 When choosing a team to whom you will give your trust and who will place business software for you – you must first be sure that you have put your business in the hands of experienced professionals. This is easiest to check exactly when you require that business software must be licensed – as such programs are owned by serious and professional IT firms. Mutual trust is essential for every job, even when business software is implemented.
This means that the selected IT team must provide its services whenever you need them. They should also be able to train your employees to work on the program very quickly and effectively. This is the only way business software will become profitable in record time, while making sure that you put your entire work in safe hands.
Criteria For Choosing Software Development Company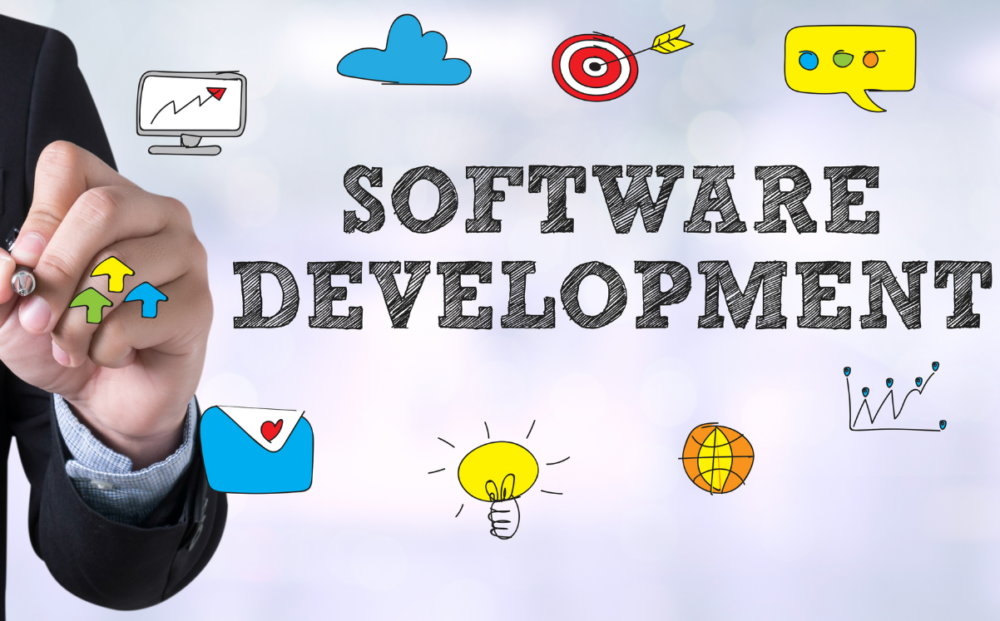 When choosing a software solution supplier, most of us have doubts about whether the software we are considering is ideal for our company and whether it will come to life in the way we expect. If you have not yet been able to introduce an information system – chances are higher than 90% that in 5 years after the establishment of the company you will be in a situation to face this not so easy decision. To bring you closer to the topic and help you make your choice, here are some parameters for choosing a software development company and new business software:
Price
This is one of the key parameters for the acquisition of a new software system –  but it's not always the crucial one. Such a claim is especially true for companies that are changing their software system or upgrading it. Standards in budgeting show that investing in IT development is a necessity – especially since today, software development is faster than in previous years.
Of course, you have to calculate this in your budget – but, certainly, such an investment pays off in the long run. Experts from development companies like PlatinumFund believe that with the development of new business software –  you can significantly improve your business. Also, trusted companies will always provide you with additional services – such as consulting, project management, etc.
Who Is The Software Developer?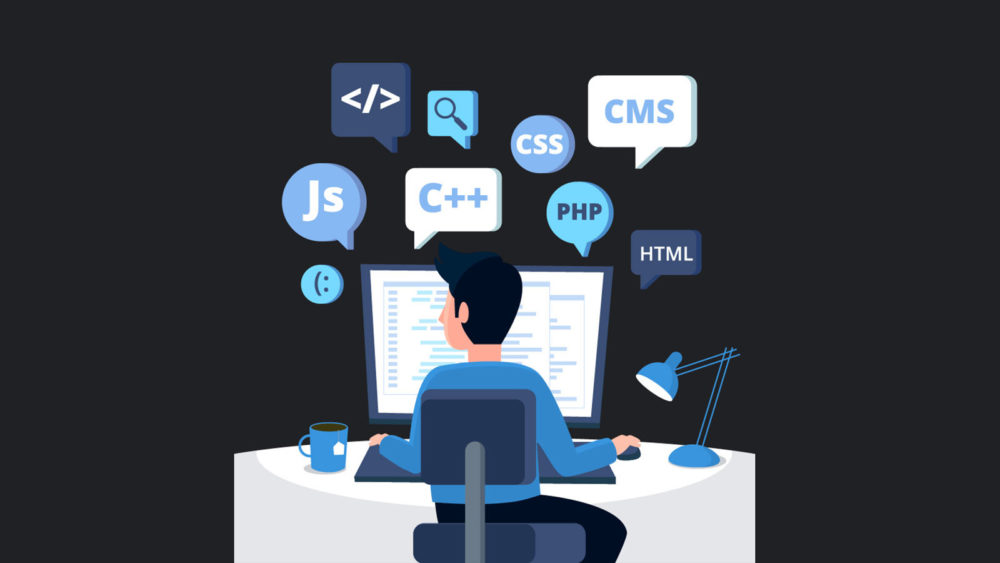 This is one of the criteria that is often left out in the first stages of purchasing a business software. However, it is very important for the long-term stability of the solution and the exploitation of software that will be the backbone of your business. Quite often in practice, it happens that a solution made by a small group of developers – after separation of the team is left without adequate support and further development of software. Unfortunately, this often requires the reintroduction of the complete software system – and creates new challenges for the company that uses it.
Support
This is one of the key parameters for selecting software because, after the final decision, the phase of support in the work begins. This is where the good or bad implementations of software break down or take advantage of opportunities. Support in the operation and implementation of software is the key to an adequate return on investment and long-term business development.
Ability To Customize The Software
When introducing new software, there are standard functionalities that will be used in business. However, there is also a chance that a company introducing a new software system will need some options that the current system did not cover. Therefore, it is very important for the long-term use of the software – that there is an opportunity to further adapt it to the business processes of the company that uses it.
Long-Term Goals
When choosing a new software system, you need to think about what your company's long-term plans are and what direction you plan to expand. It is also important to predict in advance whether the new software system will be able to properly conduct your business.
Don't Have Unrealistic Expectations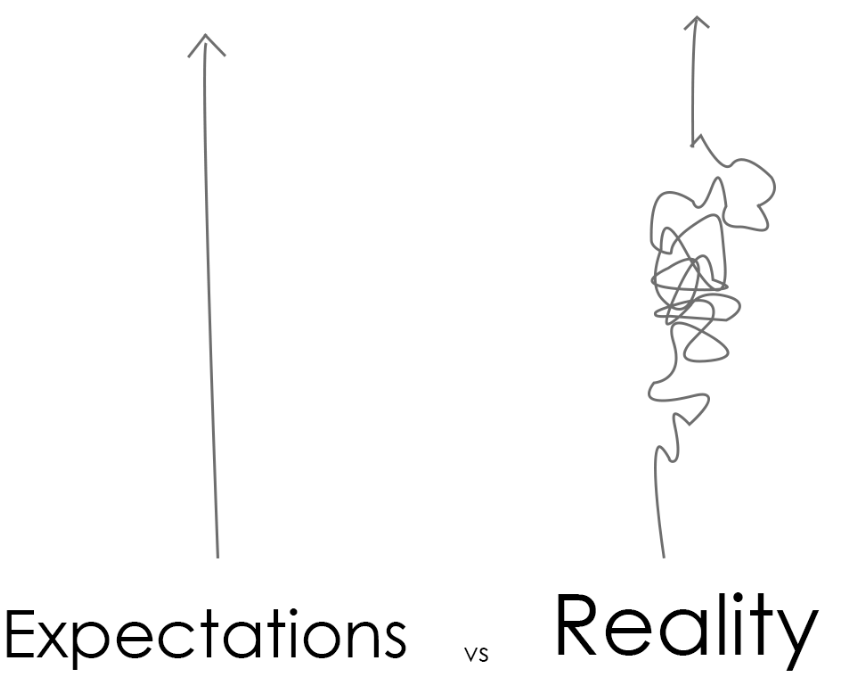 If one must single out the misconception about business software that is most deeply rooted – then this is an unrealistic expectation without a dilemma. For some reason, management expects software to solve almost any problem they have – from poor organization through poor staffing to poor sales. Remember: Unlike the attractive advertisements and software vendors' claims – every software (just like any other tool) has its limitations.
To make a good choice, the first thing to know is what its limitations and disadvantages are. So the first question to the developer should be "What are the disadvantages of your product?" The more realistic you look at them – the better your chances of avoiding problems are.