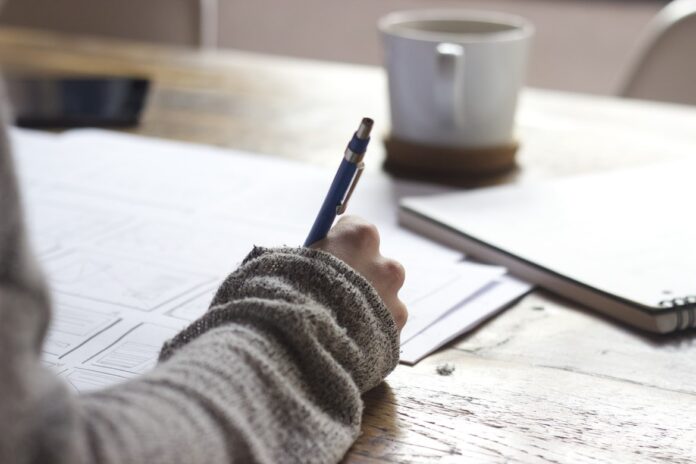 Many students, all across the country, have considered 9th grade to be their deciding factor for their future careers. To choose the right path to their careers, they required the right books to lead them. CBSE prescribes NCERT for class 9 science and it is the best book for students to refer and prepare for all school tests, annual exams, and even competitive exams such as olympiads.
NCERT Class 9 Science Book is very important for students for them to clear their concepts and strengthen their foundations for higher learning. Each chapter of NCERT Class 9 science book consists of detailed explanations of concepts with the help of appropriate experiments and diagrams along with MCQs and subjective questions for self-assessment.
NCERT Class 9 Science book has 15 chapters neatly divided into four main parts. The initial part covers chemistry, the next part covers biology, following chapters cover physics, ending with ecology. All of the 15 chapters are connected in the right manner giving the book a good flow.
The initial chemistry part includes four chapters namely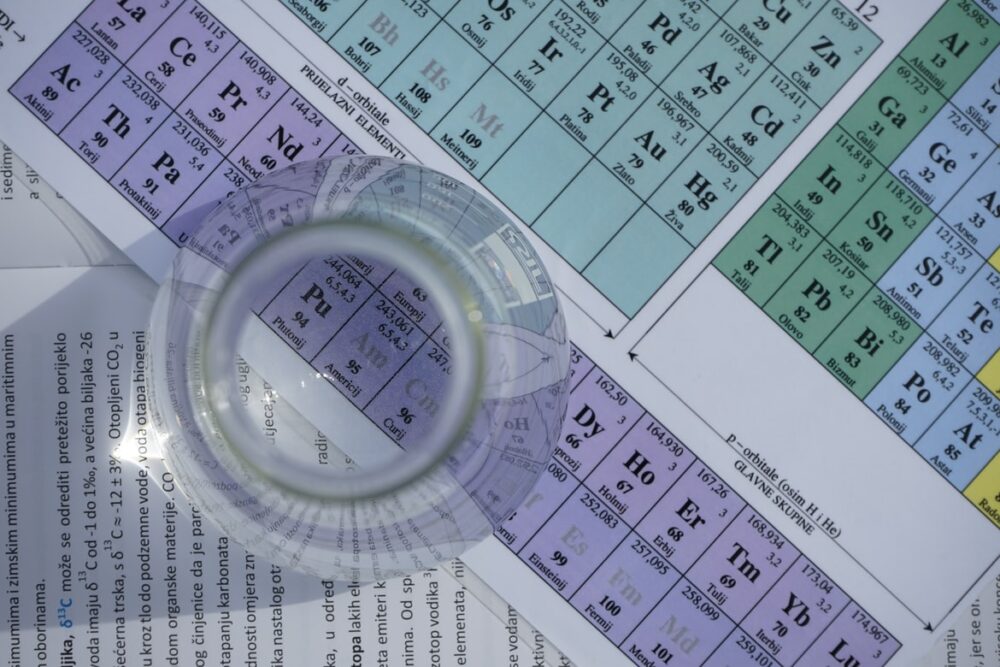 Chapter 1 Matter in our surroundings,
Chapter 2 Is Matter around us Pure?
Chapter 3 Atoms and Molecules,
Chapter 4 Structure of An Atom.
These cover the fundamentals of atomic chemistry. The upper-middle biology part includes three chapters namely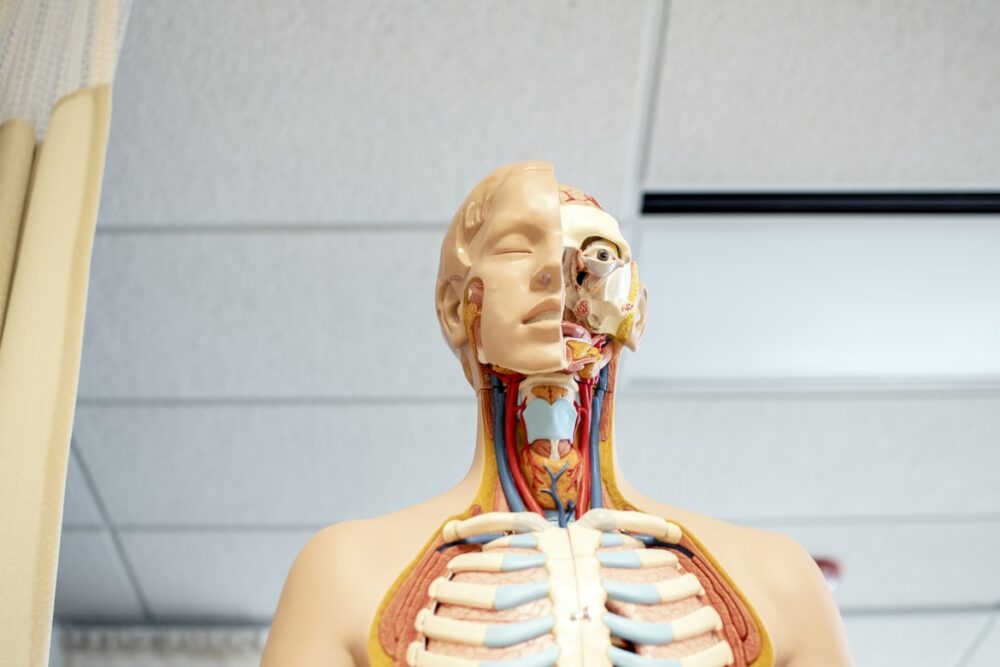 Chapter 5 The Fundamental Unit of Life,
 Chapter 6 Tissues,
Chapter 7 Diversity in Living Organisms.
These cover the basics of cellular biology. The lower middle physics part includes 5 chapters namely
Chapter 8 Motion,
Chapter 9 Force and Laws of Motion,
Chapter 10 Gravitation,
Chapter 11 Work and Energy,
Chapter 12 Sound.
These chapters are a part of Newtonian physics. The last ecology part of the book includes three chapters namely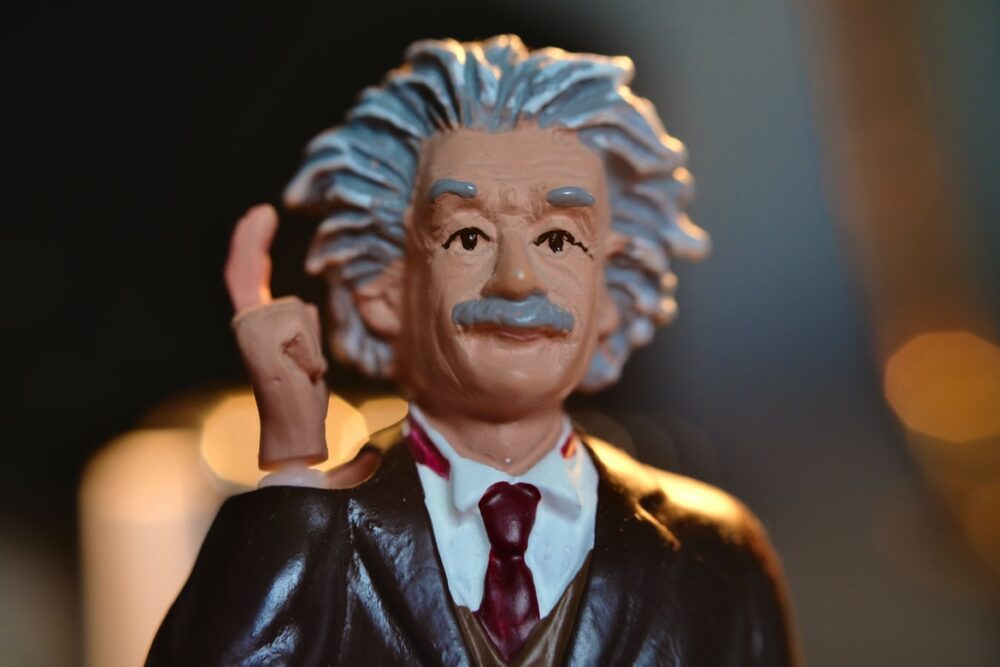 Chapter 13 Why Do We Fall Ill,
Chapter 14 Natural Resources,
Chapter 15 Improvement of Food Resources.
These are concerned with environmental and ecological concepts. Since NCERT books are not provided with solutions, students can buy all-in-one guides published by good publishers such as Vedantu ncert 9th class science book solutions pdf free download to help them navigate through the textbook better.
There is also a wide range of online resources for NCERT solutions such as learncbse, schoolaglasem, meritnation to name a few. Students can also buy question banks published by Oswaal Books for exams preparation. These cover questions chapter-wise and topic-wise and also questions including objective type and subjective type.
Now that we have looked at our materials in detail, we need a good timetable that is the best fit for us to grasp these daunting concepts by ourselves. Since lockdown, all of our timetables have suffered greatly.
We have given into our lazy habits and stopped studying as diligently as we used to before in school. The pandemic has challenged our adaptability and we are here to help you make it an equal fight. The most important step in forming a timetable is realizing that each student is different and every one of them is trying to utilize our time in the best way possible.
Some students are more productive in the morning while some are more productive in the evening. Some students feel less energetic after lunch, while some are full of energy. So we have to plan our day keeping our body and its needs in mind.
Step 1: Wake up early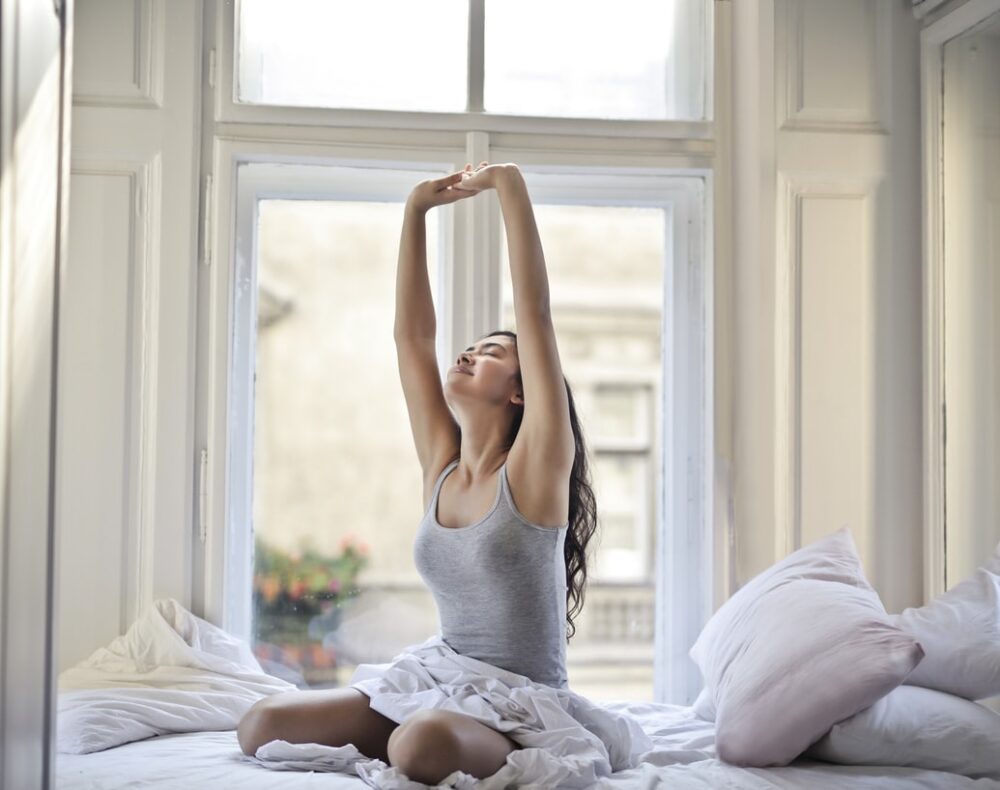 Like the quote said, the early bird gets the worm. Waking up early keeps us fresh and active for the whole day giving us more hours to utilize during the daytime. Students who find themselves unable to concentrate in the morning hours and can indulge in physical activities such as yoga, jogging, or cycling.
These activities help them focus on studies better during later parts of the day. Others can study or revise formulae and reactions in preparation for the online class.
Step 2: Attend Online Classes
Even though considered universally boring, students should try and attend online classes as they are important for clearing their concepts. Students should also indulge in one-on-one doubt clearing sessions with the teachers as they are much easier online and would definitely help you through your learning process, tackling difficult concepts of physics and chemistry.
Step 3: Leisure Time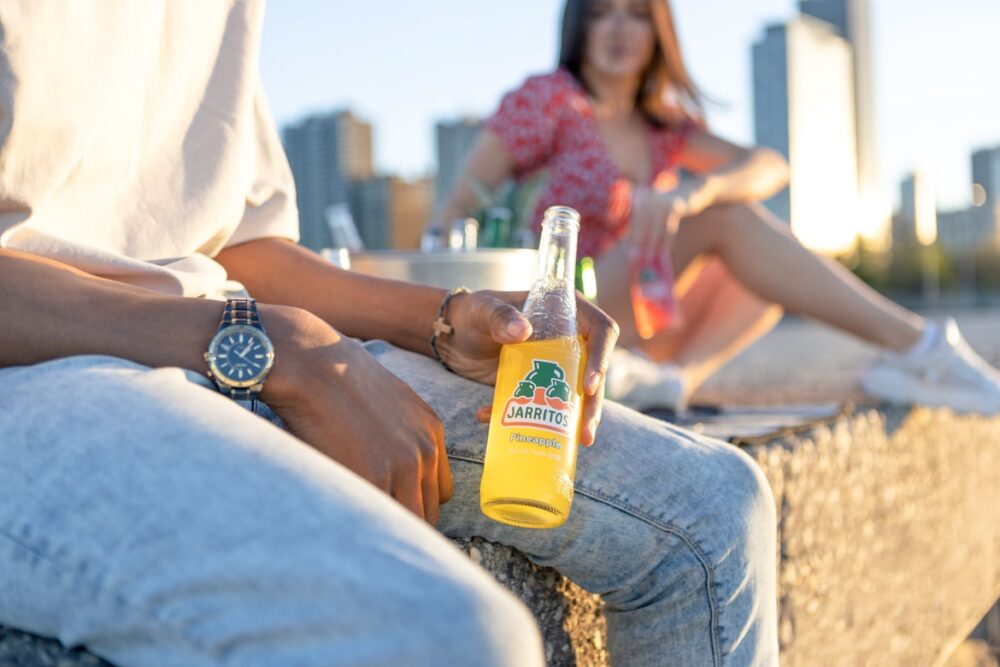 Students can use their time after school for their own enjoyment. Give themselves a proper break so that they can focus properly in the latter part of the day. Students can go out, meet friends while maintaining social distance norms and COVID guidelines. Students can explore their hobbies, take up dancing, music, or art.
Step 4: Self- Study session
Students should first revise what was taught earlier in the morning, the same day after class. Looking at concepts again and again not only makes them understand them better but also formulate doubts that weren't there before. Students should spend at least 2 hours on difficult subjects such physics and chemistry respectively and 2 more on biology and ecology combined.
Step 5: Sleep Early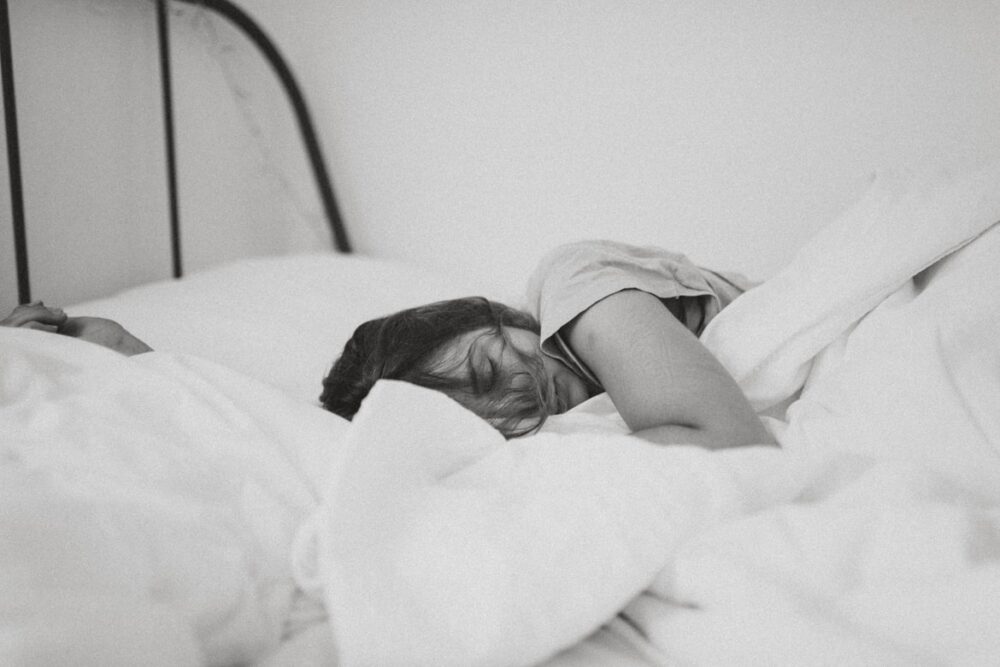 Getting 8 hours of sleep is important for students, not only for physical growth but also for mental growth. Good sleep allows us to retain information learned better and also helps us focus and avoid distractions.
We have our materials in hand along with our foolproof timetable so here are some study tips to help us achieve the perfect grade in CBSE class 9 science.
Step 6: Make notes
Highlighting important definitions, making notes, writing down formulae and reactions on a separate sheet of paper has been proven to enhance memory and also improve presentation skills. Notes should be made during class and also during self-study and kept in handy.
Step 7: Solve questions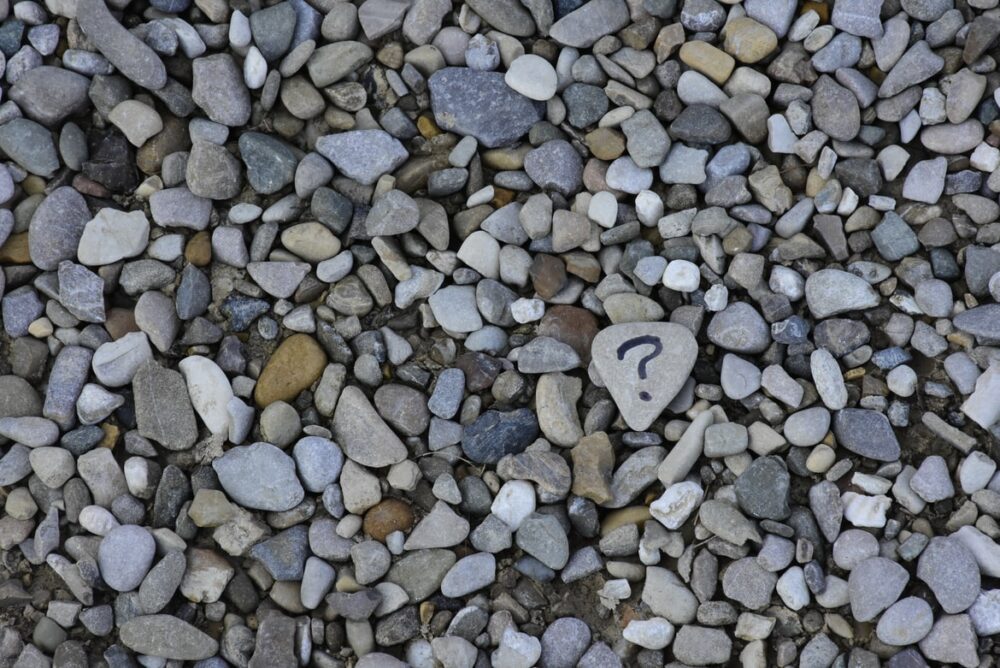 The only way to know if you have properly understood concepts is through solving questions, especially the ones given in the NCERT Class Science textbook. Science cannot be learned or mugged up like a language. Its concepts are required to be understood in a manner that students are able to apply them. Solving sample papers before examinations is of utmost importance.
Step 8: Revise Revise Revise
In order to retain concepts in mind till the date of annual examinations, students need to constantly revise and look back on concepts already learned. The best way for students to do this is by teaching other fellow students, their classmates. This helps them not only gain confidence over their knowledge but also helps their friends who can help them out with some other concept in the future.
Step 9: Taking Care of Yourself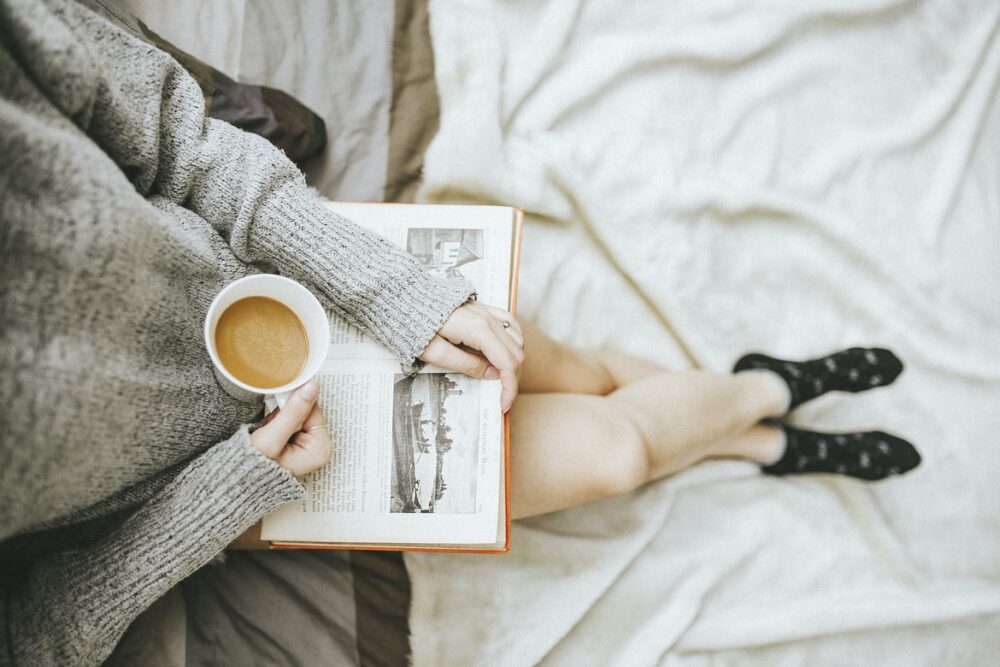 In the era of the pandemic, students need to take care of themselves. Sufficient sleep, good food intake, and regular exercise are necessary in order to perform well in school.
With these books, timetables, and study tips, students are well equipped to conquer CBSE class 9 science. Good luck!