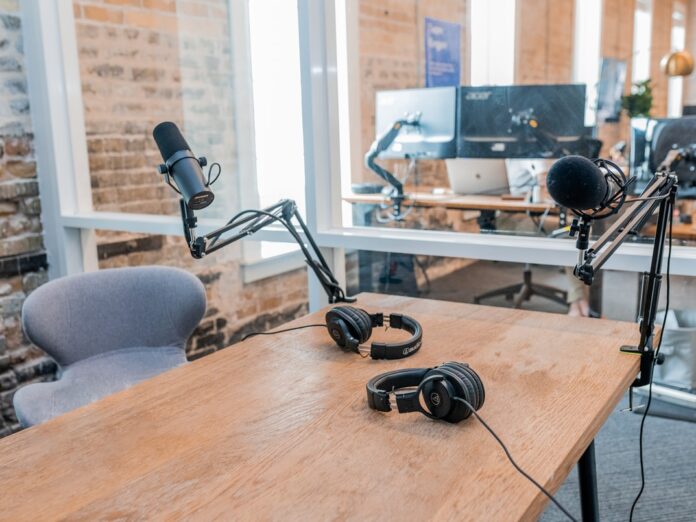 If you have just begun trading in cryptocurrency and want to know more about the industry, you must learn from industry experts and what better way to do it than listening to a podcast.
You can listen to a podcast anywhere; while running to the grocery store, working out in the gym, or even when you want to relax while sipping on your hot chocolate or tea.
However, we understand that not everyone can comprehend cryptocurrency and blockchain. Therefore, a podcast can help you in more ways than one.
From helping you invest smartly to understanding the blockchain technology better, podcasts can prove to be incredibly helpful considering the crypto-space moves at a supersonic speed. And since most books are outdated even before they hit the shelves, it is crucial that you get your knowledge from podcasts.
However, with so many options out there, you must feel overwhelmed about what to listen to. Since nobody wants to waste their time listening to unintelligent rants, here are six podcasts that you can listen to for trusted advice and industry insights.
1. Patrick O'Shaughnessy's Hash Power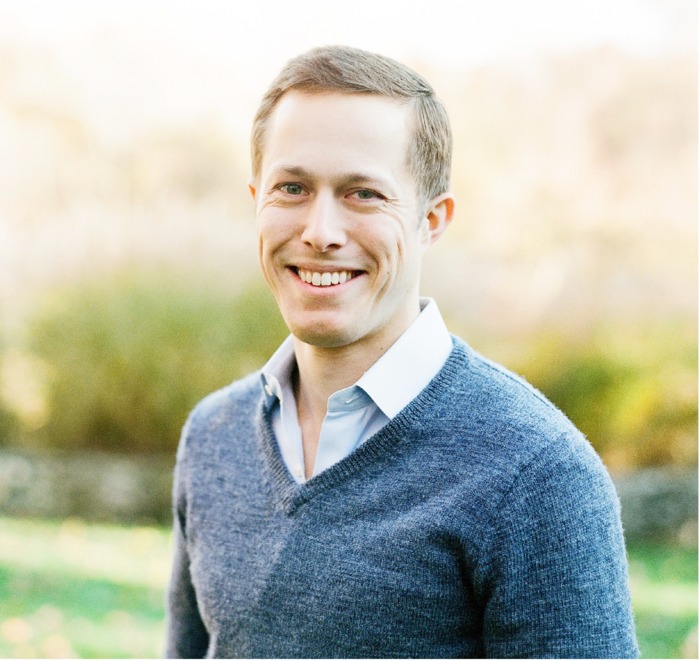 Hash Power is one of the oldest podcasts streaming on the internet today. However, not all old podcasts are outdated. Although old, Hash Power will give you all the knowledge you need to invest in cryptocurrency.
The first three episodes will help you better understand the technology and lay the groundwork you would need to comprehend blockchain technology's technical and theoretical aspects.
It is a must-listen for the newbies who found the technology overwhelming and are still struggling with the industry jargon. To know more about cryptocurrency trading, click on this go URL.
2. Peter McCormack's What Bitcoin Did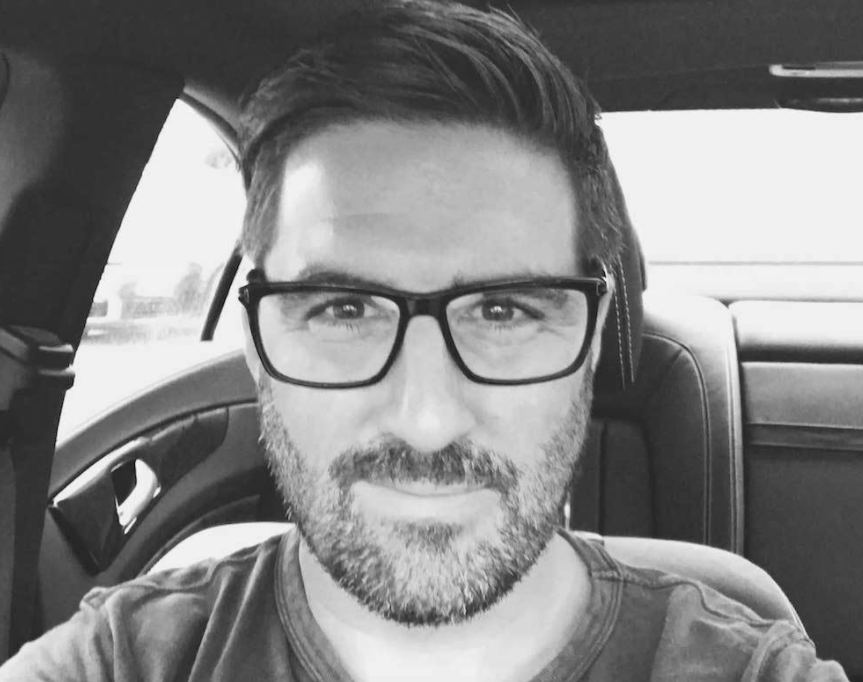 As the podcast title suggests, Peter McCormack talks about Bitcoin extensively. From the day it was founded to the recent all-time high, What Bitcoin Did will help you catch up with whatever has happened to Bitcoin until now to the most recent updates in the industry.
One of the most scholarly episodes is with Plan B, a quantitative crypto trader who created the stock-to-flow model, where they discuss the future price of Bitcoin and what range will the infamous cryptocurrency touch eventually. It is fun to hear the two talk about Bitcoin so intricately. So, if you want to gain all the knowledge there is about Bitcoin, don't forget to catch What Bitcoin Did with Peter McCormack.
3. Benzinga's Moon or Bust
This four-part podcast will let you know if a cryptocurrency will reach the moon or be a bust. Every episode, the host comes up with a coin and takes a vote on whether it will be a success.
The name of the podcast comes from the popularity Dogecoin got when the whole community wanted it to reach the moon (to hit $1, in this case, within a week). The podcast begins with the hosts discussing the most recent headlines in the niche, followed by interviewing a guest.
Once the interview concludes, the listeners get to learn a new term or concept in the educational section, after which the host takes a vote on the latest cryptocurrency coin.
You can also learn how to mine coins as well. You can learn so much on the Moon or Bust, with their three hosts pulling all the stops with the vast ocean of information. Their exclusive guest list entails Tim Draper and Billy Markus, the co-founder of the meme coin Doge.
4. Laura Shin's Unchained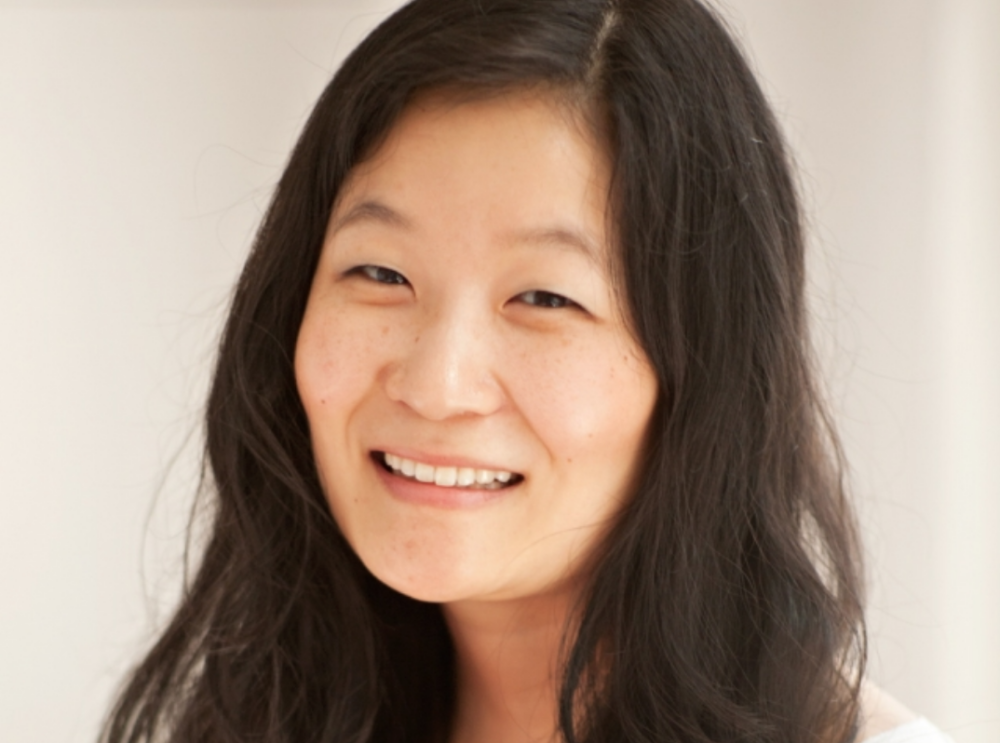 Welcome to unchained as Laura Shin, a cryptocurrency and blockchain journalist walks you through the intricacies of the industry and gives exceptional insights on how to invest. Laura's experience will make you become in awe of her considering her extensive experience shows incredibly in the series she hosts.
Apart from this, Forbes recognized Laura to be the first mainstream reporter to cover Blockchain assets full-time. It is a weekly podcast, with Laura dispensing insightful information for an hour. Some episodes also feature interviews with leading players in the industry with key topics ranging from investment advice, taxes, security, and more.
5. Aaron Malone and Bryce Paul's Crypto 101
If you are a beginner and want to learn more about investing in cryptocurrency, Crypto 101 should be the podcast you must turn to. It is hosted by the two most well-researched hosts and business advisors, Aaron Malone and Bryce Paul, helping you understand the nuances of technology and nudging you in the right direction in terms of investment. Every episode tackles a niche problem persisting in the industry, with key players making an appearance for further insights.
It is a weekly podcast; however, the length of their episodes varies with the content they have. Sometimes an episode can be 25 minutes long, going up to an hour if a guest is over. Listeners can even sign themselves up with their email list if they wish to receive updates from the host. You can also learn additional tips and tricks between episodes by signing up for their extra content.
5. Ryan Selkis' Unqualified Opinions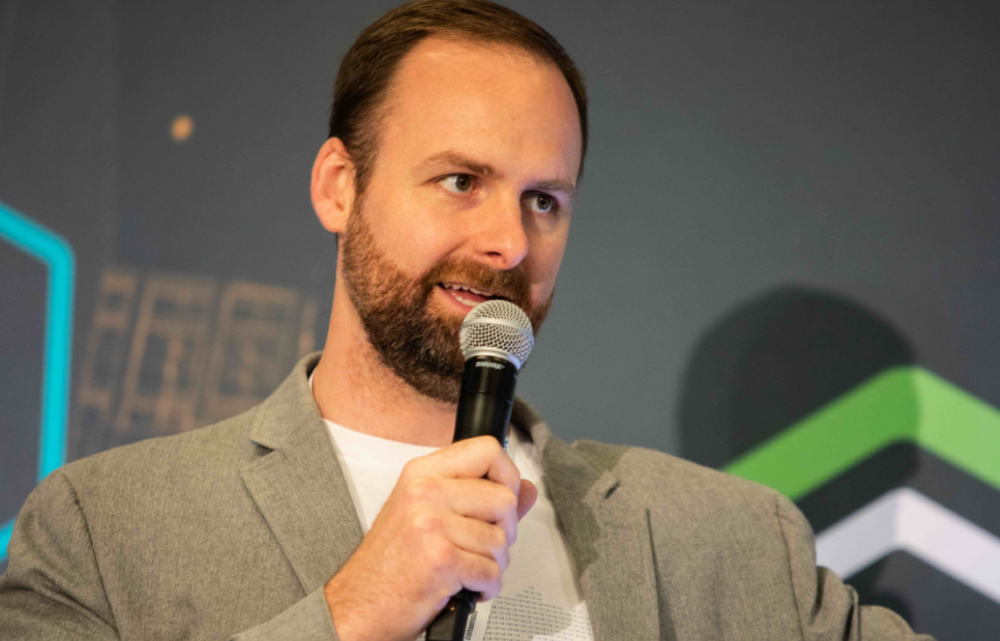 For those who don't know, Ryan Selkis is Messari's CEO, a crypto research company. Therefore, a podcast hosted by Ryan can only be insightful, considering he is running a successful crypto research and analysis company. Some of the most insightful episodes that you can listen to are with Charles Hoskinson and Meltem Demirors.
After listening to this podcast, you can proudly say that you are a crypto enthusiast and know so much about the field, as Unqualified Opinions by Ryan Selkis will help you gain the confidence you need to invest. For more updates on cryptocurrency, visit this site.
Conclusion
There is nothing more fulfilling than becoming a master in investing. Going with your gut with adequate knowledge up your sleeve can help you boost your trading cycle into something lucrative and your cryptocurrency portfolio to a high-yielding income source. However, you can expand your knowledge of the field by listening to the podcasts mentioned above and staying up-to-date with the latest developments in the industry.