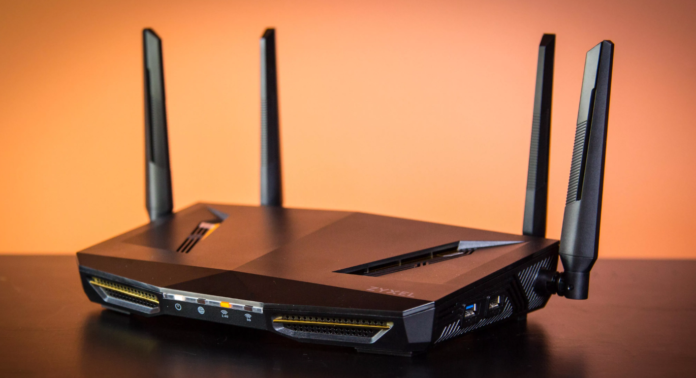 One of the most irritating things in modern everyday life is spotty or bad Wi-Fi connection inside your home. Most people use free routers they get from their Internet providers, which are usually the cheapest ones on the market and often perform just like you would expect them to.
Many people are perfectly happy with this situation, but more advanced users, who use the Internet for something else other than Facebook, suffer every time they try to play an online multiplayer game or try to stream a video. The speed gets throttled down and the lag is all over the place, making the whole experience a chore.
The solution is simple, buy a different router, but not everyone can afford it. That is why we made this list of routers under RS 2,000, which almost anyone can spare for a quality piece of equipment, especially if you are a heavy user.
1. TP-LINK TL-WR845N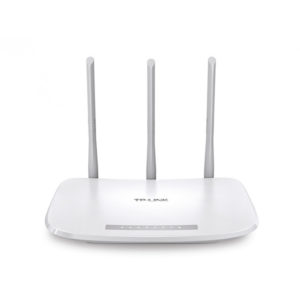 When it comes to routers, TP-Link is one of the market leaders and it shows in this product. TL-WR845N is a great router for under RS 2,000. With 300 Mbps, it has plenty of speed even for the most demanding users. The router is compatible with IP6v protocol.
2. D-Link DSL-2750U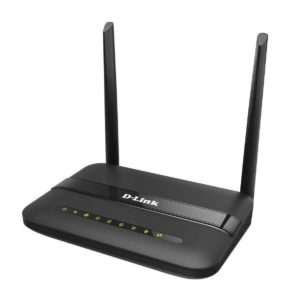 Another great company, D-Link has been around for decades. Their products are usually top-notch and DSL-2750U router is no exception. The router comes with a three-year warranty and has all the standard bells and whistles, like WEP, WPA, WPA2, WPS encryption and 300 Mbps speed.
3. TP-Link Archer C20 AC750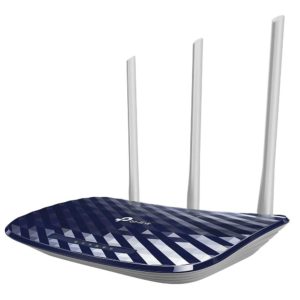 Apart from being a dual-band router, TP-Link Archer C20 AC750 also features full support for 802.11AC standard. It offers 300 Mbps for 2.4GHz band and 433 Mbps for a 5GHz one. The router comes with three omnidirectional antennas.
4. TP-LINK TL-WR940N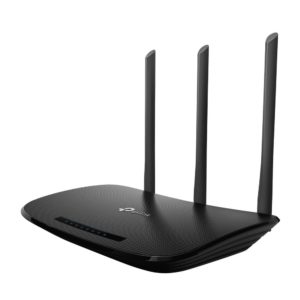 With speeds of up to 450 Mbps, TP-LINK TL-WR940N is somewhat slower than some other routers on our list, but it makes it up in excellent connectivity. It has one of the most extensive admin panels, allowing you to control almost every aspect of it.
5. D-Link DIR-816 AC750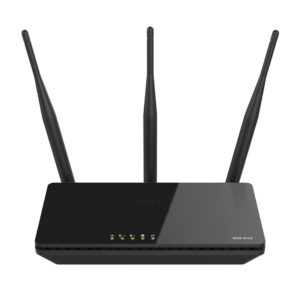 D-Link DIR-816 Wireless AC750 is a dual-band router, meaning you can create two networks, one at 2.4 GHz and the other at 5 GHz. Both can function independently and the router has a 750Mbps speed, so they won't affect each other.
It has one DLS input port and four LAN ports if you want to connect it to a computer via a cable. The router comes with a three years warranty.