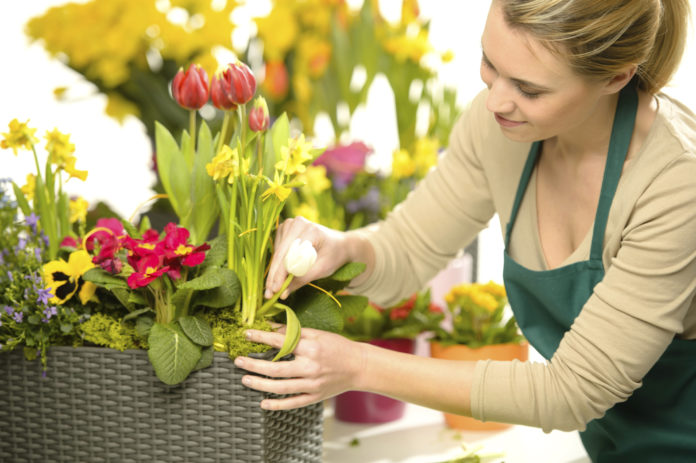 Out of all the professions in the world, being a florist is probably one of the most interesting and peaceful ones you can choose. What's better than spending your time growing beautiful flowers and being surrounded by constant blooming nature every single day?
However, although this job is pretty amazing to begin with, just like any other job in the world, it has its own responsibilities and things that you need to pay a lot of attention to. Also, you'll first need to complete all of the necessary training in order to become a florist, obviously, so let's take a look at some of the best ways to get started.
What does it take to become a florist?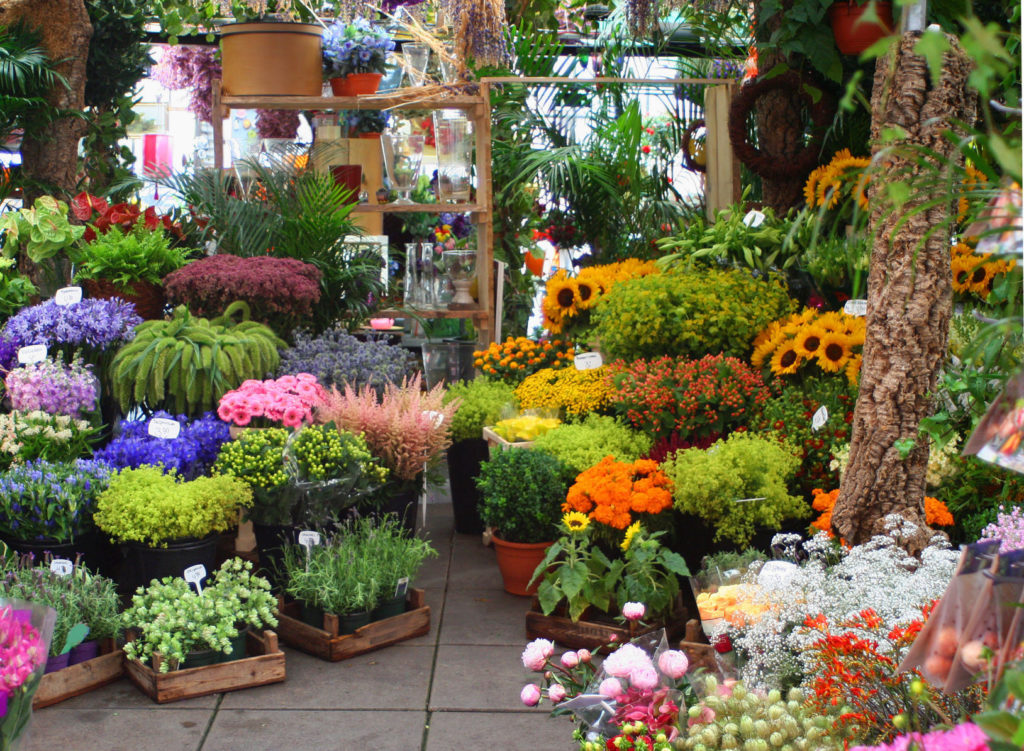 If you want to get engaged with this profession, the first thing you'll need to do is to sign up for a florist training course. However, you need to make sure that you graduate from high school and have your diploma. If possible, during your high-school period, try to choose some of the classes that can prepare you for this job. The more success you have in biology, botany and even art, the higher the chances that you'll be accepted.
When you get accepted at the florist course, you'll need to complete a few forms of training that will get you ready for the job. Most of these trainings will include things such as properly maintaining a greenhouse, designing wedding decorations, taking proper care of crops and tons of other things as well. If you show signs of big interest and you're somewhat successful in what you're doing over the entire course, you will get your certificate.
In Germany, being a florist is pretty much the same as being a florist in other countries. There are a few things that you can learn particularly from Germany that might not be quite common in other places, but most of the things you'll do are pretty much the same. The best way to become a better florist is by getting a lot of the first-hand experience.
This means that it is pretty advisable to spend some time with an experienced florist that can teach you a thing or two and give you their honest opinion on your work. Constructive criticism is the best way to improve, and nobody can give better comments than a successful German Florist.
Expanding your career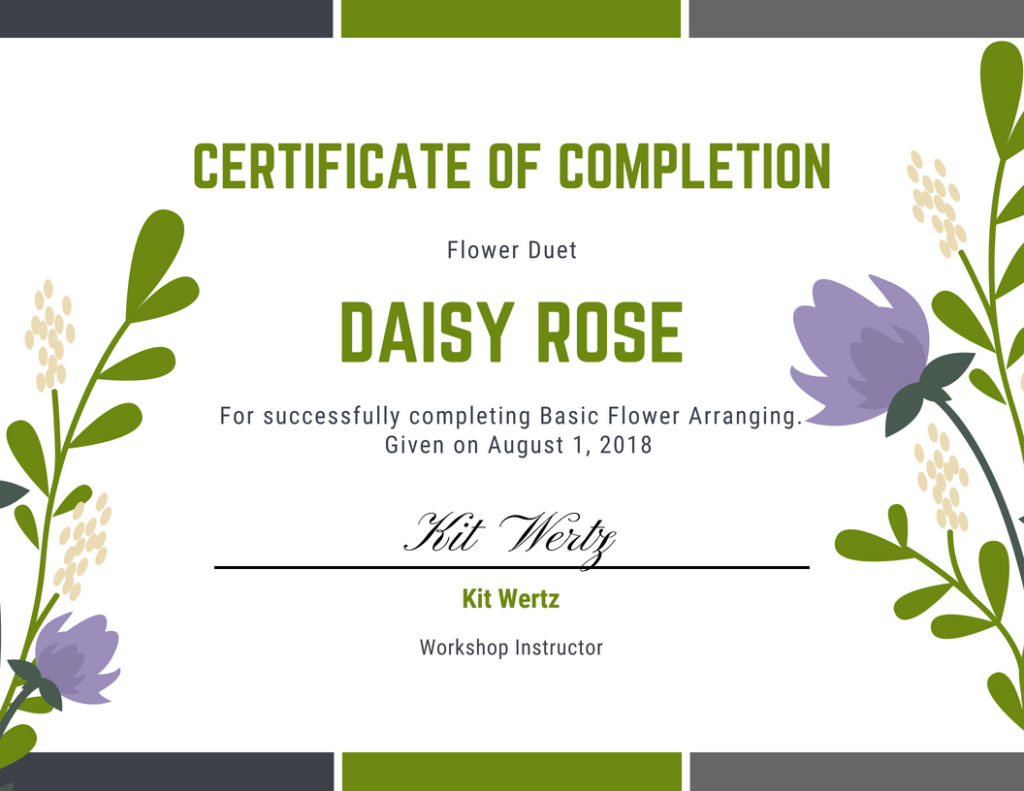 Let's say that you've already passed all of the tests and became a certified florist. Now comes the time when you'll have to expand your business in order to become more popular and get many new customers. If your designs are good, and you're maintaining a professional level of service, you will get positive feedback and many recommendations.
However, if sometimes these things are not enough, because we live in a world that's driven by marketing and online advertising. This takes us right into our next part, which is building a website and trying to gain the required exposure for your business.
Building a website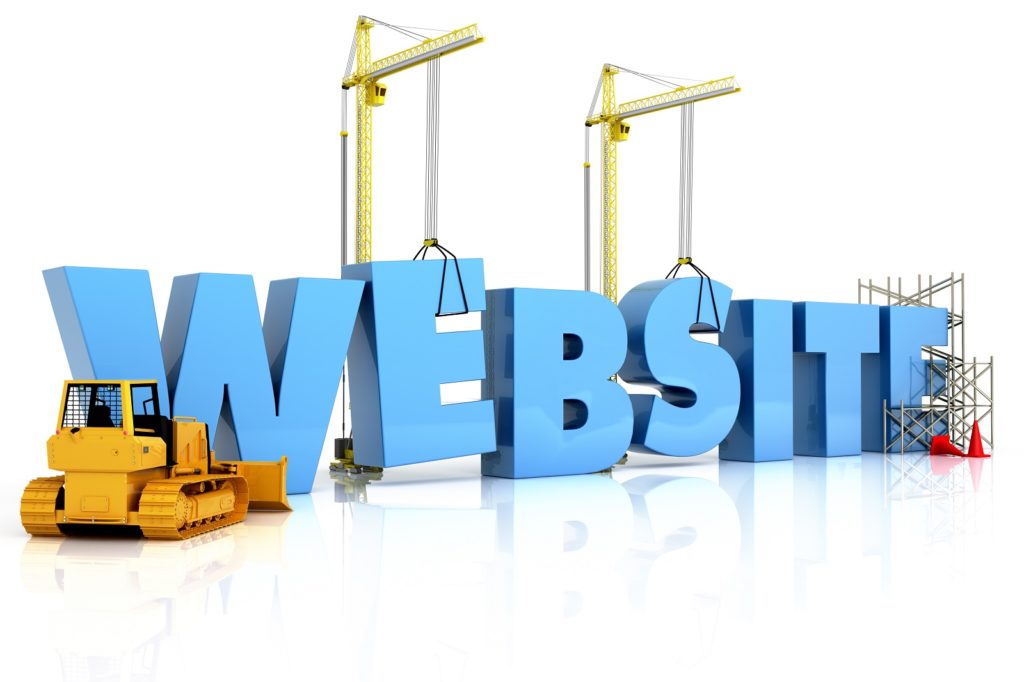 Not many people like this, but it is the truth. Without a website, you won't be able to make your way through all the competition. You can be the best florist in your area, but if nobody knows that, people will still go at the other one who has a website and is well-known on the internet.
This is why we recommend starting a website that will contain all the basic information of your business, such as prices and service, as well as an option for requesting custom designs or even ordering deliveries.
The importance of having a delivery
People seem to be very busy nowadays, and nobody really feels like going at the local florist just to order a certain decoration and then going there once more when the order is complete. It is already well-known that businesses that have a delivery option are a lot more successful than those that don't, so why fall behind your competitors?
Of course, your delivery service doesn't have to be free, which means that you will be increasing your revenue as well by implementing something like this in your business. Feel free to visit www.floraqueen.com if you want to take a look at a great example of online delivery.
All of this can be done through your website, or if you prefer to be a bit more old-school, you can include a telephone number and ask people to call you instead.
If you decide to go for the first option, which is to carry out the entire ordering procedure through your website, make sure to include all of your designs as well as their accurate prices. People need to know what they're paying for and how much your products cost. You don't have to overcomplicate the design of your site, it can be simple and stylish, which will show people that you care about simplicity and aesthetics.
Improve your products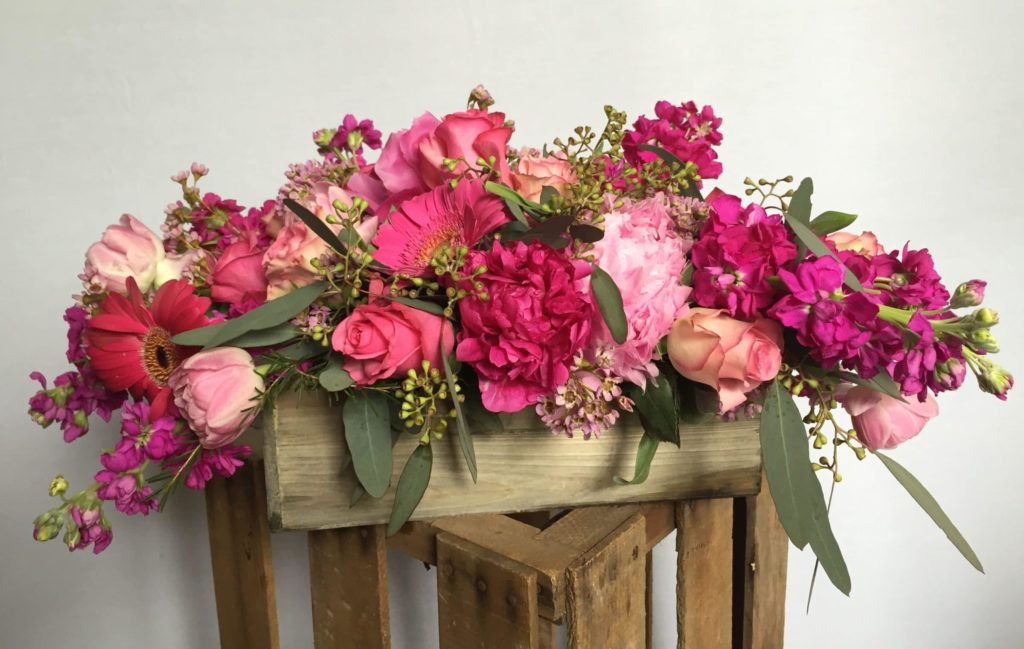 Being a florist is a business after all, and the goal of every business is to make money. If you want to increase your revenue, make sure to constantly work on your products and try to improve in every area. People who notice that you're giving your best to deliver top-quality products will spread the word and this is one of the best ways to get new customers.
Also, it is important to be unique, because today's market is over-saturated in almost every area, so make sure that you include some unique products and your own custom designs that cannot be seen anywhere else. If people like your decoration and they can't purchase it anywhere else, it means that you'll be getting all of the traffic.
Building your own style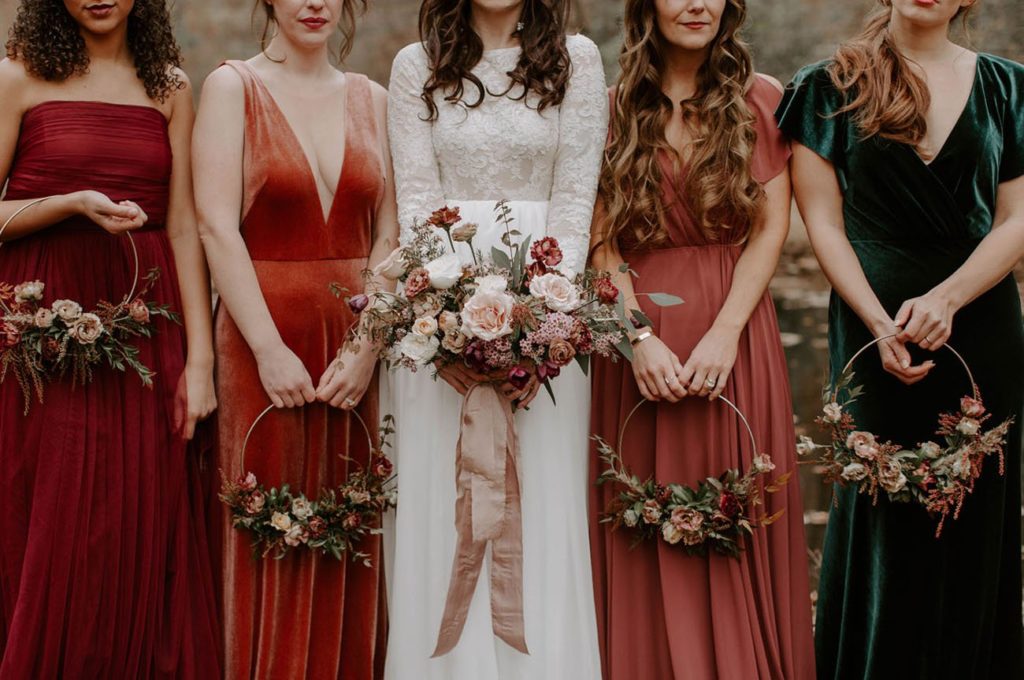 A florist is considered to be an artist to some extent, and your products are going to determine whether you're a good one or not. Just like many artists are recognizable by their signature style of painting, you can do the exact same thing with your floral products. Being unique always pays off at the end, so keep things as original as you can and eventually people will recognize you for who you are.
Embracing Sustainable Practices in Floral Design
Embracing sustainable practices in floral design, including flower delivery, is a pivotal step toward cultivating a greener and more responsible industry. By conscientiously sourcing locally grown and seasonal flowers, employing eco-friendly packaging, and adopting energy-efficient methods, florists can effectively diminish their environmental footprint. Collaborative efforts with local farmers and proactive education for customers about sustainable choices foster a powerful sense of community and environmental consciousness. This approach not only benefits the planet but also infuses a unique dimension into the artistry, enabling florists to craft stunning arrangements imbued with a meaningful, eco-conscious story that extends from growth to flower delivery.
Creating a Strong Social Media Presence
Establishing a robust social media presence is a vital strategy for modern florists. Through strategic platform selection such as Instagram and Facebook, optimizing profiles with compelling visuals and pertinent details, and maintaining a consistent posting schedule, florists can effectively captivate their audience. By leveraging visual storytelling, engaging actively with followers, and employing hashtags strategically, they enhance visibility and nurture a sense of community. This digital presence not only showcases the florist's creativity but also fosters customer relationships, driving substantial business growth. By embracing social media, florists can share their floral journey, connect with customers, and create a virtual garden where inspiration blooms.