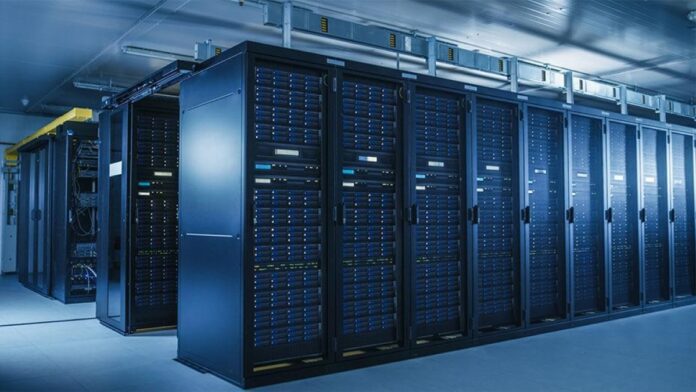 Many businesses think they can manage their own bare metal cloud servers, only to find out that there is a wealth of technical expertise that should probably be left to the pros.
Although your IT team may have a fundamental understanding surrounding the management of bare metal cloud servers, nothing can quite compare to the safety and efficiency of leaving it to the experts.
If you're a business owner considering incorporating bare metal cloud server functionality into your existing IT system, it's important to consider the amount of geographically diverse data centres capable in your area.
If there are a greater number of data centres in your region, you can trust that your server will have additional resilience due to the ability of multiple locations leaning on each other for support.
Your provider, as well as offering a secure location to house your information, will offer a full suite of management services.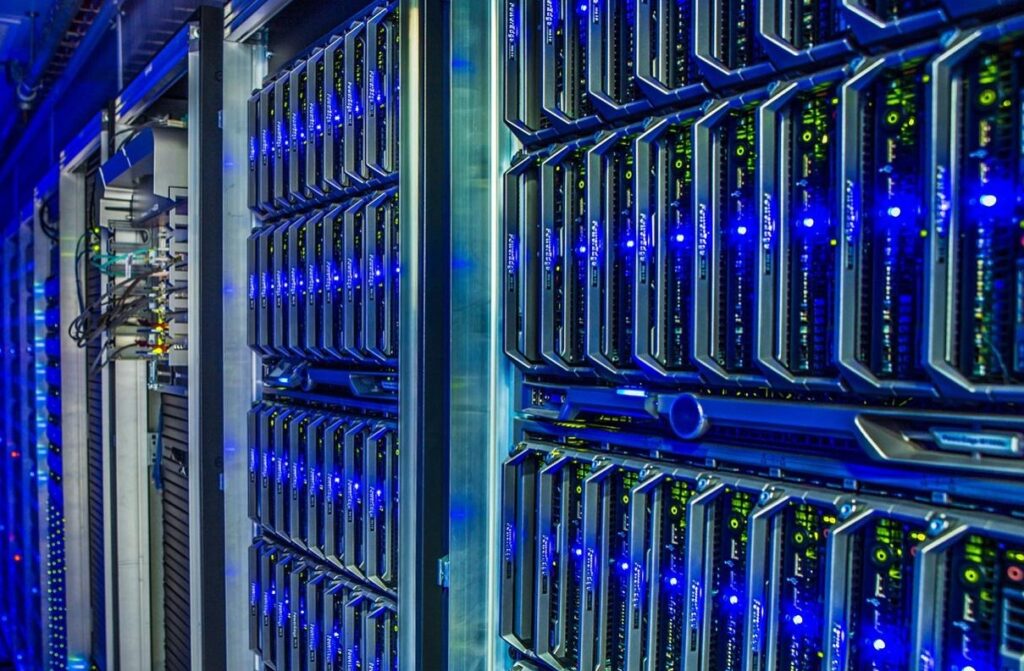 What you decide to allow them to host is up to you and the nature of your business, but you can never overlook the benefits of incorporating a provider's features.
Outsourcing server management elements will provide more time to focus on business growth and operational streamlining.
Some of the things that a provider management service can offer you include, but are not limited to:
Routine management
A management service is designed to take some form of responsibility for a bare metal cloud server's daily operations, including hardware replacement, regular backups and data migration.
Most enterprise-level service providers will provide you access to a secure, user-friendly web-based portal which, in turn, will assist you in remotely managing the server responsibilities you keep on premises.
This platform will provide important insights in your server operations and the potential to easily scale your business operations.
What's more, your provider should grant access to application programming interfaces (APIs) to assist with ongoing software development.
At the same time, remote work will allow any duties regarding your physical hardware to be undertaken on-site by your service provider's expert technicians.
Security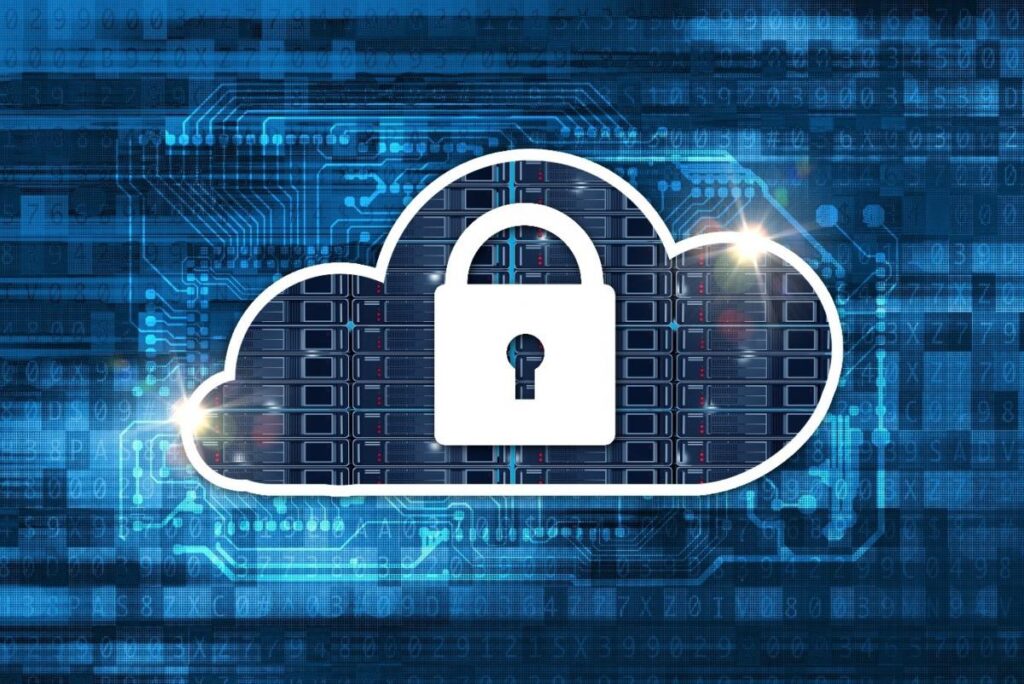 Whilst you can easily conduct regular password changes on your end, there are many advantages to enlisting managed services when it comes to your bare metal cloud server's security.
Your bare metal cloud server, being on dedicated hardware, ensures you won't have to share information or resources with other users.
Monitoring
You must continue to monitor your server metrics. This can be done by your provider setting thresholds regarding mission-critical server operations with an alarm to tell you when a threshold has been surpassed.
Patches & updates
Your provider can offer regular updates for your operating system as well as perform frequent software patches to fix, improve and update your applications.
This way, your bare metal server will be well-protected from malicious attacks as well as run more efficiently.
The choice is yours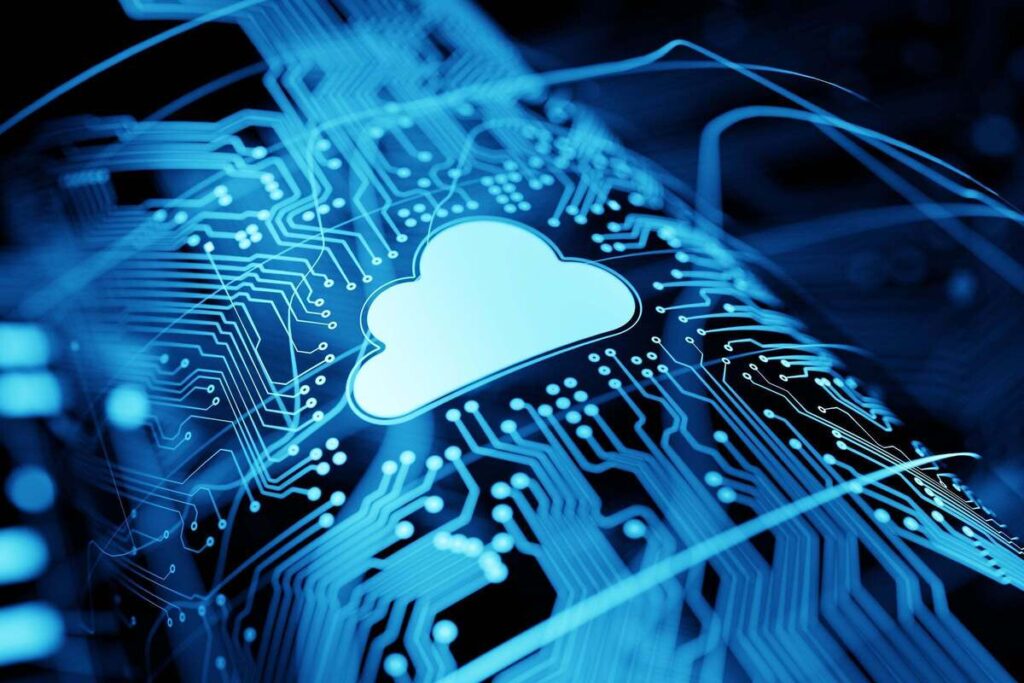 Naturally, there are aspects of bare metal cloud hosting that can likely be handled by your in-house IT team.
However, cloud hosting is a highly technical field, and there may be many things that can more easily be handled by a dedicated team working around the clock to ensure the scalability, safety and efficiency of your cloud server.
It's up to you and your IT team to decide on which elements of bare metal cloud hosting you would like to leave to the experts – the benefits can be outstanding for businesses looking to scale in a safe and smooth manner.