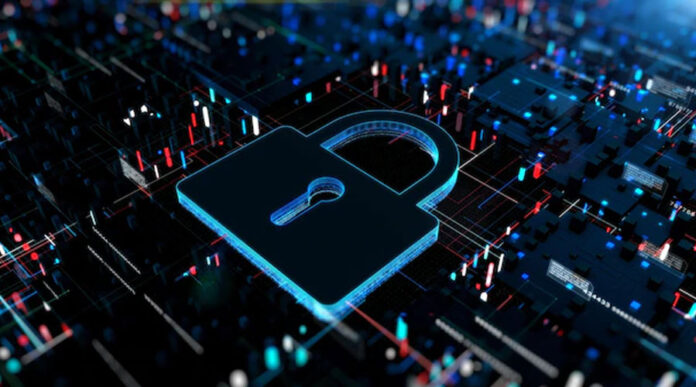 In today's digital sphere, dependency on the internet is at an all-time high. Whether you're socializing, running a business, or simply making transactions through a bank. This poses a potential threat because all our personal information is on the computer, thus increasing the risk of cybercrimes. Despite the increasing number of breaches, half of the companies in the U.S. do not have a cybersecurity risk plan.
Third-party solution providers are now contributing toward cybersecurity more than ever. Tools like Solarwinds, JFrog, and Acunetix are focused on cybersecurity when it comes to software development projects. For network security, tools like Wireshark and Forcepoint are being used by industry experts.
With effective cybersecurity, you can protect your networks from any unauthorized attacks, which makes investing in cybersecurity essential in order to protect your data. Therefore, you need to understand why virus protection and cybersecurity are significant for your business.
What is Cybersecurity?
In the simplest of terms, cybersecurity helps in protecting your data. This protection is provided by minimizing the vulnerabilities and risks such as intercepting data, unauthorized access, data destruction, data manipulation, or data usage.
The volume, complexity, and frequency of cyberattacks have reached new heights. This is why cybersecurity is integral in the digital world. Moreover, a single security breach can have substantial consequences for a business.
Apart from the financial impact, you will also be losing the trust of your customers. Hence, cybersecurity is crucial if you want to protect your business from the impact of security breaches.
Cybersecurity will help your business by protecting everyone involved from complex cyberattacks. We are now prone to such attacks more than ever, as their volume and sophistication have increased over the years. With the right cybersecurity plan, you can prevent identity theft, data usage, and data breaches.
Some advantages of businesses adopting cybersecurity protocols include the following:
1. Technology Protection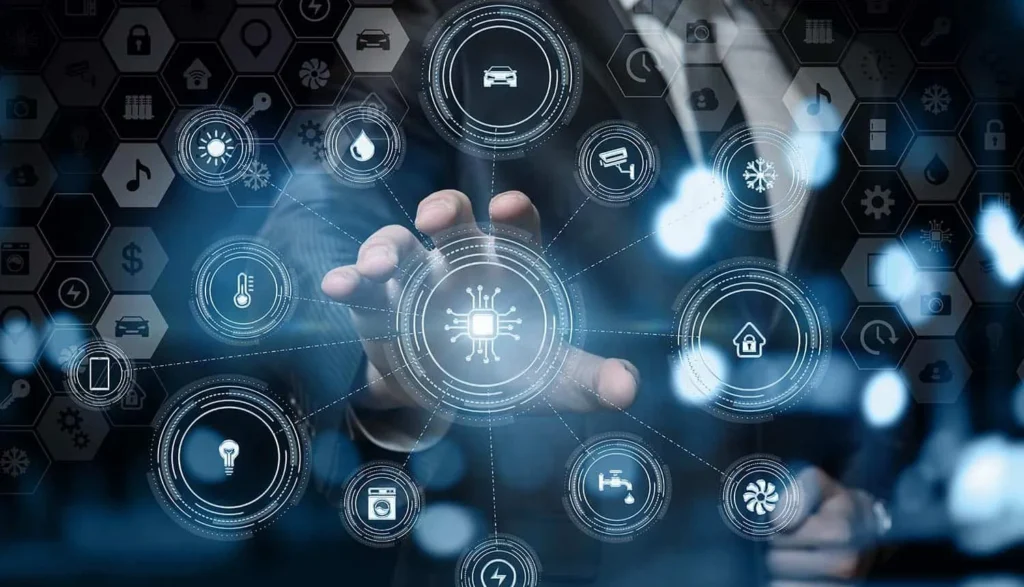 When it comes to technology innovation, we are talking about ideas. Cybersecurity helps people in protecting a business's intellectual property and unique ideas from being copied or theft. This is significant because technological innovation provides a competitive advantage to businesses, making it essential to keep products safe. Without the right protection, businesses can lose what makes them competitive.
2. Customer and Employee Trust
Your customers and employees trust you with their personal information and data. Consider what would happen if this trust was to be breached. To maintain this trust, you need to invest in cybersecurity because otherwise, the losses would come in the form of a reduction in customers and employees. Improving security to retain trust is generally in the form of securing passwords & personal information, firewalls, and encrypted data.
3. Protecting Financial Position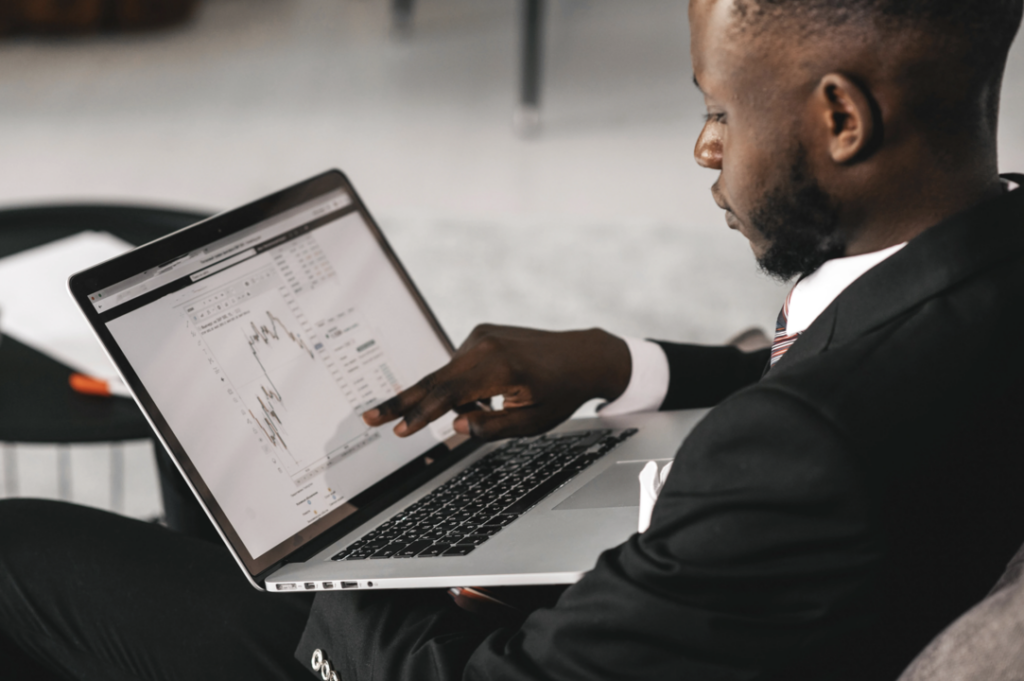 These days, most sensitive data is stored on online servers. If any hacker tries to breach it, not only you will be losing data, but profits will also be impacted. Moreover, such security breaches can damage your organization's reputation. You will be dealing with a drop in market value, a loss of customer trust, and increased costs in order to mitigate these effects. In 2022, businesses lost $4.35 million due to such cyberattacks.
4. Cloud Transformation
The cloud transformation has revolutionized business, yet it created new challenges and risks for security. For this reason, if you are planning to move critical data to the cloud you should be aware of the possible cybersecurity threats and what tools you can use to protect your business.
Cloud data provides several benefits to your business; especially more agility and rapid response to changes. However, this means new possibilities for a security breach. To reduce these possibilities, you can effectively work with your cloud provider to ensure that the right security controls are implemented.
5. Impact on Business Operations
Business operations are entirely dependent on the Internet in today's age. This means anticipating and mitigating more cyberattacks has now become beyond imperative. Cybersecurity breaches can directly impact business operations, causing entire operational pipelines to be destroyed. Cybersecurity helps business operations in securing them from phishing scams, ransomware, and data breaches.
6. Avoiding Fines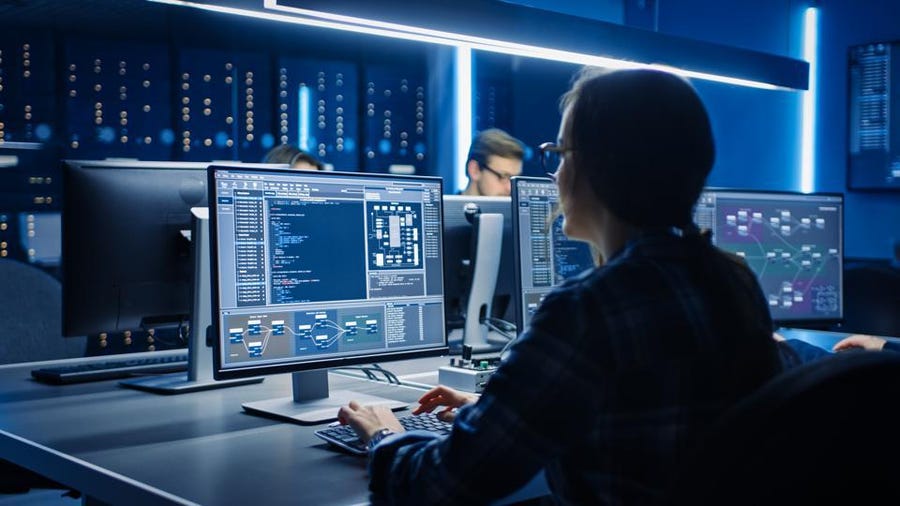 With strict security policies, your business needs to protect data to avoid penalties. For this reason, it would be wise to implement strong cybersecurity measures within a business. If you are planning to implement a cybersecurity plan to avoid fines, you would be saving a lot of time and money by evading future penalties.
7. Gaining a Competitive Advantage
Yes, you can gain a competitive advantage by just protecting your data. You will be protecting your business from breaches, and with this investment, you will be improving your overall brand strength. The entire digital atmosphere these days tends to only trust businesses that invest heavily in cybersecurity.
Training your employees and developing a response plan for cybersecurity is more than critical for your business these days. With proper protocols and a solid plan, you can respond effectively in case of a cyberattack. But more importantly, you should always mitigate the damages of a cyberattack by implementing strong cyber security measures.