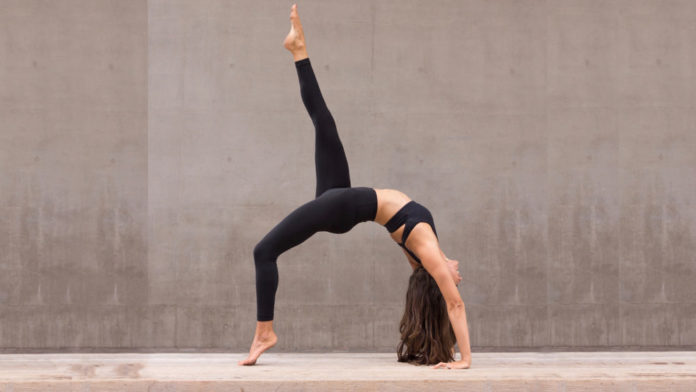 Yoga is a form of meditation and a relaxing exercise. However, choosing an outfit can be a real nightmare for beginners. It is very important that the clothing is breathable and comfortable. Different yoga courses also require different types of clothing. You need to decide what type of yoga course you would like to attend and you are one step closer to the solution which yoga clothes are suitable for you.
While there are many styles of yoga, you will most likely opt for one of the following, but if you want to find out more about yoga clothes go check AnaHeart and find your perfect piece of clothes.
Beginner courses in Hatha or Vinyasa Yoga emphasize breathing coordination and movement coordination. Vinyasa has a faster rhythm and involves more stretching, leg lifting, and body twisting. Try Ashtanga yoga if you want to take a slightly more advanced course. They are characterized by constant movements between different poses and therefore can be quite demanding.
If you want to focus on poses that require you to stay in them for a long time, Iyengar Yoga is the right choice. This yoga is good for balance and stretching and requires equipment, blocks, straps, and blankets from the equipment. Bikram yoga detox. Exercise rooms are approximately 37 degrees to induce sweating, which is at the service of detoxification.
If you want to find out which are the 9 best yoga clothes in 2023 just continue reading this article.
1. Workout Tank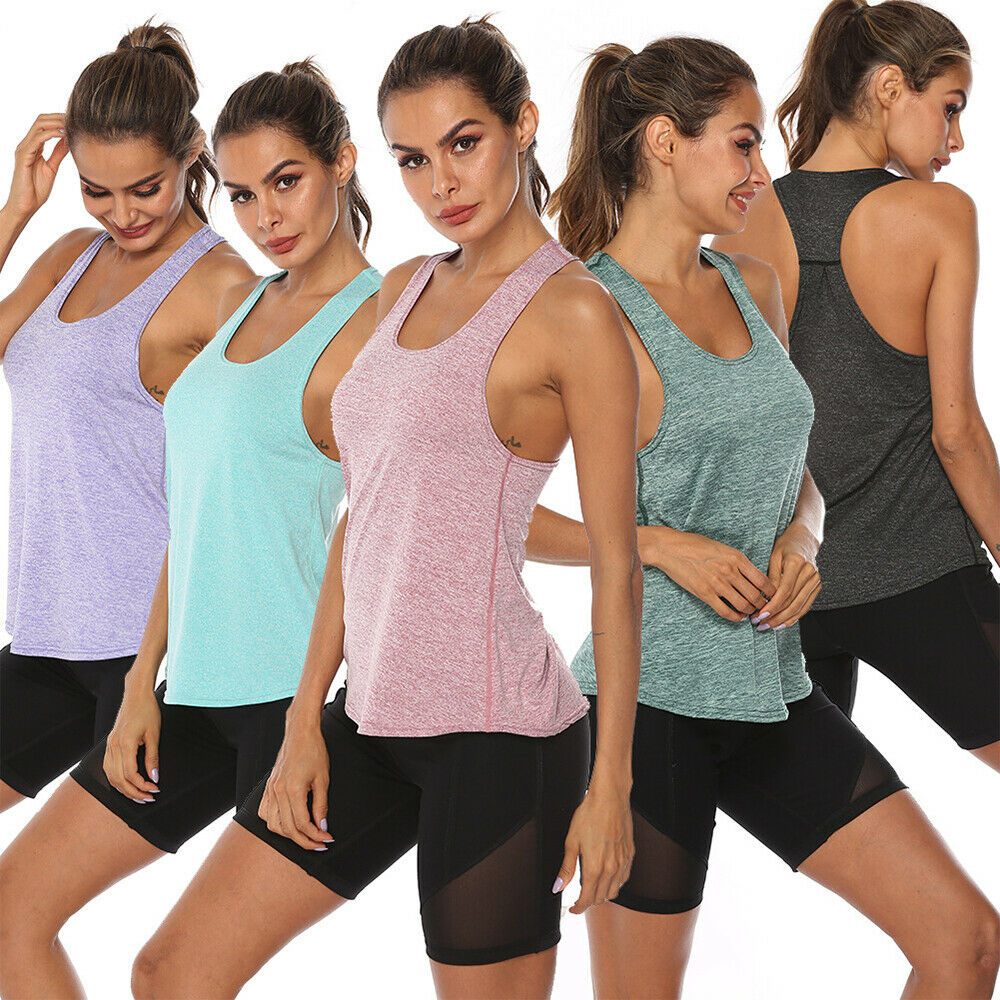 Many basic yoga poses require a lot of movement and the undershirt, so-called workout tank is the best solution. Choose a tailored shirt that does not have a deep neckline so that you do not find yourself in too many intimate parts as you bend or change your pose.
2. Sports bra
Wear a sports bra at a Bikram yoga class because it will best protect you from the heat in the room. Men can do Bikram yoga without a T-shirt. When buying a workout bra, the most important thing is that it is made of fabric that does not absorb sweat. Also, the fabric must be soft to easily adhere to the body, made of lightweight material. The bra must also have a back-support role and be comfortable while performing yoga exercises. If you manage to find a bra that is made from recycled material it is another plus more.
3. T-shirt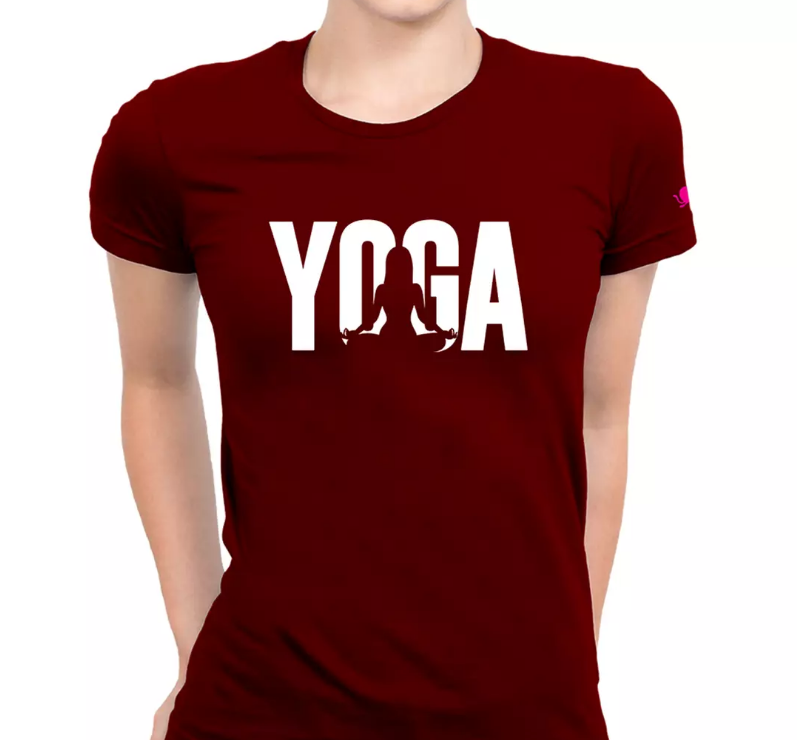 The important thing is that it is comfortable and suited to you. Before yoga, stretch and bend in a T-shirt to know if it's too tight. When doing poses where your body is upside down, make sure your shirt is dirty or wearing a bra. A good workout t-shirt is one that fits in with your body but does not tighten too much. Before you go to yoga class, make sure you have all the freedom of movement in the T-shirt you choose.
4. Experiment with layers of clothing
For more relaxed yoga classes like Iyengar or Vinyasa yoga, put your sweatshirt over your tank to keep you warm throughout your workout. You can always take it off if you get too warm in it.
5. Yoga pants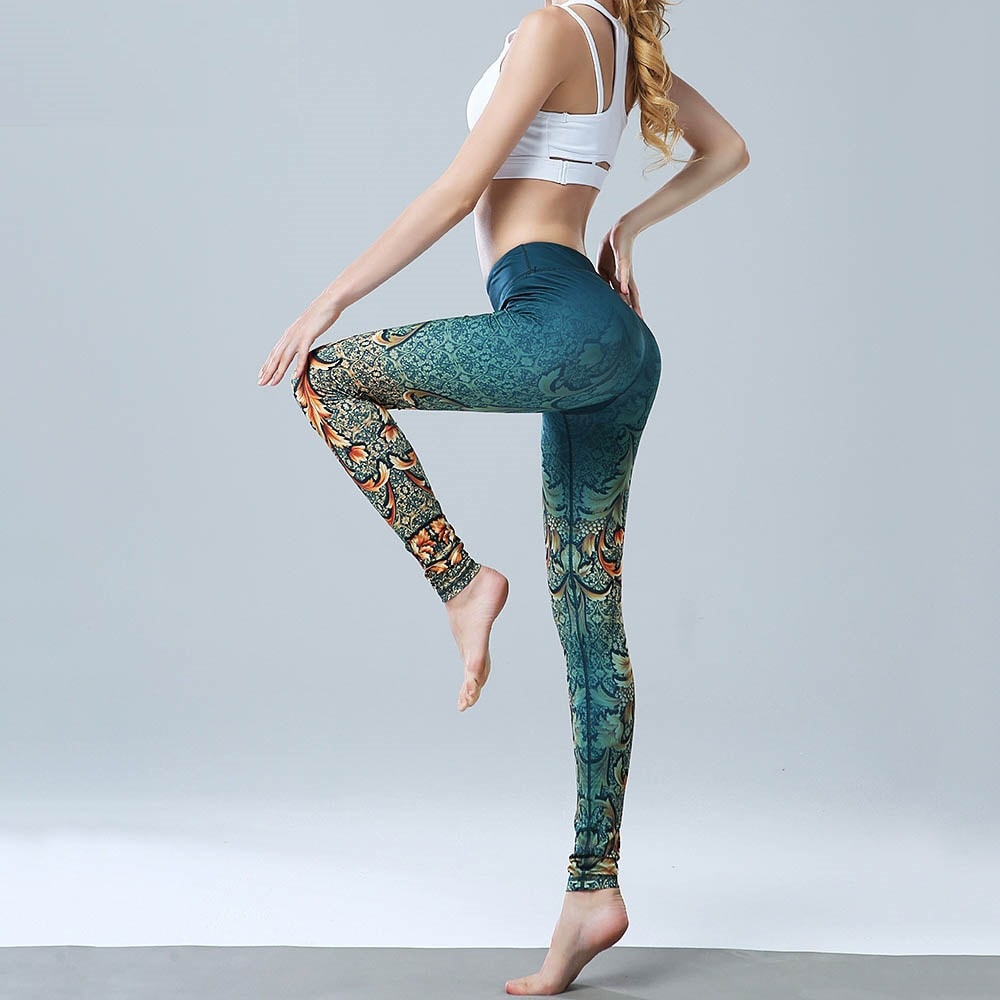 They can be found in most sports' equipment stores. Before you decide to buy them, take a few stretches and steps in them to see if you have full freedom of movement. You can also use them to run and bike. Long yoga pants are good for exercises that do not require too much sudden movement that would damage the fabric, while three-button pants are great for exercises in which you will sweat quickly.
6. Cycling shorts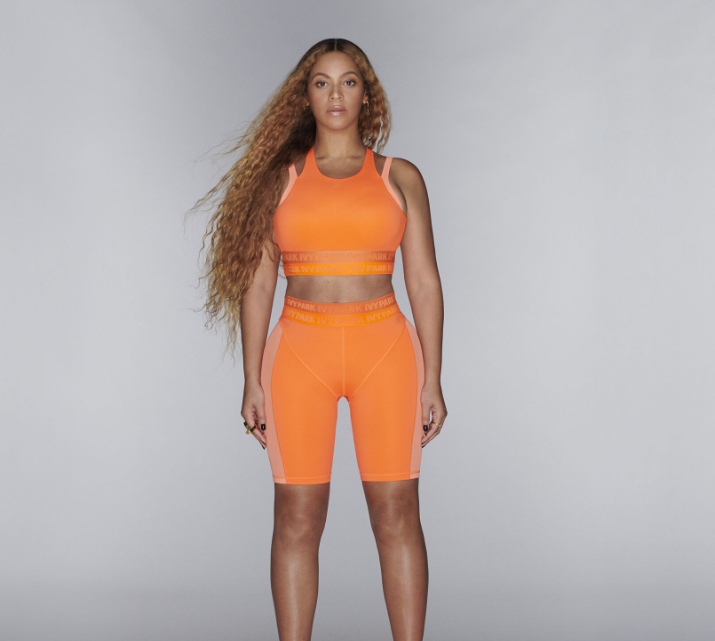 The rule of thumb for Bikram yoga is the less, the better. Cycling shorts are good because they fit into the body. If you are going to sweat a lot, consider weight or black ones so that you do not see any signs of sweating.
7. Leggings
Leggings are the bottom of the outfit and represent the first choice of people who practice yoga. Leggings can be long, (below the knee) and short (above the knee). The characteristic of leggings is that they are attached to the body, give freedom of movement, better retain heat and minimize the resistance of air and friction of one sock to another.
8. Hoodies
You probably have them in your closet. The point is not to be transparent! When it gets chilly, these clothes are ideal for practicing yoga. You will feel comfortable, and still, your skin will breathe through the fabric. There is also a model of the crop hoodie on the market, and it goes perfectly with the short leggings.
9. Yoga accessories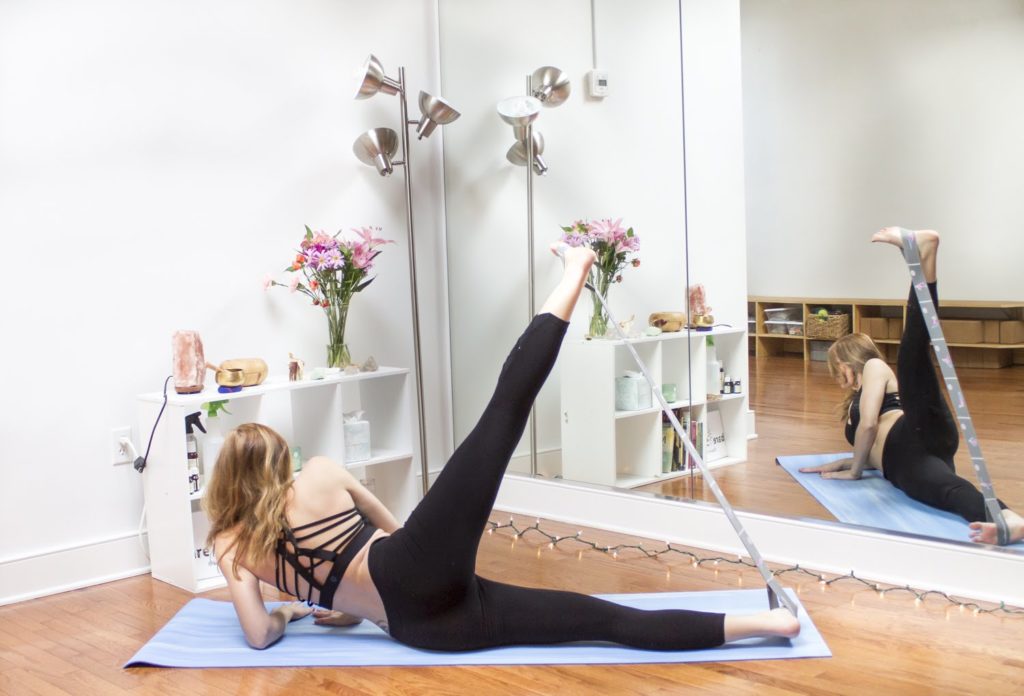 Headbands, gloves and a pad will be useful for yoga. Bring a headband or something to tie your hair with you. If your hair is too short to tie it, a headband will prevent your hair from falling into your eyes and forehead. Although they don't look too chic, yoga gloves are quite useful. Your hands will not slide off the mat and you will have a better grip. Socks will prevent slipping on the pad, which can be very frustrating, especially at high-intensity workouts.
The towel is never a bad idea. You can use it instead of yoga gloves by holding it next to the mat. They may be a little more expensive, but it's a good idea to have your pad if you practice at home or don't want to use someone else's yoga class.
Final Thoughts
Pieces of polyamide sportswear are preferred on workouts both in summer and winter. In summer, they provide a direct transfer of sweat from the skin to the atmosphere. On colder days, they are worn under clothing where they also work to remove sweat from the skin and help the body maintain its optimum temperature.
It is not a solution to put on old cotton clothes and run out for training. If you want to achieve maximum results, which should be imperative for every practitioner, you need to be properly equipped for training.