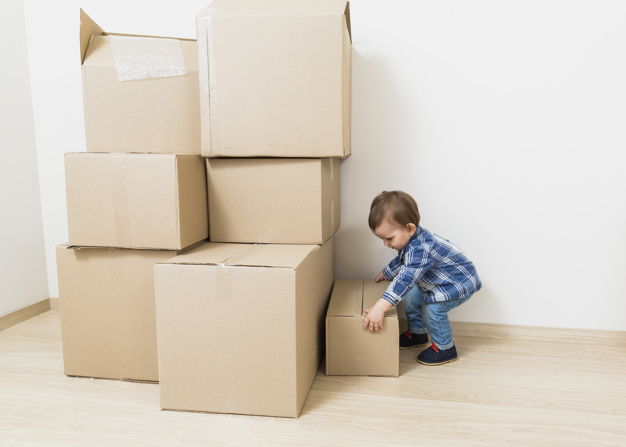 Congratulations on having a successful move. Moving is such a big challenge that you have completed successfully but now when you have reached your new home, it is not the end of the moving-related tasks. Still, half of the job is pending. It is time to unpack the entire home that you have packed in boxes.
Being a parent is one of the most responsible jobs a person can have. And we all know how difficult it is to do a specific task when you have a baby.
Kids are too unpredictable which makes it difficult to handle them. Parents have to spend time watching their children while at the same time they have to do the unpacking.
If you are also worried about how you will unpack all the items while keeping your little ones safe, you must not. Finding a reliable moving company is important, but you must also know how to unpack your belongings efficiently.
You can click here to find some great moving services providers to save time and instead read these unpacking tips that will work great for you.
1. Get rid of unneeded items when you pack
Less is the best especially when you are moving with a baby and moving is just the best time to purge yourself from the extra things that we have accumulated at their home in the last many years. If you pack less then you will have fewer items to unpack later which will make unpacking easier.
This means you need less time for unpacking schedules and you can keep on watching your baby as well. So, make the difficult decision and get rid of any unnecessary and unneeded items that you know you won't ever require in the future. This is just the best way to make the entire moving process easier and sufficient.
2. Try to keep your baby on a schedule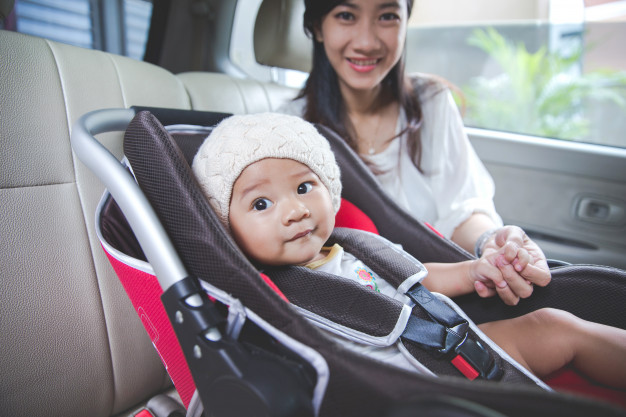 Yes, it is difficult to do the moving-related task when your child is awake and wants your attention and it is equally difficult to keep your child on schedule when you have to complete a lot of moving-related tasks along with your daily routine tasks. You should try your best to work around your baby's schedule.
If it is not possible then you don't have to worry when you have to change the schedule by one or two hours, you can reschedule it but make sure then you follow it. In other words, do not try to juggle too much at the same time. Keep the baby on a schedule so you get enough spare time for your work.
3. Get help from the professional movers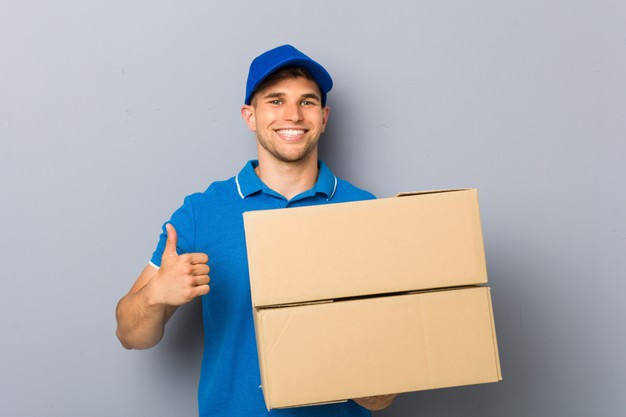 When you don't have enough time and you can't put in enough effort than getting help from the movers is a great option for you.
Be sure you hire professional movers on time because you would not be able to find them at the last moment. Research the top moving companies available, compare and contrast their service quality and price and decide on a professional mover beforehand to avoid any last-minute rush.
4. Perform the deep clean before start unpacking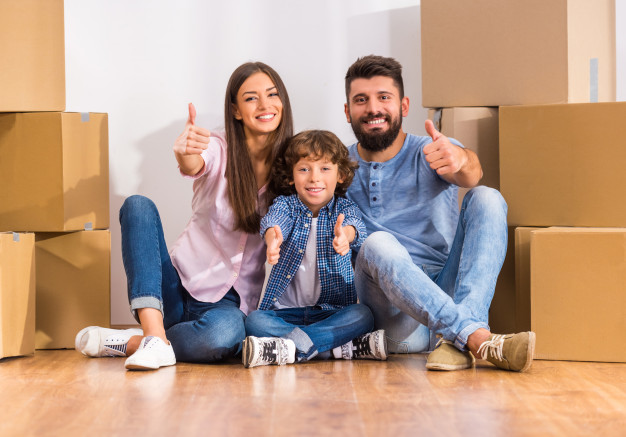 When you move with a baby then you also have to take care of your baby's sanity that is why it is recommended you deep clean the entire home before you start unpacking.
When you clean the entire new home, you can consider hiring a baby sitter or can take help from your friend who can take care of your baby when you are busy cleaning the entire home.
Cleaning is one of the most difficult and time-consuming tasks therefore you can also consider hiring a helper for the cleaning purpose so that the task can be completed in less time.
5. Be snack ready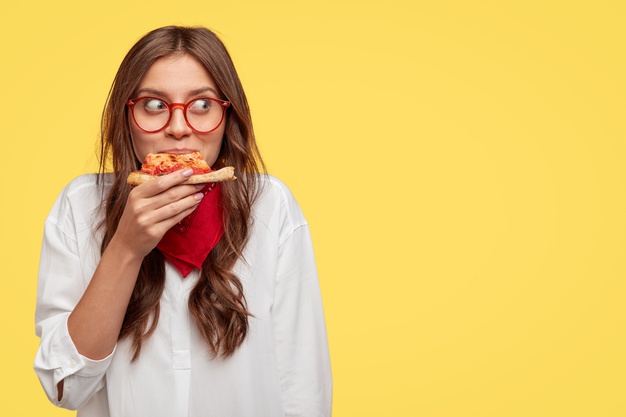 Whenever you reach your new home, at first, you should unpack all the food items and other essentials as well. Sometimes many food items are ready to eat and that can spoil if these are not unpacked at the right time, therefore you should unpack these at first. You can enjoy these food items while you unpack all the items. Unpack and stock all the perishable items to avoid any unnecessary losses.
6. Unpack the baby essentials at first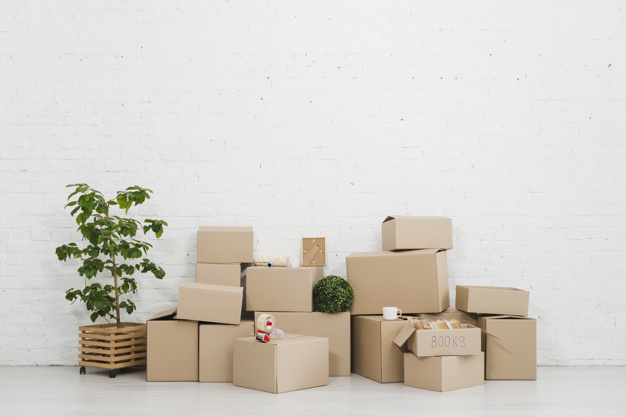 When you start unpacking the boxes, you should start unpacking with the baby essentials at first. You should pack the baby essentials and baby-related items like his portable crib, swing, toys in a separate bag along with the necessary items in a separate bag and you should unpack this bag at first.
These items will also help keep your kid occupied so you will get enough time to unpack the other items as well.
If you pack the essential baby items along with all your other boxes, then finding them can prove to be difficult if you need them in a hurry. So, segregate the items and keep them handy.
7. Unpack when your baby is in sleep mode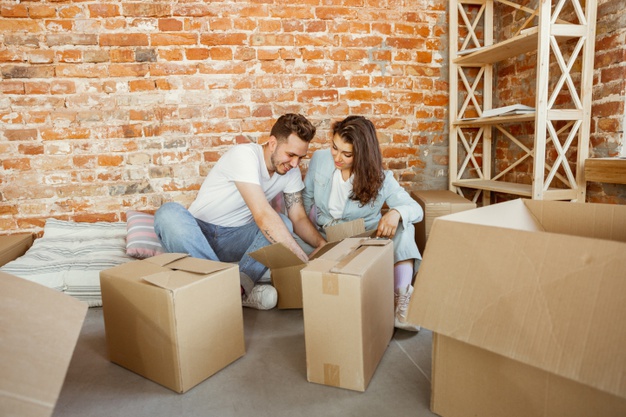 No matter what is the age of your baby whether he is just 2 to 3 months old or whether he is 10 to 11 months of age or you have a kid who crawls everywhere and reaches any place, it is important to keep your child watching to keep him safe and secure.
However, taking care of your baby as well as unpacking at the same time can be quite chaotic and difficult. So, be a smart parent and let your child sleep, and then you are free to do the task related to unpacking.
Conclusion
Unpacking is not an easy task, it requires a lot of time as well as effort. It is quite a challenging task to unpack all the items. Unpacking with a baby is even more difficult.
However, it will become easier for you when you hire professionals who will help you in unpacking and you can also take help from your friends and family members. Moving can have great effects on your child. Just make sure you pay full attention to the safety of your kid.