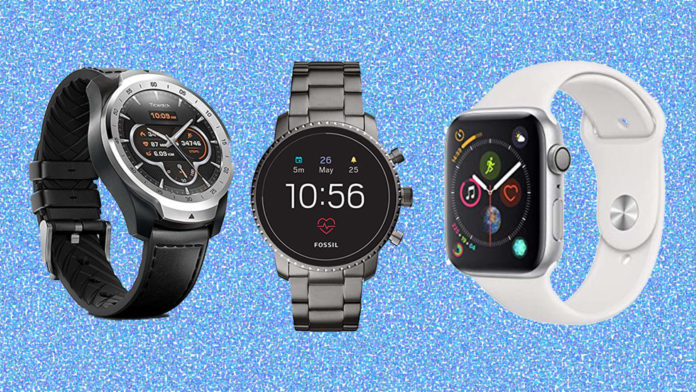 With the development of technology, trends are changing, and these days the newest trend is a smartwatch. This trend is slowly gaining its popularity in India. These days, the watch is no longer used just to check the time, or worn as a fashion detail, it is also able to perform some of the complex tasks, including checking location via GPS, paying your bills, accept or reject calls, check notifications from numerous social media platforms, and so on. The list is long. All this is possible thanks to a simple Bluetooth connection between your Smartphone and your Smartwatch. Since there are numerous Smartwatches to choose from, you might be wondering which one's are the best for a certain amount of money. We made a list of 5 best Smartwatches under Rs. 10000. Take a look, you just might find the inspiration for your shopping.
Fossil Q Wander Stainless Steel Touchscreen Smartwatch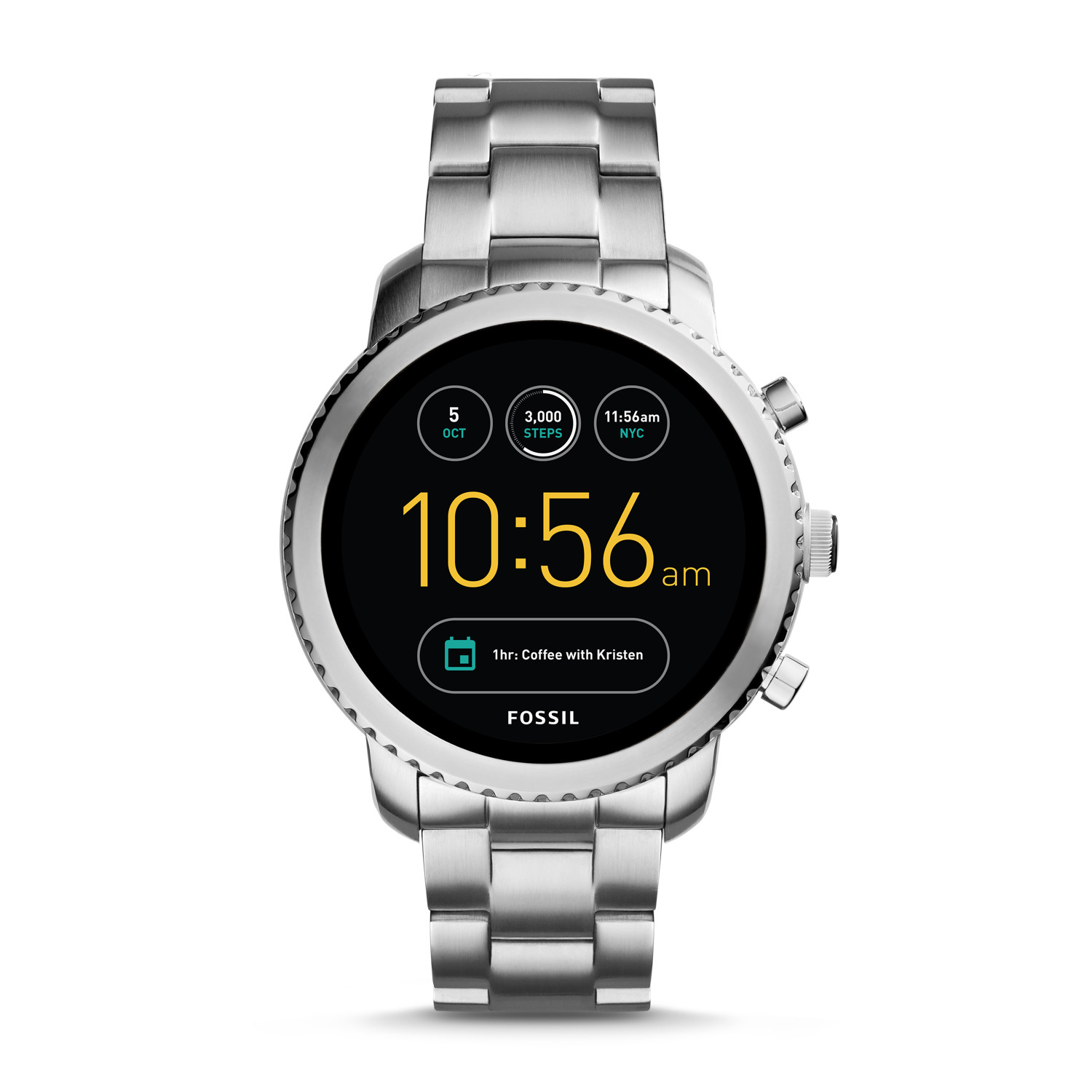 Fossil watches are famous for its quality all over the globe, and they are likeable in India, so the first smartwatch on our list is from Fossil. This model features built-in tracker that can track your daily activities including steps, distance, and burned calories. If you are into fitness, this watch just might be for you. The smartwatch also contains a built-in microphone, so that you can make instructions via voice. It supports both Android and IOS operating system. Its stainless steel body and nice appearance can be paired up with anything you wear. The battery last around 1 day, and it can be charged with the wireless conductive magnetic charger.
Amazfit Xiaomi Huami Bip Fitness Tracker Professional Waterproof Smartwatch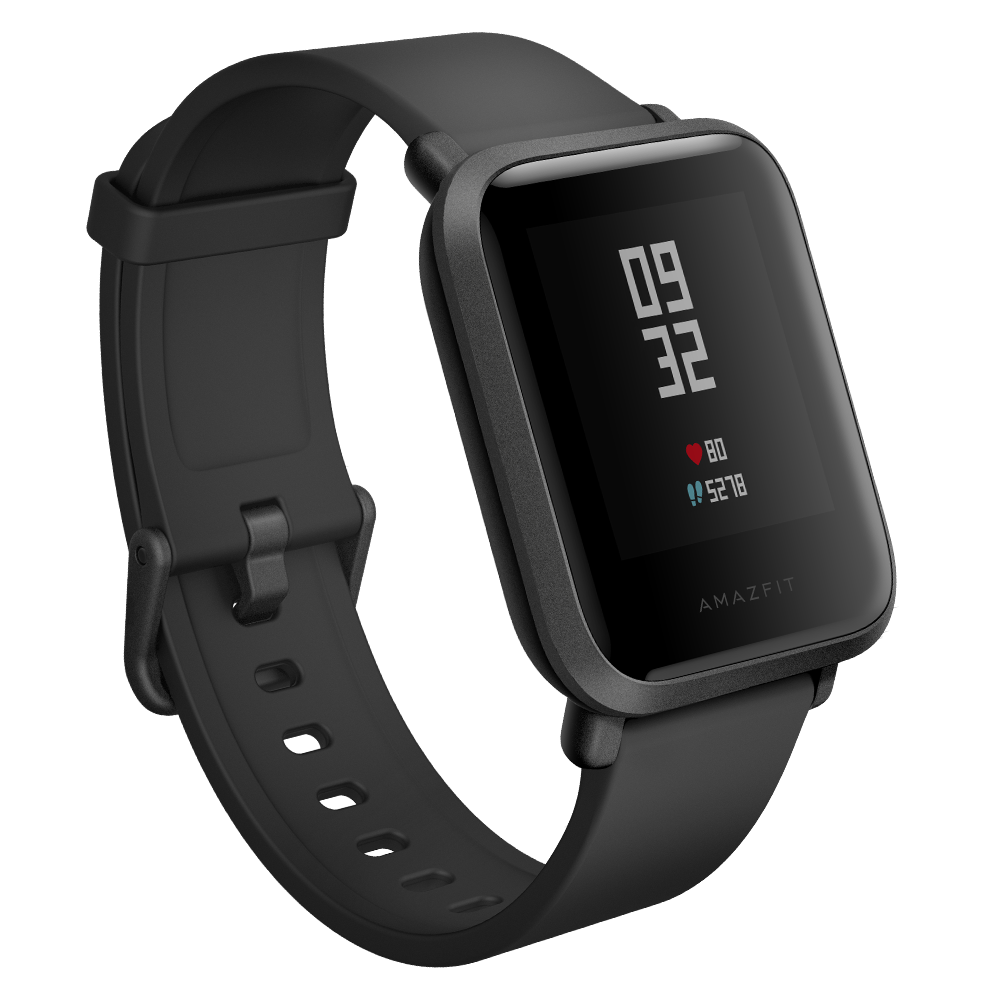 This smartwatch has a touch screen display, whose size is 1.28". The display is also very protected from accidental drops and scratches, with its 2.5D Gorilla Glass 3 with oleophobic coating. It features heart rate sensor, acceleration sensor, Gyro, Geomagnetic sensor, and light sensor. It also provides you with numerous possibilities like accepting incoming calls and checking your social network notifications. This water resistant smartwatch supports both Android and IOS operating system.
Pebble Classic 301BL Smartwatch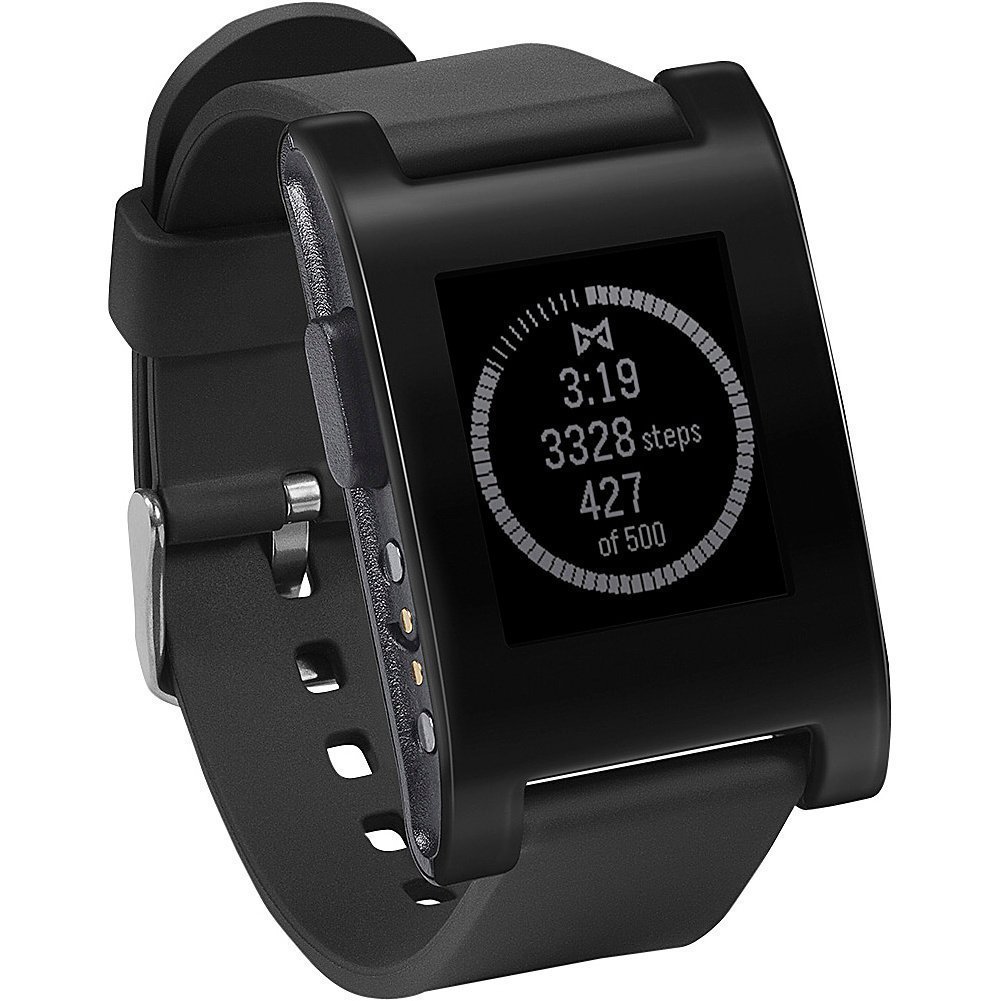 Apart from its clean design and style, this smartwatch has much more to offer like receiving instant messages, emails, and phone calls. It features Pebble Health application, so if you want to track your fitness routine, you will be able to do it with this special tech on your wrist. You will also be in a position to make a comparison of results day by day, and get detailed daily results about your health. Just like the previous two smartwatches from our list, this one also supports both Android and IOS operating system.
Fastrack Reflex Smartwatch Band Digital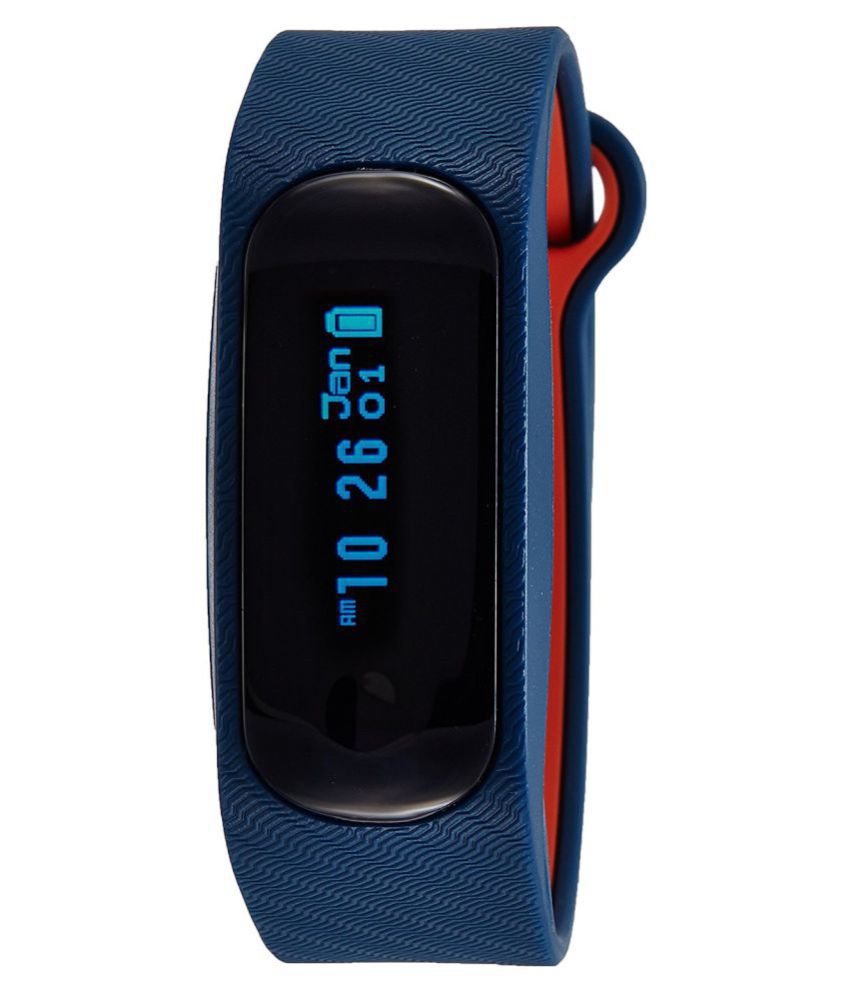 This lightweight (only 32 grams) smartwatch has a sunlight-readable, 2-inch display, which means it can track your exercises in the sun, for example when you are jogging or working out outside. Apart from that, it provides you with other health information like recording your heart rate 24/7, and it can also tell you the number of calories you burned. This compact smartwatch can also be used for answering or rejecting calls, viewing messages, and even to be connected to the MyFitnessPal app. If you want a smartwatch that is lightweight and has lots of functions, this should be your pick.
Boltt Hawk Smartwatch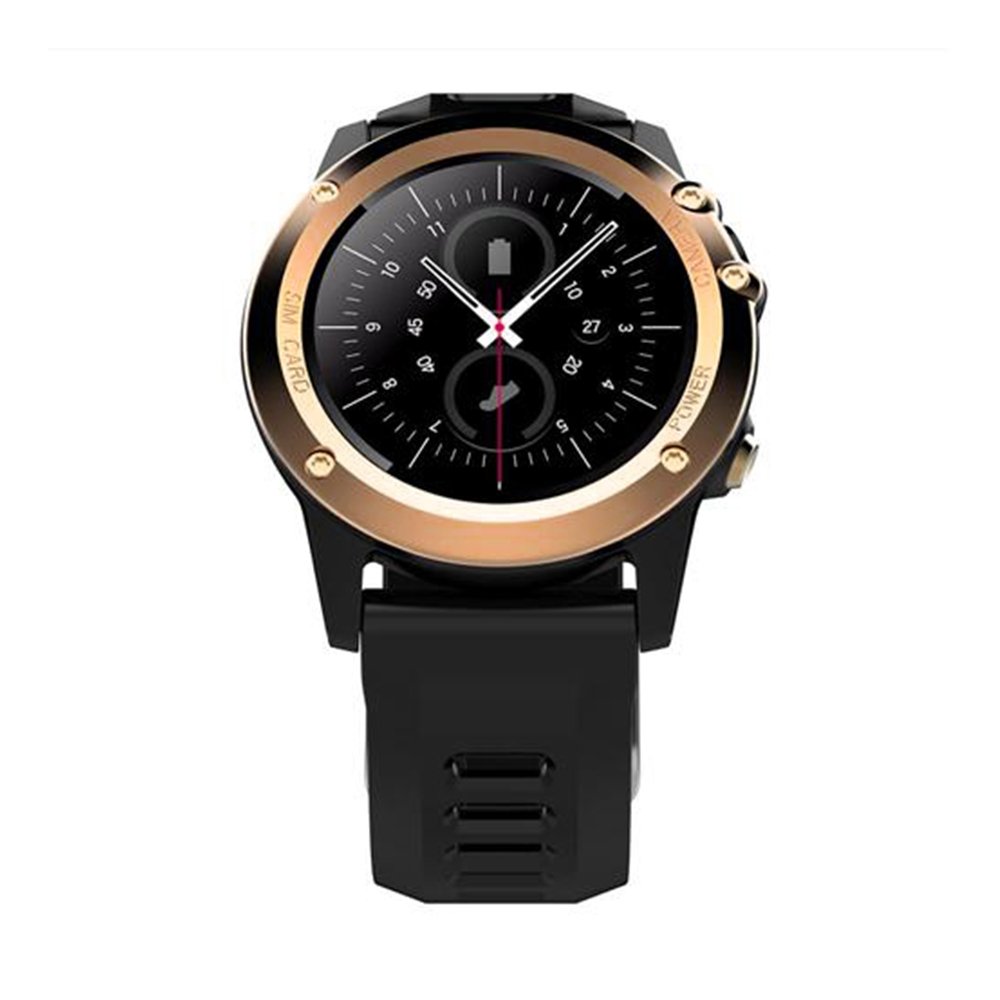 Here is one smartwatch that looks more like a traditional watch than a smartwatch. Don't be fooled by its elegant design, because it has numerous options to offer. You can use it to track your fitness activities like steps and exercises. It also brings 7 sport-modes including indoor and outdoor running and others, which help in providing improved tracking data. It is water proof up to the point to handle small swimming sessions in your local pool. Apart from being able to see your call and message notifications, it also provides you with possibility to make a call directly from the watch. This beautiful smartwatch also features integrated compass, and camera. If you opt for it, you won't regret.