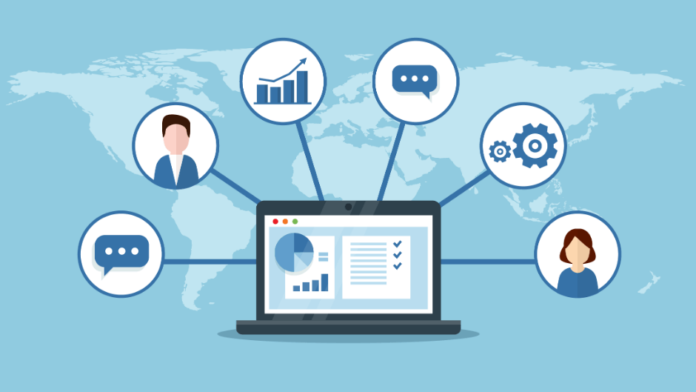 CRM, or customer relationship management, help professionals of all kinds around the world by enhancing relationships between organizations and their respective customers. Managing these relationships can be a complex process. Fortunately, specialized CRM software exists that was designed for lawyers, helping you manage client relationships in a personalized manner. Using this software helps lawyers like you increase your standards and meet client expectations.
Let's explore some reasons why CRM software is such a valuable tool to use in the legal industry.
What Is CRM?
This software uses different tools to analyze customers throughout their business lifecycles with a company or brand. And it monitors their practices to help users improve strategies based upon customer actions. There are different channels used to gather customers' personalized data to strengthen the relationship between them and the company. This data is often then forwarded to appropriate staff so they have all the data at their fingertips whenever they confront or deal with those customers.
For a much thorough read about its usage for small businesses check out this link: https://www.wpbeginner.com/showcase/best-crm-software-for-small-businesses-compared/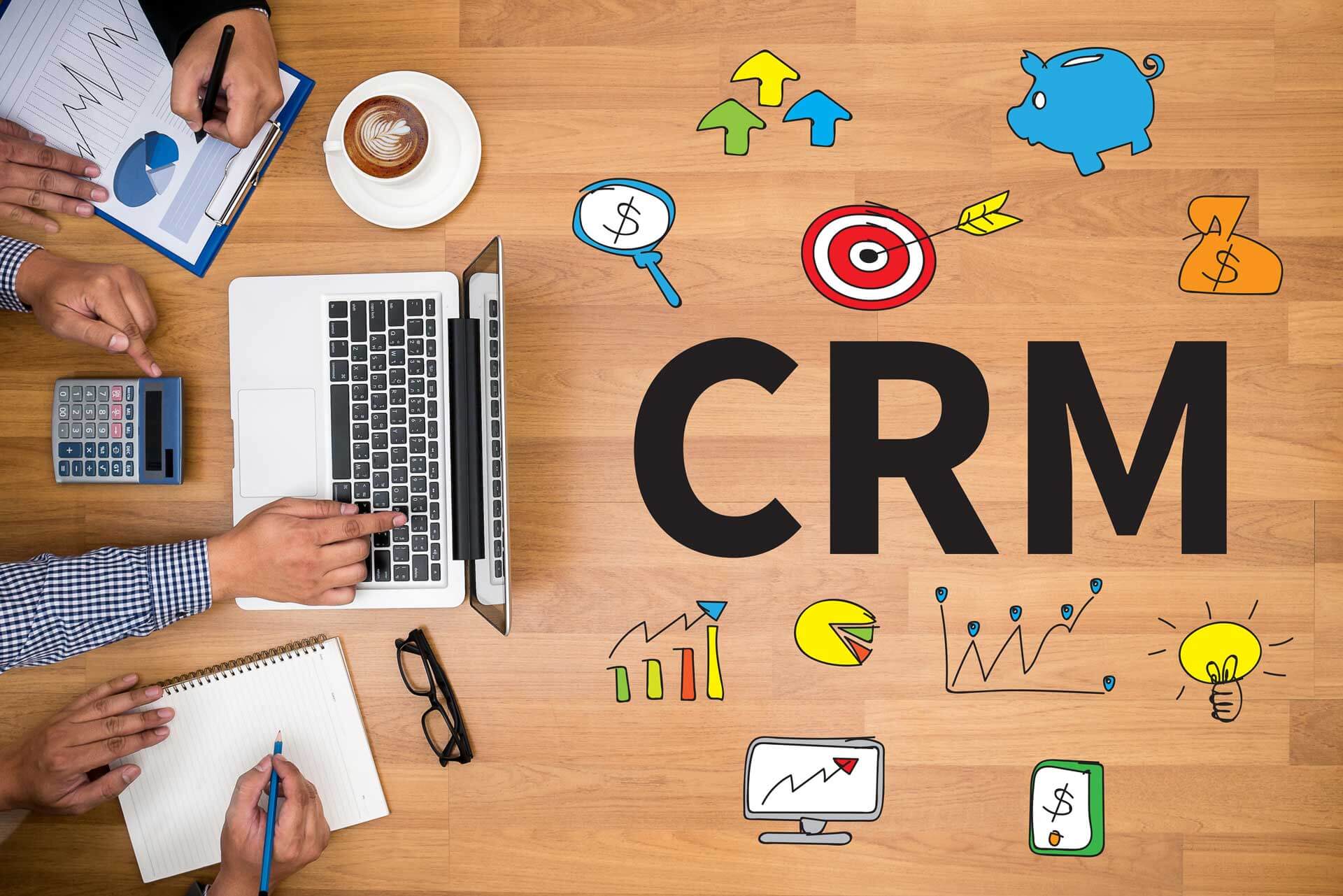 Why is CRM Software Good for Lawyers?
Here are four reasons why using such software is important for lawyers looking to build better client relationships and retain more clients.
1. Never Forget Clients' Personal Details
If your law firm works with a large number of clients, it can be easy to forget their information from one meeting to the next. By using such software, you'll have each client's data at your fingertips so you never forget then, from their history with your firm to their names. Remembering the little details about a client helps make your bond with them stronger, and it can improve your image with that client by increasing their trust in you or your firm.
2. Keep Track of Tasks
As you know, lawyers can come across many cases over a short period of time. That can make it difficult for some to keep track of tasks related to each case that's active at any given time. With CRM software, you keep getting notifications about priorities and deadlines. This way, you can avoid wasting time on unneeded things and rather spend them on the most important tasks on your to-do list. This software should have a specialized calendar where you can arrange your tasks and set deadlines according to people and projects or cases.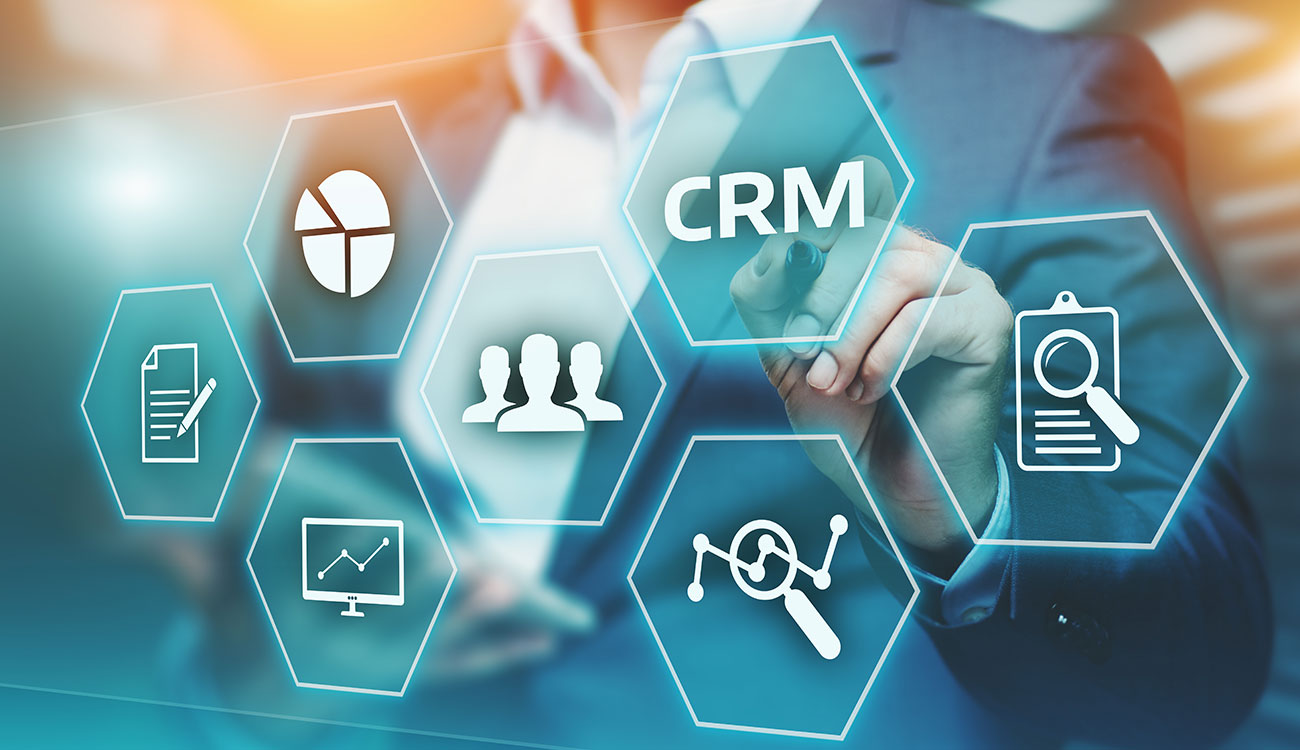 3. Communications Management
Most CRMs allow you to make contact cards for individual people and the tasks associated with them. They also let you send out these cards to clients by attaching all related documents of that specific client at specific times. All of this is done on a secure platform, keeping in view the importance of your, and your clients', privacy.
4. No Support Services Needed
Lawyers often have office managers or assistants to manage their tasks and handle minor scheduling. CRM software can eliminate the need for these support services. By having that one piece of software, you can manage everything on your own without having to hire help. You can view your CRM solution as a virtual assistant of sorts. If you're looking to improve or optimize your client relationships as an attorney, this software might be the comprehensive tool you're looking for.