Gone are the times when calling internationally would cost you a fortune when the reception was absolutely lamentable, and you'd to go past two operators to finally connect your call. Not to forget the out-and-out monopoly of Ma Bell, which actually used to own your phone. In fact, it was illegal to use a phone that wasn't authorized by the Bell Telephone Company.
Thankfully, we are way past those times and can communicate with anyone across the seven continents much easily with the use of various messaging and calling apps. However, these carriers have been upping their price-points; whether you are calling internationally or utilizing a data plan to make use of those apps, any form of connectivity lands a serious blow on your pocket.
Fortunately, unlike the 70s, you have many alternatives available today to help cushion that financial blow.
So let's explore how you can be nifty and thrifty about your international phone calls:
1. Switch off Data Roaming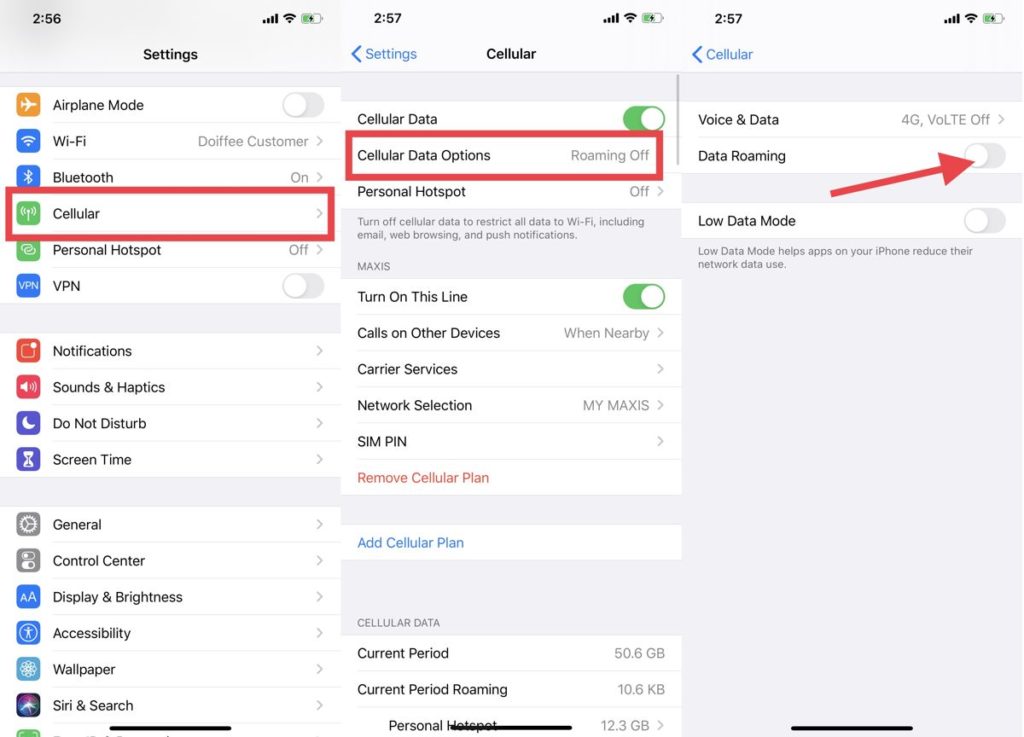 If you are traveling, you may have to dedicate a generous part of your budget for the data plan. When you go to a different region, you can turn on the data roaming option to connect to a different network than your usual one.
Your network provider usually has an agreement with international counterparts, due to which your phone or data can move over other networks. Although a convenience, this can get an enormous phone bill than usual while traveling. Most providers notify you of the charges that would stem from data roaming, but some don't.
So while traveling, ensure your data roaming settings are switched off to avoid that gigantic bill.
Keep in mind, if you are using a U.S. registered phone, don't make or receive calls, or even text while abroad as the U.S has sky-high roaming costs. Rather go for local data plans of the visiting country.
Moreover, you can still exchange calls with another U.S registered number via your own U.S registered phone at no cost at all.
2. Phone Calling Card to the Rescue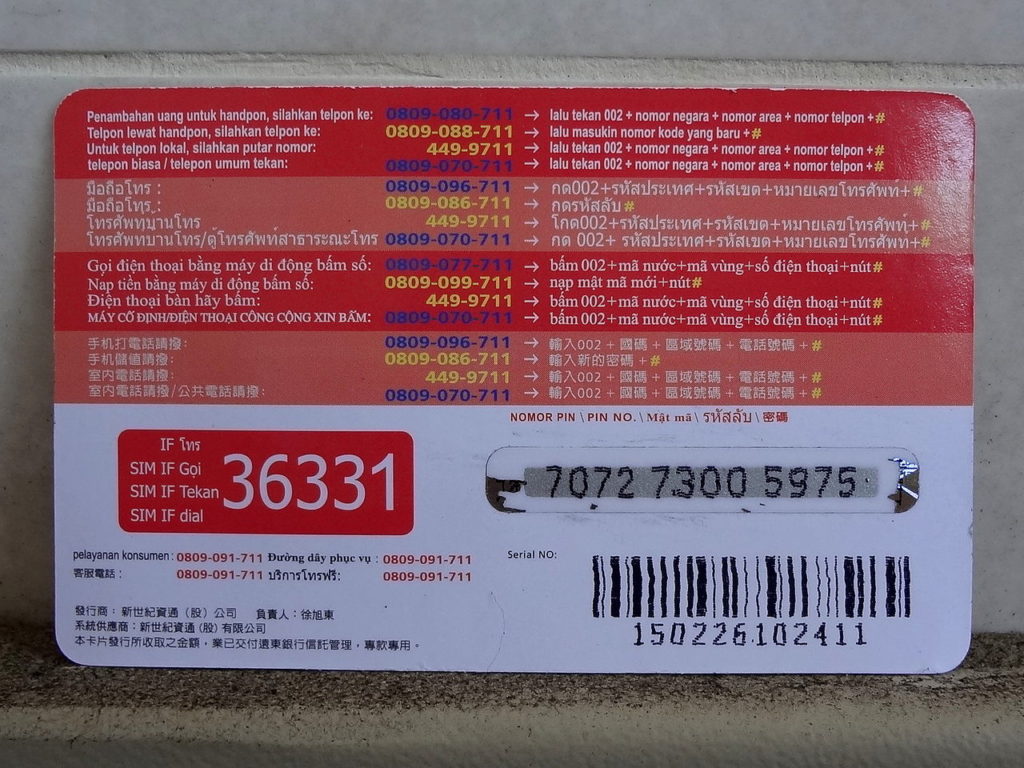 Calling cards may not be as common as they used to be. However, these can be quite useful on your international trips when you want to avoid monthly contracts that make you pay regardless of your usage.
With a calling card, you prepay and utilize it as per your needs. They can be expensive too, but they can be a good alternative if your hotel charges for long-distance calls are a mile high.
If you're going to stay for a longer period, it is always good to use these callings cards. Most of the time travel agents provide this. So just ask them for it and enjoy calling your family & friends in the foreign land.
3. Spectrum Voice Saves You Big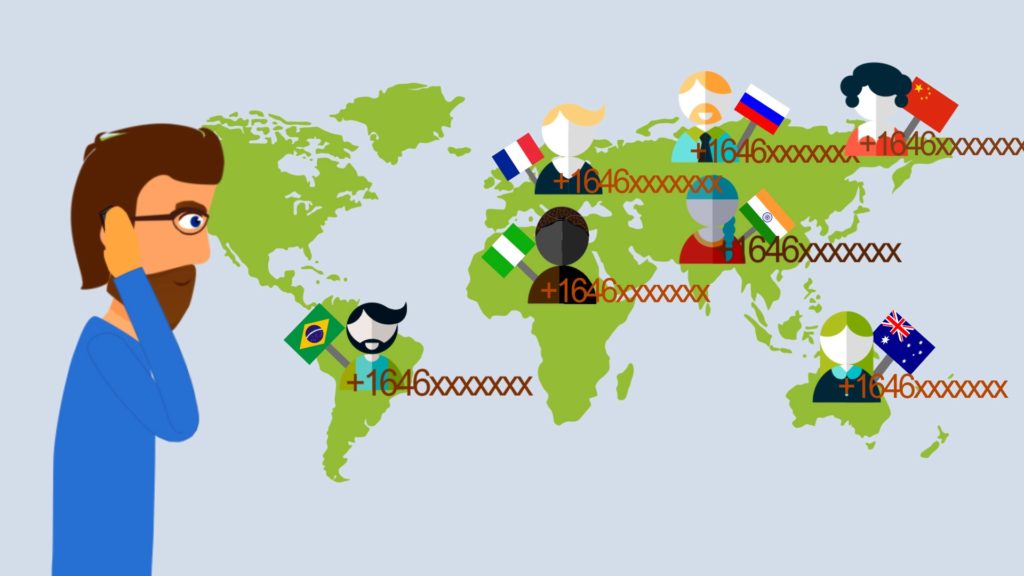 If you are one of the lucky ones, who is living where companies such as Mediacombundledeals offers its services, you may want to consider acquiring its home phone service. It will help you save big as it allows you unlimited local and international calls to the U.S, Mexico, Canada, and a number of other selected regions at very reasonable rates.
The perks, pricing, and extent of your connectivity may vary as per your location, but it's way cheaper than other alternatives and you get more value for money as you bundle Spectrum voice with internet and cable TV.
To confirm which offer is available at your address, input your zip code and find out.
4. New Country, New SIM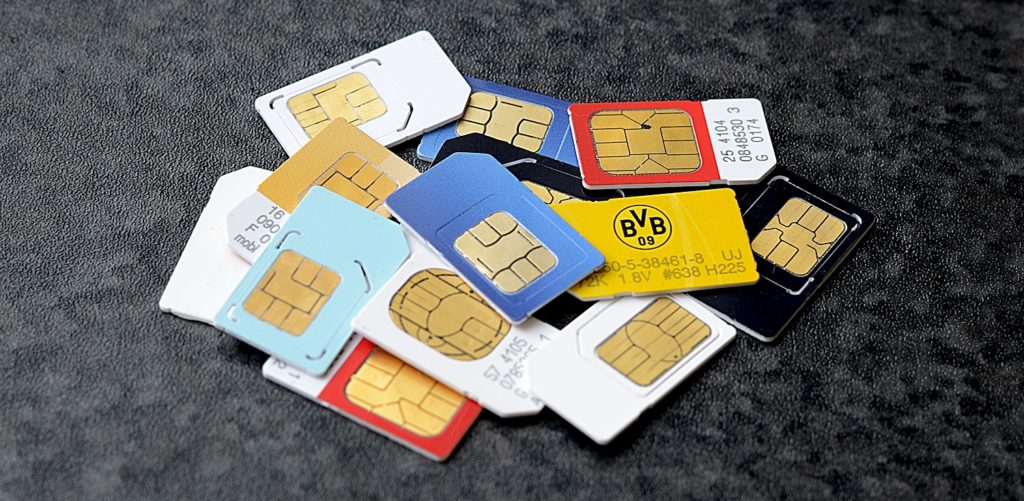 Another way to save money while on your international travels would be to get a new SIM card from the country you are visiting. SIM cards are easy to obtain and more affordable than international data plans for your home-country provider.
Popular telecom companies in the visiting country have their outlets or kiosks set up inside airports or stations, so you can easily get a new SIM immediately upon your arrival.
You might face some trouble in trying to work the new SIM card on your phone as it can be network locked. This usually happens when it is running on an older technology called Code-Division Multiple Access (CDMA) rather than Global System for Mobile Communications (GSM).
Even if tech is not an issue, some providers still tend to lock the network, particularly when they are offering cheaper international plans.
5. Use Public Wifi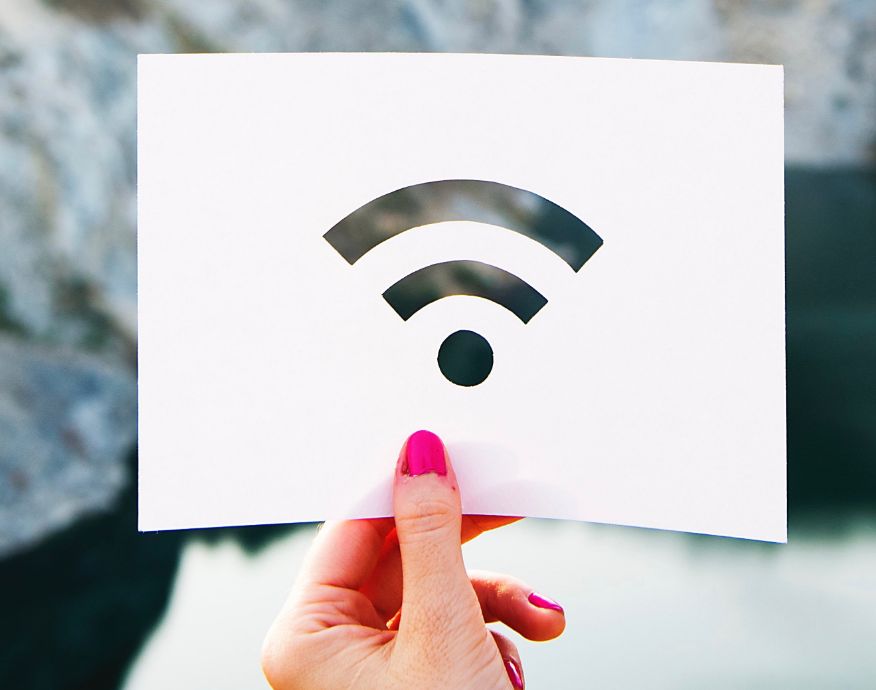 An international trip already costs you a lot, right? So to save money, another thing you can do is- use the public internet connection, it's FREE!!. As most of the public places offer unlimited free wifi connections. So, take advantage of it and use it. Undoubtedly, your hotel also has this service, and besides that, you can find these zones from subways to the cafes, every place has this service.
6. Use Social Media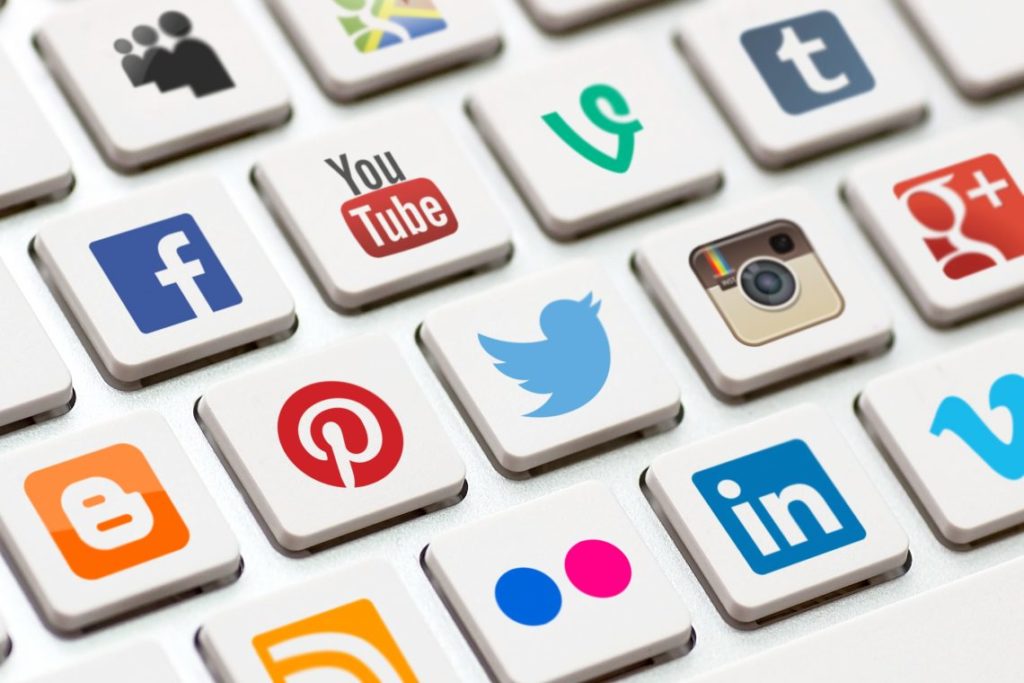 From posting the selfie with Eiffel tower to what you eat in Europe, every tiny detail will go on social media. Right? So, why don't you use this platform to connect with other people. You can use mobile calling applications such as WhatsApp, Skype, Viber, or IMO. As they're the popular way to communicate across the ocean and also it is quite a reliable and stable route. Before going on the trip, just take the data plan according to your sim network.
Wrapping Up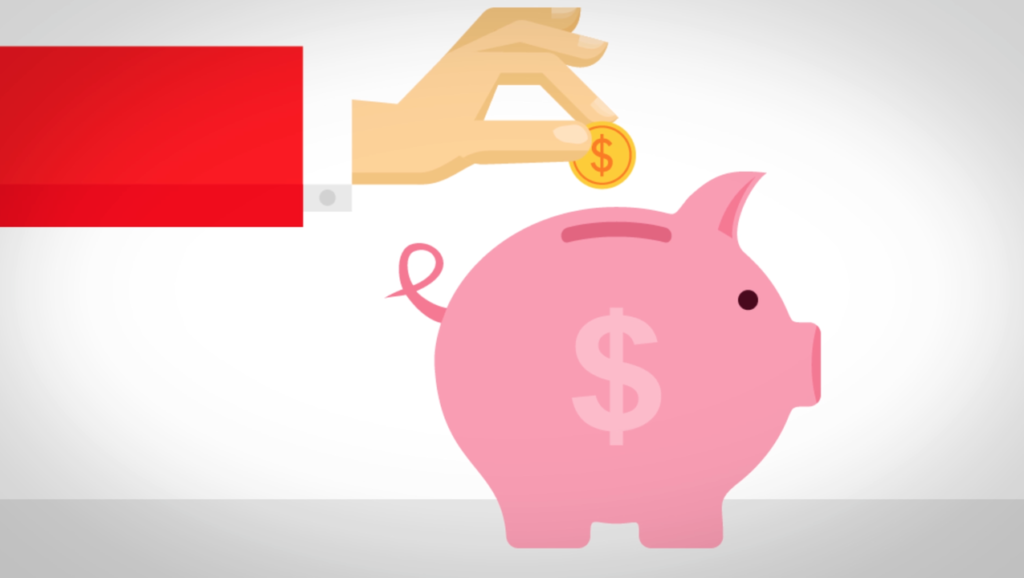 Your foreign trip doesn't have to be exorbitantly expensive if you are smart about it, and it doesn't have to be expensive either when your loved one is traveling. So, take a lot of pictures and enjoy your stay in a foreign land without worrying about the bills!! Definitely, the above tips and methods help you in budgeting your trip without straining your pocket.
You have a number of cost-saving options at your disposal, but their pros and cons could vary across locations. With a bit of research, you could achieve a lot. So, choose the plan according to your staying period and also the location as some places have different calling and networking rules.