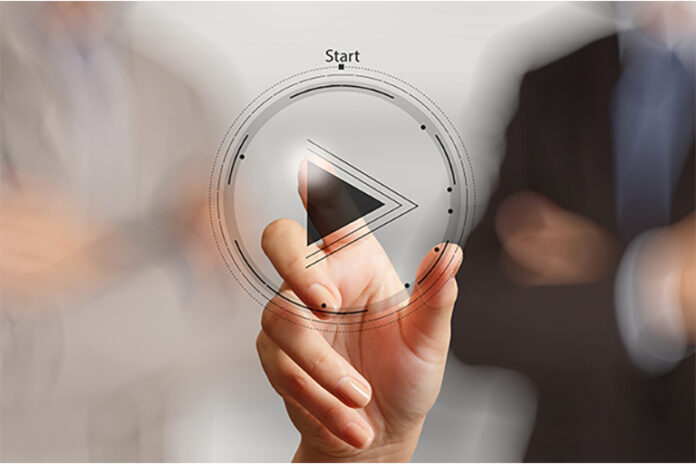 More and more, technology is seeping into every aspect of our world. Digital platforms are progressively developing more social dominance and influence. Societies find their ideals on social media and trust their finances to the blockchain, all while being monitored through hyper-sophisticated networks of surveillance. In effect, the world is becoming addicted to the digital.
From a business perspective, this needs to be reckoned with. Online video has become the best performing kind of digital content. The appetite for digital video content has been established, and this open secret of the marketing world is becoming more and more frequently exploited, vindicating those willing to do so in the process. In this piece, we look at the ways that forward thinking brands are using video to scale up.
Why is video so important?
Attitudes towards video have changed in recent years. Previously, video content was something to steer clear of due to the likelihood it would crash your website or fail to load.
As technology, internet connections, and online platforms have grown, this has corresponded positively with the presence of online video, and they've become expected rather than feared.
Nowadays, everywhere you look online, video content seems to be (literally) popping up. According to Vidico, many websites include welcome videos, new companies promote their startup videos, social media has incorporated strong video components, and we default to video streaming platforms like YouTube in our down time.
Some of the reasons why video is so important include:
78% of people watch online videos every week, and up to 55% of people do so daily.
It is predicted that 82% of all consumer internet traffic will be video based by 2023.
By 2023, there will be over a million videos a second crossing the internet.
Over half of executives prefer video content to text.
Emails with the word "video" in the subject line are 7% more likely to be opened.
Evidently, our infatuation with video is only going one way—up and to the right. With this comes enormous marketing potential, so read on to learn how brands are using video content to their advantage.
Videos educate and inform audiences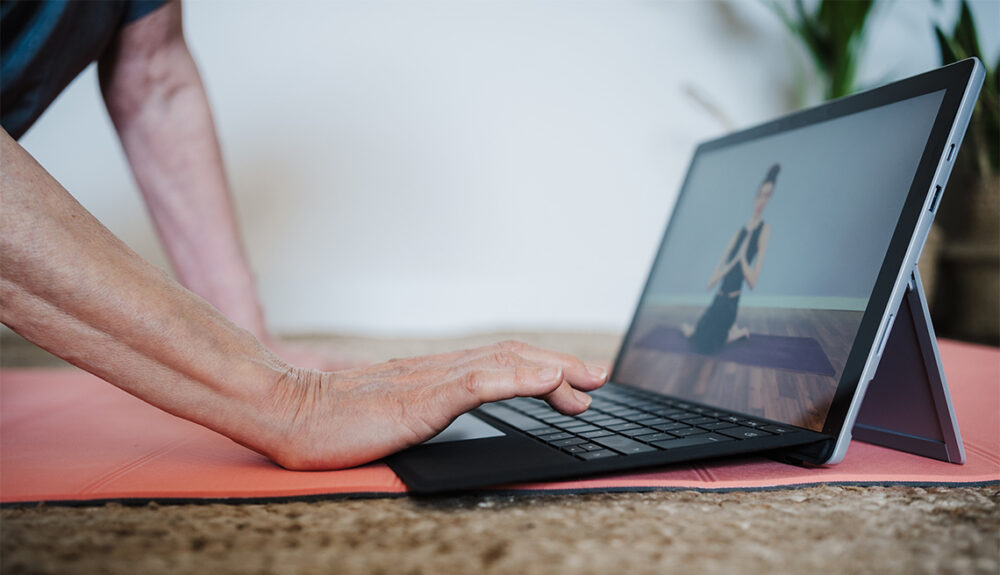 In many ways, online video content is replacing the written word. Many people are not big readers, so video content, like explainer videos, are an eye-catching way to help audiences digest content, information, and ideas.
If you plan to release new products and services to your market, video content is a strong way to convey this to your audience. It allows your brand to explain difficult concepts and big chunks of information quickly and efficiently.
While millennials are a group who are exceptionally receptive to video content, interestingly, Wyzowl has found that 98% of people prefer video content to understand products or concepts. Additionally, over 80% of people have been convinced to make a purchase by video content.
Video content is used to tell your story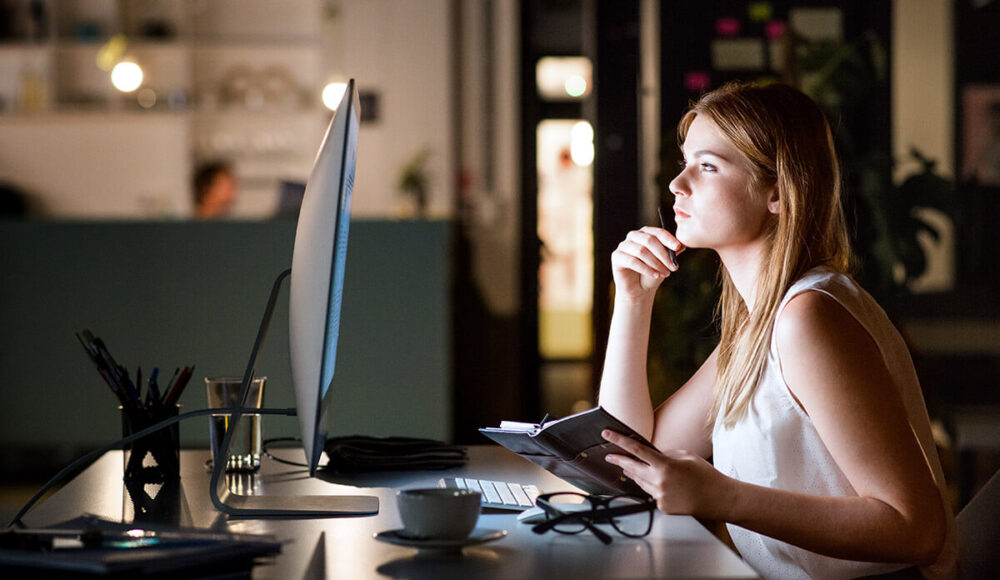 In order to sell products or services to your audience, you first need to sell your story. Doing this effectively is a skill, as your video content needs to shine brighter than your competitors', though without succumbing to excessive hyperbole.
Humans are used to working with other humans, so getting the story you're telling down pat is an imperative. A piece of video content that includes your staff or an exemplary case study can humanize your brand, ultimately fostering a sense of trust between your brand and audience. If pursuing this tactic, a few tips to remember include:
Highlight your best angles: this may be your only shot with some customers so you want your message to land.
Focus on narrative: What's your plot, purpose, people, place, and target market? A mix of education and entertainment is key.
Understand what tools work best for the job: If targeting social media audiences with a quick update, then a semi-informal Tik-Tok may be sufficient. If your piece is about a larger marketing tactic, then getting a production team on board might do the trick.
Videos increase conversion rates
Including videos in your marketing strategy has proven links to increased conversion rates, which can positively impact sales.
According to Hubspot, adding video content to marketing emails boosts click-through rates by 2-300%, and having videos embedded on landing pages can lead to a not insignificant 80% increase in conversion. If the objective is to compel your visitors to engage and make purchases with your brand, the inclusion of video content is a must.
Videos can boost your SEO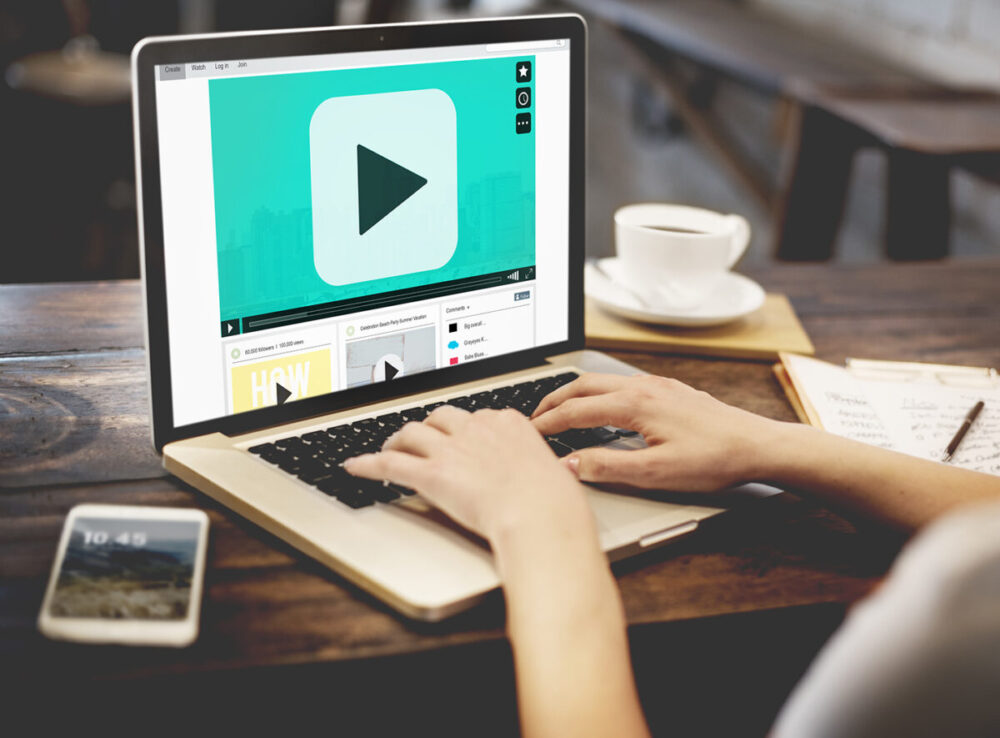 In a nutshell, Search Engine Optimization (SEO) refers to the placement of your website in Google search rankings, and your overall online authority. It's something that can cause a lot of headaches, but is absolutely essential for any brands competing in digital spaces for market share.
As the online video ecosystem grows, pivoting away from these platforms is gaining traction for SEO reasons, opting instead to self-host video content on cloud-based platforms. This is because, if you add your website link to your YouTube video description, Google will prioritize the YouTube video above your actual website. This can lead potential customers to your YouTube videos, as opposed to your website.
By self-hosting on cloud storage, this allows you to add meta data which makes videos easier to index for Google, and can be conducive to your relevant keywords, ultimately boosting your Google search rank.
Video content increases user engagement and retention
Audiences are naturally drawn to video content, and this increases the amount of time people will spend engaging with your website. As average online video run times can be around a few minutes, this all increases the amount of time people spend on your website.
It can lead to increases in sales, sign-ups, and with more time engaging with your site, this tells Google it's trusted, resulting in higher search rankings.
To wrap things up
With the increasingly pervasive nature of digital video content, it is only natural that it has come to occupy a much larger piece of the marketing space. Successful and innovative brands know this, and are seeing upward swings in their influence and market share as a result. Reasons for this include the ability to tell more personal stories, the capacity to educate, as well as improved SEO, conversion, and engagement among audiences.