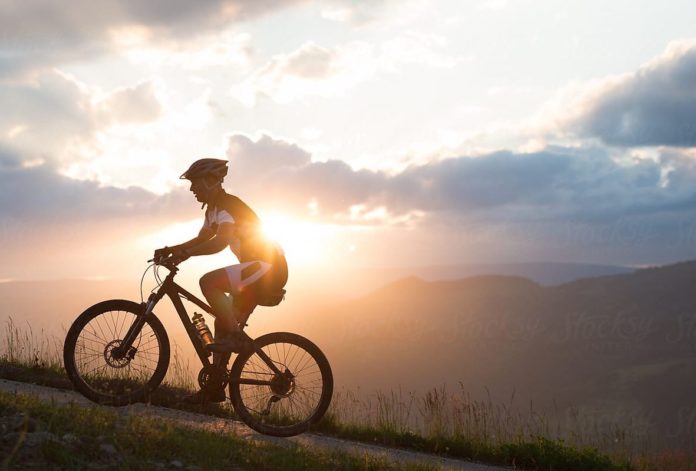 Bicycles are arguably the most convenient means of travel in busy cities, where the hectic roads are filled with public and personal vehicles like motorcycles, cars, buses, and trucks. Having your own bike means you can go over areas meant specifically for them, and to destinations within a cycling range, arrive quicker than by anything else. Here, we will go over the best cycles in India under 20000 rs.
Montra Trance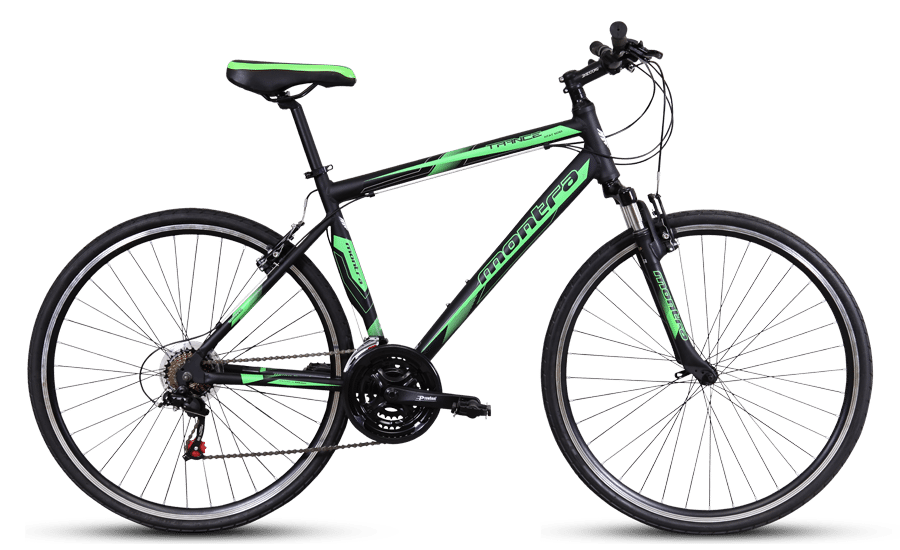 This is currently the best all-around bicycle for this price in India. This versatile machine can go on any terrain, be it to your office over paved roads on weekdays, or more off-road trails during your fun weekend. The bicycle has a strong build and it is robust, while still offering a high quality ride. It is awesome for both the recreational use and daily commuting to work or school. The frame is made of mild steel, it has a Shimano gear set with 21 gears, tires are 26", wheel frames are double reinforced alloy, and the front end has suspension. Lastly, the handlebars are BMX reminiscent.
Hercules NFS Roadeo
This one is perfect for teenagers and those young at heart. It sports a fun, bright and colorful design, meaning you will be easily spotted on the road. While we are on the topic of safety, the cycle is built well, and it is quite durable and robust. If you need service, most shops are familiar with them, as they are quite popular. Furthermore, both he service and potential new parts are cheaper. The frame of the bicycle s mild steel, and there is a disc brake in the back. The front has a regular brake, but it is equipped with a suspension. Handlebars are BMX style, tires are 26", and the rims are double reinforced allot. It only has18 gears, but the derailleur is still Shimano. The bicycle also comes equipped with mudguards.
Cosmic Trium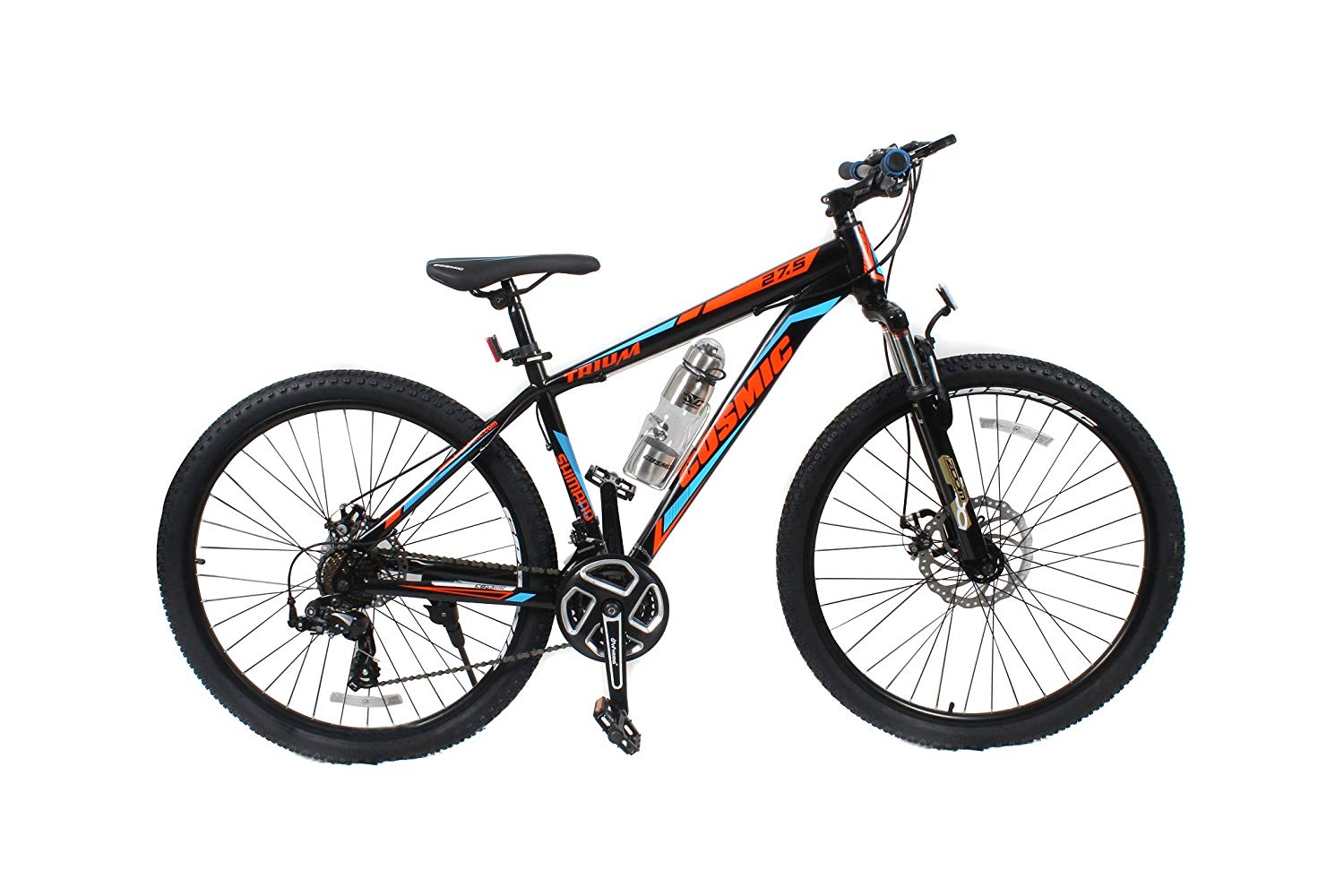 Although this is not a famous brand in India, they are a top seller in the country. This is because the value of the money you give for their products is amazing. Most of this value comes in the form of high-quality components however, meaning some of the accessories are not high quality. An example of this is a broken water bottle in some cases. Still, the bicycle itself is well made and strong. You will not need much maintenance. The frame is again mild steel, and there are 21 gears with Shimano shifters. Front suspension is present, and the tires are 28". There is a disc brake in the back, and the accessories include a bottle holder with a bottle, a lock, and front and backlights.
Montra Helicon Disc
The fourth bike on the list both looks and performs amazingly. Furthermore, the handling I superb. It is very nicely built and feels solid while cycling along the more bumpy roads. Color is all black, which adds to the mean design. Its tires grip the road well. Overall, this bicycle is arguably the best hybrid bicycle on the market in India. The frame is made from the 6061 aluminum alloy, easier to maintain and much lighter than regular steel. There are discs on both ends, and you get 21 Shimano gears. Tires are Kenda 27.5", and there is no suspension.
Cosmic Voyager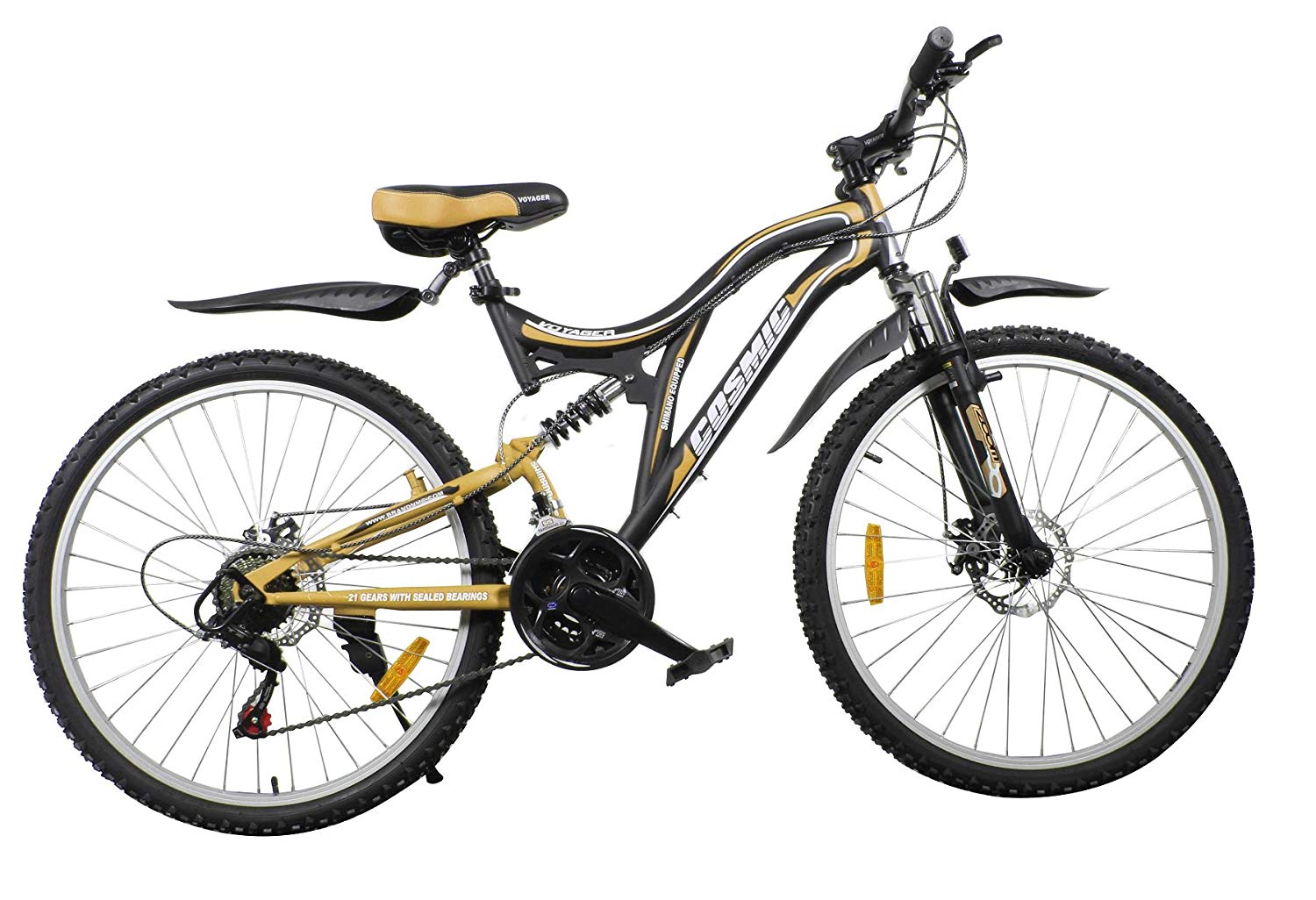 For ultimate comfort, go with this one, as it is meant for leisure riding over longer distances. There are high handlebars present to help you keep the desired upright posture. The overall design is fluid and modern, and the mud flaps that come with it are plastic, and therefore cheaper and lighter. Of course, they break more easily too. Frame is steel, and a bit heavier than others on the list. Shimano shifters allow you 21 gears, and both wheels have disc brakes. The front end has zoom suspension, while the rear sports steel suspension.