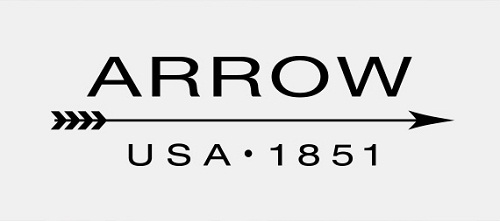 Whether getting ready for a date this evening or a formal business conference, shirts tell everything about your personality. A crisp shirt delivers a hugely positive first impression. So, it's wise to keep a few good shirts ready in your wardrobe. Here are the top 10 best shirt brands in India.
10. Allen Solly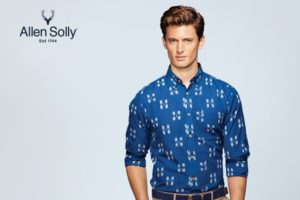 The shirt marketing and manufacturing brand under the multinational giant Aditya Birla Nuvo Ltd, Allen Solly enjoys great demand by Indian men who love dressing in classy tones. The brand has a huge collection of quality shirts with uncompromised looks. Allen Solly must be your first choice if formal is your way to go.
9. Louis Philippe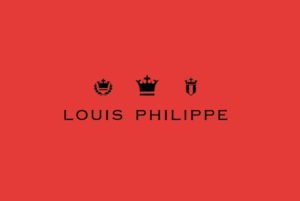 Another clothing arm of Aditya Birla Nuvo Limited, Louis Philippe was established in 1989 in the market. The latest brand stands out with a unique presence among other shirt brands.
8. Wrangler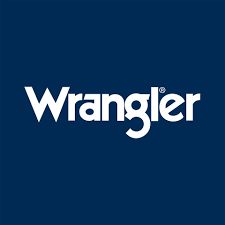 Since 1943, Wrangler has always been the first choice for men when it comes to buying casual shirts and western wear. It has a wide range of shirts, starting from cowboy cut to long sleeve ones.
Check Out: Top 5 Best Beard Trimmer For Men In India
The brand has managed to become the first choice for men who love casuals for everywhere they go.
7. Van Heusen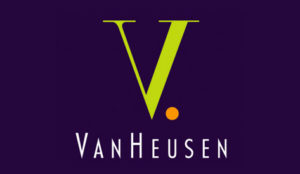 It combines everything a man needs – style, affordability, and comfort. It is a globally acclaimed shirt brand that is well known for innovative and amazing designs. The brand is owned by Aditya Birla Nuvo Limited which made its debut in 1990 in India. The shirt features a soft-folding collar which is ideal for a formal event or casual night.
6. Arrow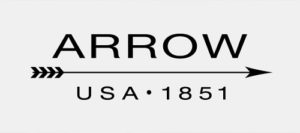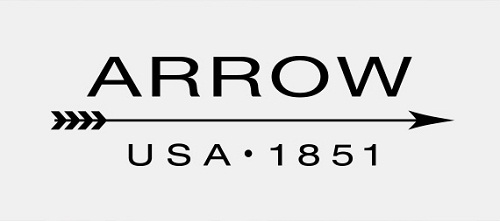 It is a US-based multinational apparel giant, founded in the year 1851. Since inception, Arrow has been combining quality, style, uniqueness, and comfort. It has definitely outperformed competitors in the shirting sector. The variant collection includes Arrow Sports, Arrow Formals, and Arrow New York.
5. Peter England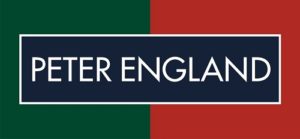 Initially, Peter England was established in the year 1889. Later on, it made its entry to the Indian market in 1997 under Aditya Birla Nuvo Ltd. Currently, it stands tall among various shirt brands and it is sold at around 1000 retail outlets and stores in up to 300 cities across the country.
Check Out: Top 10 Best Deodorants For Men In India
The brand has recorded sales of up to 50 Lakh garments every year. It has a wide variety of colors, styles, price range and patterns. Peter England features all kinds of formal and casual wear for men. Some of the latest clothing ranges are Feather Touch, Linen Comfort, and Summer Spring.
4. Parx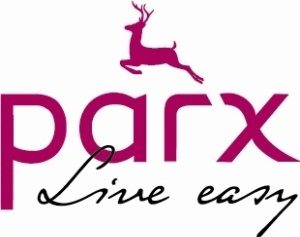 Parx from Raymond offers shirts starting from casual to formal and stands the fourth position in this list of top 10 bestselling shirt brands. The shirt comes in Cool and Vibrant hues, setting the brand ahead from most of the shirting labels. The style factor is ranked high for the brand.
3. John Players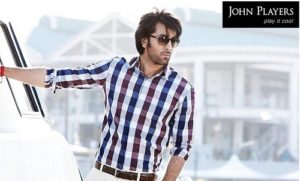 This leading brand offers vibrant, lively block color options. Established under ITC in 2002, John Players has become the best choice for youth, offering the best quality products at affordable prices. John Players has up to 1500 retail outlets and stores in India.
2. Raymond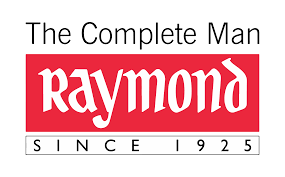 The tagline "The Complete Man" is enough to introduce this brand. It is the hottest favorite brand for suiting and shirting in India. Raymond is a synonym of elegance, quality, uniqueness, and comfort. The shirts come in a wide variety of colors and fabrics and have up to 15000 colors and designs.
1. Park Avenue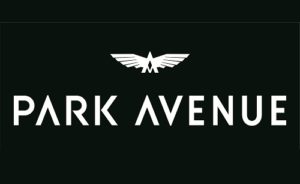 Owned by Raymond, Park Avenue is another shirt brand offering a wide range of men's apparel to take your dressing to another level. The shirt collection includes Non-Iron Shirts, Anti-UV shirts and Wrinkle-Free Shirts. Autofit Collar Shirt is the latest addition in its collection that adds style and comfort to your attire.