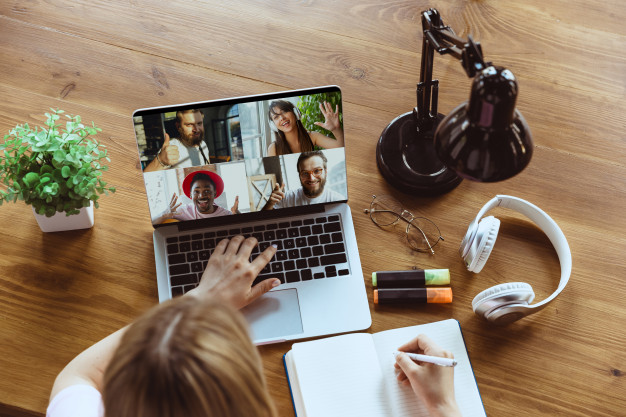 Businesses underestimated the importance of remote working till the COVID pandemic imposed this as the new norm. For employers, remote working eliminates location limitations for hiring; thus, companies can target the best talent across the globe. In addition, it enables improved employee retention, better engagement, enhanced productivity, better performance, and infrastructural cost reduction.
Remote working has numerous benefits to employees, including flexibility, time-saving in commuting, and elimination of distance/commuting hassles. Besides, it has improved work-life balance and work satisfaction in a large part of the workforce. Moreover, remote working has opened up a new world of work opportunities for capable people confined at home due to personal limitations and family responsibilities.
Companies are apprehensive about remote working as they find it challenging to monitor and control their teams working remotely. However, modifying the work processes and leveraging the right software tools can help businesses streamline their remote teams and perform better. Check GoodFirms for the list of top remote work software for your business. According to a recent survey by Mercer, 94% of 800 employers surveyed said that even with their employees working remotely during the pandemic, the productivity was the same as or higher than before.
So, businesses that shifted suddenly to remote work in early 2023, but planning to take a more intentional, strategic approach to remote work even after the pandemic is over, can keep the following points as guidelines to improve the performance of your remote workforce.
Top Strategies to Improve Remote Working for Your Employees
Here are some simple tips and strategies that businesses must follow to get the best out of remote working.
1. Provide the Right Tools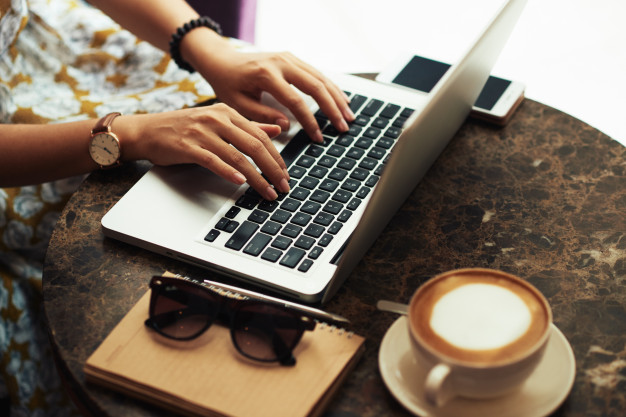 It is necessary to equip your remote employees with all the essential tools to ensure good performance, such as hardware, software, high-speed internet, and other components.. Depending on the specific work requirements, analyze what your remote team needs and seek their opinion.
Businesses must inform remote employees about the importance and specifications of these tools for working remotely. Companies can provide them with the required tools or offer them financial support to acquire these.
2. Leverage Collaboration Software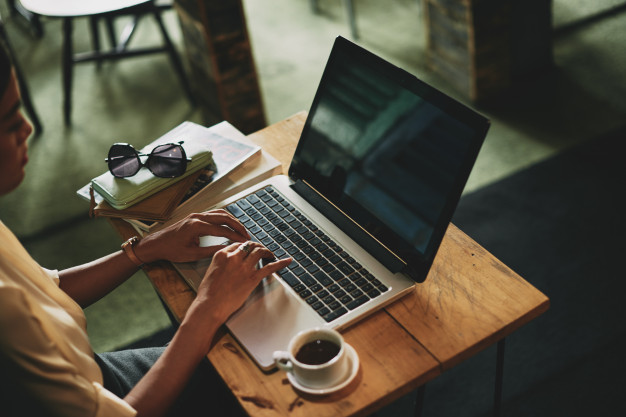 Technology has made working remotely considerably convenient. Advanced collaboration software tools readily available in the market offer a wide range of features, including document sharing/editing, screen sharing, coordination, and communication tools that enable better collaboration and remote working.
Businesses must adopt collaboration platforms for remote working that offer all such features and tools on one platform rather than deploying multiple independent collaboration tools. It prevents software integration and data management issues.
3. Allow Flexible Working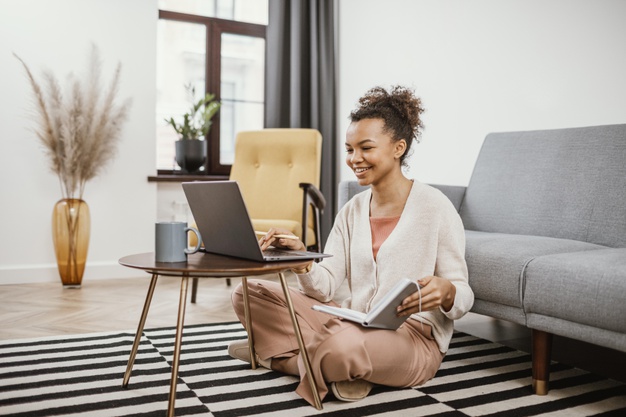 Flexible working implies accomplishing pre-defined targets by working at your convenient schedule. This system focuses on work rather than strict work timings and allows employees to have varying logging in, out, and break slots. For example, within an approved daily working slot of 12 hours, each employee can choose his login and logout time, provided the employee completes his required minimum work hours for the day. Employers can track employees' work hours and productivity through software tools.
Employees can thus concentrate on their other duties and family responsibilities without affecting or compromising on their work. Flexible working enhances work-life balance and employee satisfaction. Happy employees tend to perform better and benefit businesses in the long run.
4. Enhance Communication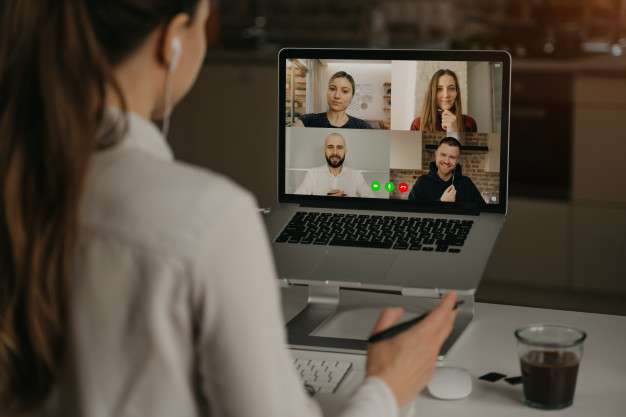 Communication is being considered one of the challenges of remote working. For excellent business performance, business managers need to communicate well with their teams, and team members must also maintain good communication with each other. Today, technology offers a variety of tools for perfect communication in remote teams.
Businesses must leverage the best communication tools to enhance communication and coordination in their team. Managers can conduct routine virtual meetings for remote teams, both one-to-one and in groups, with these tools. You can also create separate channels for different tasks and departments to streamline communication for independent groups and reduce miscommunication and disturbance. Additionally, business managers must routinely seek team opinions and feedback to encourage better communication.
5. Motivate and Socialize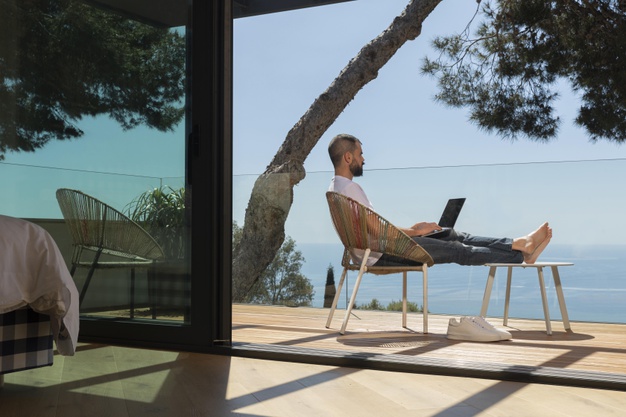 Another beneficial way to enhance remote working is to create a better bond between the employees. For this, businesses must encourage them to socialize with each other. Business managers can conduct activities and events to promote casual interaction between team members to make them feel connected and more comfortable.
Maslow's hierarchy of needs identifies socializing as a necessity for psychological development. Socializing creates a sense of belongingness and increases trust among people. It motivates them to perform better and contributes to the company's overall success and growth.
6. Training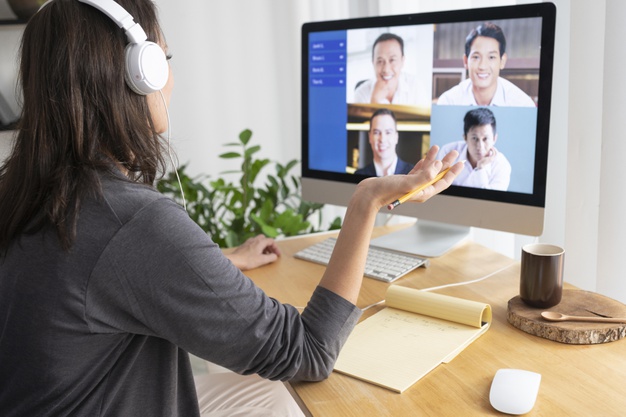 Businesses must provide the employees proper training to empower them and improve the performance of remote working teams. Training for remote workers includes technical training to help them learn and adapt to the software tools they require for remote work, including collaboration, communication, and coordination tools. Teams also need to be trained for time management and maintaining professional conduct even in the home environment.
Businesses can now leverage learning platforms to conduct such training remotely without hassles. Virtual training saves both time and money. Further, companies can create work-from-home guides for remote employees with a collection of software manuals, procedure guides, policy documents, and frequently asked questions.
Wrapping Up
Business success depends on workforce performance. Remote working benefits both the business and the employees if appropriately managed. It saves costs and reduces damages during unforeseen circumstances like abnormal weather conditions and COVID pandemics and keeps the work uninterrupted.
As Tim Ferriss rightly quoted: "Focus on being productive instead of busy."
This is what businesses need to train their employees for to boost overall performance in remote working. With simple changes in the processes and adoption of technology, remote working can be equally or even more productive than working in an office setting.
So, adopt the tips and strategies discussed above and upgrade your remote teams and your business!