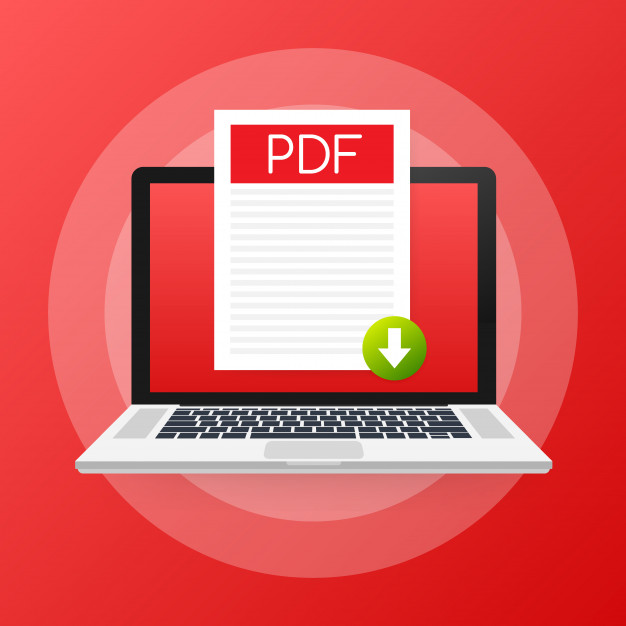 Whether you are a Mac or a PC user, some things are almost the same. In an endless state of rivalry, it all goes down to your needs, requirements, and finally – your budget. When choosing the right computer, you should consider affordability, user interface, performance, and your personal preferences when it comes to operating systems. But are there any special factors to pay attention to?
The everlasting fight between PCs and Macs – Which one is better and why?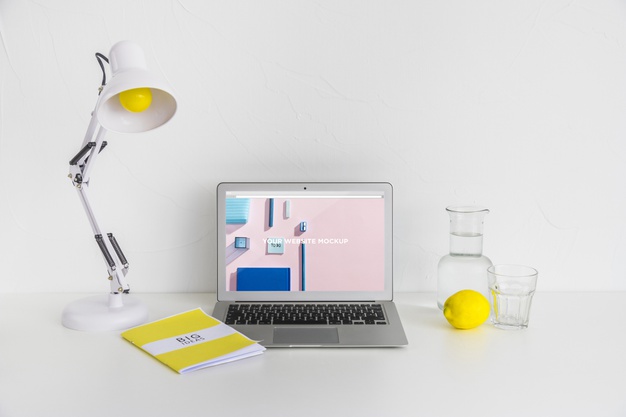 Numerous surveys have shown that PCs are more convenient due to a wide variety of options for getting the needed components, which includes different prices and a very versatile marketplace. A PC is also a better choice if you are interested in upgrading your computer. Mac machines are oftentimes non-upgradeable, but if they are, the only things that can be upgraded are memory and storage. On the other hand, you can choose every single component of a PC and build your computer from scratch, including processors, graphic cards, and a lot more. They are also better for gaming, and more affordable.
On the contrary, owning a Mac looks more like owning a high-end, beautifully designed product, that also comes with unique advantages. Not only are Mac computers almost a piece of art, elegant and amazingly designed, but there are numerous applications and tools that are only available on them, and nowhere else. They also stand for the best option if you are a graphic designer and you need the best working equipment for the challenging process of creating. What's the most important advantage of Mac, compared to PCs and laptops with Windows operating systems is the fact that there are fewer computers, so there is a significantly lower number of viruses too. They are also famous for their great customer service, innovations, and finally, the possibility of working with Windows too. But what about the similarities?
Similarities between Mac and Windows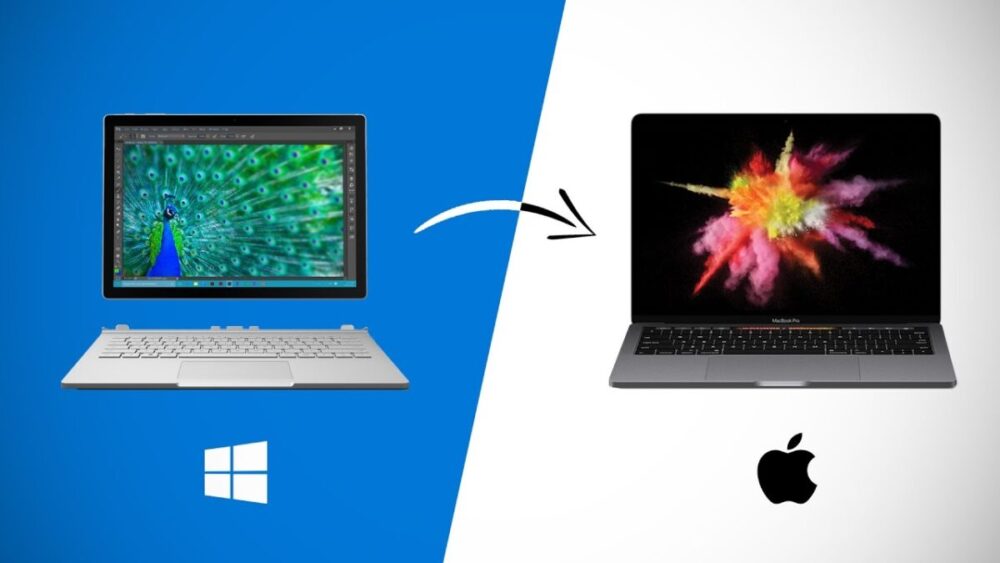 If you're a Windows user and you want to switch to Mac, you might be curious about the differences and the similarities between these two systems, as well as the process of adjusting, which includes the effort and the time you need to put in. The important thing to know is – things are more similar and more simple than you thought they were! Some of the consistent elements, no matter the platform, operating system, or computer brand are the basic tools you use the most. The most common apps and programs are being made for both these systems, with only slightly changed details or shortcuts. Starting with the core that can be found both in Apple and PC computers, which is usually Intel, everyday tools such as Microsoft Office packages have two versions, compatible with both systems, so you are able to use Word, Excel and other platforms no matter the type of your computer or operating system. The same goes for files that can be saved as PDFs, JPEGs, and many more, in both cases. What's common for both systems too are the difficulties their user's experience, no matter what equipment they have. However, it is something that the technology industry recognizes and tries to solve promptly.
Why using PDF files is better than Word or Excel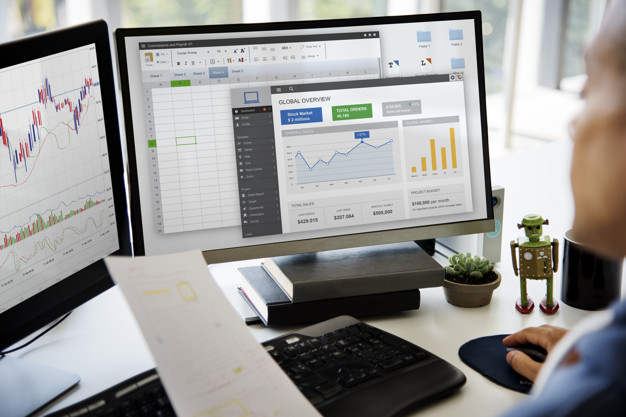 The importance of PDF files can't be emphasized enough. PDF stands for Portable Document Format and the reason why the majority of people save their documents as this type of file instead of others is purely practical. Not only are PDF files portable allowing them to be transferred without any fear of losing important data, fonts, or pictures, but they are compatible with all the devices on the market, can be easily opened, secured with a password, and reliable when it comes to the process of exporting. After all this info, it doesn't come as a surprise that it is one of the most common formats people use globally. But what if we want to edit a PDF file, and we have a Mac computer? Let's dig into it.
Can PDF files get locked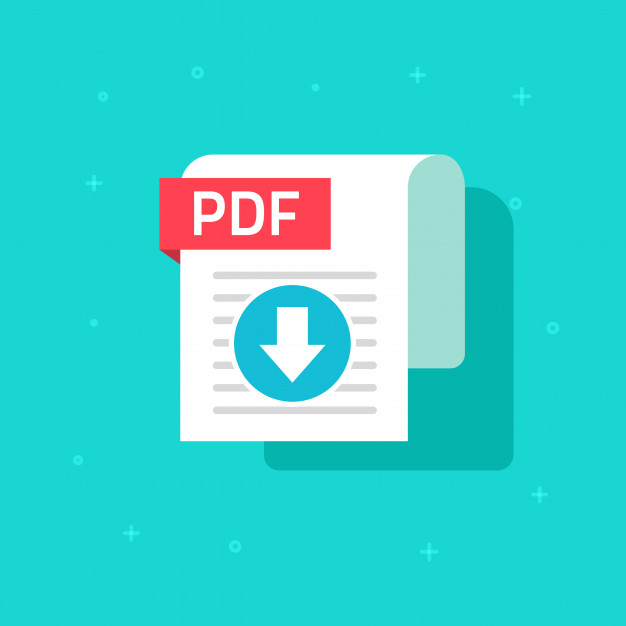 As we all know, some files need extra protection to make sure your sensitive information will be safe and sound. The reasons for locking documents can be numerous, but the vast majority of all files are being locked to prevent everyone from accessing them or to determine who has the ability to make changes to the document or copy the file. This is a great way to prevent editing or copying an important file of yours before you share it with your colleagues, employees, or employers. All the restrictions can be made at the moment of creation or can be added later. On the list of locking features, there is even an option to restrict people from being able to receive your file or to edit the email list of people able to receive it. Although great for protecting the integrity of your files, this can oftentimes become frustrating, since there's not always a need for locking files, but there's more often a need for editing or changing the content. This leaves you almost helpless, with a locked file and a headache. Luckily, there are ways to unlock the documents and continue working.
How to unlock PDF files on Mac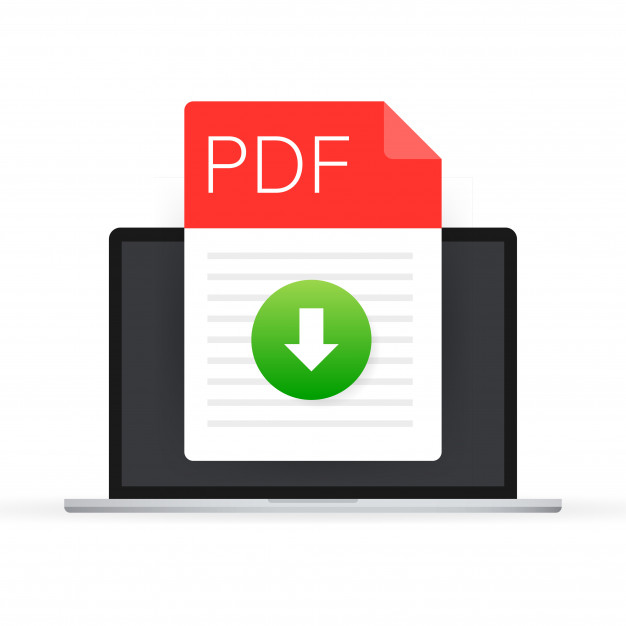 There are several ways to unlock your files. You can use Google extensions, manual unlocking by unchecking the encrypted option, or the most common, the least time-consuming, and the simplest one – unlocking software. Softwares such as www.guapdf.com allow you to save your time and unlock the files of your choice in just a few minutes. This means that you can download a file or multiple files, and unlock them so that you can read, edit, highlight or print whichever page or pages you want. This software removes passwords and restrictions, without doing any harm to the original document – not affecting its size or any other characteristic. You also get the opportunity to output any file into the chosen app or tool, such as Word, PowerPoint, or Rich Texts. There are numerous editing tools to choose from, such as annotations and watermarks. There is a huge variety of options, from free ones to paid versions. Just import the locked files and don't worry about the rest. Sounds good, right? The good thing is, many password remover software can be applied to both Windows and iOS, so you'll be able to access the files of your choice, no matter what computer you use. Are you a Mac or a PC person?