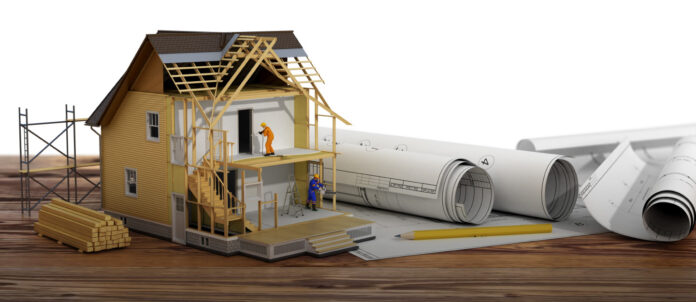 The roof, windows, siding, fencing, and paints are some of the key structures in making a house. For each of these structures, we need to have basic information about which type would be the most suitable for us based on the type of area we live in. Otherwise, we might have to face problems if we choose the wrong structures or materials that would not hold against the weather or climate of our area.
Types of roofs installation and replacement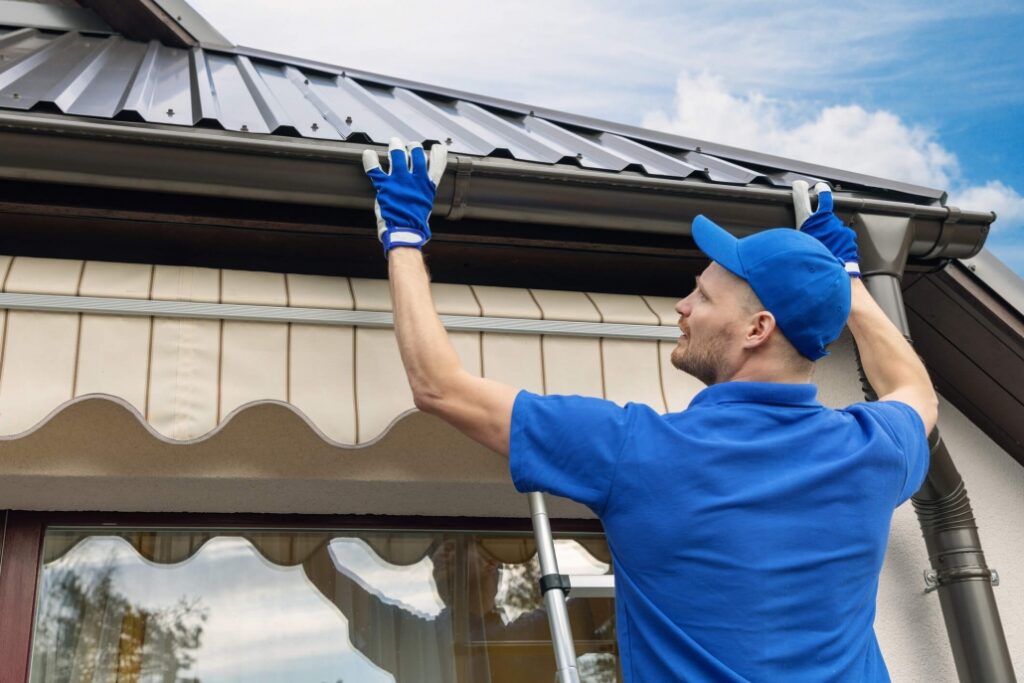 A house can't be whole without a roof; it prevents unwanted things from entering into the house like rainwater, snow, dust from strong winds, and much more. Roofs have numerous kinds and each of them has its advantages and disadvantages. Some types are listed below along with their pros and cons.
Gable roofs are triangular in shape and have further sub-types like cross gable, false front gable, and Dutch gable, etc. The angular structure of gable roofs prevents rainwater or snow from accumulating on the top and drains them right away. Moreover, its installation cost is not expensive. However, this angular structure has its cons during strong winds or hurricanes because it is quite possible that the roofs may become unhinged and turn upside down.
Gambrel roofs are most suitable for farmhouses or barns. They are easy to build, but they too can't upload during severe winds.
Skillion roofs are suitable if we need to add additional structures to a building that is already built before. For example, for adding a new garage, shed, or porch in a house, a skillion roof is the best choice.
Flat roofs are probably the easiest roofs to build and it is easier to adorn them with extra features like adding plants and decorations or building a patio to add more beauty and give an aesthetic appeal. Many people install solar panels on flat roofs as well. Despite being practical, flat roofs have a chance of accumulating debris and water in case of heavy rainfall, this water can cause leakage problems. Consequently, flat roofs are not suitable in areas where there are often heavy rains or snowfalls.
After deciding the suitable shape of the roof, we have to check for the best materials we can find. Since spending on our houses is counted as a long-term investment, we have to make sure that we do not treat these decisions like a burden and give them an appropriate amount of thought for our future safety and the durability of our houses. On the other hand, if we just choose the material without making sure of its good quality then it is quite possible then we would have to replace or reinstall a new roof in no time due to heavy damage. For further information, please visit https://www.loaconstruction.com/
Windows installation and replacement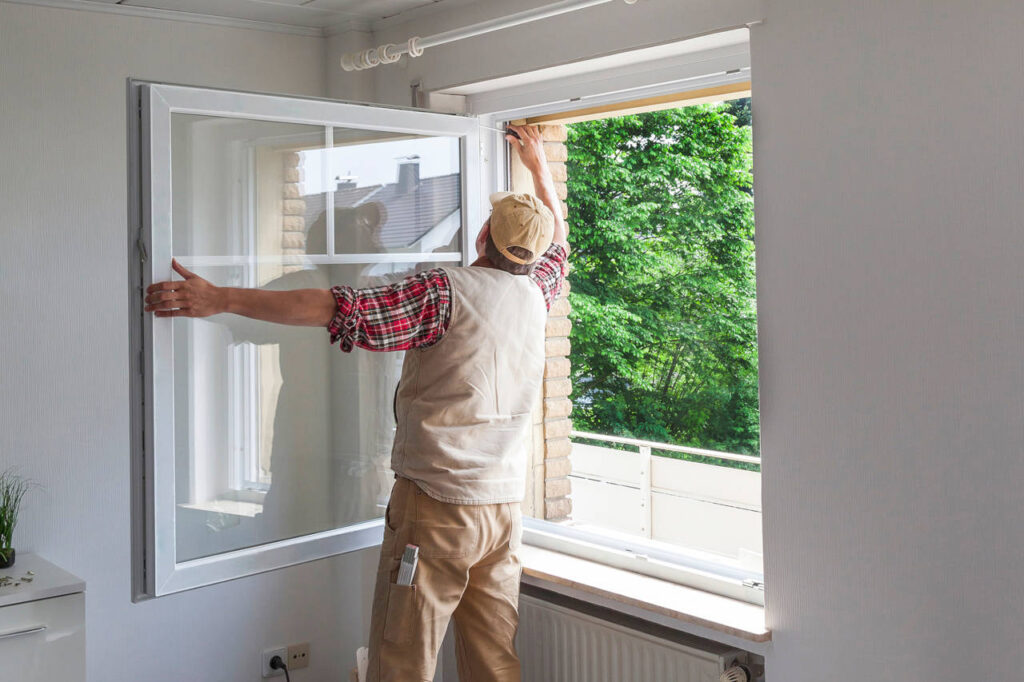 If we want our houses to be bright during the day like a full moon, windows are the way to go. In this way, we save electricity during the day because we do not need to waste money or resources on lighting bulbs. Another great purpose of windows is ventilation, without which it would feel like we are living in a broiler, especially if our houses are in hotter regions. Stuffy houses are not suitable to live in.
An additional purpose of windows is the aesthetic appeal that they provide to our houses. Installation of windows or replacement in case of damage can be done by a construction company. After all, they are there to help solve our problems in the best possible way while being cost-effective.
Siding installation and replacement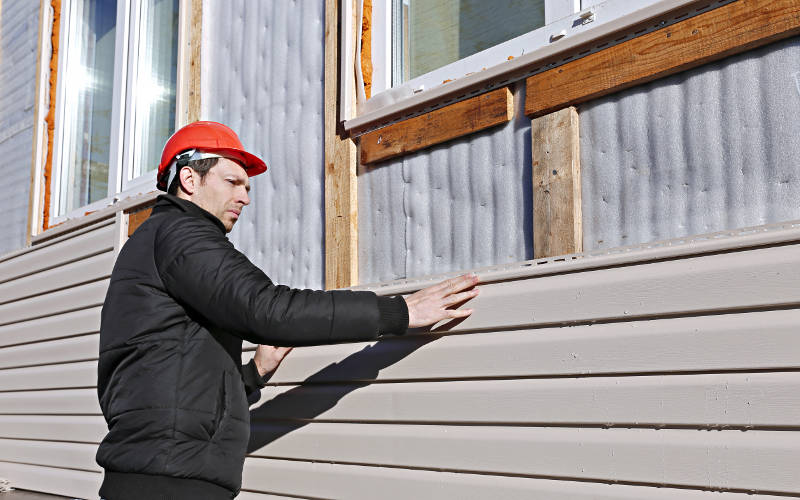 Siding installation is quite effective in dealing with extreme weather conditions as it helps to prevent heat loss from inside the house, keeping the interior insulated while simultaneously protecting the exterior of the house from harsh winds. Siding installation done with materials of high quality prevents moisture from entering the houses and causing mold or fungi to grow and create damage.
During the rainy season, siding keeps the water outside and helps in avoiding water damage that can cause leakage and lead up to even bigger issues in the future. We need to make sure that we are choosing good quality siding material during installation or replacement so that we do not have to regret our decisions in the future in case there is unfortunate damage.
Fencing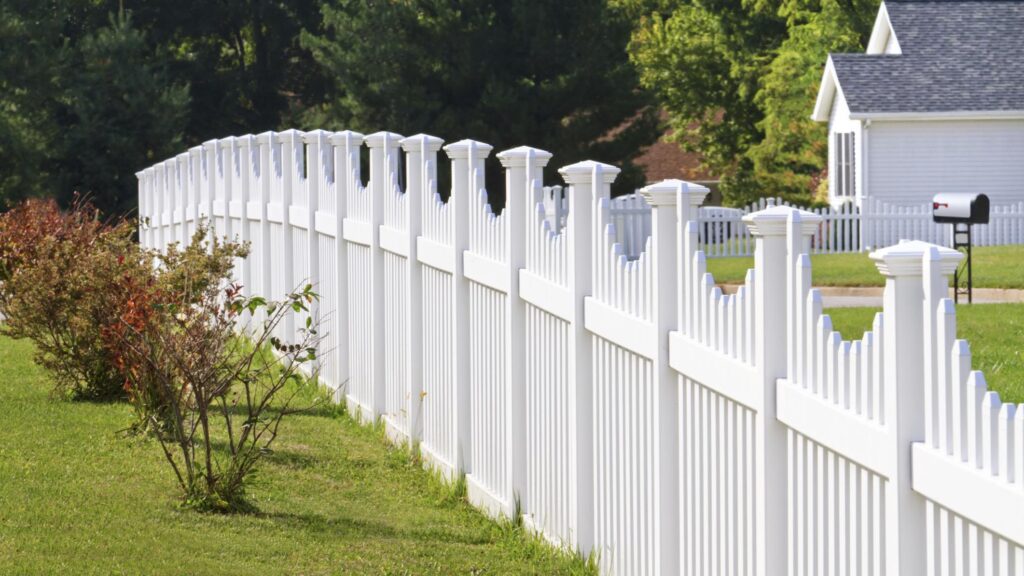 In this age, there is almost no place that is safe from crime, whether small or big. However, we can do our best to keep ourselves and our families safe from any such incident. Of course, the doors and windows keep us safe when locked but installing fences around our house gives an additional safety feature. It can prevent the prying eyes of strangers outside, and we can get our much-needed privacy. You can contact fence companies in mooresville for a quote.
Since privacy is one of the main concerns of people nowadays, this is a huge benefit. Little children can easily play outside in the yard since they will be inside the boundary of their houses and under no danger of anyone hurting them for being in an open space alone.
While installing a fence on your own is certainly doable, it's typically not the best idea. Fencing companies, such as Sidepost, have the tools, knowledge, and resources necessary to properly install a fence. They can also work around any obstacles such as uneven terrain and hillsides. Overall,  a pro has the expertise to construct a fence that will last for years and provide you with much-needed peace of mind.
Paint application and services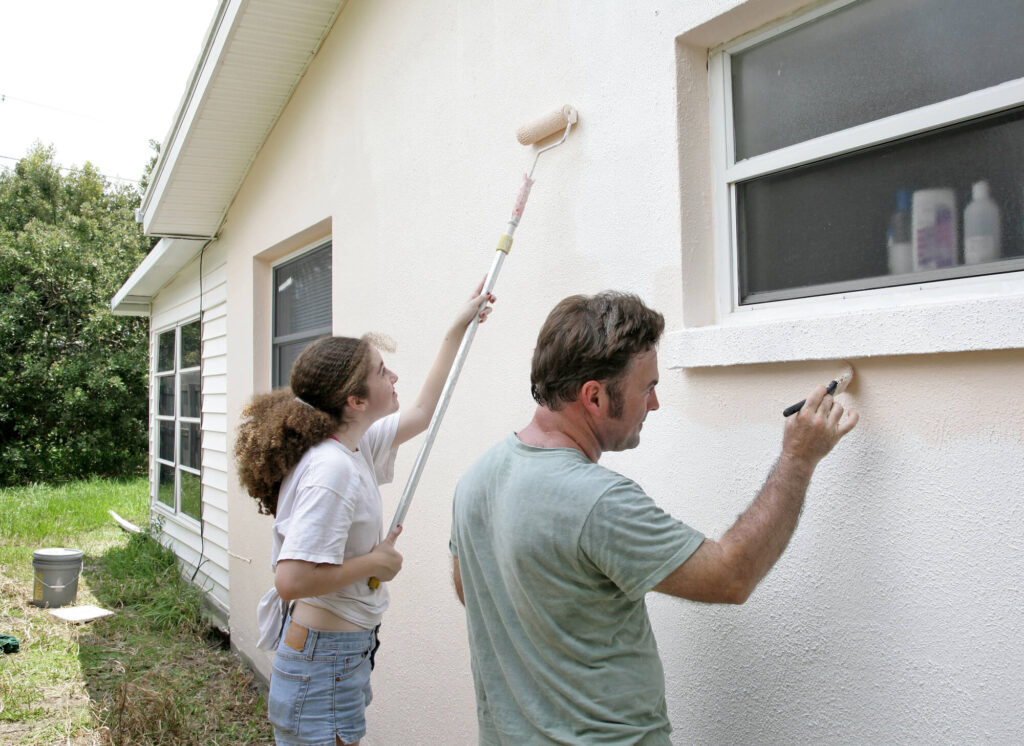 Just like roofs and siding services, we have to apply paints that prevent wear and tear and last for a long time. Paints, along with giving an aesthetic appeal, also help in keeping our houses safe from humidity, extreme heat from the outside, or even cracks in the walls. Fresh paint jobs can be done from time to time because dirt or mud can make the exterior of our houses look quite dull.
However, high-quality paints last much longer and do not need recoating very soon. Reapplication of paint can update the safety it is providing but at the same time, when we call for a professional, he assesses the situation thoroughly and gives us details about any underlying hidden issues that can cause damage to our houses ways down the road, which is a very advantageous side effect of applying for new painting services.