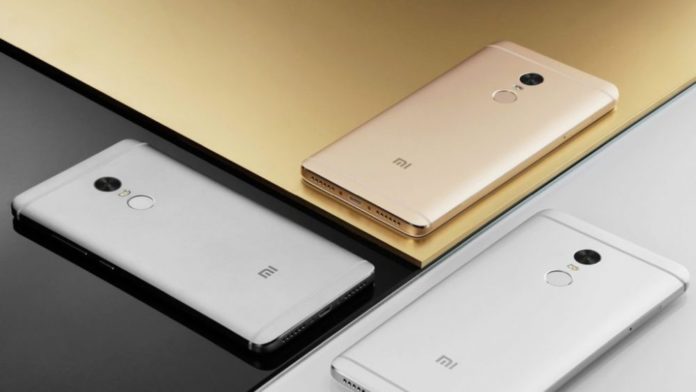 When it comes to buying phones it is always best to do a little research before doing it. You need to know what are you going to buy. And something that is not that common for people to research is the processor. Of course, everyone looks at some details about the processor, but they don't go that deep.
Today we are going to talk about Snapdragon 625 and Snapdragon 625 phones. We are going to tell you everything that you need to know about this processor and which are the best Snapdragon 625 phones out there.
First, let's start with the processor, the Qualcomm Snapdragon 625 is a mid-range octa-core SoC with eight ARM Cortex-A53 CPU cores at up to 2 GHz, an Adreno 506 GPU, a DDR3L-1866 memory controller, and an X9 LTE modem. The modem has a Cat 7 downlink and Cat 13 uplink. It is manufactured in 14nm FinFet, and it supports 802.11ac WiFi and Bluetooth 4.1.
The performance of these mid-range chipsets is very good and they are also very power efficient. With this processor, you get a power premium experience in high-tier smartphones and the battery lasts longer. The processor is designed to provide powerful performance, fast connectivity, and vibrant displays. Something that you definitely want your smartphone to have.
And now, we are going to share with you a list of the best Snapdragon 625 phones out there:
1. Motorola Moto G5 Plus
This phone has the Snapdragon 625 processor and it has 5.2-inch Full HD display. It runs on the Android Nougat OS, and it has a brilliant 12-megapixel rear camera and a 5-megapixel front camera.
2. Asus Zenfone 3 Zoom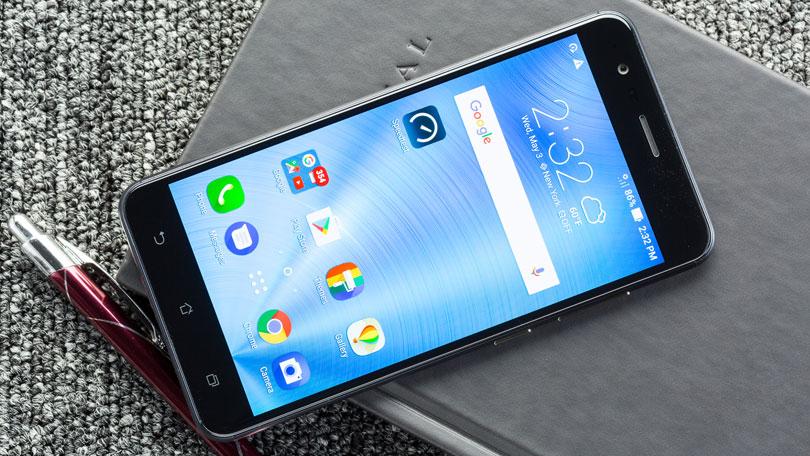 You've already seen this phone, but now it is a Zoom version. It has a 5.5-inch Full HD display. It has 4GB of RAM and 128GB of internal memory. The camera is the superstar of this phone, it has 12-megapixel but it is supported by SuperPixel technology and SONY IMX362 sensor, with a focal length of 25mm and 4-axis 4-stop OIS. It also has the TriTech+ Auto Focus system with 0.03s instant focus, and the zoom has 12 times total zoom and 2.3 times optical zoom.
3. Lenovo P2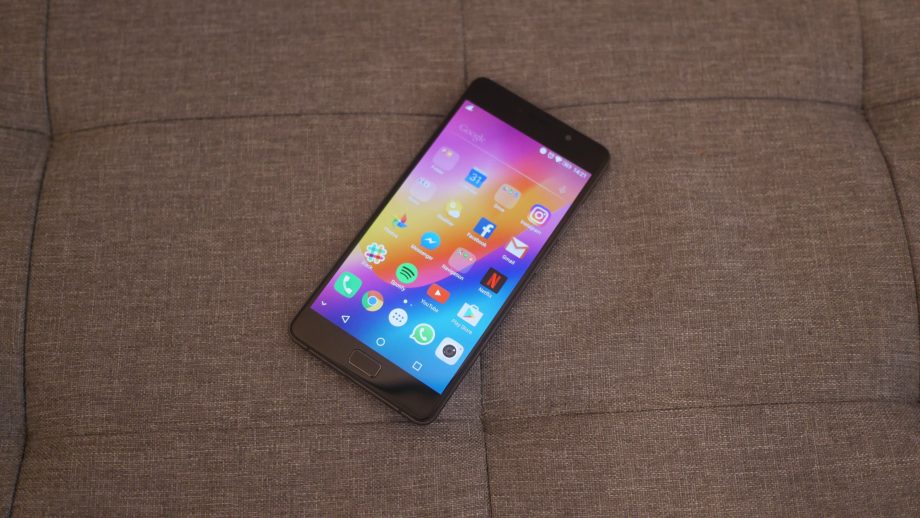 If you want a phone with more than a great battery, get a Lenovo. This Lenovo P2 is one of the best phones at this price range when it comes to battery life, it has a 5100 mAh battery. It is said that this battery offers around 32 days of standby on the 4G network, and that's amazing. The phone has a 5.5-inch Full HD display, and it runs on Android Marshmallow OS.
Other honorable mentions that run on Snapdragon 625 processor are:
Xiaomi Redmi Note 4
Vivo V5 Plus
Asus Zenfone 3
Motorola Moto Z Play
Oppo R9s
Samsung Galaxy C7
Xiaomi Mi A1
Xiaomi Mi Max 2
Moto G5S Plus
Huawei G9 Plus
Huawei Nova plus
Xiaomi Redmi 4 Prime (32GB)
If you like what you've read here, and if this is something that you need, we highly recommend considering one of these phones as your next purchase. You will not be disappointed.