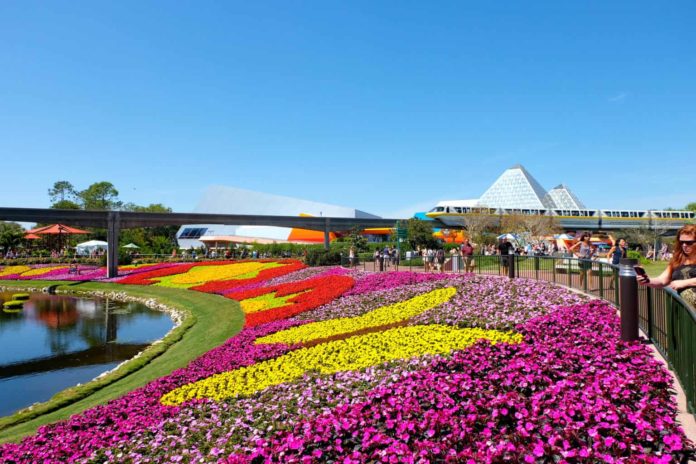 Technology has taken over every aspect of our lives, so it is only natural that it has now taken over the horticulture world. Now, you can get various gadgets and applications that will help you with taking care of your flowers and garden – from a mobile application that will notify you when a plant is dying to a smart sprinkler that you can turn on from your poolside chairs, the options are endless. In this article, you will be able to learn about some of the best gadgets available for gardening. Let's take a closer look at the gadgets:
1. A Gardener's Handbook an App Available for Android Platforms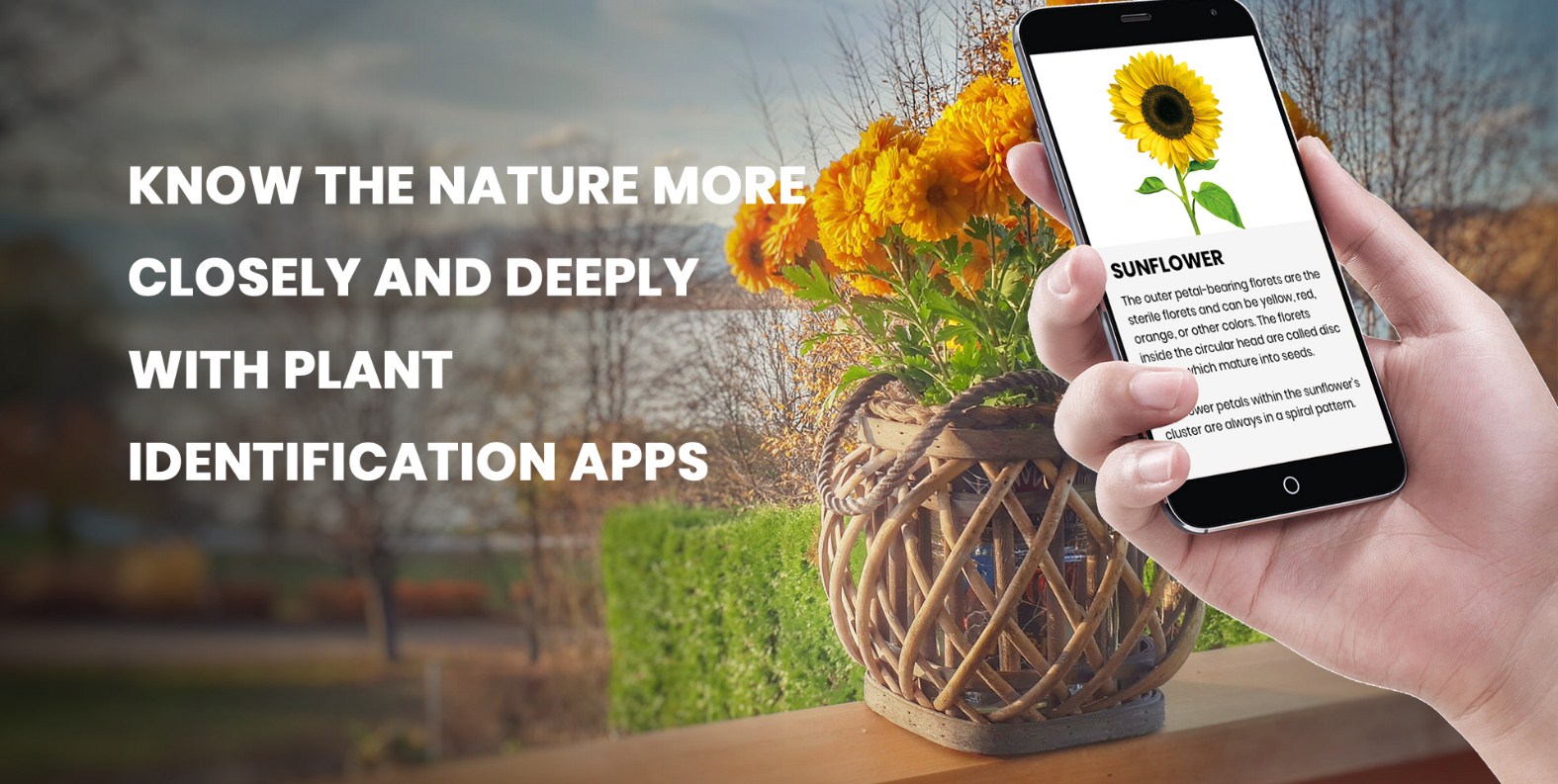 Is something happening to your tomatoes? Well, you can use this free application for figuring out what is wrong. There are 10 DIY chapters, gardening ideas, landscaping tricks, and other, useful information that you will need for creating a perfect garden. It will feel like you have a professional gardener at your side whenever you need one.
2. Parrot Flower Power Plant Monitor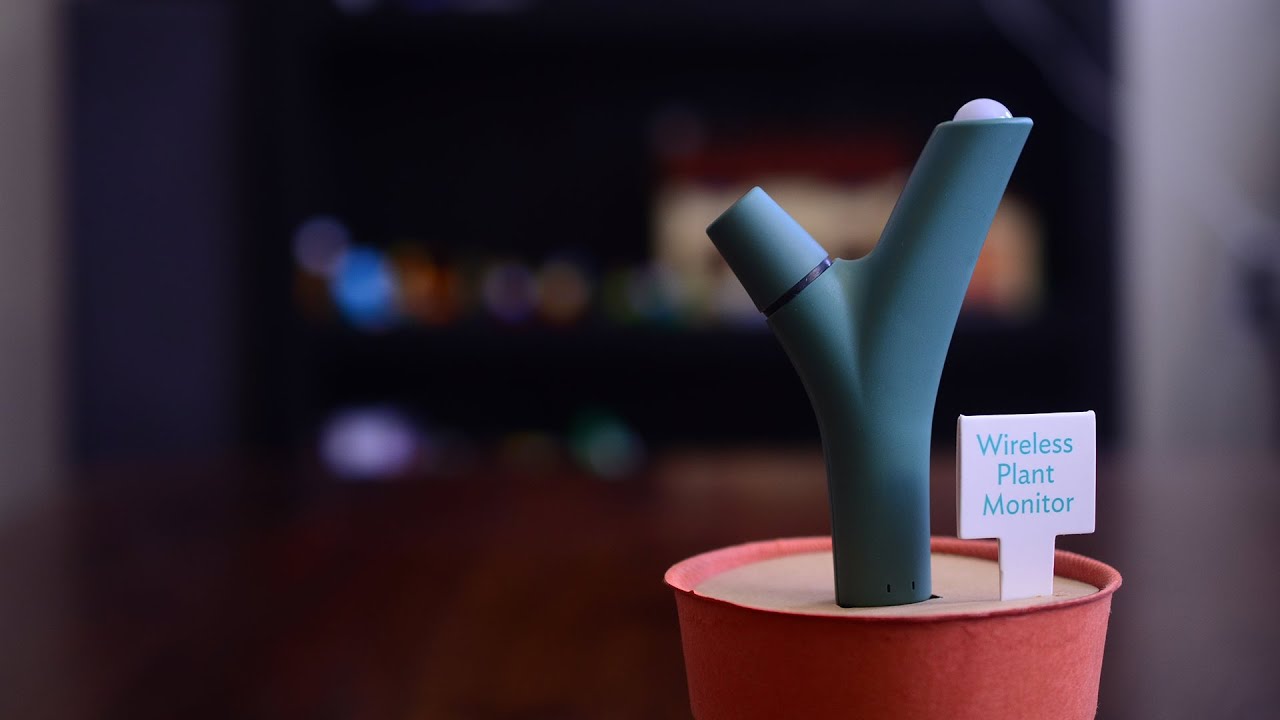 If you want to know what needs your plants have, you could purchase this Parrot Flower Power Monitor. It is a wireless sensor that keeps an eye on the plant's light and fertilizer levels, moisture, temperature, and then sends the data to your smartphone or another device that you have connected the monitor with. Hence, you will always be able to know exactly what your plant needs.
3. A High-Tech Trimmer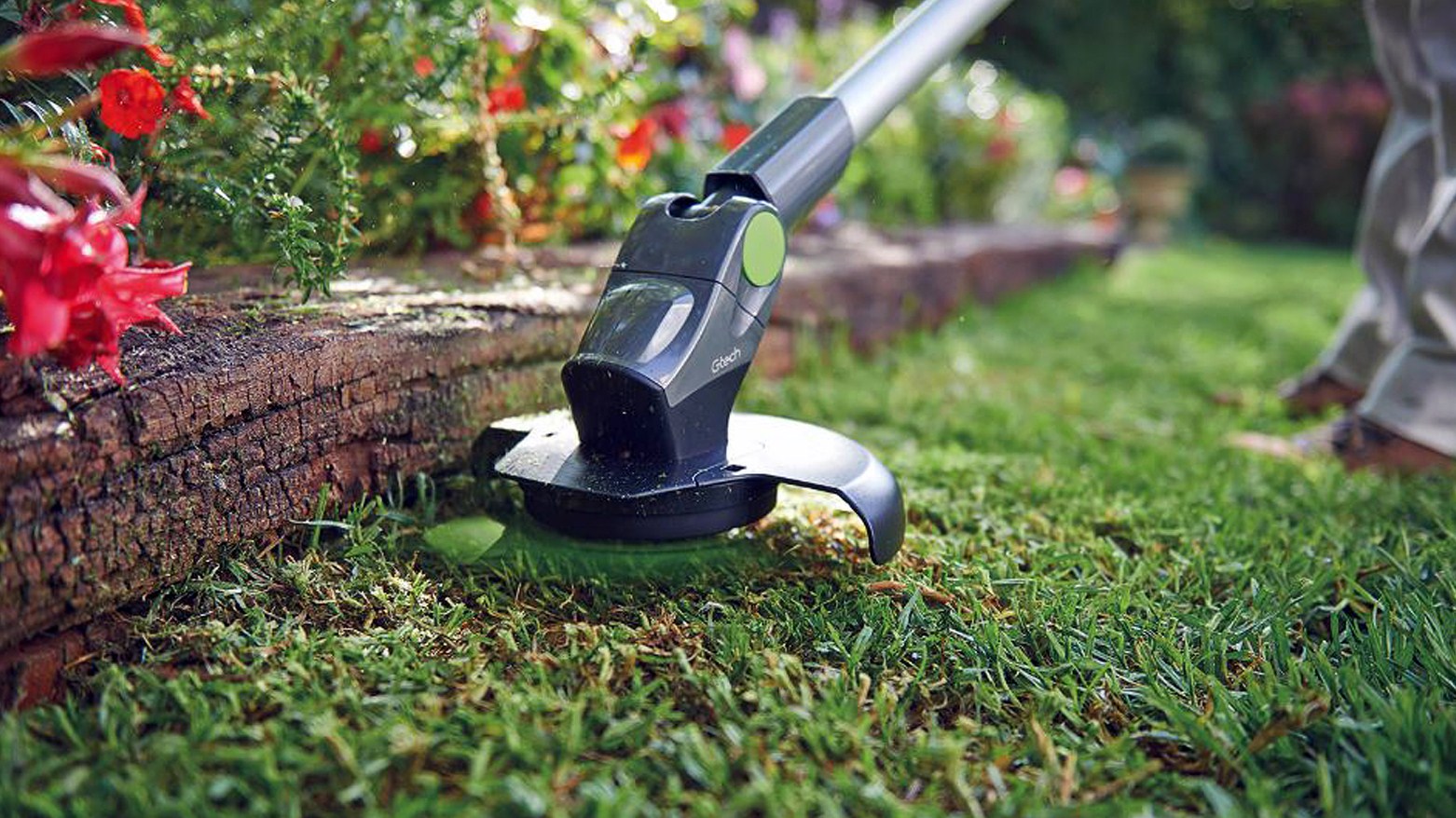 Ego's trimmer has a design that makes this hedge trimmer a cutting-edge one. It is more comfortable for you to use it since it has a long, dual-knife edge and a ground blade that will make precise cuts. It has two available speeds and a blade-tip protection mechanism that keeps the blade protected against damages. If you have some trees or hedges to trim down, this trimmer will fit perfectly in your garden shed.
4. Plant Experts on Call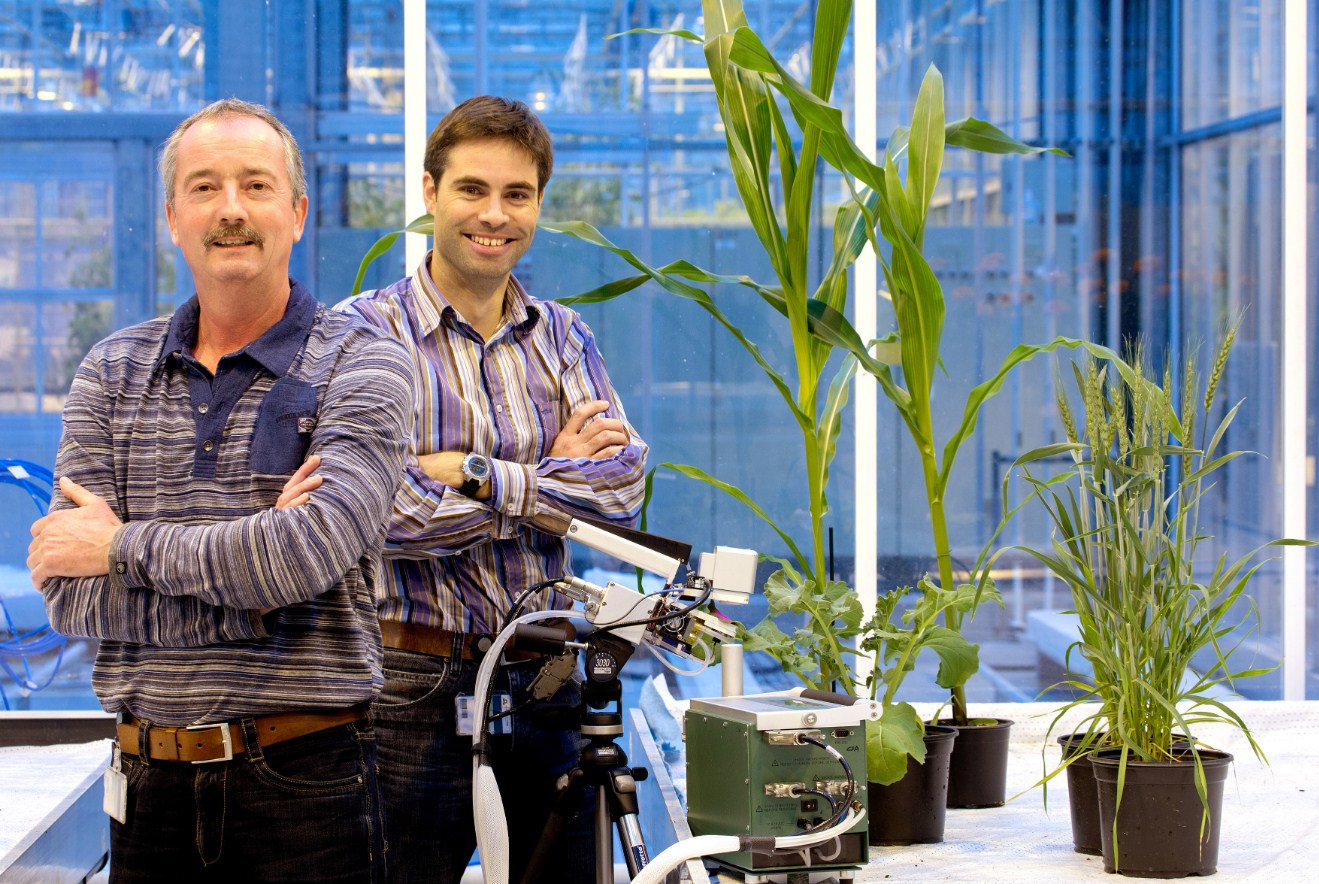 SmartPlant is an application that will get you in touch with plant experts. It is geo-mapped to collect data about your location, soil type, and the climate and it will allow you to ask plant experts unlimited questions. According to the experts from floraqueen, it is quite simple to use the app, all you have to do is take a picture of your flower, plant, or pest and upload it to the app. Then, the experts will take a look at the picture and answer any questions you might have.
5. A Smart Sprinkler System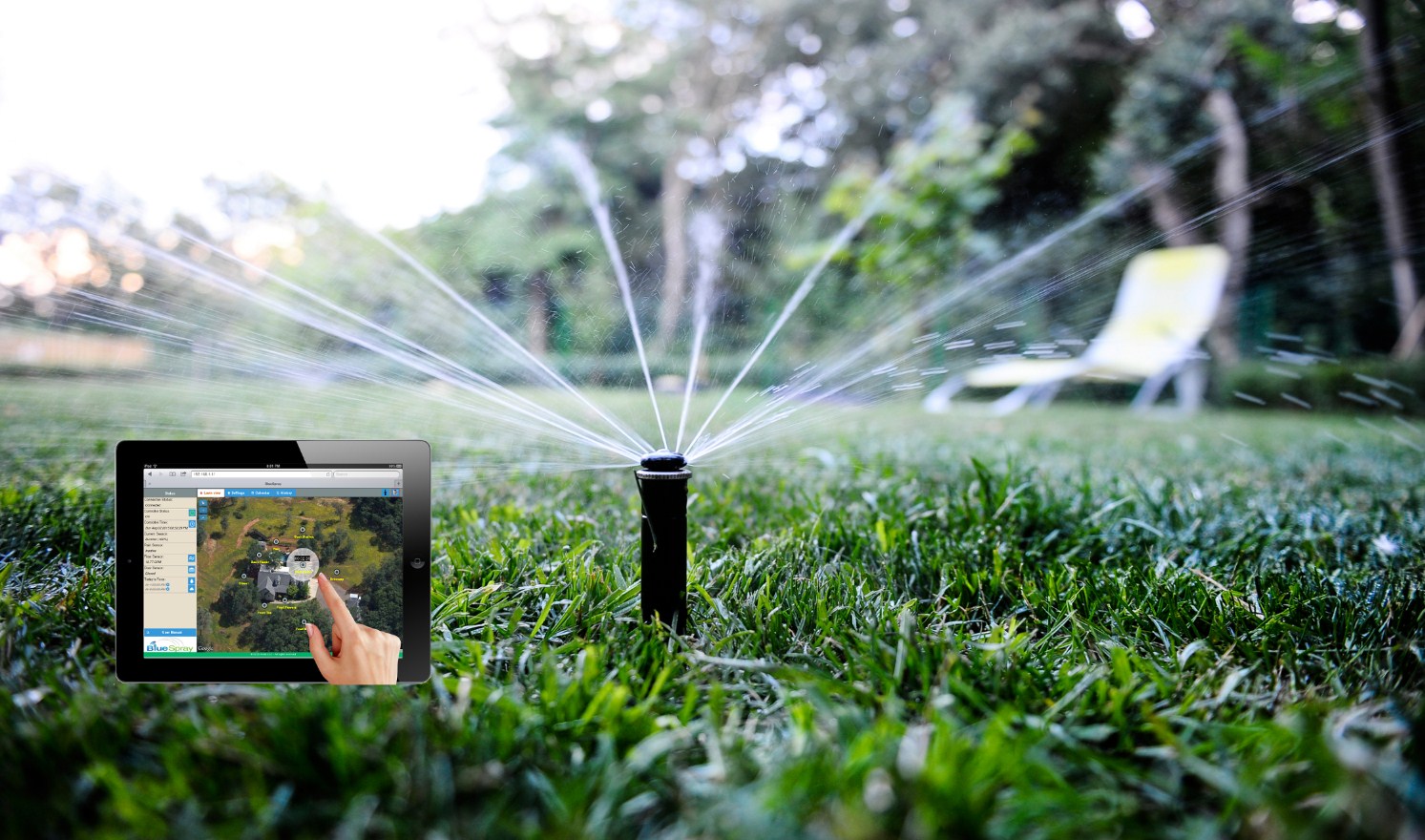 These smart sprinklers are not just easier for you to use, but with them, you can save over 70 percent of water consumption thanks to them having an adjustable drip head and watering. You can connect it to GARDENA's smart application that you can control from your smartphone. Also, there is a soil moisture sensor that will send you a notification when your plants need more water and when they have had enough.
Conclusion
The gadgets and applications from this list will help you keep track of and monitor your flowers and plants. Hence, if you are a gardening enthusiast, make sure that you have some of these gadgets and apps that will make your life so much easier.