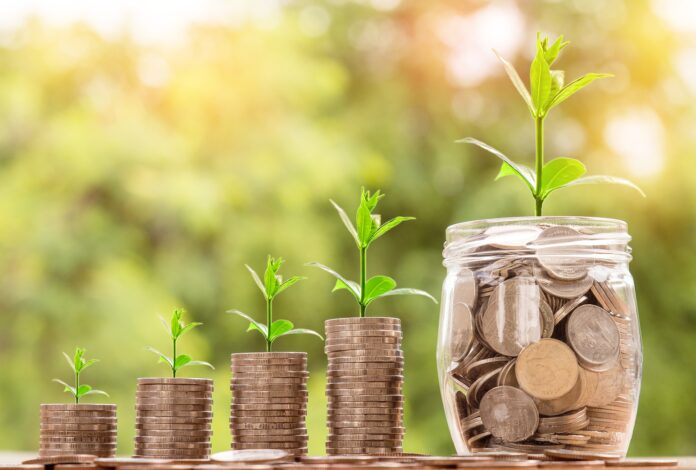 In the US alone, over 1.56 million business applications were submitted in Q3 2023, according to the latest data from the US Business Formation Statistics. Small businesses are the lifeblood of most economies around the world. But their survival and growth rates remain poor, to say the least. In growing a business, meticulous attention to detail is paramount. You have to account for every single aspect of your business whether it is essential information technology solutions or financing. Here are some often overlooked elements you need to focus on to see your business flourish.
Fostering A Strong Company Culture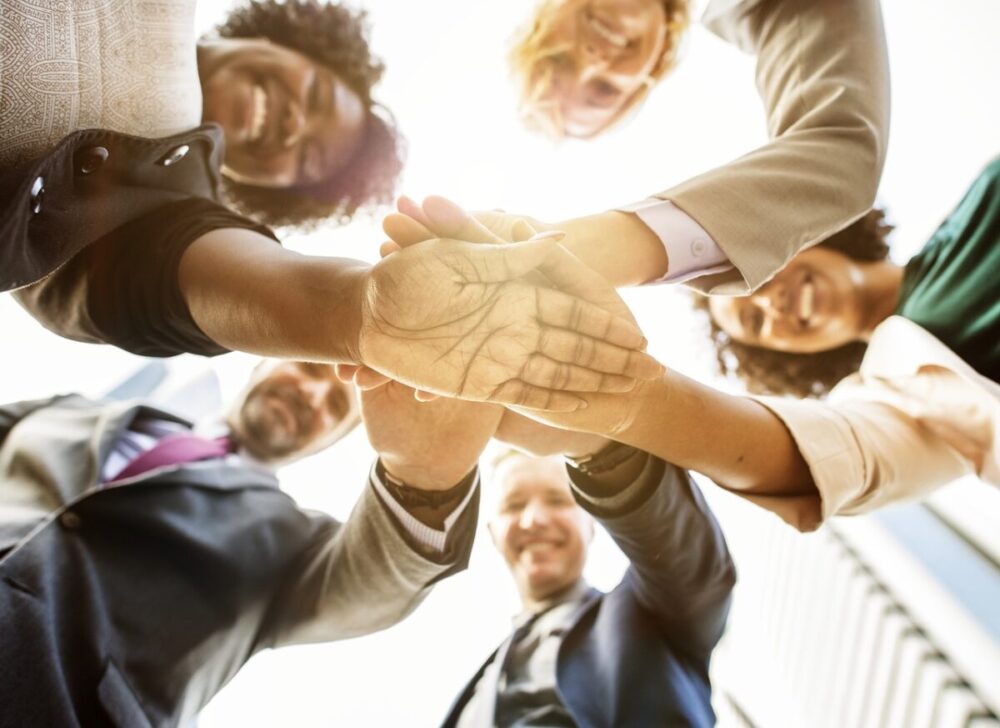 The survival of your business will rely primarily on the manpower supporting it. So, it cannot be stressed enough how much attention you need to give to building your team. This includes getting to know them, training them, and getting used to managing them in every situation. As you progress in these areas, you will see marked increases in your business' growth. Many business owners consider the difficulty in trusting others to be the main obstacle in team-building. After all, no one will care for a business more than the owner themselves. But modern businesses need more than just the efforts of one person to flourish. Facebook, Airbnb, and other millennial-owned giants stress the importance of company culture above all else. Their dominance in the modern market proves how effective this focus is. Your goals must align with that of your team. Your team must in turn understand that the company's success is their success. Once you achieve this, everything else falls into place.
Cultivating Your Presence And Image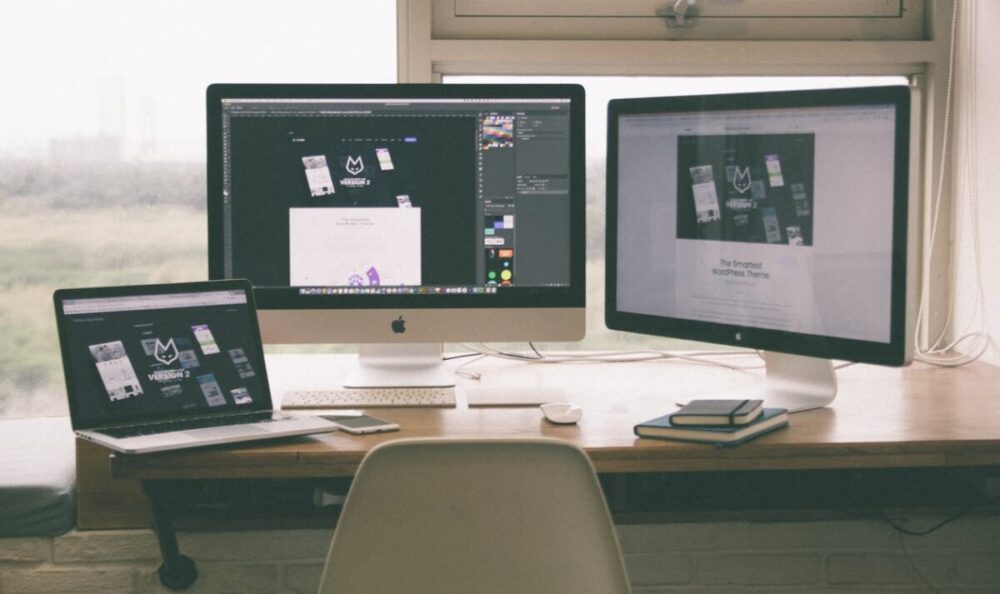 These days, it is not enough to rely on traditional advertising and word of mouth to keep your company name in the minds of your customers. Approximately 97 percent of business owners attribute much of their success to their online customer relations, according to a 2018 study conducted by TripAdvisor. An online presence is easy to set up. But maintaining it and ensuring constant quality is vital for maintaining your reputation. The internet will be the primary stage for people to see your company name and logo. Photos of your activities and achievements will also be most viewed online. Thus, you should optimize these for display online as well as offline. Keep in mind psychological cues such as color, shapes, and font when designing your logo. The cover photos for your online accounts should also convey what your company is about in a concise way. It should also be relevant to the site. For example, you should post your most picturesque photos on Instagram. Short, impromptu photos and messages belong on Snapchat and Twitter.
When building your website, remember to make it SEO-friendly and mobile-compatible. Update your website's content as often as you do on social media. Create landing pages for all the niches you are targeting. Finally, open up as many communication channels as possible. This includes email and an instant messaging widget on your website. It's also advisable to have multiple mobile contact numbers with different carriers. With this, your clients can use whatever means is convenient for them to get in touch with you.
Getting Insurance For Every Eventuality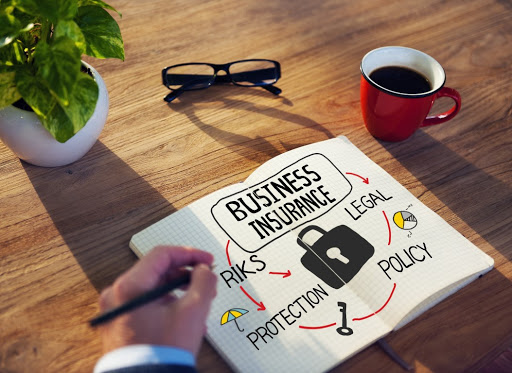 When you're starting, there are several insurance policies that you must get. According to Cerity, obtaining the right business owners' insurance policies is your first line of defense against property and liability exposure. The coverage you should get would depend on the nature of your business and its activities. Besides that, you will also need errors and omissions insurance. This covers you in case customers claim negligent services or inaccurate advice. If your business relies on vehicles, you will need commercial auto insurance as well. However, you should not stop there. As your business grows, your potential liabilities increase. Hiring more people gives you more responsibility. You will have to choose a worker's comp that scales according to the labor hazards your employees have to face. Employment practices liability insurance is also necessary. EPLI covers you in case an employee files an unjust claim against you. Finally, you will need to set up a retirement plan to attract the most skilled.
Arranging Emergency Funding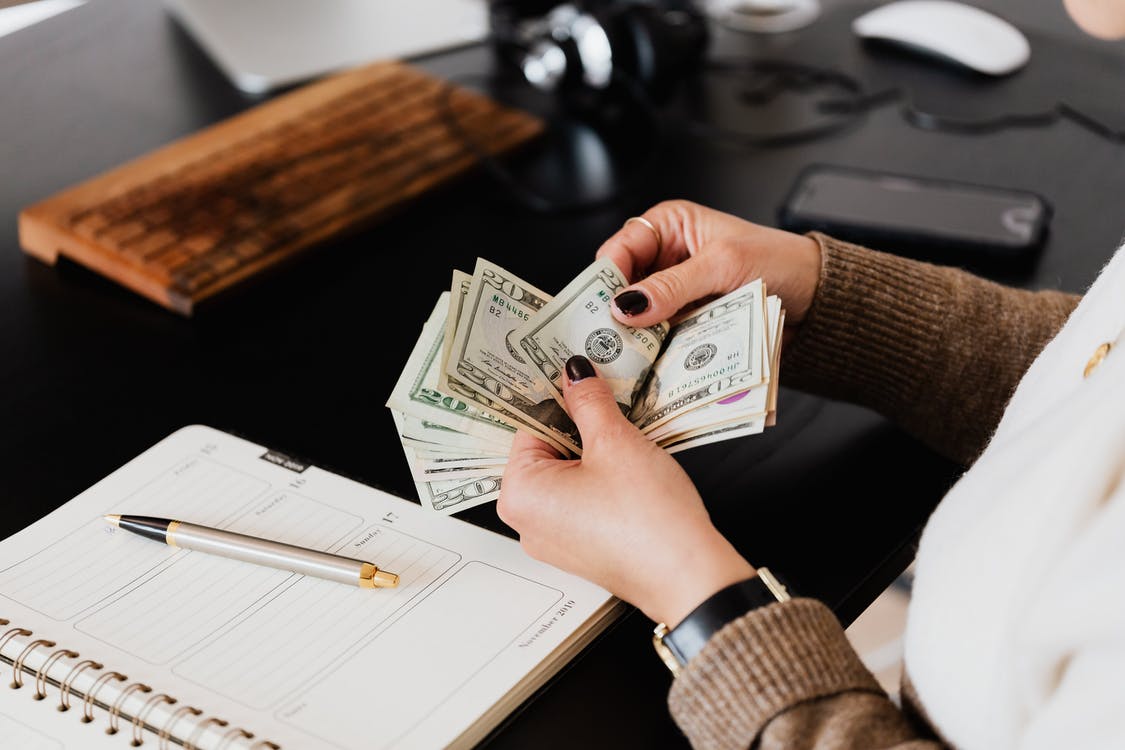 Complacency is a very real danger when growing your business. This is especially if you are in a particularly lucrative market. When things don't quite go as planned, you need to have some emergency capital. You never know when market conditions will shift or your equipment suddenly breaks down. These funds will give you headroom to recover and reorient yourself in such an event. Most people resort to taking out loans when surprise expenses arise. While this is a valid tactic when pressed, it will ultimately cost your business more in the long run. Talk with your banker to figure out a more cost-efficient solution. A business credit card or real estate refinancing might be better for your needs. When preparing for spikes in overhead cost, you may be better served by a business line of credit than a loan.
Settling Legal Matters
Before you open your doors, make sure all the necessary permits and licenses are in order. Business license requirements vary according to your state. The type of business you are operating is also a factor. Permits can vary depending on your business' locations and activities. A tax ID is as important as a business license. You need to ensure that both are compliant with your local laws. This lets you avoid being forced to shut down by the government. You would not want to find out that you are missing an important document right when your business has picked up momentum.
Creating Business Policies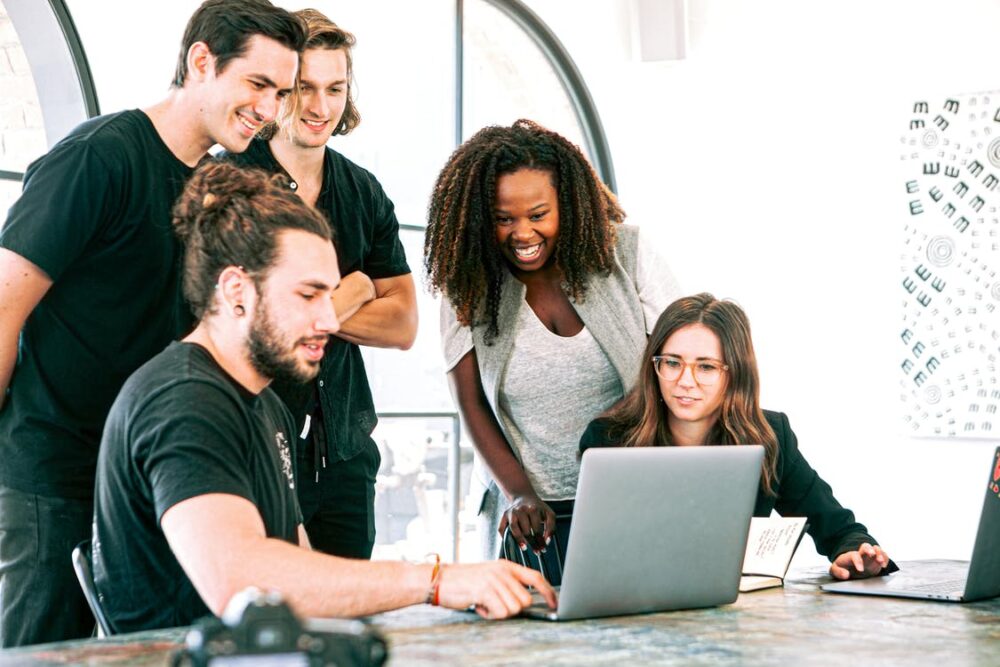 Policies define what is permissible for your team and clients to do when conducting business. This includes things such as refund or exchange policies for clients. For employees, this involves incentive programs and guidelines. Employee guidelines ensure your team complies with the law. This is critical because it establishes clear boundaries for your customers and your employees. Plus, it conveys to customers that you are serious about running your business. Your goal is to make the outcome of every transaction is as beneficial to those involved as possible. For example, you can allow customers to exchange a product they damaged for a less valuable one, but not if the damage is too great.
The world of commerce is one where many things can go wrong because of a few small factors. To ensure that your business operates smoothly, you must sort out these factors and solve problems before they even happen.