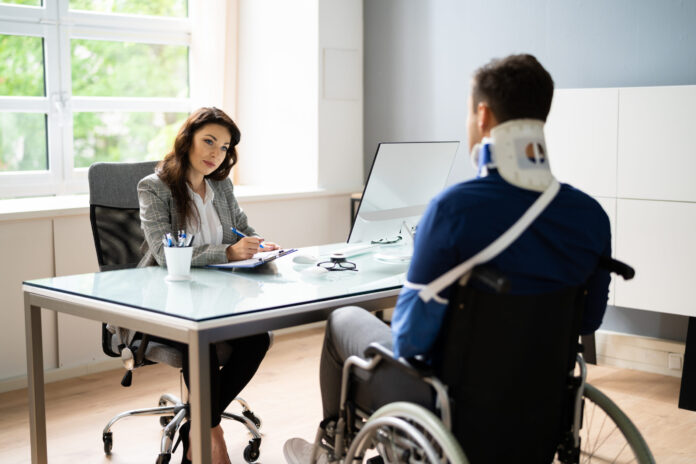 Accidents are part of our lives. They happen unintentionally no matter how careful we are. In this situation, one side will always be careful, but the other side involved will not be careful.
No matter what the accident, whether it is a car accident or you were bitten by an animal while walking down the street, this can lead to physical and mental injury.
If you have been injured in an accident, a personal injury lawyer can help you recover damages for your injuries.
When one experiences an injury due to the negligence of another party, it's essential to contact a personal injury lawyer for legal guidance and support. Such professionals have years of experience handling cases related to accidents, medical malpractice, defective products, and premises liability.
Even if you have had a minor physical injury and the case has not ended in court, you should still be prepared for such situations and know what is the first thing you should do in legal terms.
And if the case goes to court, you need to know what steps to take. Through this article, we will help you to get acquainted with the legal steps that follow after a personal accident.
The first and foremost step when a person survives some type of accident, of course, is to seek medical help. It does not matter whether it was at the scene of the accident, whether you would call an ambulance with an expert team to assess your physical condition, or whether you would go to the hospital for help from the medics.
You must receive medical attention immediately after the accident. This way you will have evidence that you can further use in court if the case goes to court. When you have completed all the necessary examinations in the hospital premises, from blood tests to X-rays, and even a psychological analysis by a specialist for the mental state in which you are, you will collect all the documented materials that will be given to you by the hospital.
These are the legal steps you can take when you have a personal injury.
1. Consultation with a lawyer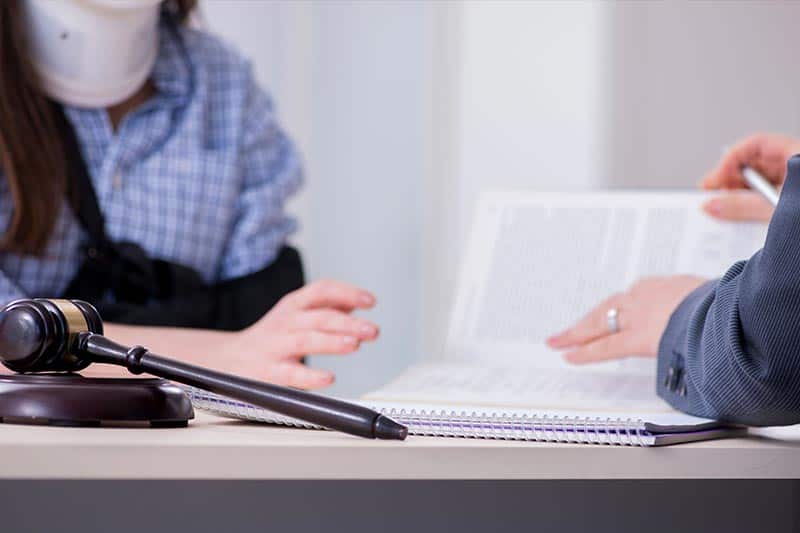 After the hospital examinations, you must immediately contact a legal entity, a lawyer with whom you will make an appointment. At this meeting, you will be able to tell your side of the story, and the lawyer will give you the options you have and will consult with you on what to do next. This consultation with a solicitor is usually free, but you will need to decide whether to work with him or her further or to ask another solicitor for your case.
2. Initiation of the investigation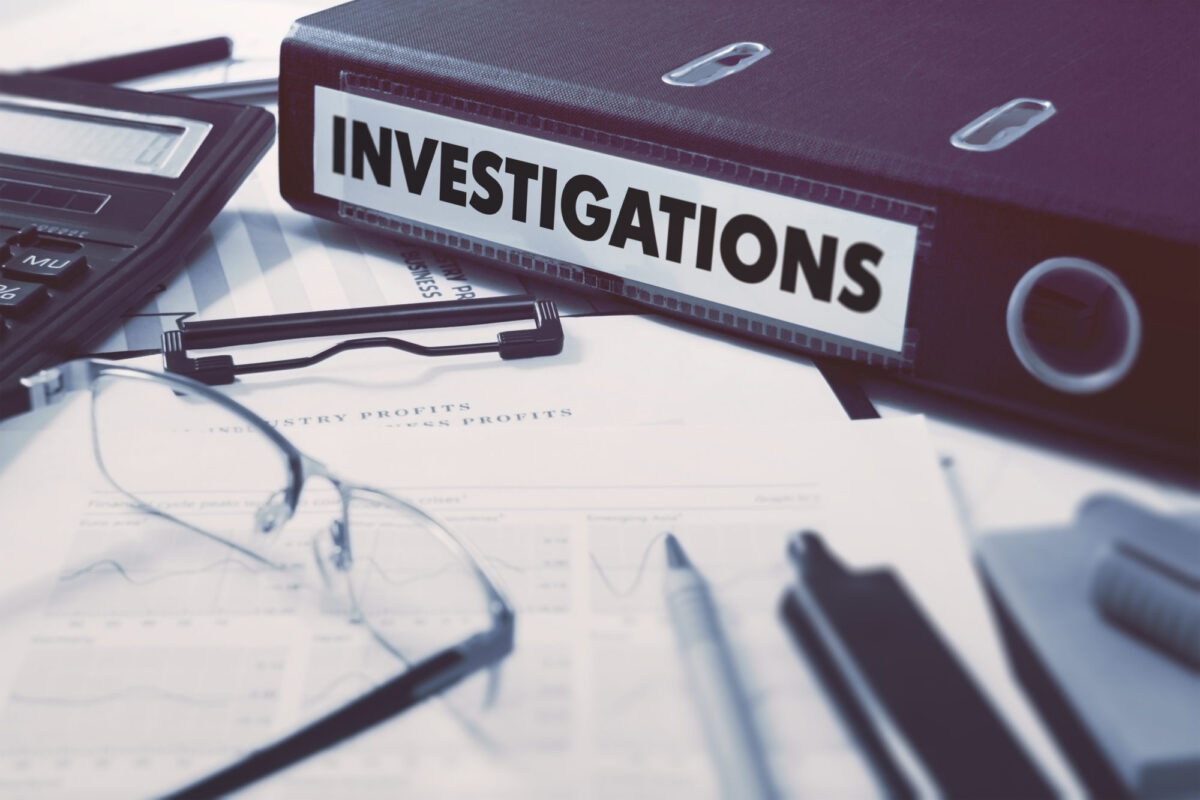 If you have been in a car accident, the police have already started their investigation. But your lawyer will have to do the same. He should seek statements from witnesses to the accident.
If someone was with you at the time of the accident, or you took information from people who witnessed it at the scene, the lawyer will contact these people to state how the accident happened from their point of view.
3. Gathering the necessary evidence and documents
Once the witnesses you have provided have given their statements, the next thing you will need to provide to the lawyer is the documentary evidence you have of your injuries and damages that the other party has done to you. If it is a car accident, you will need to attach photos of the vehicle you were in, what damage was done.
Evidence from hospital examinations, X-rays if you have any fractures. A psychological evaluation that will prove that you have suffered from stress or that you have developed some kind of mental disorder and the like. All of these documents will further serve you to file a lawsuit and help you build a case.
4. Filing a lawsuit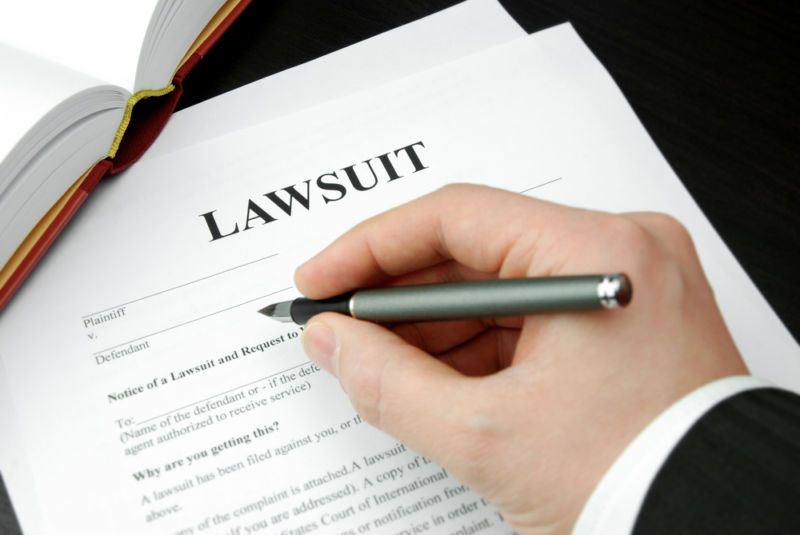 Many such cases end with a settlement before a lawsuit is filed by the parties involved. The lawyer contacts the other party, as well as the insurance company, and if they accept the offer you made with the lawyer, the case will not go to court. However, if no agreement is reached, then your lawyer is obliged to file a lawsuit against the other party.
5. Trial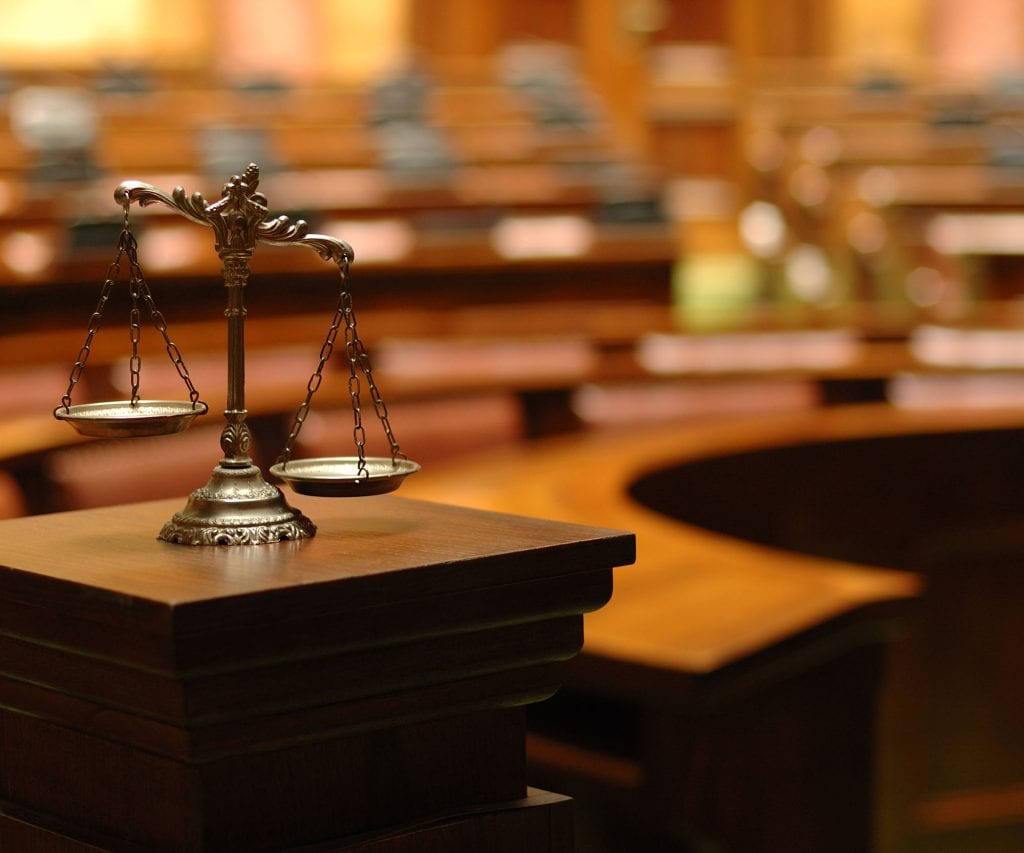 Once the lawsuit is filed, it is time for the trial to begin, which can take days, months, or even years. Both parties will be summoned to court where they will have the opportunity to tell their side of the story of the accident that occurred.
During the trial, the lawyers represented by both parties will be in constant contact to share the steps they are taking. However, this process can involve many surprises that would not be good for either side. You just have to share the facts in court about your injuries.
6. Agreement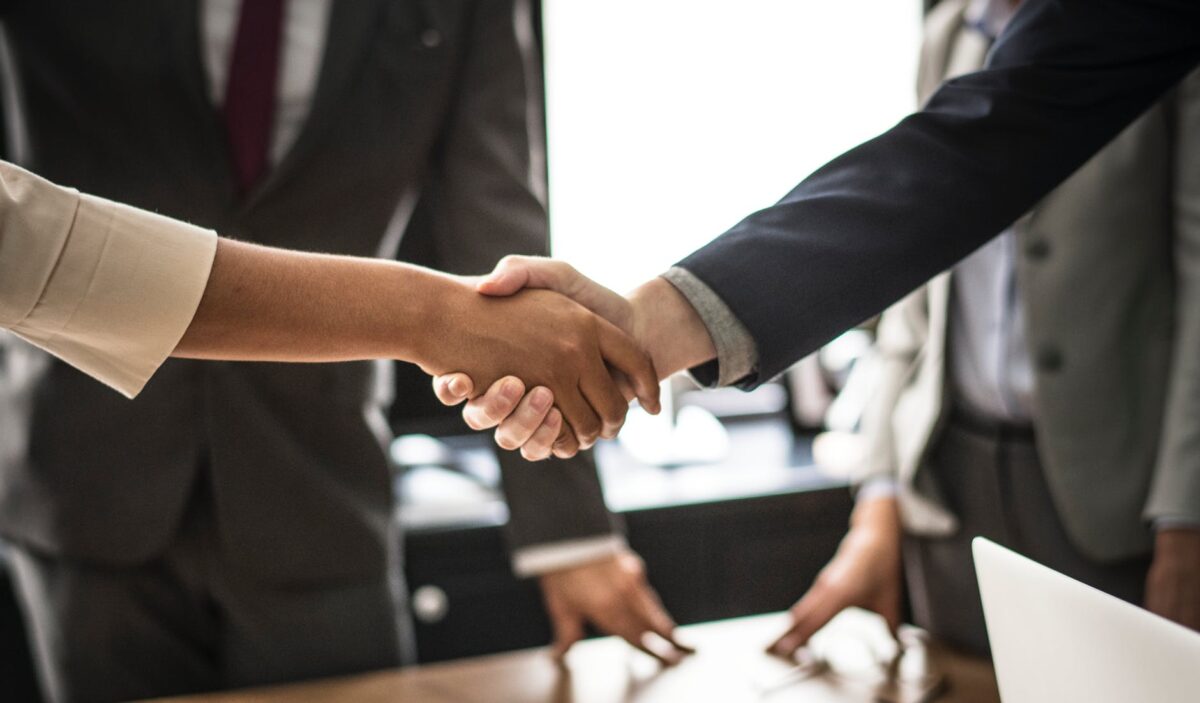 During the trial, you may receive an offer from the other party. With this offer, if you decide to accept it, the trial would be brought to an end. However, if your lawyer advises you to reject it and continue with the trial, as you have a well-founded case, then you should listen and leave it to the court to make a decision.
These are roughly the legal steps that can be taken when it comes to personal injury. This process can take a long time, but it is important to get justice. Even if you do not have enough solid evidence, and you cannot build a good case if the other party is to blame for your injuries all you need to get the case is a good lawyer.
A good lawyer will help you win this case and get the justice you deserve. If you need a good lawyer who will professionally do their job, we suggest you contact scura.com. This is a legal company whose professionalism is personal injuries resulting from motor vehicle accidents, bicycle accidents, pedestrian accidents, animal attacks, pharmaceutical injuries, medical negligence, and much more.
If your case belongs to any of the above, immediately pick up the phone and contact some of their lawyers who are at your disposal, and make an appointment. They will surely meet you and help you build a case in which you will defeat the other side because they are one of the best in the area and beyond. Their clients are quite satisfied with their services.
Accidents that happen constantly, in many cases can have a fatal outcome, with lost lives. If you have ended up with several fractures, take this second chance given to you and take the legal steps necessary to get the other party punished for the offense. With a good lawyer by your side, you will be able to realize this.