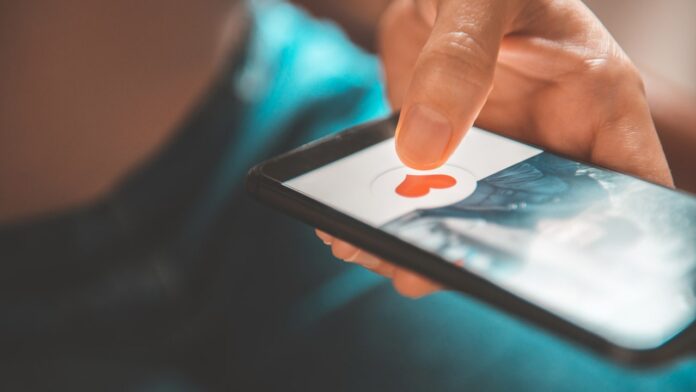 The things that best affect every person and that nourish him are happiness and love. These are the two emotions and feelings that give each person the strength to successfully continue each day that will be set before him.
We should seek happiness in the things that mean to us, that we love and that we enjoy, and through that, we will come to the love that comes to us along with happiness. Love is the most beautiful feeling and that is why each of us needs love.
It is the warmth, the beautiful emotions, it is the butterflies in the stomach that make us say: I love you, you mean to me and without you, I can not imagine my day.
Everyone should have a person by their side who makes them happy and who makes them be their own, always smiling and enjoying the time. When we are in love, time passes faster by itself, even if you do nothing if you are next to the right person, which means that time passes quickly and you will not feel it.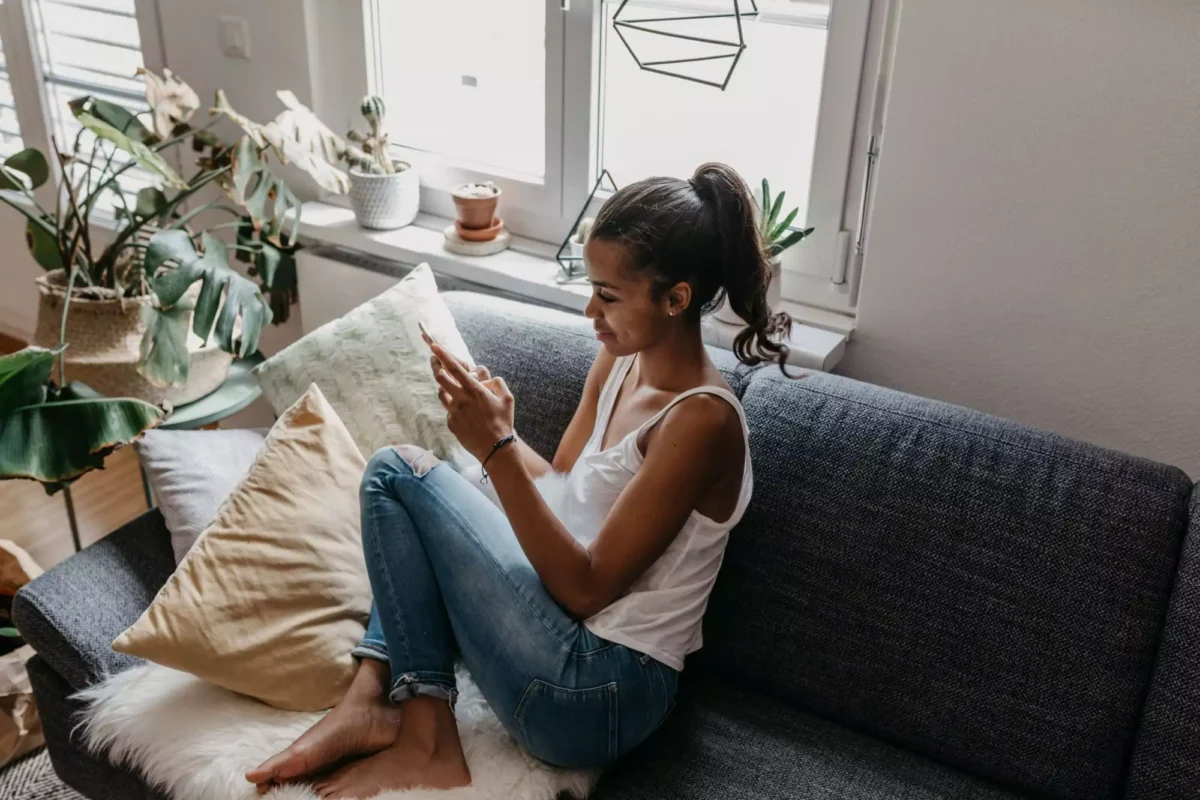 That's why you need to keep the person you love close to you and spend more than your free time with him, and if you do not have your soulmate, the right time is to try and find him to feel loved and start to you build a relationship that will bring you many beautiful moments and wonderful emotions. But how do you get to your soulmate? There are several ways!
First of all, you need to know what kind of person you are looking for. You need to know what is important to you – whether it is the appearance, whether it may be some specific character traits, or some unique features that you think make a person special and attractive.
Then you can start meeting people on social networks, those who will attract your attention, it is good to contact them and be in constant communication with them. If that's a little harder for you, here are dating apps, but also dating sites that have proven to be great internet mediators between two people when dating.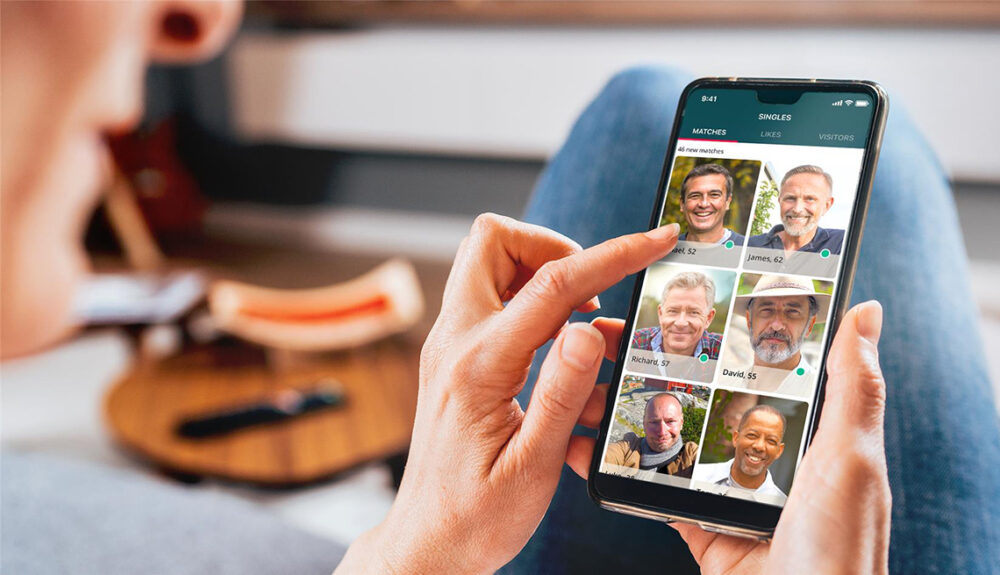 All it takes is to edit your account well, leave all the information needed for those who will be reviewing your account, and start communicating or expecting someone to contact you.
But it all starts with the profile which is very important when it comes to these dating sites and it is important that you do not have flaws and mistakes in your profile.
What is it that you can be careful not to do wrong? What mistakes to beware of? In the following, we will talk a little about them in order to get to know them and focus on not making these mistakes on your profile. Let's get started!
If you already want to meet a new person for a date you need to post a nice photo of yourself, bad photos remove people from your profile – whenever you want to meet a person for a date, but you also want to be not just a date, but to be more dates and many days spent together, pay attention not to one detail on your profile – the photo.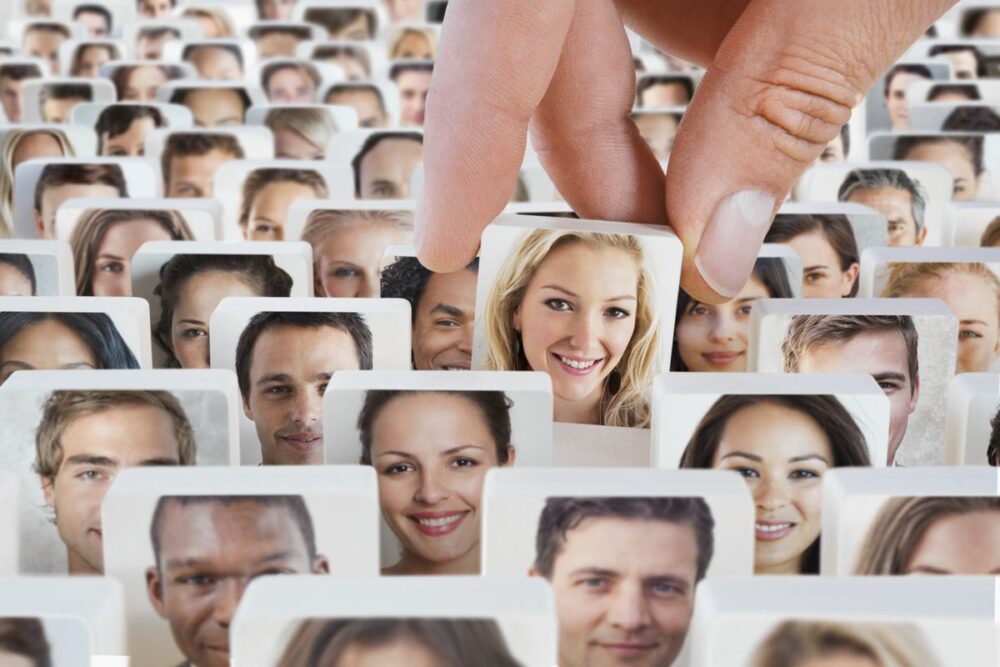 Many users of dating sites post weird pictures on their profiles or pictures with poor quality, so no one contacts them or no one wants to communicate with them. Make sure that this is not the case with you.
Enter the basic information that is required of you because empty profiles are not attractive at all – you want to open your own profile on one of the dating sites, it is a great idea that can only bring you closer to meeting a new person with whom you will go on a date and maybe start a relationship.
But in order for that to happen, it is important to have a completed profile with the basic information that the dating site requires from you. Blank profiles are considered unsafe for communication and incomplete, say the dating site meet-your-love.net where many people have their own profiles. So do not make such a problem, fill out the profile and have 100% of your profile that will be attractive.
Do not write with empty and untidy profiles, these are often fake profiles – there is one mistake that many users of dating sites make, and that is communicating with empty and incomplete profiles or with strange profiles.
Do not make this mistake yourself! These profiles are primarily not cyber secure, ie they are unsafe present on the sites. Then you will get almost nothing from communicating with them, and they can get enough information if you share them.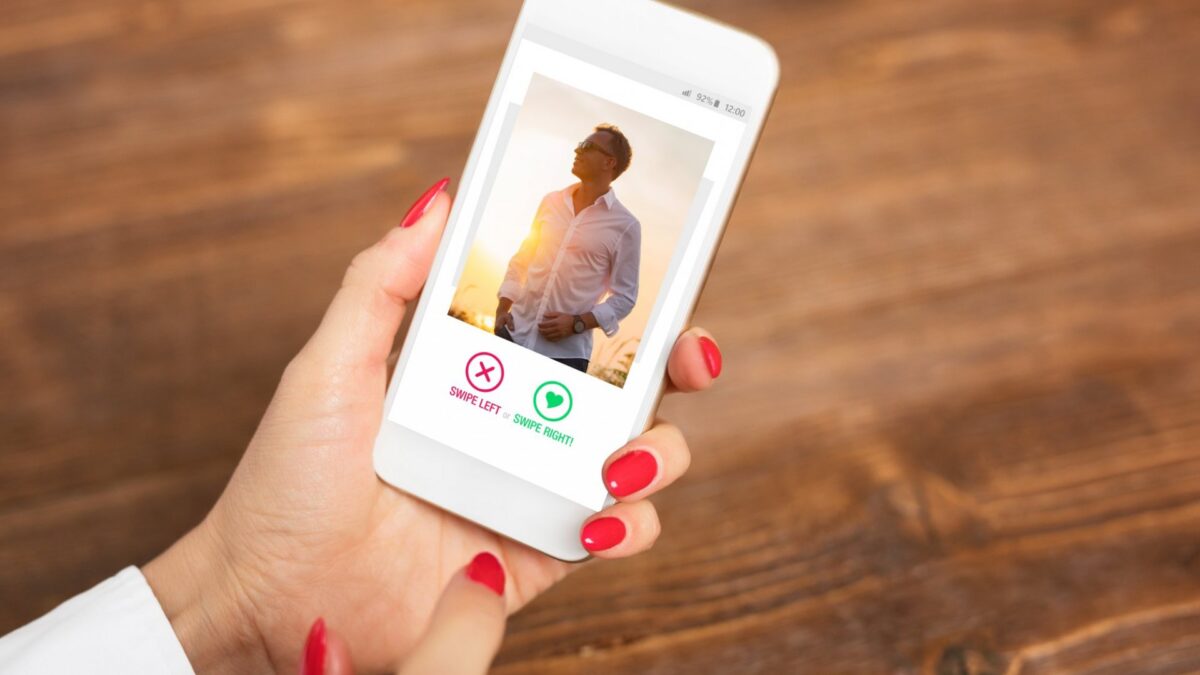 So try to avoid them in order to be okay and safe, however, there are many more interesting profiles than them.
By no means do I want to convey that I recommend for the mother to be inactive. which many of them are private. If you receive any questions that are private to you and you do not want to share them, then do not share them.
This will avoid unpleasant communications for you, but will also prevent the spread of your intimacy. However, leave the more intimate information and conversations for the live meeting where you will share them if you decide.
If things go well in communication, go on a date and do not procrastinate, if you procrastinate you will only make it harder – there is another very important mistake you should avoid making, and that is the long communication that can only trick you into staying virtually with the person on the other side and never meet.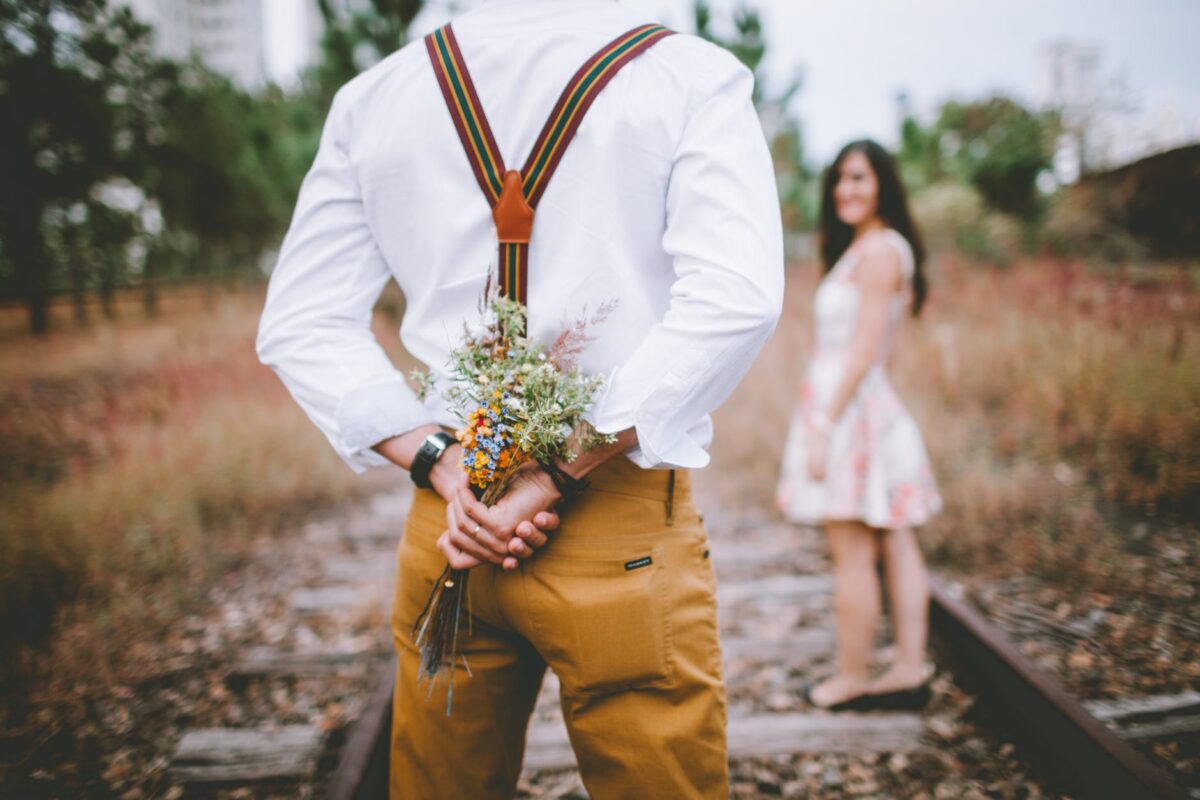 However, you are aiming to find a new love and a person to whom all your love and all your attention will be directed. Therefore, if you have excellent communication with someone, then agree on a date and try to have a great time.
Before you are the most common mistakes that you need to know and of course to avoid. We have also given you short tips that you need to apply instead of making mistakes. You are now ready and you can actively start looking for your new soulmate on specialized sites for that purpose. Good luck!