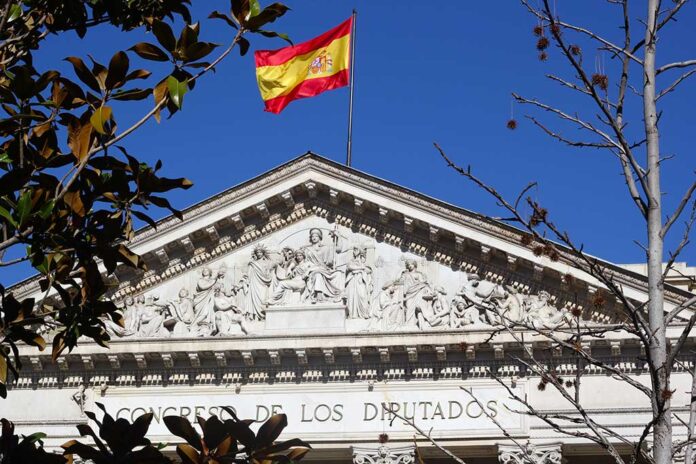 There's no denying that the pandemic affected the whole world critically, but some countries took it harder than others. One example of those countries is Spain, which had a historic GDP drop of 10.8%.
Even worse, those are only the effects of the early pandemic in 2020. Spain's economy deteriorated significantly, with each sector getting impacted in one way or another. However, the good news is that things are looking up now that we're in 2023.
There are talks of a rapid economic recovery as each sector has developed a robust plan to get back on its feet. If you're wondering what Spain's post-pandemic economic recovery looks like, keep reading to find out all about it.
COVID-19's Effects on Spain's Economy
Before establishing a recovery plan, it's essential to understand how the pandemic has affected Spain's economy in the first place. The pandemic impacted nearly every sector in one way or another. But most importantly, the Gross Domestic Product (GDP) dropped historically.
It's worth noting that the Spanish economy was already struggling somewhat before the pandemic began. That's one of the reasons why its economy was hit harder than other European countries.
Not only did the pandemic magnify this struggle, but it also added a few more challenges. Here are a few ways that COVID-19 affected the Spanish economy.
Remote Working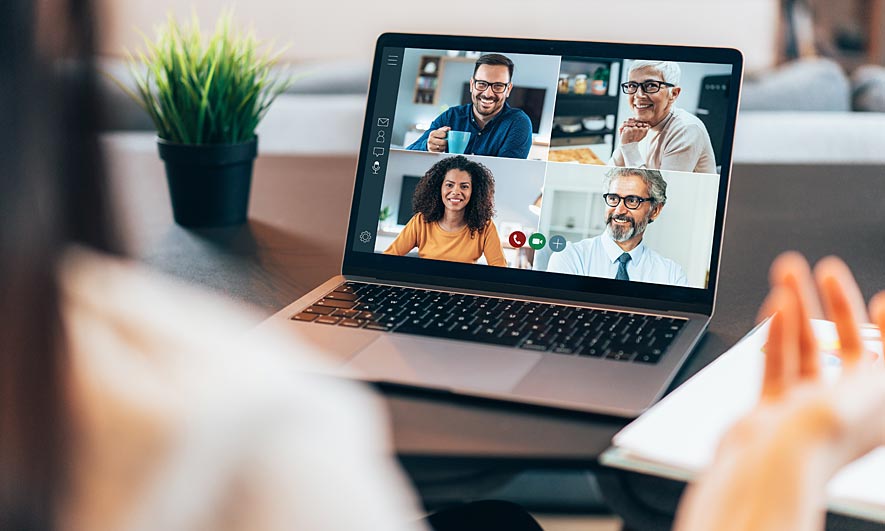 The Spanish Labour Force Survey tells us that 16% of the population worked from home in the second quarter of 2020. This was a significant increase from the 4.5%, which was the norm in 2019.
In the future, there's an estimated potential of 30% of workers doing remote work in a post-pandemic Spain. Naturally, this change in the work module has affected product demand, especially in the real estate industry.
In fact, it's estimated that spending in major Spanish cities could be reduced by 10%.
E-commerce
Now that everyone is staying home, e-commerce in Spain surged dramatically. In 2020, 53.8% of the population made personal online purchases just within three months. A few things show that this hurt the economy of Spain.
Firstly, it diminished the need for in-house jobs as retail workers and salespersons. Secondly, it critically impacted businesses that didn't yet offer online jobs.
Becoming Accessible
The ideal way to ensure success after expanding your business internationally is by becoming accessible. Your company has to adjust to new cultures, new audiences, new economies, and especially the languages spoken in a new country.
Translate your content to be globally accessible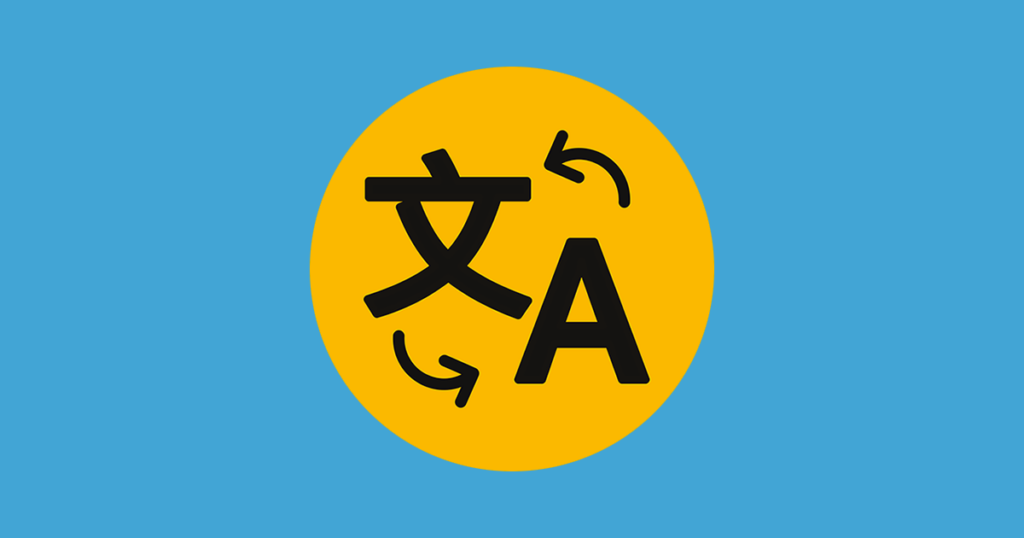 One of the most significant aspects of ensuring that your agency or company is accessible to audiences around the world is to translate your business materials into different languages. Generally speaking, whether you are based in Europe or the United Kingdom, the best way to obtain an accurate and reliable language conversion service is to contact an established translation agency, for example translationservices24.com, which can translate your required languages and documents.
Remember that when approaching agencies offering translation services, it is key to ensure that they are part of a globally recognised organization, for example the ATC (Association of Translation Companies) or ITI (Institute of Translation & Interpreting), as this guarantees highest possible accuracy.
Employment Rate
The effects of the pandemic were felt most by vulnerable workers who demanded a lower wage. Employment deterioration was more evident in temporary contracts, as it fell by 12.9%. Meanwhile, the employment rate only fell by 1.1% for those with a more permanent contract. Simply put, COVID-19 worsened the outlook of those that already had an uncertain future.
Health Sector
The COVID-19 crisis also delayed healthcare services due to overworked health workers and understaffed organisations. In fact, approximately 45% of over-50s reported delays in different types of health care.
Economic Recovery Plan for Spain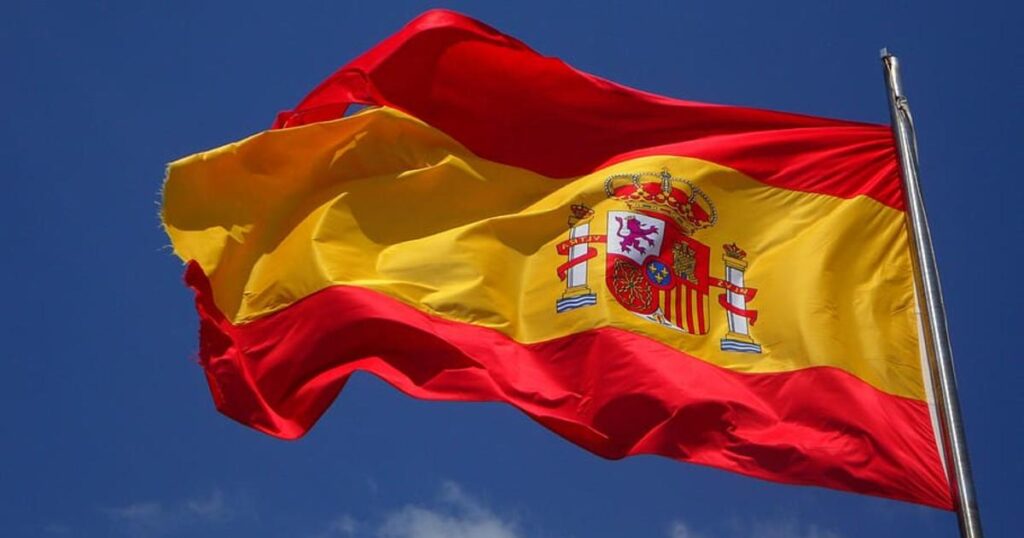 There's no doubt that Spain had a robust and job-rich economy long before the pandemic. In 2019, the economy faced some substantial challenges, which were worsened by the pandemic. Now, it's more apparent than ever that some long-standing structural issues need to be addressed.
The Spanish vice president projects a 6.3% growth by 2023 due to the comeback of tourism and pent-up demand. Other than that, the EU recovery funds will focus on green and digital investment to return success to the Spanish economy.
One thing that the pandemic outlined was the advantage of a digitised economy. Spain has plans for a digital transformation, lesser temporary contracts, and more thoughtful work modules to reduce the impact of SOP regulations.
The OECD and Bank of Spain stated that the built-up household savings and private consumption during the pandemic would be the leading cause of an economic recovery. The vice president talked about 50 billion euros in savings to be released soon.
Even with access to 5 billion euros in savings by August 2023, the Spanish government only spent 104 million euros. With careful planning such as this, Spain is on a quick journey to post-COVID economic recovery.
Simply put, the post-pandemic potential growth will soon be equal to the pre-pandemic success, if not more.
How to Return to Growth as a Spanish Business Post-COVID
Specific sectors in Spain, such as biopharma, healthcare, and technology, saw significant changes during the pandemic. Whether they were positive or negative changes, there is reform required.
There's a lot that the Spanish government is doing to restore the economy after COVID-19. But what can Spanish businesses do to return to growth after this pandemic? Here are a few ways to boost performance in 2023.
Increasing Vitality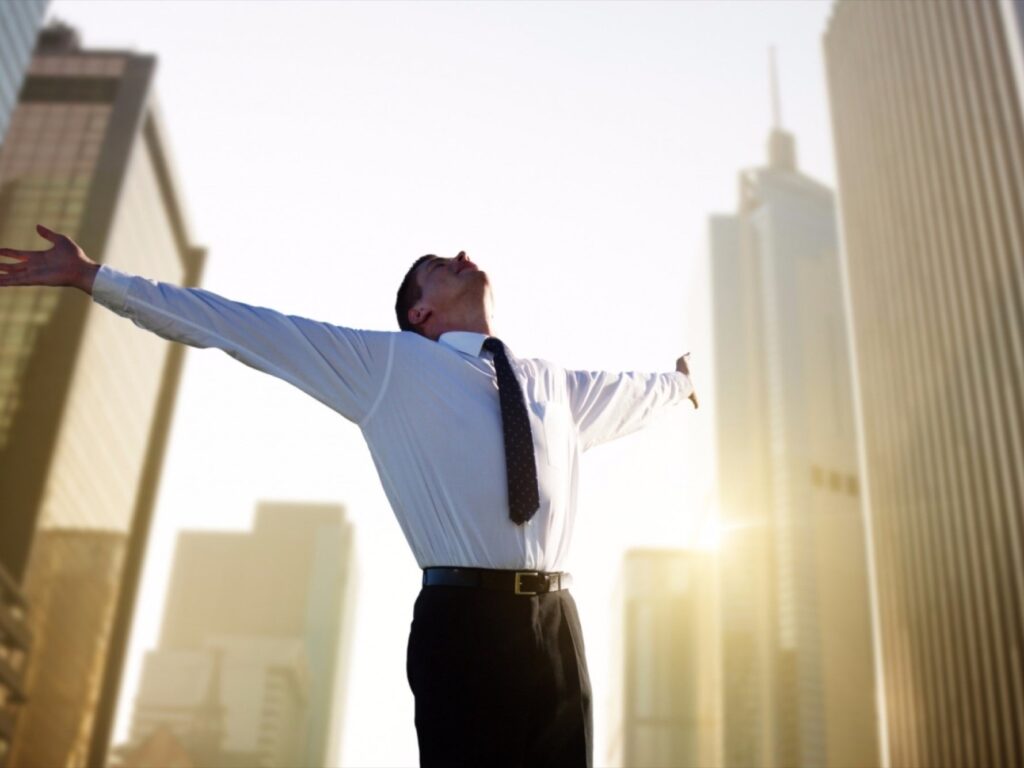 If you've already started experiencing post-pandemic success, that's no reason to stop working hard. Instead, explore new ideas, renew your strategies, and enhance your ability to innovate. The best lesson to learn from Spanish business leaders is to increase your vitality.
Seizing Opportunities
It's also best to seize an opportunity wherever you get it. In a world where e-commerce is thriving, there's no reason to limit your business to one region. Instead, expand your business to countries with solid relations with Spain to make success easier.
Conclusion
It may seem that the COVID-19 pandemic has caused irreparable damage to Spain's economy. But there are many different ways to combat this. In fact, Spain has the potential to have the fourth-fastest growing economy in 2023, increasing by 6.8%.
On an individual basis, businesses can do their part to bring the country back to its initial success. Other than opting for smarter work modules, they can also expand their businesses to countries like Cameroon, which has a strong relationship with Spain.
One of the main strategies to expand your business and contribute to the economic recovery is opting for translation services for the Spanish market. While making your business more accessible, it will also efficiently connect your business to a global economy.