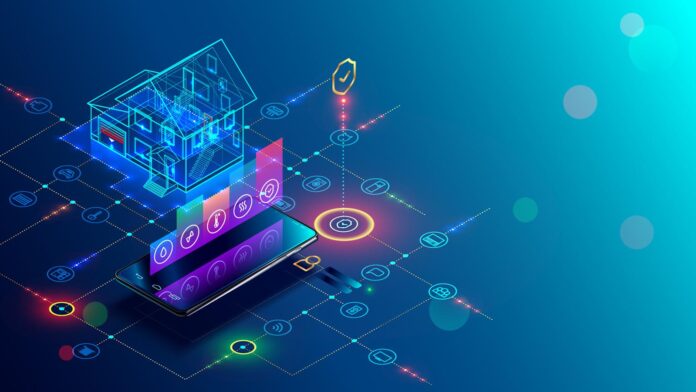 In today's busy life, routines are so hectic that everyone has very little time to think about home security. In the old times, people used to own dogs for security purposes. Dogs are efficient, but burglars can easily trick them with food. At that time, the smart home was nothing but a fiction story. We may not have invented flying cars by the 21st century, but smart homes have been invented.
You can ditch your keys; leave your home without locking the door, turning off the lights, switching off the heating/ cooling system, leaving your garage door open, your windows open and your electrical appliances turned on. Go anywhere, and you can manage everything just by one touch of your smartphone. You can witness as you manage, not only inside the house but also outside. One of the incredible inventions of the smart home are smart locks.
Touch to lock or unlock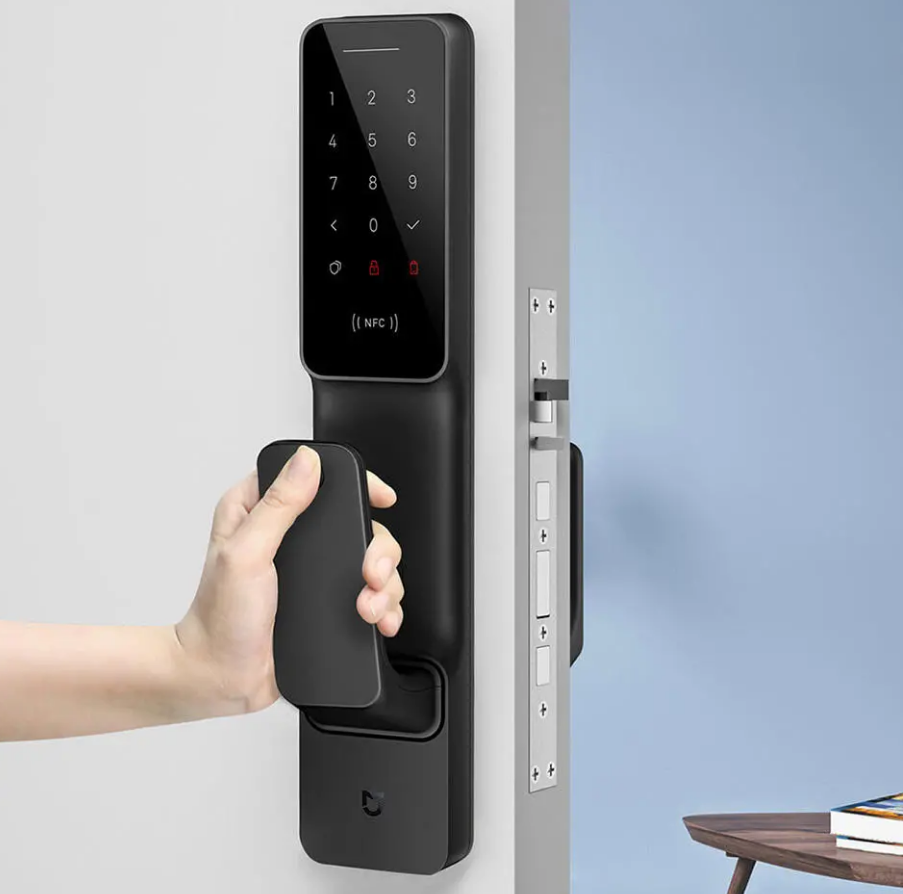 It is an electrical and mechanical locking device that works wirelessly with the authentication of authorized access. In a smart home, a smart lock allows the house owner to get in without any traditional key. It is brilliant how we can control the locks of our doors just from our smartphones. It requires just one touch to unlock or lock the door. The smart locks work efficiently with out-door and in-door cameras.
You can attend the visitors as well as keep an eye on your children. Main doors can be tricky and dangerous for toddlers. They like to explore things, and sometimes they open the door without even asking. Access to smart locks is managed quite efficiently by giving the right access to the right users. You can keep the young ones from going outside without informing. You can completely control them, which brings peace of mind. Moreover, there are no keys to lose, combinations to forget, or unauthorized key duplication.
Go keyless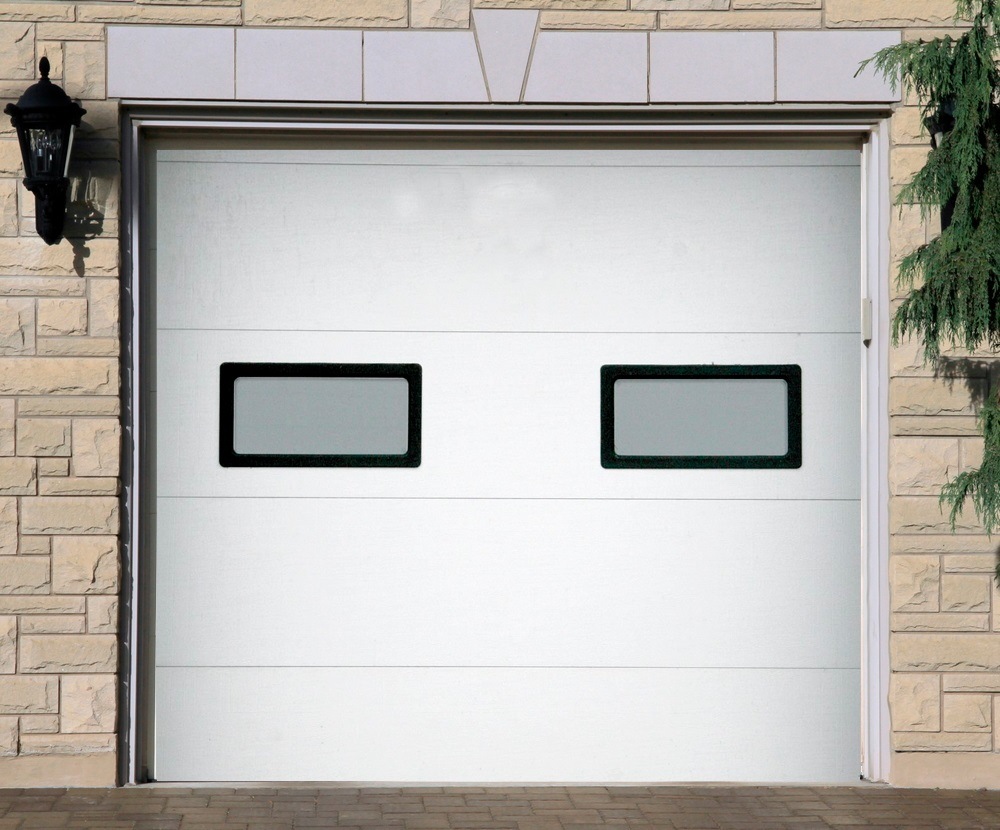 Do you still hide your spare key under your doormat? Do you think it is safe if anyone sees you hiding or taking out? Or are you just having trouble carrying a bunch of keys? Go keyless! Keys are easily misplaced and lost. It is a responsibility to take care of a bunch of keys. Moreover, they can be easily copied or stolen. Keys are not smart like smart locks. Sometimes they get stuck or broken in the lock, rekeying costs a lot of money and effort. Garage door control is also smart equipment. It helps to receive deliveries and cargos even when you are not home. You can receive your parcels anytime. The outdoor camera helps you to deal with the delivery man, and you can see yourself package being placed in your garage.
Keep the loved ones in and burglars out.
Do not make your loved ones wait outside. This often happens over the weekend when your friends or parents come for a surprise visit, and you are not home. The smart doorbell notifies you through your smartphone. This often happens over the weekend when your friends or parents come for a surprise visit, and you are not home. The smart doorbell notifies you through your smartphone. You can attend the visitor by seeing them in the high powered video by outdoor HD camera. Above all, you can let the visitor in if you desire. The smart lock is one touch away. It does not matter if you are home or not, and you can let your family and friends in without making them wait.
Your home security remembers you (face recognition)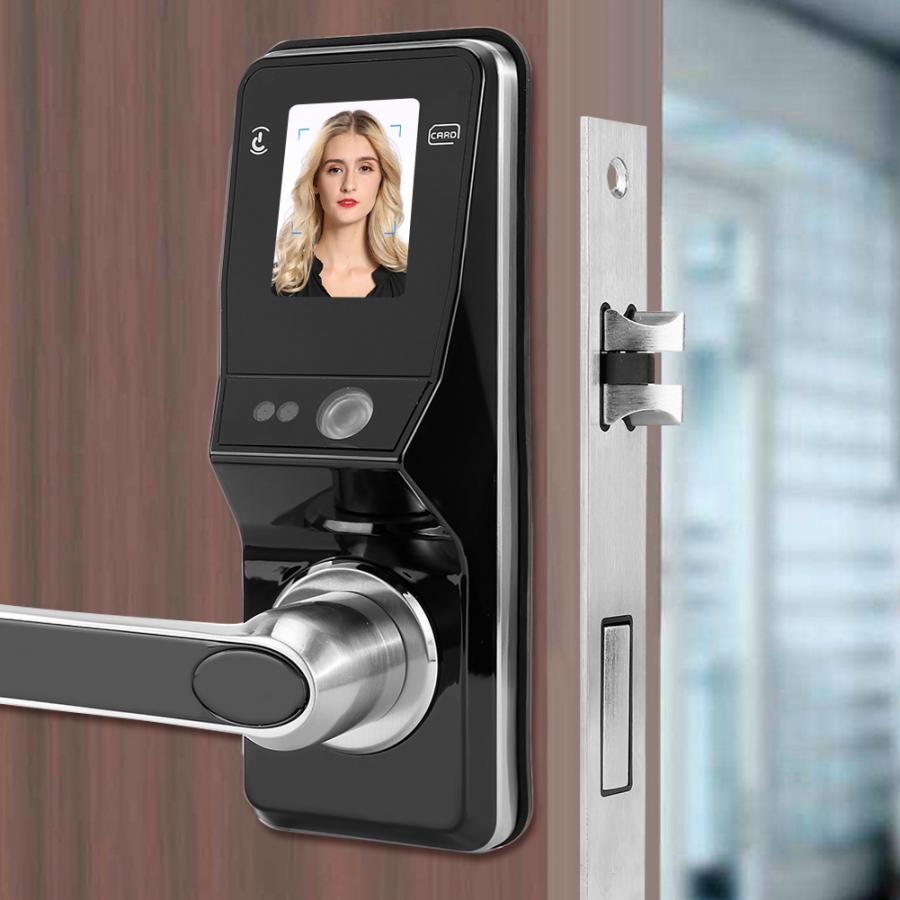 One advanced feature of a smart lock is face recognition. It remembers your face and works efficiently with an out-door camera. It only alerts when any unknown does something suspicious. Amazingly, the HD out-doors cameras give clear footage of outside even in the night. It alarms when the face is not recognized. The motion sensors turn the lights on and alert you. Moreover, if someone tries to break-in, the window sensors alarms and alerts the house owner.
Smart locks not only work for doors but windows as well.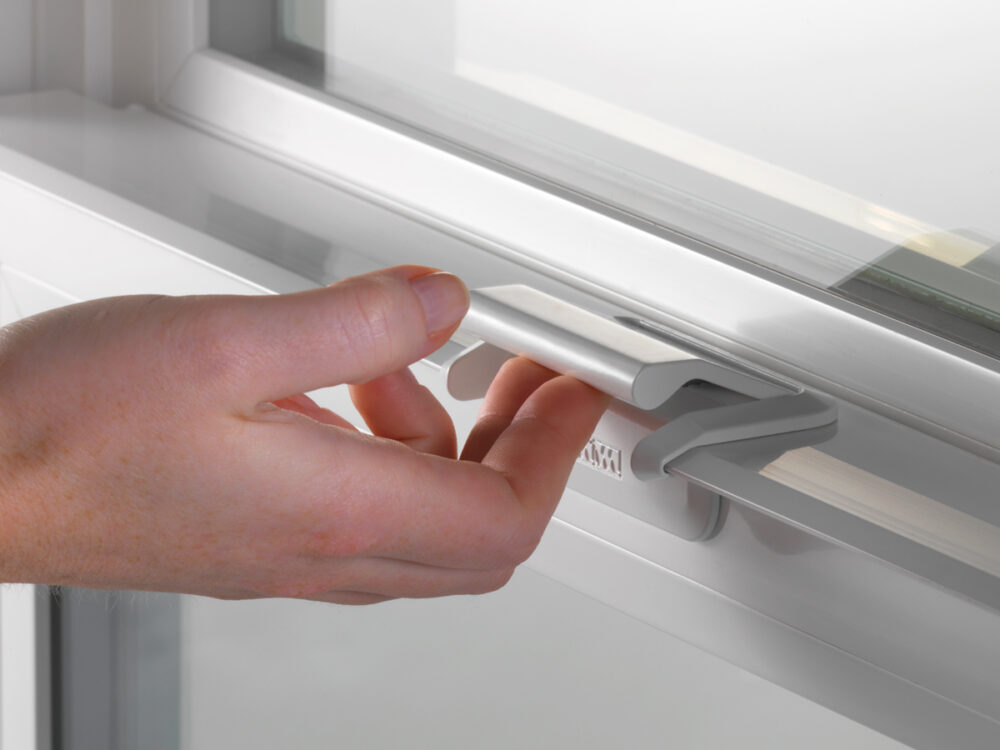 From thermostats to light bulbs, smart homes tech is changing the way we live. It is making our living spaces more comfortable, efficient, safe, and secure. The smart locks work with the windows as well. This simple and affordable solution helps in security and ventilation. It indicates whether the window is opened or closed. It co-works with window sensors as well. The wireless connectivity allows smartphone access. It notifies on your smartphone, if you left your window open or if the house needs cross ventilation. If you are living on a ground floor, then there is easy access to your house through windows.
Invest in the smart locks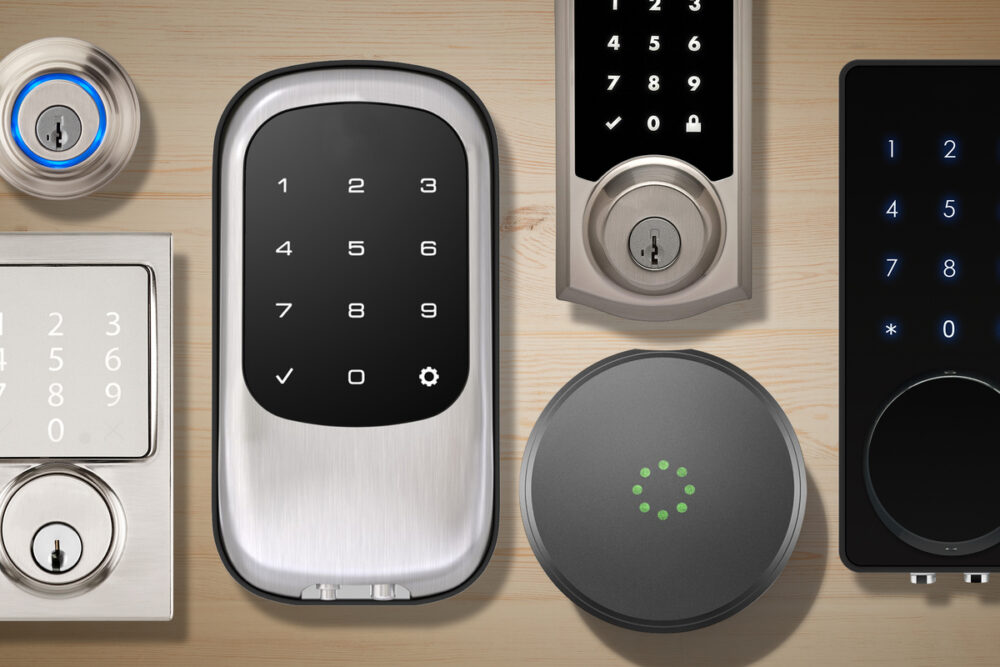 Smart locks are tougher than ever. Door locks are constantly being improved. The most advanced and secured are the smart locks. The traditional key system can be dangerous. Sometimes we lose track of who has the key. There are so many spare keys missing, most of them get lost when you handed it over to a neighbor to watch out for you on your vacation or gave it to a guest who stayed for a long time. Not all of these keys were handed back to you. Today smart locks are providing peace of mind at respectable prices. You do not have to worry about lost keys or keys that are given away. We protect the most what we care about the most.
The priority of every human being is to protect his/her family. Smart locks ensure security with their incredible facilities. They are very handy and simple to use. They save the physical effort of unlocking and locking the door. You can recheck your door lock anywhere anytime. The co-work with other home automation tech results in convenience and security. One of the best options is provided by Smiththompson regarding home automation tech. It is wise to invest in home automation as it makes our homes safe and also saves energy and money.