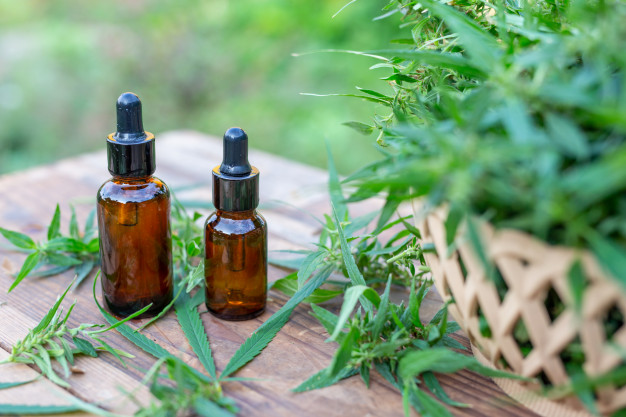 The marijuana industry is seeing tremendous growth, and a good number of dispensaries have come up in the states where marijuana is legalized in the country. It is very important to opt for a dispensary that fits your requirement while shopping cannabis for recreational or medical purposes.
To the uninitiated, cannabis dispensaries are stores that sell any products related to cannabis. One should always be aware of the local cannabis law before looking for a cannabis dispensary. For instance, in Santa Clara County, you need to be at least 21 years of age or over to walk-in, buy, or even use cannabis. Medical, as well as recreational cannabis, cannot be bought by individuals who are below 21. Dispensaries are required to verify the identification of the individual before making the sale.
One cannot use cannabis products on the dispensary property. One can purchase a maximum of 28.5 grams of cannabis legally from any dispensary at any given time. It is very important to look for good quality marijuana, especially if it's meant for recreational or medical purposes. If one is unable to get the right strain for medical needs, then the THC and CBD levels can significantly impact their health.
The following article will guide you to identify a cannabis dispensary that offers you everything you need. It has been found that the following criteria greatly influence the expectation of the customer:
Nearest Location
The sweet spot of Quality and Quantity of Products
Price of the Product
Checking out the customer reviews
Finding the Dispensary Closest to You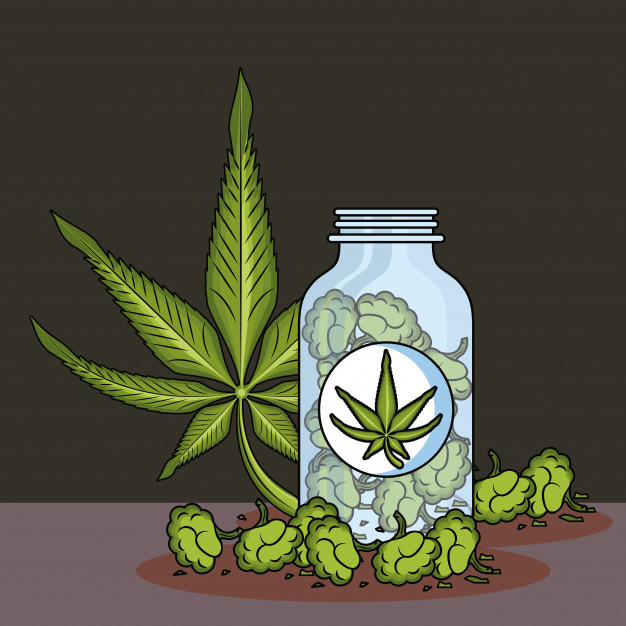 The most common criteria for many customers while buying cannabis from a dispensary is the distance of the dispensary from their location. One would not prefer to travel for 2-3 hours to visit a cannabis dispensary if you do not have to.
Individuals who use cannabis for pain relief cannot cover far distances. Hence, it is always advised to check out Google Maps to see the number of available dispensaries and their distance from your location. Always keep in mind that short distances can sometimes fetch you a better product as well as the shopping experience.
Few cannabis dispensaries offer delivery services within a specified distance. This is quite feasible for those suffering any illness or condition that prevents them from visiting a store that is far away.
The sweet spot of Quality and Quantity of Products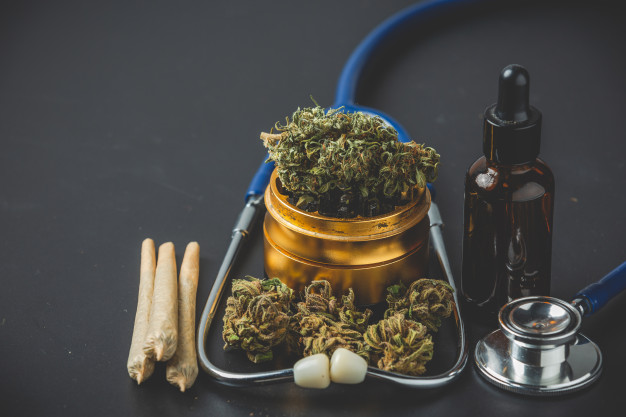 Any good cannabis dispensary will offer you a wide range of high-quality cannabis products. A wide product range will help you find the desired product with the best potency. For instance, you can come across a variety of edible cannabis products such as cannabis cookies with 1.5 / 2.5 / 5 or even 10mg of THC.
This benefit of product selection gives you control over the product potency. Besides, you can opt for various types and grades of cannabis edibles, cartridges, and tinctures. Stocking up a variety of cannabis buds offers a huge advantage to any cannabis dispensary owner. Even if cannabis consumers prefer to stick with their favorites, they can periodically try out different products that incorporate other strains.
Those new to cannabis usually try 5-6 products until they find the strain they're fully satisfied with. In case a dispensary is offering a large product variety and is close by, it implies that the consumer is highly likely to carry out several transactions before realizing the cannabis product they like the best.
Having a large product range usually encourages this type of behavior and even offers budtenders a greater chance to serve the customers regularly. Through this type of "testing phase," budtenders can easily guide the consumers to their ideal product while taking advantage of cross-selling and up-selling opportunities.
Dispensaries need to be aware of customers' choices to comply with the regulations and state laws. The same data also helps dispensary owners with their sales trends. When this information is made available to the budtenders, customers can be served better with deeper personalization to increase sales.
In addition to the range of products offered by the dispensary, you must also consider the quality of the product that the dispensary is offering. If you have to decide between the quality and quantity of product choices, then always opt for the dispensary which offers high-quality products.
It is always better for the dispensaries to keep track of the products preferred by their customers to make sure that they remain compliant with the state regulations. Besides, the data will also offer the owners of the dispensary some unique insight concerning their sales trend. Offering such information to budtenders, the dispensary owners then leverage the consumers' behavior patterns for personalizing their sales approach.
Price of the Product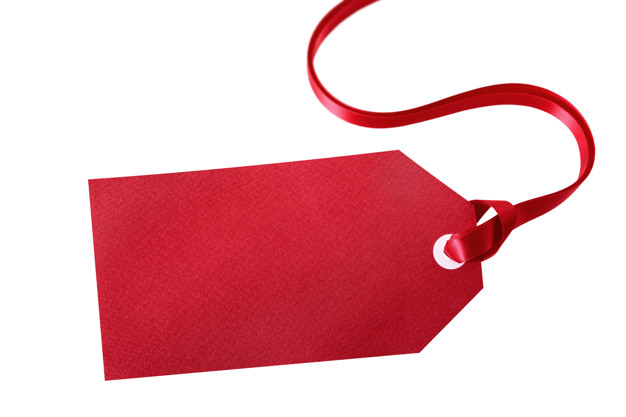 If you do not have any prior experience with cannabis, likely, you are not aware of different cannabis strains' prices.
Even if you are unaware of the premium price, you would still want to make sure that you are getting the right cannabis product. There is also no doubt that quality marijuana is worth every penny.
Checking out the Customer Reviews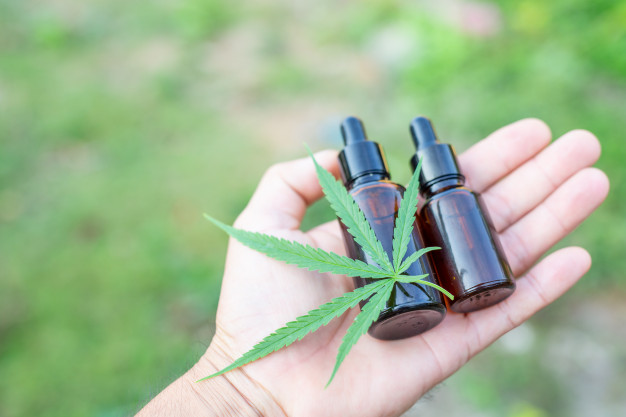 Another important factor that you can consider while picking the best cannabis dispensary is to verify the customer recommendations and reviews. A dispensary that is doing a good job of serving its customers naturally has positive things said about its customer service.
Reviews can include staff knowledge, product quality, and the variety of choices offered by the dispensary. You can always go through the website of the dispensary to understand who they are, their product range, and their approach towards selling and cultivating cannabis.
Few consumers can also review their oral pricing, which can be quite helpful. However, always bear in mind, every customer has a varying preference concerning the worth of any product and the quality of the cannabis they are buying.
Now, you can get the best-in-class yet affordable cannabis in your neighborhood at https://shophighseason.com/dispensaries/ca/perris/. An exhaustive product range, several notable strains, and a pretty laid-back atmosphere make this one of the coolest joints to get your cannabis supplies. Go ahead and try some of the products to find the right match for you!