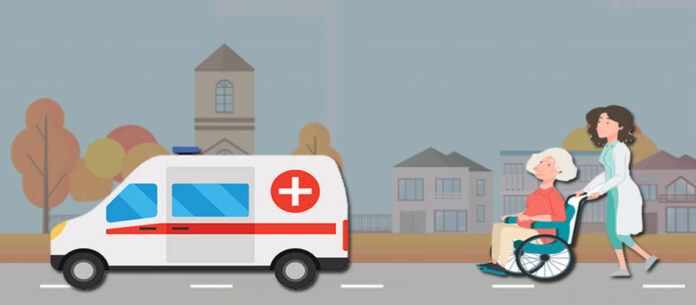 Older adults need medical check-ups and facilities timely. They need safe transportation to reach clinics and other healthcare centers. Manu senior people die due to organ failure or brain damage as they do not get timely treatments. Therefore, hiring affordable medical transportation services for older adults during emergency hospital visits is necessary.
Before hiring elderly transport services, you must ensure you can travel in emergency or non-emergency situations. Senior people must get all the amenities so that they can ride comfortably. Sometimes, you may live far away from hospitals, and it is challenging to access healthcare facilities.
Transportation services can help you move to nearby hospitals in such a situation. For safe and effective transportation, you must follow some practices. While traveling, you can also care for senior patients' physical and mental health by providing necessary medical help. The following tips will help you a lot with safe transportation.
Get Medical Clearance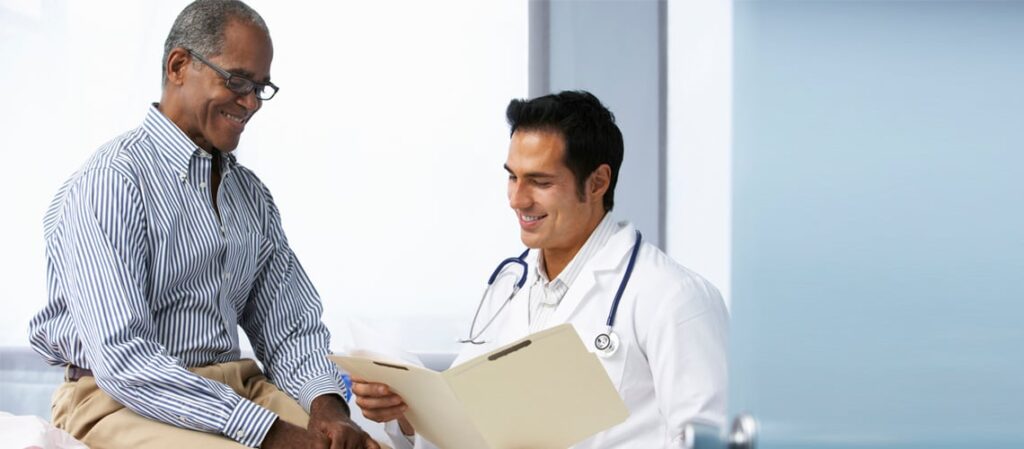 Whenever you need to travel long distances with senior patients, it is necessary to take medical clearance from the physician. The doctor is aware of the complications of the patient. If anything happens while transporting from your house to the hospital, the staff will take care of everything.
Anything can happen to the patient while traveling long distances, which can be risky for transportation services. The clearance can support the patient and help him travel, keeping the risks in mind.
1. Ask for a Comfortable Journey
Many senior patients have weak immune systems and cannot bear extreme temperatures while traveling. In such a case, they must provide blankets or anything that comforts them. If the patient is experiencing breathing issues, then an adequate oxygen supply must also be provided.
The transportation staff must be trained to handle the patient in such situations. They should know how to operate medical equipment and save the patient's life if required.
2. Provide Food and Fluids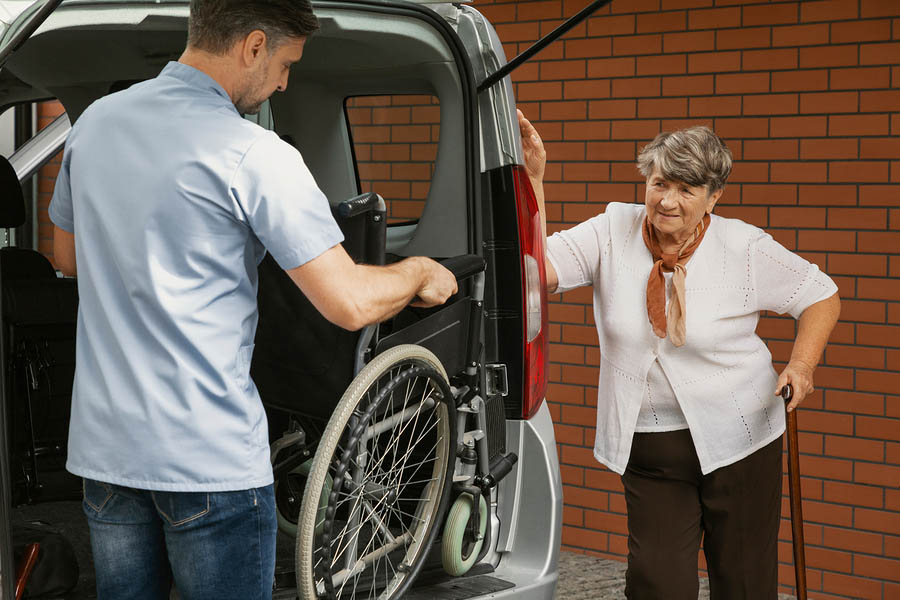 If the senior patient travels long distances to reach hospitals, he needs water or other fluids to stay hydrated. For a long journey, dietary snacks should also be provided. You can ask for food and liquids while riding in a medical vehicle.
You can take them along if you still need snacks and water. The patient needs to stay hydrated to avoid severe health complications. While traveling, many older people feel exhausted and dehydrated. Therefore, it is a must to take care of their diet.
3. Prioritize Safety
Even if the patient travels comfortably through a medical transportation service, he should feel safe. Choosing a smooth and comfortable transportation mode with all the amenities for senior patients is important.
Before you start the journey, you must check all the vehicle papers to ensure they are well-maintained. After knowing the privacy rules and protocols regarding first aid, you must get into the ambulance.
4. Patient Care in Emergency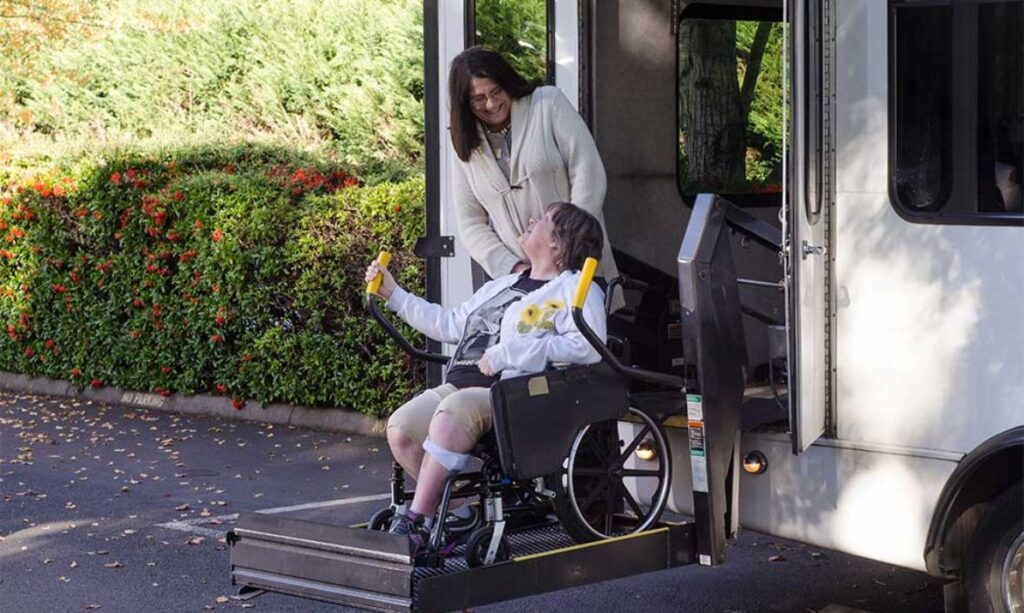 Emergency transportation services must immediately reach the healthcare center if the senior patient is critically ill. It should be specialized in patient care traveling in an emergency.
You must check whether the staff is good enough to handle patients in such a situation. The patient must travel safely to a medical facility, even if it is located at a long distance. You need to demand the emergency staff and vehicle.
5. Check Company Reviews
Many companies provide transportation facilities for moving senior patients from their homes to hospitals. Before finalizing any company, you must look for the reviews and check what other customers say about it.
If the reviews are good, you can rely on their services. You can check the services they are providing and compare them with others. You can choose the best one that suits your requirements. If you do not find such a service by yourself, you can ask around and negotiate for the required services.
6. Look for Offered Services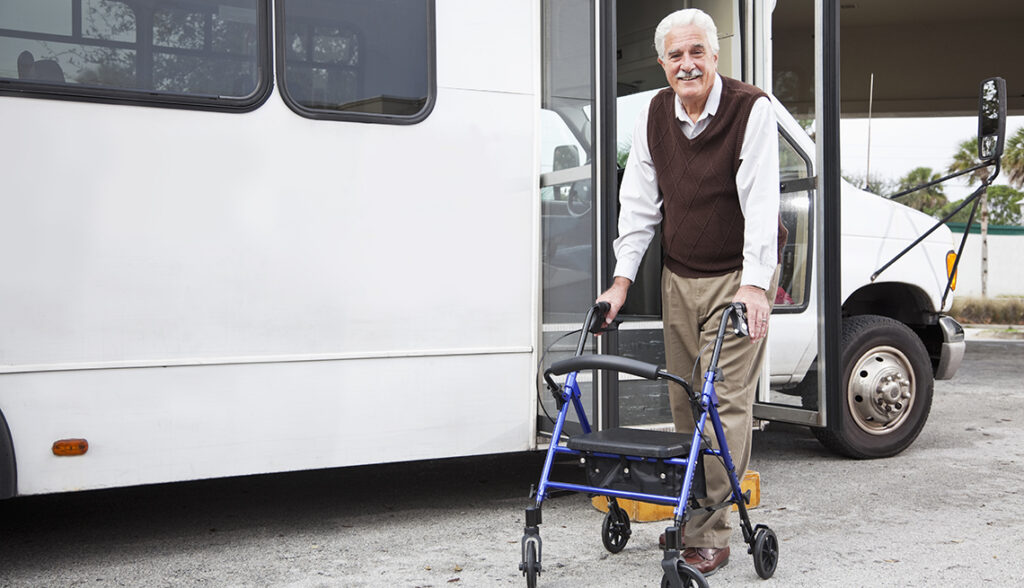 Different transportation companies provide traveling services for senior patients and have different packages, including the services. You need to check the details of the company's amenities through their different packages.
You can choose an appropriate package and get your older adult to move to the hospital with all the facilities and comfort. The cost of every package is different; hence, you can take the one that comes in your budget.
7. Credentials of the Driver and Vehicle
If you want the senior patient to travel safely, you can keep a close eye on the vehicle and the driver. Before making the appointment, you must check the details of the driver and the vehicle. You must check the driver's driving license to ensure that he can drive safely.
It is also important to check whether the driver takes drugs or smokes. When it comes to the vehicle, you must check whether it is maintained or in a condition to travel long distances. You cannot compromise the safety of the patient, and hence, it is a must to check all the credentials of the vehicle and the driver.
8. Hidden Expenses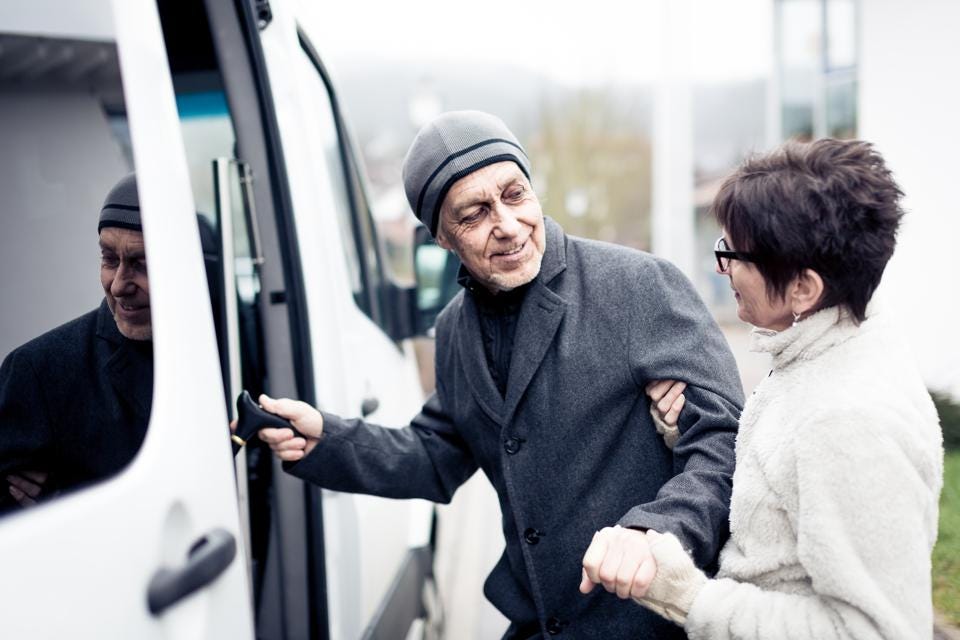 Sometimes, you book a package and expect to get desired services. But transportation services can ask you to pay extra for other things. You must know about the hidden costs before you appoint any company. You can check such details in the reviews and be prepared for it.
You can negotiate before the ride and clarify things if you want services on a budget. You can neglect hidden costs and do as per the negotiation. It is better to spare yourself from unnecessary surprises from the transportation company.
Final Thoughts
You can take elderly patients to healthcare facilities by using comfortable transportation services. Before appointing any company for this job, you must ensure it will be a safe and comfortable journey for the senior citizen.
They may need medical help, and the staff must be trained enough to handle them. In both emergency and non-emergency situations, elderly patients can seek medical help. You must find a reliable company to get safe medical transportation services within your budget.