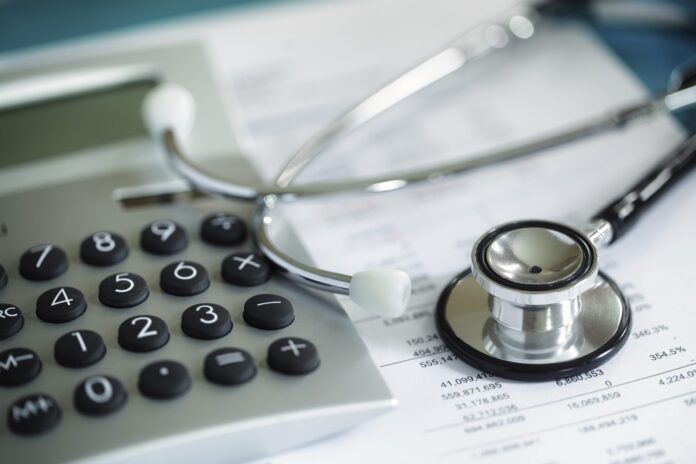 Do you currently hold a National Provider Identifier (NPI) number being a healthcare professional? If not, you should get one immediately, as it is the primary basis of healthcare and has fantastic benefits in the United States. But what exactly is NPI, and why is this so important in the health sector?
NPI is an exclusive ten-digit number that healthcare professionals in the US have. It is used to identify healthcare providers during routine procedures, including claim filing, eligibility verification, and referral approval. Almost every healthcare practitioner must obtain an NPI, including dentists, physicians, nurses, pharmacists, etc.
NPI was first developed to enhance patients' and other organizations' capacity to recognize and validate providers' qualifications. But at the moment, both patients and clinicians can utilize it.
NPI maintains an electronic record of every aspect, from medical conditions to payments. The NPI registry is consistently accurate and up to date. People should continue renewing it every five years, though. As a result, the NPI registry is crucial.
What Makes NPI So Essential?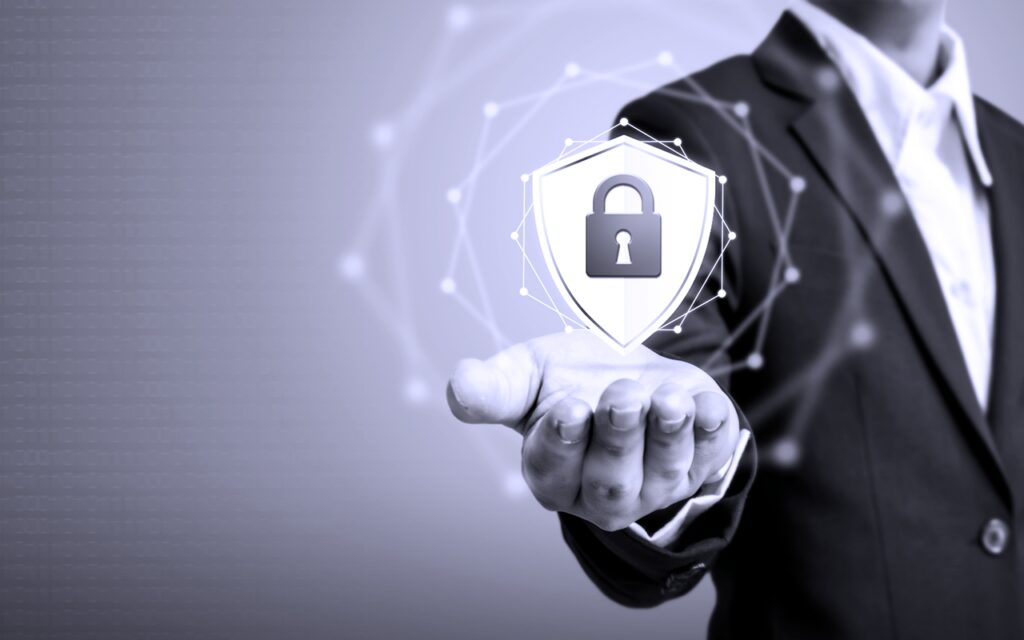 The NPI record is essential because it allows for the exact identification of healthcare providers in routine transactions. In addition, it is required to document medical treatments and outcomes and billing considerations.
The NPI registration guarantees that only individuals with the necessary permissions can access patients' information, thus preserving patient privacy. However, there are other uses of NPI. It is helpful for patients in the same way that it is for practitioners. Do you know how? Let's examine that! The following points demonstrate the importance of the NPI registry in the healthcare sector.
Who doesn't like things at a faster pace? It is even merrier when it comes to health. NPI ensures that all processes in the health industry are more immediate.
For instance, it may take years to adopt countless clinical, financial, and billing structures along with the accompanying reports and data to accommodate an NPI field. With e-billing and claims, the NPI precisely identifies the provider who provided the services, facilitating quick and correct compensation.
This number is even beneficial for claiming insurance. It enables insurance companies to recognize and validate the professional's credentials quickly. Because the insurer can rapidly ascertain if the services are covered under the patient's plan, the claim may be handled immediately, expediting the claims process.
As the chances of error are pretty low, insurance companies do their work accurately and quickly as they have complete information with the help of NPI numbers. Hence, NPI is not just advantageous to professionals but also to clients.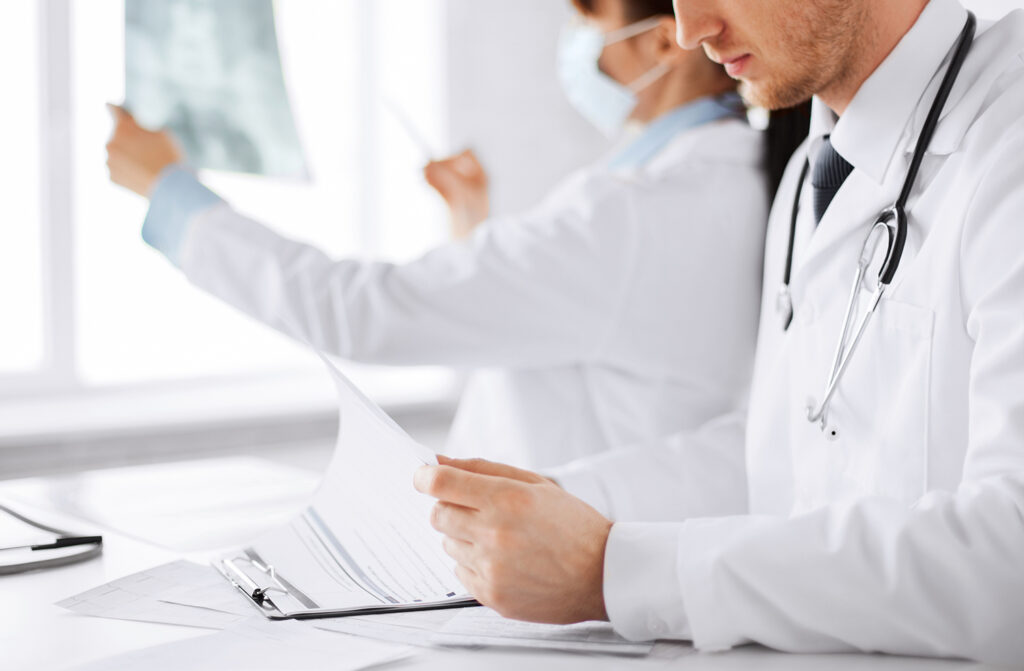 Due to the responsibility placed on healthcare professionals to update their information as needed, the NPI register is often regarded as accurate.
However, since it is a product of artificial intelligence, sometimes, the registry might need to be corrected. But the chances are less than minimal. Therefore, practitioners should frequently check their NPI record to ensure it is current and correct.
The accuracy of this record is one of the best things about NPI, as it benefits the patient and provider. Patients and practitioners have all the information in an electronically generated number, and they no longer have to carry huge files and papers.
Additionally, since everything is under record, there is no need to gather much proof for insurance purposes. Similarly, practitioners receive quick pay with this feature.
It also allows patients to confirm a healthcare provider's NPI. The accurate information helps one find a provider using a free online database, specialization, name, NPI number or location.
 Prevents Healthcare Fraud
It is essential for people to look up a healthcare provider's NPI to ensure that they are getting care from a trustworthy source and to prevent fraud or identity theft. Verifying the NPI is the most crucial component in combating fraud in Medicare, along with standardizing provider identification.
When a professional treats patients, write prescriptions, or procures supplies and equipment, their identification may be verified using NPI. While having a valid number does not guarantee that the practitioner is legally licensed, prohibited from services, or sanctioned – the combination of all three certifying components deters healthcare fraud.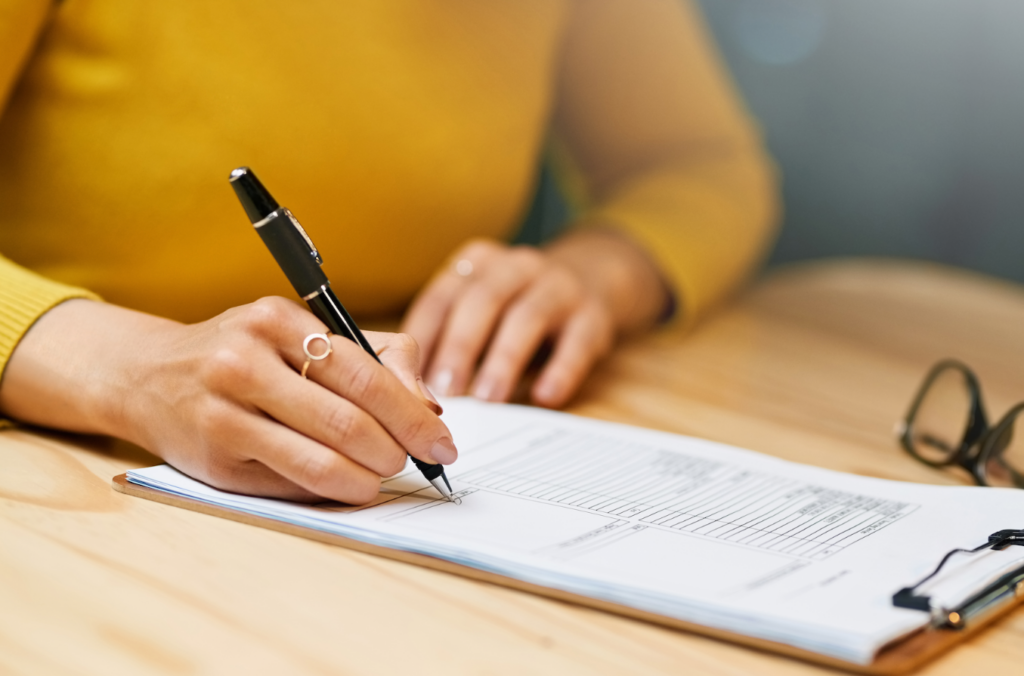 By now, we know that the NPI system is used by both patients and practitioners singularly. Therefore, improved coordination with this system can assist in guaranteeing that healthcare providers have access to correct and current information, which can lower mistakes and enhance patient care.
Secondly, healthcare payers use the NPI system to handle claims and payments, which is only possible if better coordination exists. Collaborating with the NPI system ensures that claims and payments are quick and accurate.
Healthcare organizations utilize the NPI system for various tasks, including monitoring and managing provider performance and network. As a result, these bodies may more efficiently monitor their providers and ensure they achieve performance criteria by enhancing collaboration with the NPI system.
The NPI registry is accessible online. If you are looking for a healthcare practitioner, you must enter their name or NPI into the search field at National Plan And Provider Enumeration System (NPPES). You can even search healthcare organizations with the same. The search results will provide a list of professionals and businesses in the healthcare industry.
Imagine yourself hunting for a professional manually. Wouldn't that be challenging? NPI opens the area of access, reduces effort and enhances search. And that too accurately!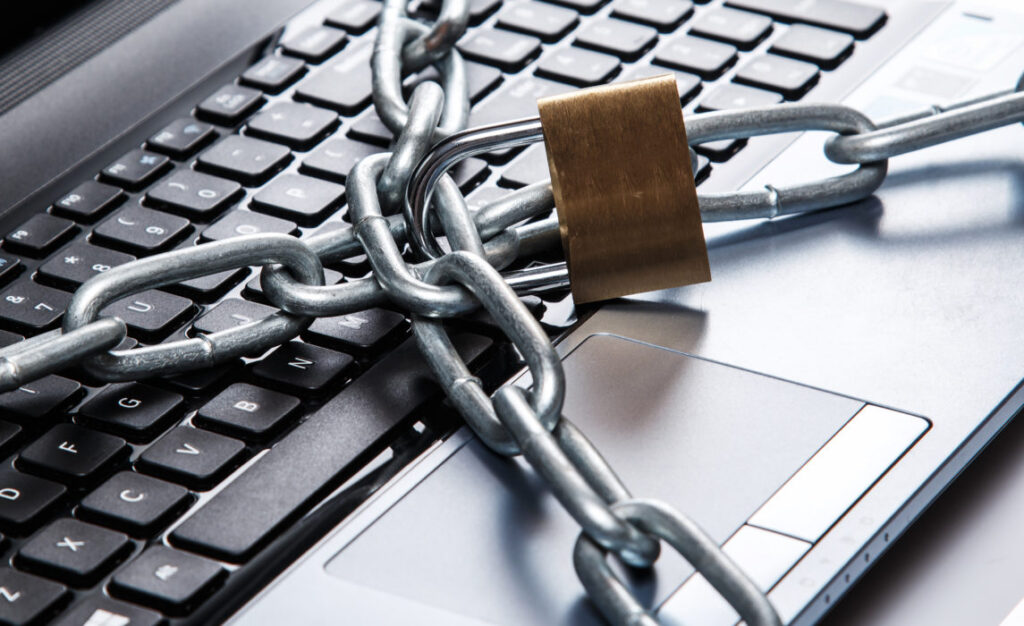 Because the NPI database is open to the public, it encourages openness in the healthcare sector. It makes it easier for people to locate and select professionals who can satisfy their requirements.
Additionally, the NPI can enhance patient security. For instance, if a patient sees several healthcare professionals, having a distinctive identity for each of them can assist in guaranteeing that the right provider is correctly connected to the patient's medical data. All of this can lessen the chance of medical mistakes occurring and enhance patients' privacy.
Under HIPAA, a federal statute that established national standards for safeguarding the confidentiality and privacy of personal health information, the NPI is mandated. Those not having themselves registered might face penalties for breaking this regulation.
An NPI's favorable effects on openness and health data transfer are among its main advantages. The unique number makes the absence of duplicate names or wrongly entered patient files into the system possible.
For example, a doctor could be less inclined to administer the wrong medication because two patients have the same name. From the perspective of openness and health data transfer, the NPI lowers the possibility of mistakes.
Additionally, since NPI reduces the likelihood of duplicate or incorrect patient records, health organizations could spend less money. Professionals can no longer give a patient duplicate test or spend time searching the system for a patient's common name.
In the healthcare industry, ordering double tests is a significant concern and cost burden that NPI dramatically reduces.
Wrapping Up
The NPI registry is valuable for government organizations, insurers, and healthcare providers. Ensuring that only authorized persons can access patient information helps preserve patient privacy and ensures that healthcare providers are appropriately recognized in routine transactions.
Anyone with access to the internet can view and amend the NPI registry's information at any time, including healthcare providers. Healthcare providers can ensure accurate and efficient processing of healthcare transactions by learning how to use the NPI register and verifying that their information is correct.
The NPI registry ensures patients receive high-quality treatment from licensed providers by encouraging transparency and responsibility in the healthcare system. As a result, it is a crucial instrument for enhancing the general effectiveness and quality of the US healthcare system.