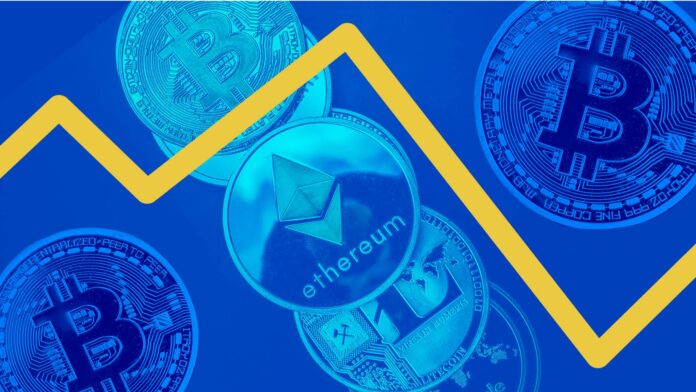 Cryptos like Bitcoin are the main topic these days, and more & more people are trying to make this transition into using cryptos for their everyday use. Did you know that there are even some Bitcoin ATMs in the Czech Republic that make your use even more convenient? In fact, people are using crypto payments for most spheres in their everyday life. Keep on reading since we will list all the pros & cons of accepting cryptos as your payment option for a retail transaction.
9 pros and cons of accepting crypto payments for retail transaction
Top 5 PROS of accepting crypto payments
1. There is the ability to appeal to a new market of buyers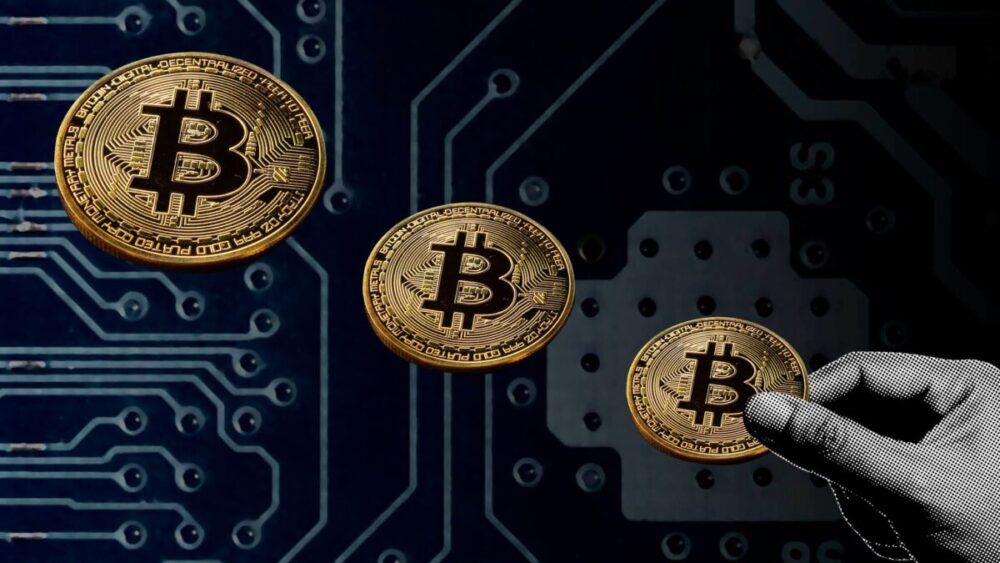 Although crypto payments are a new topic that is talked about in the market, the huge increase in value has had an impact on buyers around the globe. Cryptos are becoming accepted with most big & small stores in the USA, while the European market is slowly but surely transitioning to this trend as well. One of the main perks & pros is its diversity, as well as the ability to adapt to new wishes & market changes. Cryptos will stay in the lead, and they will be a common go-to payment choice for users around the world.
2. No chargebacks
There are no chargebacks, which is more than great & good news! Chargebacks are a sore spot for many retailers & they can be quite annoying. This is why cryptos are highly loved and talked about: chargebacks are not possible at all. Once a transaction is complete, there's no third party that can in any way intervene or take control to reverse the payment or make a change. This is some great news for true shoppers & those who prefer rightful shopping methods.
3. Lower fees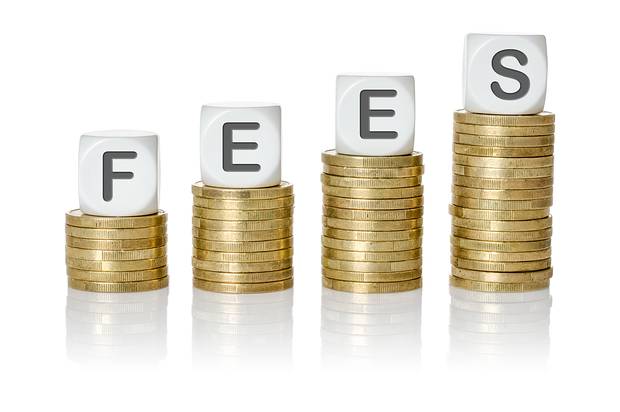 While Bitcoin transaction fees have increased substantially, there is still a good chance that you can enjoy better shopping in the long run. This is because many payment services such as Payoneer and PayPal will place additional costs on your transfer requests as time goes on. With cryptos, on the other hand, transaction fees are a lot more affordable. Frequent shoppers & buyers will realize & love this change as time goes on, especially with their online transactions.
4. Minimize the chargeback fraud
Have you ever thought about chargeback requests that you get to face? Big & small companies/retailers are often faced with issues such as fraud & identity theft. You can get easily scammed with someone else's information & credit card. This is why cryptos are seen as a viable payment option. It is very difficult if not impossible for someone to request chargebacks to your crypto + everything is seen as a lot more legit & smart in the transaction way.
5. Fast & secure use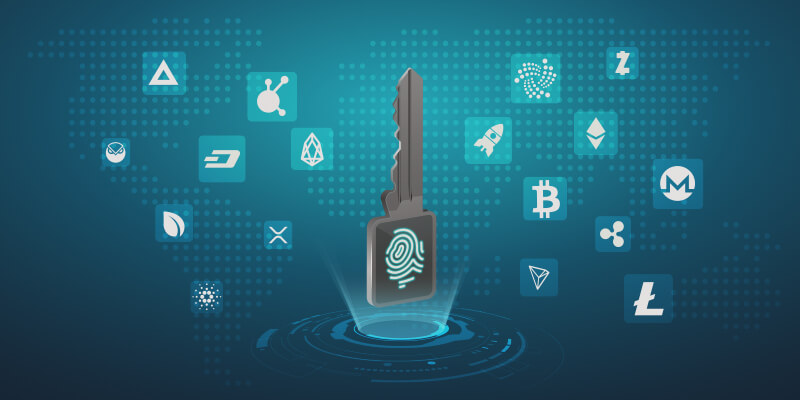 Both users & retailers will want to enjoy fast & secure features, as well as a fast workflow. Cryptocurrency exchange is super fast compared to traditional banking transactions that can take forever to complete. Cryptos are a safe & secure solution thanks to their e-wallet that prevents fraud + which is impossible to hack or crack. Every individual is most likely going to have a positive experience with this form of payment. No more reasons to worry about your identity thefts or personal info being leaked either.
Top 4 CONS of accepting crypto payments
1. There is the exposure in price volatility
Cryptos are volatile, and they may not suit you if you are someone who likes to play safe and secure with most features & aspects of your life. For example, if Bitcoin loses only 5% of its value during the window and a time frame when a retailer accepts Bitcoin payment and converts it into fiat currency, that could turn a profitable sale into an unprofitable sale. You never know what to expect + these changes are quite hard to predict.
2. For some, there are higher fees than others
Pricey bank transfers are often linked to the use of cryptos, especially BTC. The more exposure, love & popularity it gets, the higher the fees could be for it as well. This crypto in particular is quite unpredictable, so you will have a hard time understanding it or making proper judgment & adjustments beforehand.
3. Currency fluctuation is possible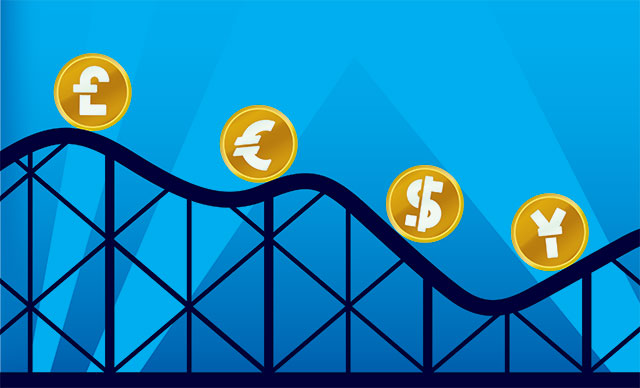 Due to the limited amount of coins at any given moment, their value can vary significantly as time goes on. For a lot of people, this can make a lot of issues with their future payments. This fluctuation can have ups & downs since it is so volatile, so understanding what works well for you can vary. It is a double-edged sword for most people once you truly think about it.
4. Territorial regulations can be annoying
Transactional fees, taxes, and other territory-based price regulations can be quite annoying. A lot of countries still don't have this system planned out, which means that regulations can vary from one place to other. It can create problems for your business' continued presence in certain underdeveloped markets. For some countries, BTC or other cryptos are completely banned and they are not even presented as your choice.
Interested in trading and making money with BTC?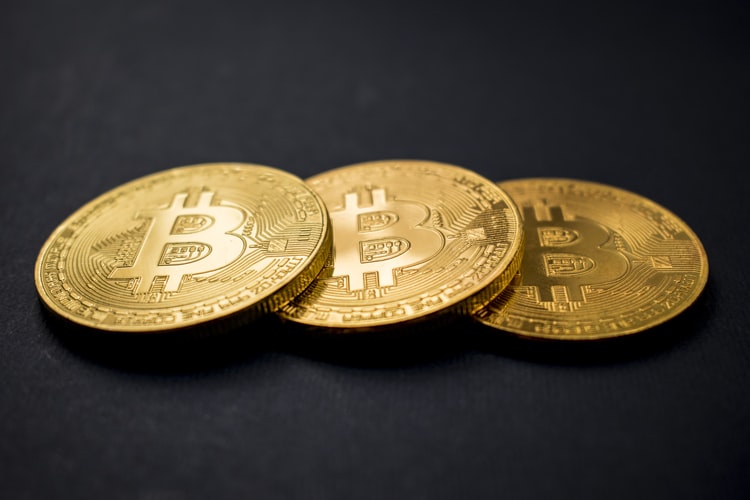 To enable us to stay ahead and be abreast of the changes in the financial market it is vital for you to explore the right app and get the best software. It is also important to stay on topic & informed about all the key facts when it comes to new crypto updates. If you wish to make money just give it a go URL and learn how to adapt to today's market & start making money from the comfort of your home. This software will help you trade on the financial market effectively & by following current trends/new developments. Enjoy the modern, accurate & advanced data-driven approach and top performance for your goals, business, or personal use.