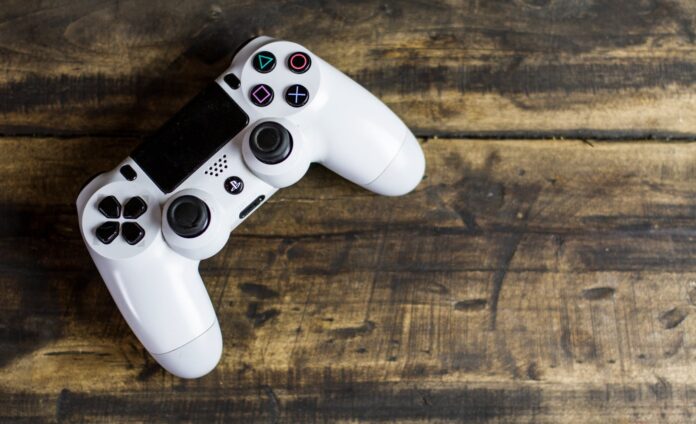 The biggest day in gaming for years is coming. In November this year, both Sony and Microsoft will launch their latest PlayStation and Xbox consoles, and in the process, they'll kick off the next era of video gaming. It's almost time to pack up your current console for the last time and say hello to the newest breed of games and gaming, and it's a very exciting time for everyone from the most casual gamers to the truly hardcore. It's also an expensive time – but what's a little money when there's so much fun to be had?
If experience tells us anything, it's that the best video games for these new consoles won't be made for several years. It takes developers a little while to get to grips with the latest technology's capabilities, so we probably won't start to see the hardware being pushed to its limits until two or three years from now. That doesn't mean that none of the games that will be available at the point of the launch are worth having though – quite the opposite. The launch lineups for both consoles look spectacular, and in this article, we're going to look specifically at the PlayStation. If you enjoy this and you'd like to see us come back and do the same thing for the Xbox, let us know in the comments, and we'll see what we can do!
Of the fleet of games that will be available for Sony's new flagship machine on day one, these are the five that we believe hold the most promise.
Devil May Cry 5: Special Edition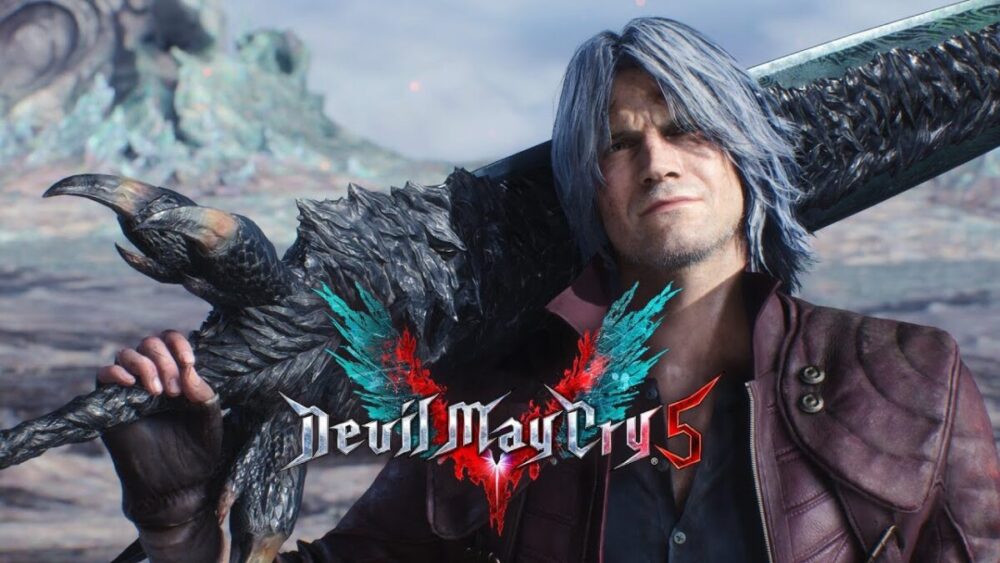 This was confirmed as being among the launch titles some time ago. Technically speaking, it's not a brand new game because it was launched for current-gen consoles in 2019, but there's been so much done to it that it might as well be. Aside from the fact that this is the 'special edition' of the fifth game in the enormously-popular series, it's been given a next-gen makeover to make it worthy of the format. The game now supports ray tracing, so the already-impressive graphics will look even sleeker and smoother. There's a whole new way to play it as well – the character of Virgil (Dante's brother) has been made available to players. Right now, it's a digital-only purchase, meaning you won't be able to buy a hard copy of it – but there's so much storage space on the new PlayStation that this ought not to matter.
Demon's Souls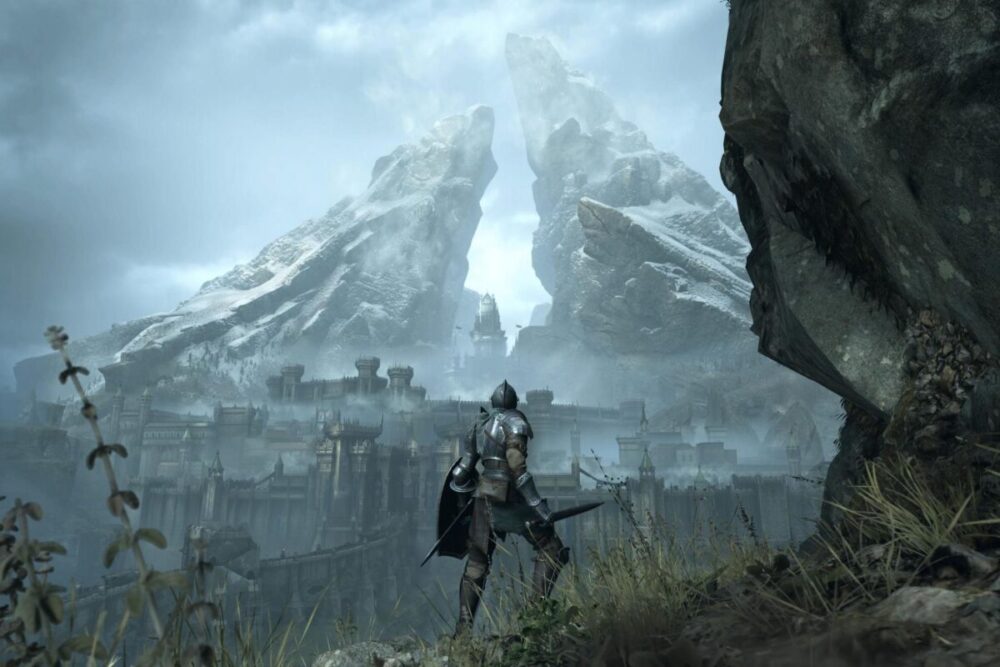 Before "Dark Souls," there was "Demon Souls." The badly-named developer "From Software" is better known for "Dark Souls," but "Demon Souls" was the game that the more popular title was based on, and the people who made it always felt like it deserved more attention than it got when it was released in 2009. That probably explains why they're having a second try at launching it in 2023. Aside from the name and the theme, this probably won't have much in common with the original. Eleven years have passed since then, and this is a whole new game that will, in all likelihood, spawn an entirely new franchise if it's successful. It's a PS5 exclusive, and it's said to be demonically difficult, but also fiendishly scary. We dare you to play it with the curtains drawn, and the lights turned off.
Call of Duty Black Ops: Cold War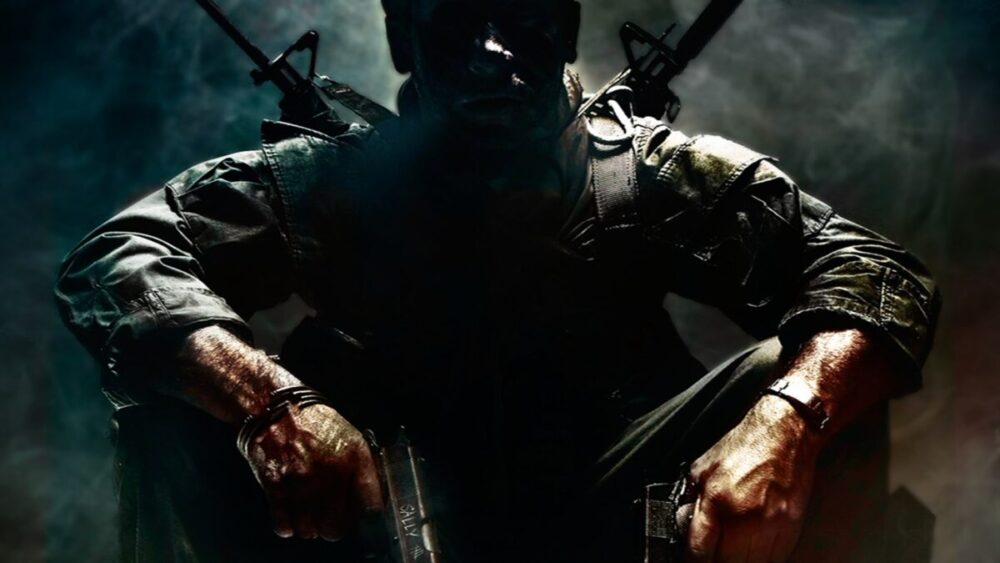 It's a "Call of Duty" game. What more do you need to know? The name alone is enough to sell copies of the game, just as it sells products everywhere. There's an online slots version of the fourth "Call of Duty: Black Ops" game that does a roaring trade at Dove Casino even though it has little to do with the franchise other than borrowed visuals and sound effects. We wouldn't be surprised if Activision gave someone permission to come up with a brand-new online slots game based on this latest release, too. As the first "Call of Duty" game for the new console generation, there will be a lot of eyes on this release, but we doubt that Activision will have let anybody down with its development. It releases for all platforms simultaneously within 24 hours of the PS5's launch date – and that's close enough for us to feel OK about including it in this list.
Godfall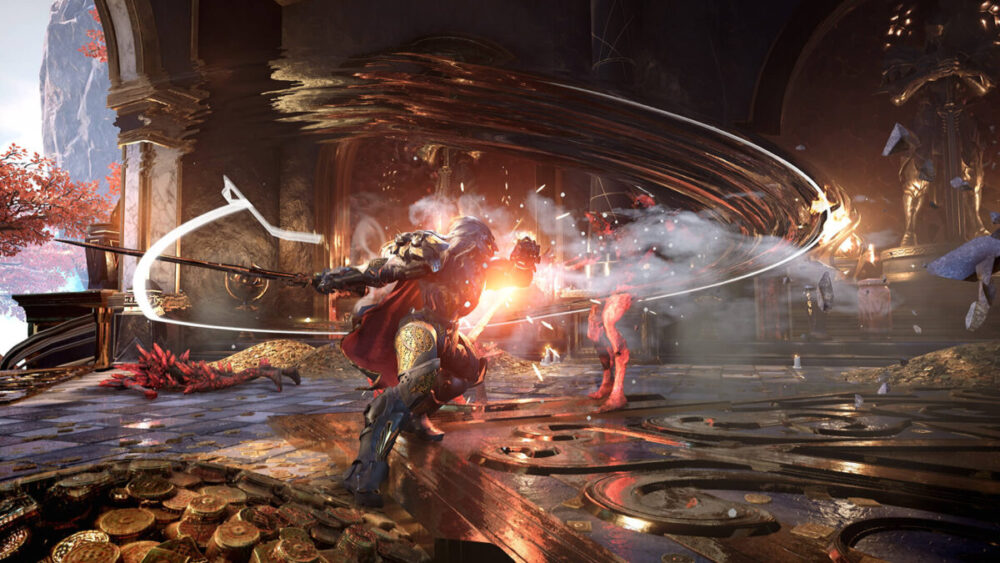 There are two ways of thinking about the proliferation of RPGs on video game consoles. The less kind way to think of it is that there are way too many games already and that developers should be more imaginative. The kinder way would be to say that this game style is clearly extremely popular, so it never hurts to have another quality game among the genre. "Godfall" has every chance of breaking through the noise to become an early PS5 standout. The game has been made by Gearbox, who you'll know from their popular "Borderlands" series. You can take that as a mark of quality. We've been promised a fantasy game involving a secretive "Knight's Order" and some epic battles and quests, but aside from that, the meat of the game is being kept under wraps until it launches. We feel confident enough about its prospects to say that if you love "Dungeons & Dragons" style games, you're probably going to love this.
Assassin's Creed: Valhalla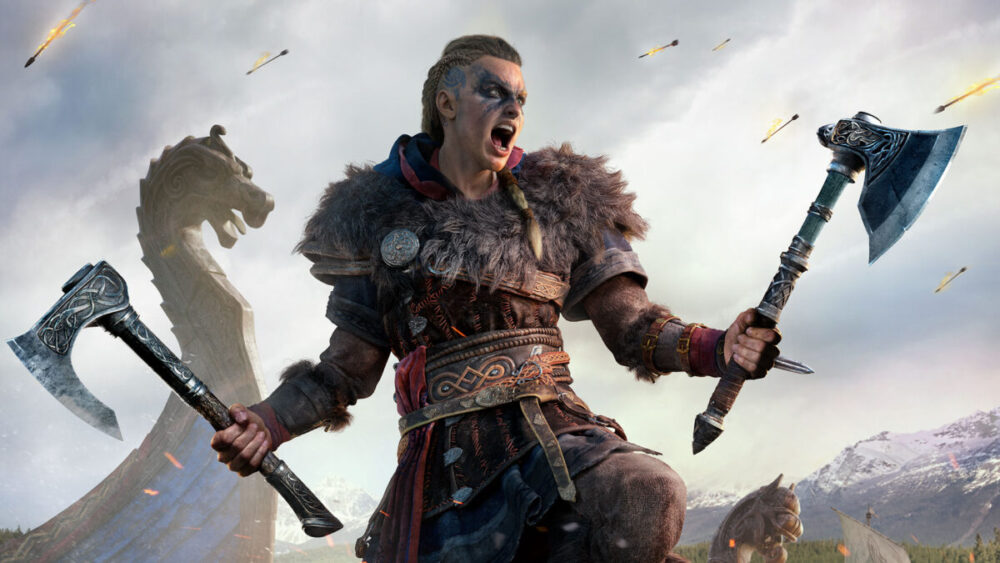 Here's another heavy-hitting video game franchise. At one point, it looked like it was going to miss the launch date for the PS5, but the date has been brought forward to everybody's delight, and we now know for sure that it's going to be there on day one. We've seen the "Assassin's Creed" franchise go all over the world and back and forward through time during its many incarnations. This one puts us in England at the end of the 9th century, where Viking invaders are landing on the country's shores and looking for territory to pillage and conquer. We're hoping for a healthy dose of Norse mythology and totally immersive gaming experience, and we have no reason to doubt that this is exactly what we're going to get.
As the average price for a new PS5 game is set to be around $70, acquiring all five of these games at once will be expensive. If you can afford all of them, you're a lucky person! If not, we hope we've given you a wide enough selection to find something that's likely to occupy you for several hours and give you a great introduction to this brand new platform. We're as excited to get our hands on it as you are!