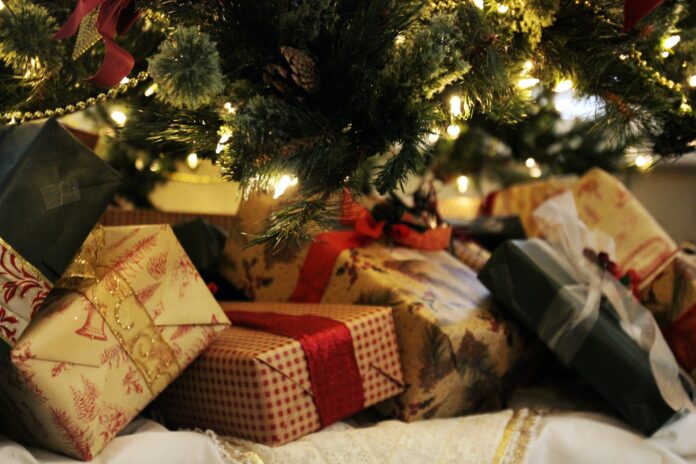 Have you noticed how almost every movie revolving around Christmas has its plot altered by someone tampering with the presents? In "The Grinch," he steals everyone's Christmas gifts to try to ruin the holiday. A woman discovers her husband's infidelity by finding an expensive present intended for his secretary in "Love, Actually."  
All of this might be because gifts are a focal point of Christmas to most of us. It's a holiday of giving and selflessness, so everyone's rushing to show their love to their friends and family by getting them the perfect present under the Christmas tree.
Unfortunately, this also means that the local shops and malls will be swarming with people rushing along. Instead of spending hours waiting in queues, a good idea might be to do your Christmas shopping online.
Here's precisely why.
Convenience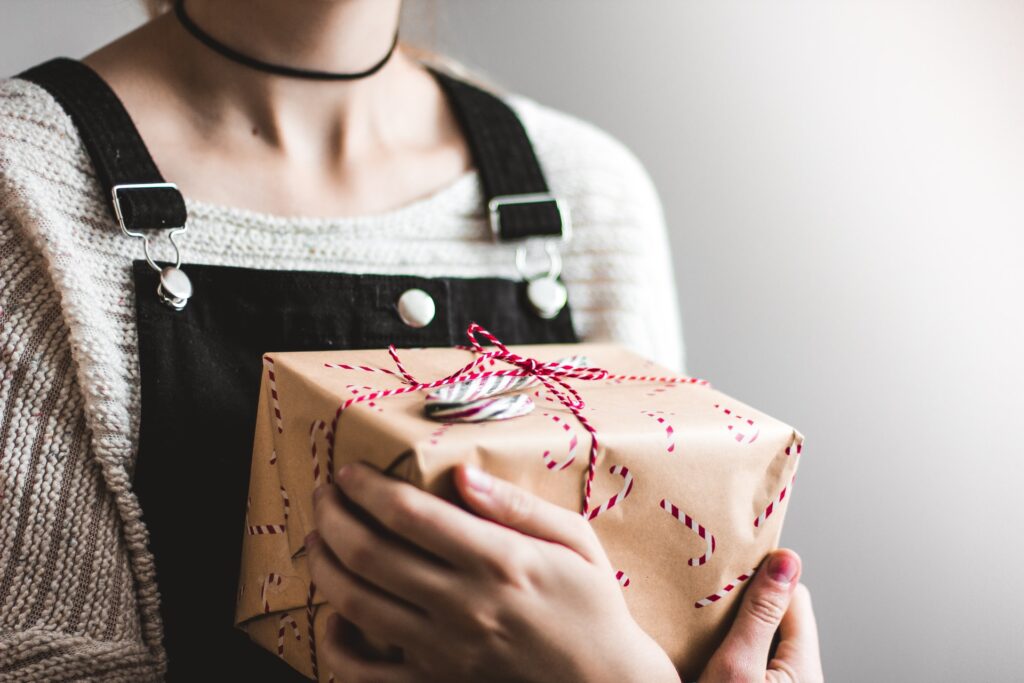 Shopping for those perfect gifts can be an exhausting task. You'll need to visit many different shops and "fight" to grab those discounted items before someone else does. All of this can be incredibly time consuming and potentially expensive (especially if you need to travel out of town).
Well, online shopping is a fantastic alternative to these types of scenarios. Everything you need to do is Google around and place your orders with a few clicks. You can do this while eating your dinner or relaxing in your living room; there's no need to designate an entire day of your already busy week for Christmas shopping.
The only drawback to this is that you'll have to plan your shopping a bit early ahead. Those items will take time to arrive at your doorstep, so make sure you get shopping as early as possible.
The COVID19 risks
Now, Christmas is a bit specific this year around. There are no parties, shows, or concerts all over the city, and most of us will be forced to spend the holiday inside our homes. While this may be quite a change to many, it is how it is. We'll have time to celebrate many more holidays, so we should all be patient and keep ourselves and our loved ones safe and quarantined this Christmas.
Of course, this doesn't mean we have to kill our festive moods or disregard the fun traditions that make this holiday special. You can still stay safe and shop for gifts at the same time. All you need to do is switch to online shopping instead of visiting the stores in person. Yes, it's a bit different, but it's better than exposing yourself to the risks of COVID19.
More discounts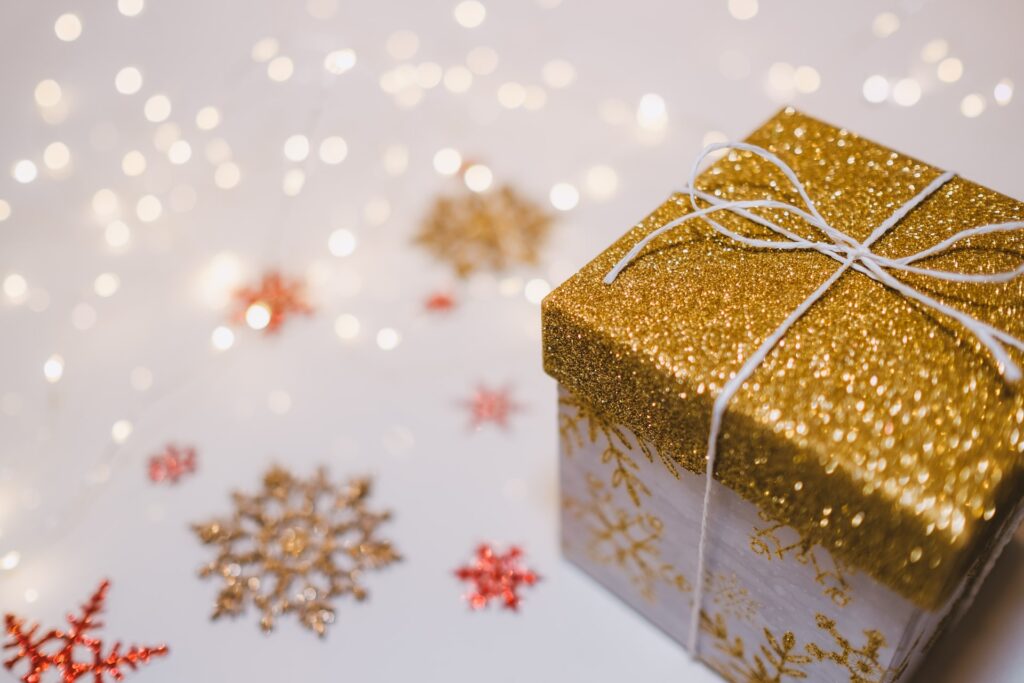 According to research, companies are more likely to give out significant discounts on their websites than in their physical stores. It's a common marketing strategy that attracts as much traffic to the company's digital platforms. We all know you can reach a much broader audience online, so it's no wonder companies choose to give their best offers via their websites. All of this is the reason why shopping online is a better alternative to your "regular" gift shopping practices.
Besides that, the internet is brimming with websites such as the diebestengutscheine.de that specialize in compiling the best possible discounts online. So, online shopping isn't only more convenient, but it can be more cost-effective as well.
Reviews and ratings
Getting a poor-quality Christmas gift can sometimes be worse than not getting one at all. Unfortunately, when we're at the mall, differentiating between low-quality and high-quality products can be difficult. There are too many of them to choose from, and you can never be sure whether to trust the seller or not.
With online shopping, you won't have these types of issues at all. E-stores such as Amazon all have their product review sections, written by people just like you. While trusting the judgment of random internet people seems ridiculous at first glance, the logic behind it is relatively stable. Think about it: if you were scammed into buying a poor-quality product, would you leave a positive comment about the seller? Exactly. There's no reason not to trust those ratings, and they can be a useful shopping tool that will allow you to find the best quality products available.
Comparing prices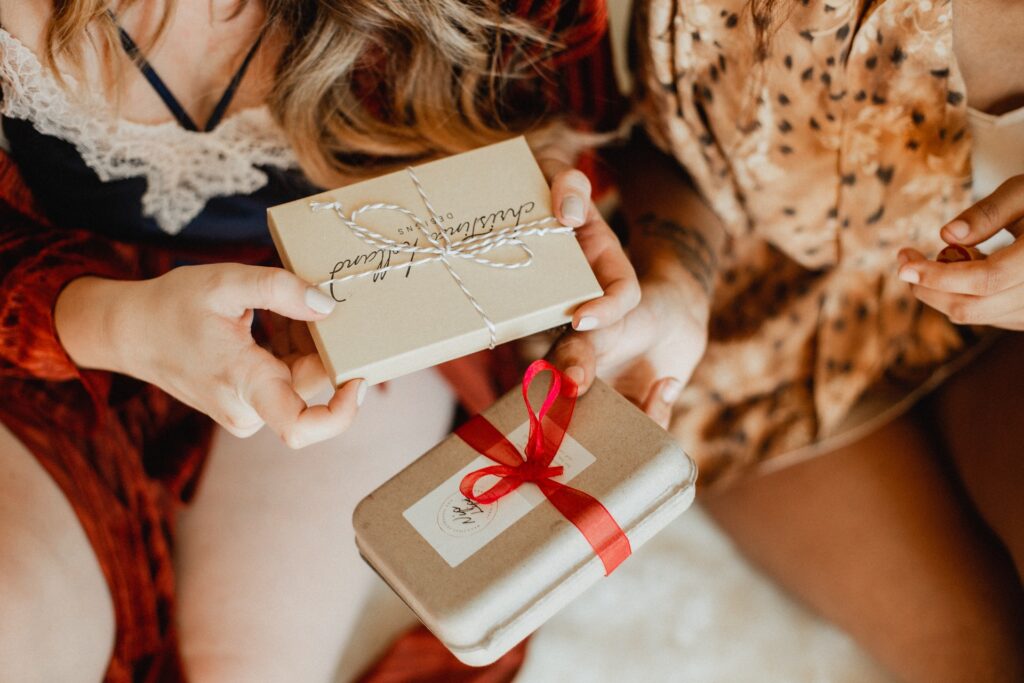 We know what you're thinking: "Well, I can compare prices in the real-life shops too, what's so special about it?"
The difference lies in the effectiveness. It often happens that we buy an item for what we think is a reasonable price, only to find a better, cheaper alternative in the next store we visit. Instead of going to every possible store in the city, you should try Googling a couple of terms online. You'll quickly find a plethora of different sellers, their reputations, and their prices. All of this info will allow you to maximize your cost-effectiveness and choose the perfect Christmas gift for your loved ones.
A more comprehensive range of choices
Now, there's a limit to how many stores you can travel to in a matter of a day. As we mentioned before, it's an incredibly exhausting endeavor, and you're still risking not finding what you need. On the other hand, when you're shopping online, you'll have the ability to filter the products to find everything you need and more. Besides that, you'll have an unlimited range of products to choose from. You won't be restricted to your local manufacturers and suppliers: you're going to buy your stuff directly from the global market.
So, overall, if there are some specific items on your gifting list this Christmas, make sure to use the filtering power of the internet to find what you need as quickly as possible.
The bottom line
As you can see, there are many benefits to buying Christmas gifts online. However, as we mentioned before, don't place your orders until you've checked the delivery times. Contact the supplier beforehand to ensure you'll be getting your items at least a day before the holiday. If the supplier cannot give you a straight answer, you can always just go and pick it up by yourself.
Overall, make sure to take advantage of these benefits while you still can, and make your loved ones smile this Christmas morning!